2nd Open Serra-Sul
de Plastimodelismo
All photos copyrighted by RJ Marczak.
| | |
| --- | --- |
| Where: | Martcenter Shopping Mall, Caxias do Sul, RS, Brazil. |
| When: | August 23-24, 2014 |
| Who: | Lots of modelers, visitors, kids and enthusiasts |
This year the 2nd Open Serra-Sul kept the tradition of the previous one, as well as the modeling expositions before them. The staff organized a nice display, with models of all kinds and levels, from juniors to pros. Besides the models, I presented a lecture on 'Modeling contests: pros, cons, judging and the Brazilian context'. It was a great opportunity to discuss contradictory aspects of modeling contests with several modeleres. I had a great time and, more important, could talk to several friends from all over the state. We have folks from other parts of the country as well, and I'm convinced the 3rd edition will be even larger...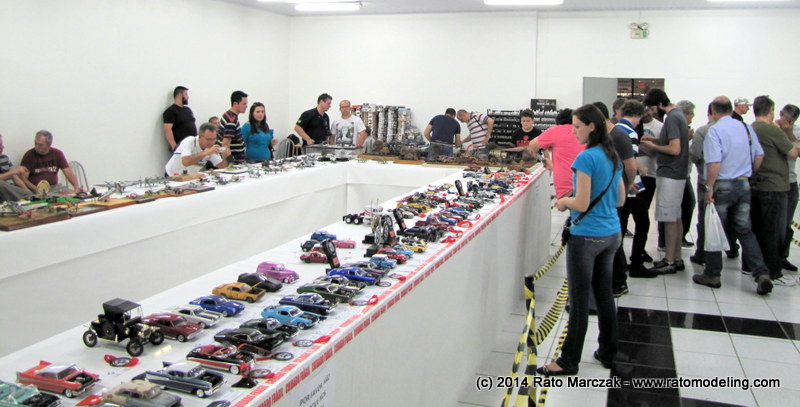 The number of judges this year was ridiculously small, making my saturday night a tough one. In the end, everything regarding judging went smoothly. I was pretty sure the level of the models this year was above the previous one, and I expect to see the models of a few masters in 2015 who chickened this year... you know who you are.
Congratulations to all the Serra-Sull organizing staff for putting out such a nice event. Good show, boys...
Here are some photos I took:


---
---
The Best of the Show deservely went to Alaerte Machado, from Caxias do Sul, with his superb 75mm Mohawk: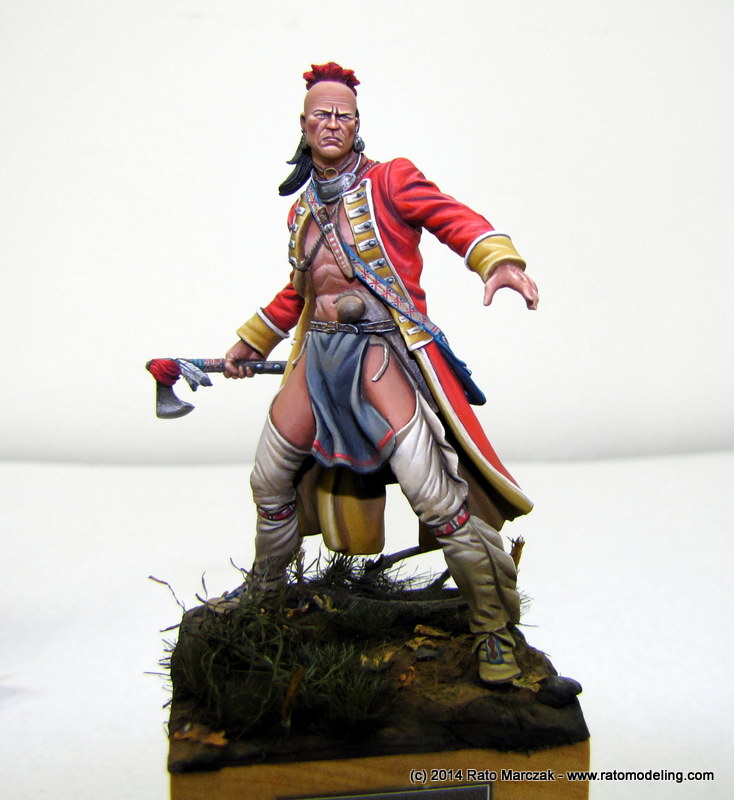 See you in 2015...
Rato Marczak
© 2014