XVII Open GPC de Plastimodelismo
All photos copyrighted by RJ Marczak.
| | |
| --- | --- |
| Where: | Valinhos, SP, Brazil. |
| When: | August 19, 2012 |
| Who: | Lots of modelers, visitors, kids and enthusiasts |
Here are 360+ photos of the 17th Campinas Plastic Modeling Group Open convention, held at Valinhos, Brazil. It was my first time in GPC Open, a show that I and other fellows from our club always wanted to attend.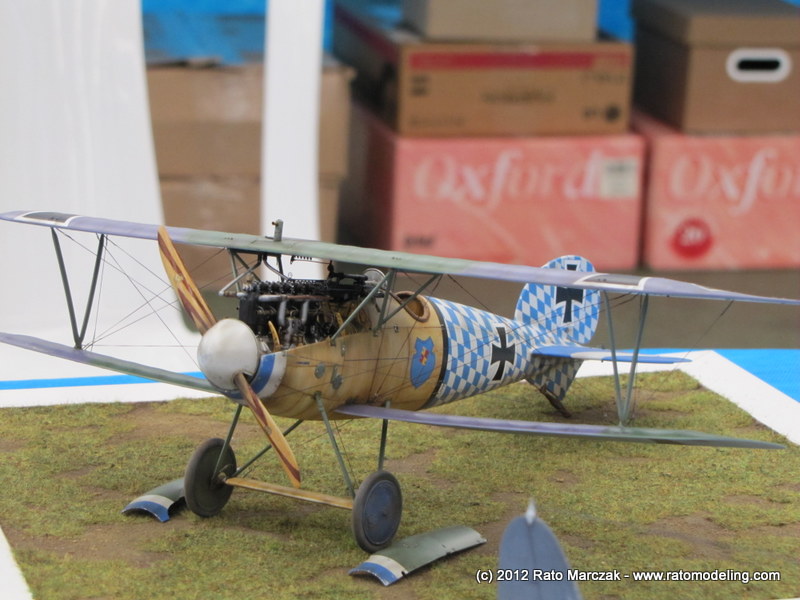 Well, we had a blast! It was a very well laid show, with several vendors, well lit tables and many, many models. We had the chance to see old friends again and make new ones, as well as finally put faces to forum names. It was nice to see many kids attending the competition, and even nicer to see the wifes of local club members helping out during the registration, raflle and other important activities. Way to go ladies...
The judging system was slightly different than the GPPSD show, but worked as well. The level of craftmanship was very high, and sure I for one will be back next year. Congratulations to all the organizing staff and the GPC committee. Really good show, boys...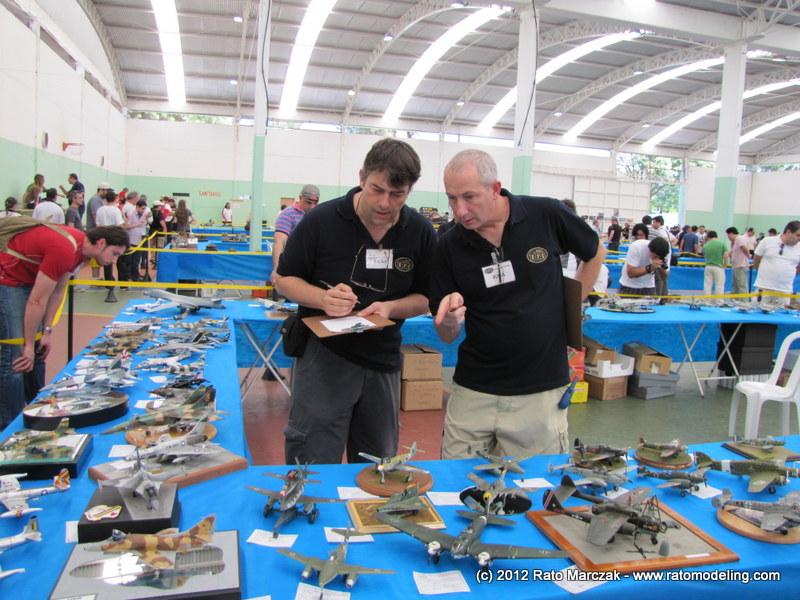 Now, I haven't bothered to organize the photos below by categories. I'm too old for this. Nor had I taken photos of all models, but there gives you a good idea of the show. They are reasonably in order like: wings, worms, dios, figures, cars & bikes, ships, general views and people.
---
---
Before we knew, it was time to go back home and resume life... well, at least for most of us.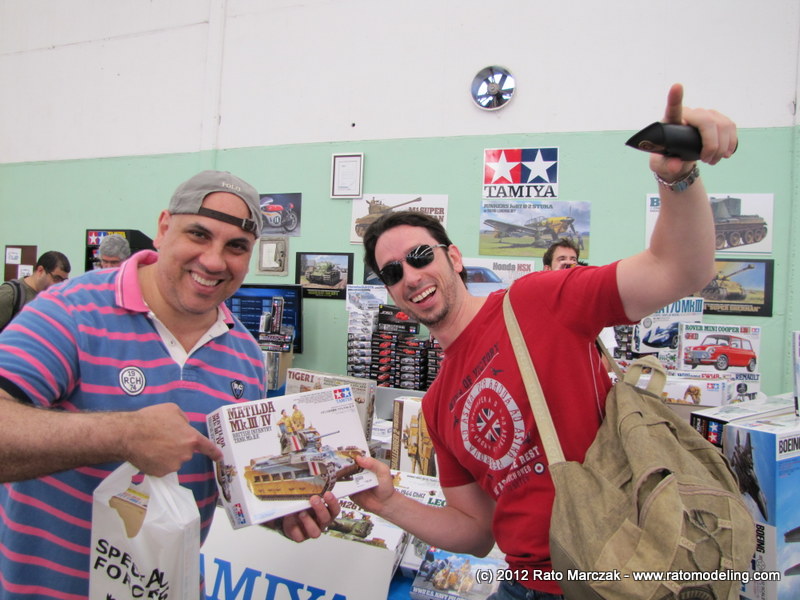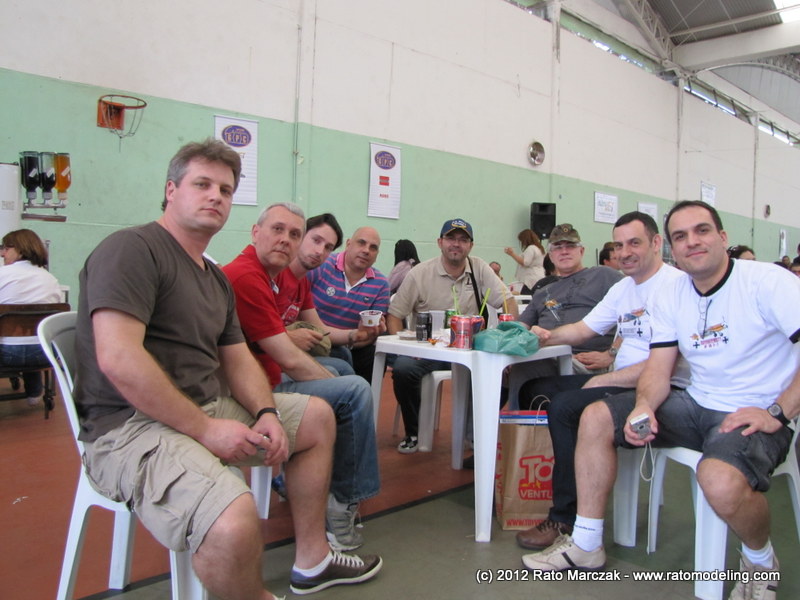 Great event. Keep it up on the next one folks...
Rato Marczak
© 2012