XXI Open GPC de Plastimodelismo
All photos copyrighted by RJ Marczak.
| | |
| --- | --- |
| Where: | Valinhos, SP, Brazil. |
| When: | August 20, 2017 |
| Who: | Lots of modelers, visitors, kids and enthusiasts |
Here are 200+ photos of the 17th Campinas Plastic Modeling Group Open convention, held at Valinhos, Brazil.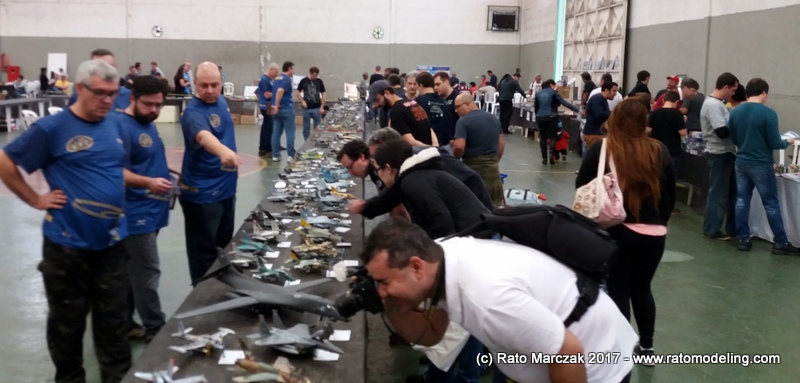 Well, we had a blast! Again! Everytime I go there I can't find words to translate how nice this particular model show is. It was a very well laid show, with several vendors, well lit tables and many, many models (I was told 800). We had the chance to see old friends again and make new ones, as well as finally put faces to forum names. It was nice to see many kids attending the competition, and even nicer to see the wifes of local club members helping out during the registration, raflle and other important activities. Really nice...
I have the impression that the level of craftmanship is raising year after year. This year the competition was very tough in most categories. Although I was quite disappointed with the number of entries in AFV, both large and small scale, naval and civilian vehicles showed very high standard models. Congratulations to all the organizing staff and the GPC committee.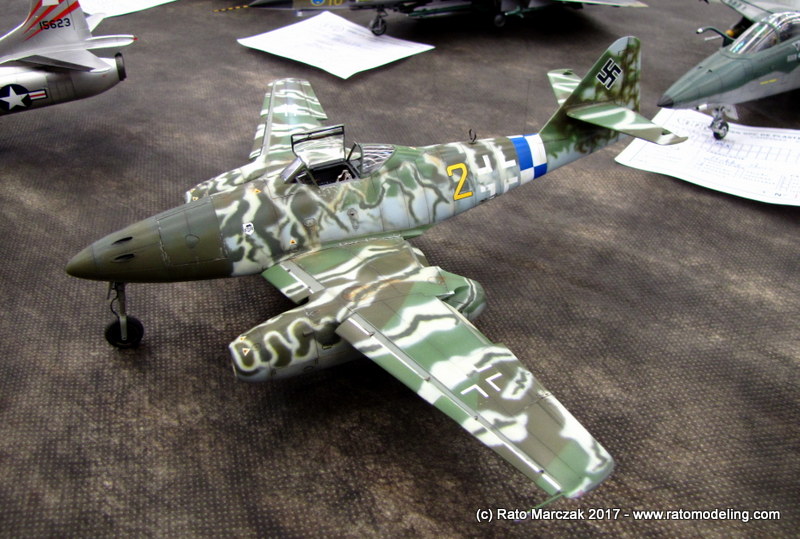 Now, I haven't bothered to organize the photos below by categories. I kinda grouped them more to organize myself than anything else, but it will give you a good idea of the show. They are reasonably in order like: wings, worms, dios, figures, cars & bikes, ships, general views and people.
---
Wings (1/32 & 1/24):
---
Wings (1/48):
---
Wings (
1/72 and smaller
):
---
Rotary wings (all scales):
---
Crawlers (all scales):
---
Naval (all scales):
---
Civilian vehicles (all scales):
---
Miscellanea (Space, Sci-Fi, Airliners, Dioramas, etc.):
---
People (all 'lateral' scales):
---
Some models really impressed me. In particular, the superdetailed 1/72 MilMi-35 built by Wilson 'Shepard' Filho, the finely finished Italeri Mirage IIIC in 1/32 by Inima Siqueira Filho, and the fantastic Revell Bismark in 1/350 by Luiz Fernando Martini....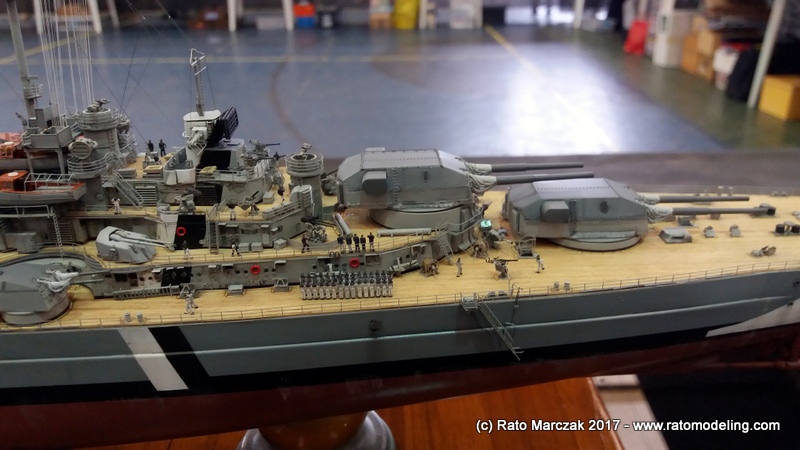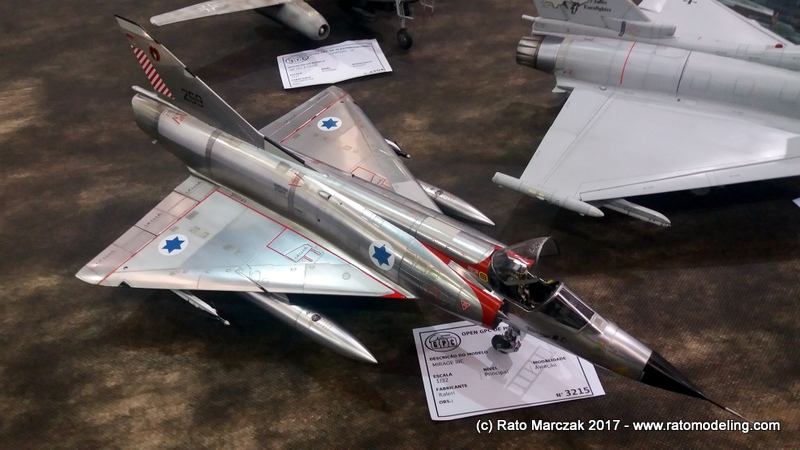 For some reason, however - maybe nostalgia, I was really hooked by the little Revell 1/118 PBM-3 Mariner conversion built by my friend Osvaldo Marcilio Jr. (with a little help from Eduardo 'Kina'). Lads, this is a 1956 mold: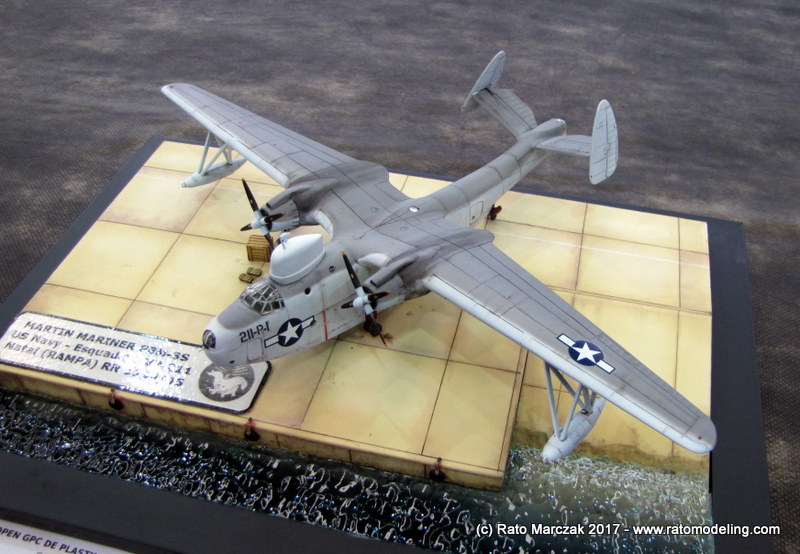 The Best of Show this year went to a fantastically well finished WV van, but I don't know the modeler, and didn't take a single decent photo. Well...
Great event. See you all in 2018...
Rato Marczak
© 2017