GPPSD
2008 -
XXII Brazilian Plastic Modeling National Convention

All photos copyrighted by RJ Marczak, unless noted.
| | |
| --- | --- |
| Where: | Colégio Marista Glória, São Paulo, Brazil. |
| When: | June 7th & 8th, 2008 |
| Who: | Southern Modelers Express Machine attending the XXII Brazilian National Plastic Modeling Convention |
The Show
Here´s a photo report on 2008 GPPSD Brazilian Nats, held during June 7-8 at São Paulo.

As usual, it was a great, well organized convention. The organizing comitee must be congratulated again. The convention this time was held at Colégio Marista Glória. Due to reasons out of the comitee hands, it wasn't possible to use PAMA (a division of Brazilian Air Force) hangars as in the previous years (a pity).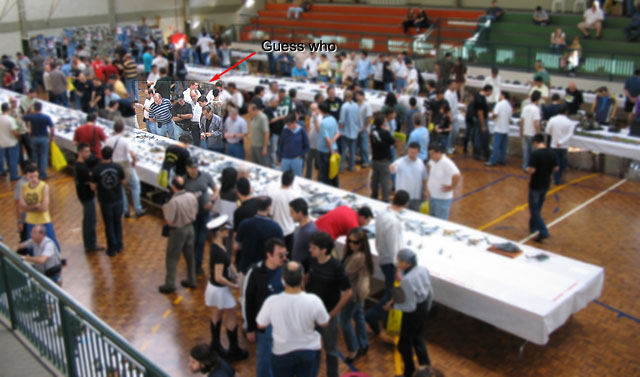 I must add that this was the smallest of the last eight editions. About 200 modelers gathered around 1000 models on the tables, with visible reduction in the number of entries in Vehicles, AFV and Figures categories. I particularly missed some fine friends from Caxias do Sul, Florianópolis, Curitiba and Belo Horizonte. The level of craftsmanship remained very high, though.

Some hobby shops and industry representatives attended the convention, where you could find interesting goodies from new releases to collectors items.

Every year the GPPSD Convention is my personal opportunity to meet old friends and make new ones.
It was wonderful a event. Congratulations to the GPPSD staff for a great job.


Now, onto the photos. I organized them in 13 groups, so be warned that some of the links below contain entries of several sub-categories. I haven't sharpened the pics, and I avoided the use of flash light as much as possible in order to preserve the natural color of the models (some may be a bit dark). So, if you have interest in any photo in a larger resolution, drop me a line. As for the winners, I haven't had time to take photos of all categories, sorry. Enjoy, and please report any bugs!

The Southern Modelers Express Machine gang this year
Let me thank Heliandro, Jarbas, Victor, Flávio and Manfrin, who have been an enjoyable companion every year, and also the folks I met there: Sandro Tomaseto and Jerônimo from Porto Alegre, Luiz from Argentina, and Fred from Curitiba. Another highligh was the presence of the LSPers from Bauru: Carlos Palma, Sandro Moretti and Daniel Castro.
Our trip started with a hobby shop tour on Friday, and the mandatory visit to HOriginal hobby shop and Marcelo Guerra workroom. From left to right: yours truly, Victor, Jarbas, Marcelo and Flávio (photo by H.Rosa):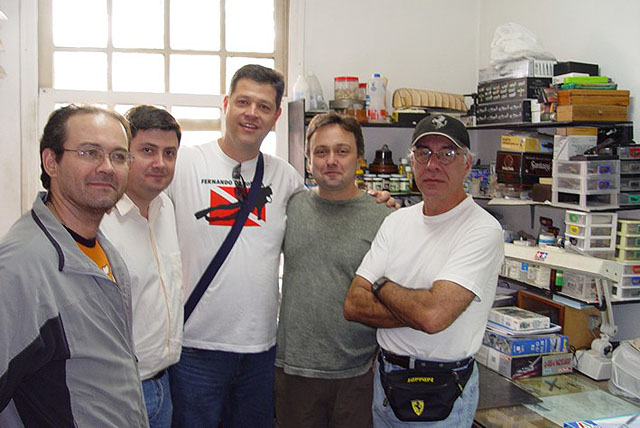 Next stop, Model World hobby shop. Here´s Victor inspecting a Dora railroad gun in 1/35 at Model World (photo by H.Rosa):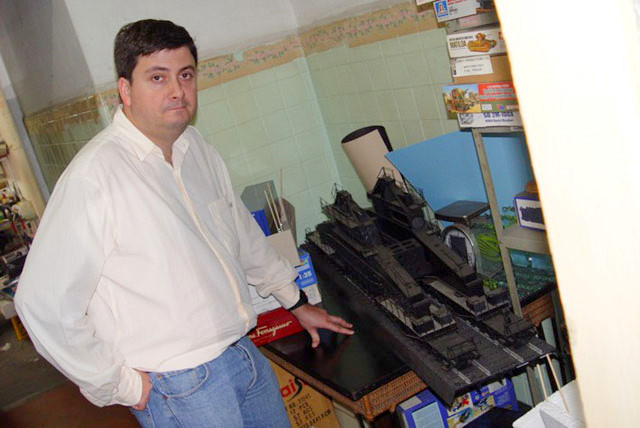 On Saturday, we decided to try the famous 'Mortadela' sandwich, sold at the São Paulo city market. After waiting for ages in a long line of costumers, we finally got there. On the right, Victor is about to add a few pounds to his weight (photos by H.Rosa):

Now, the convention. Here, Victor and Flávio with the CEO of
Asas aviation magazine
, Claudio Lucchesi, far right (photo by H.Rosa):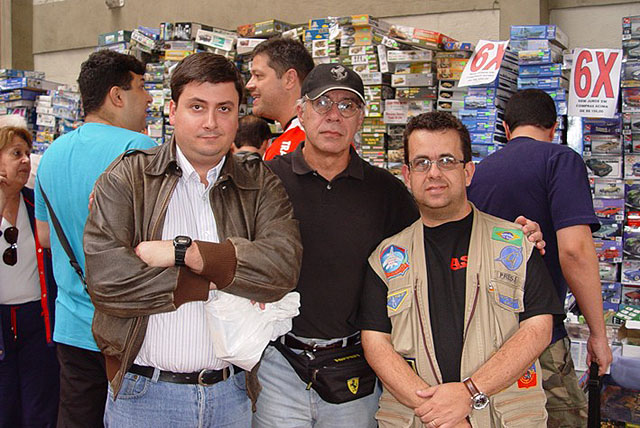 Adriano Payor, sales representative from Yamar Ferramentas / Sagyma airbrushes (thanks for all the help Adriano):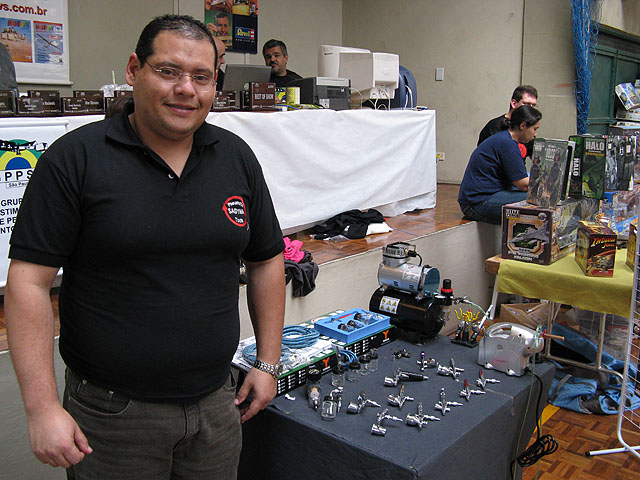 Members of the
LSP
community belonging to Bauru plastic modeling club. From left to right: yours truly, Sandro, Guto and Daniel. Sorry about that flash. I inadvertidly turned my light sabre on.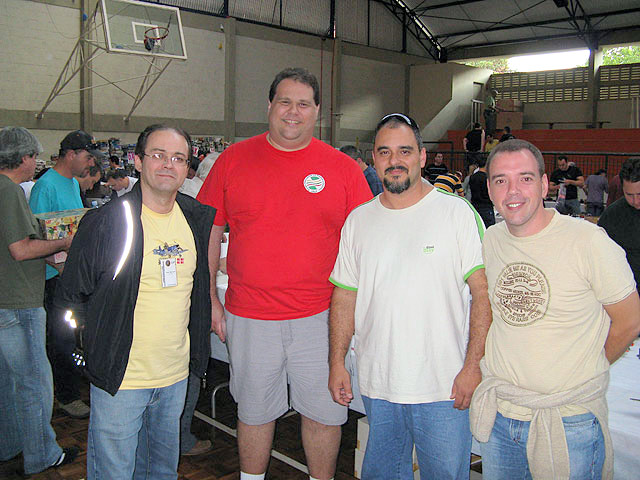 End of the show. Look the miserable state of these guys: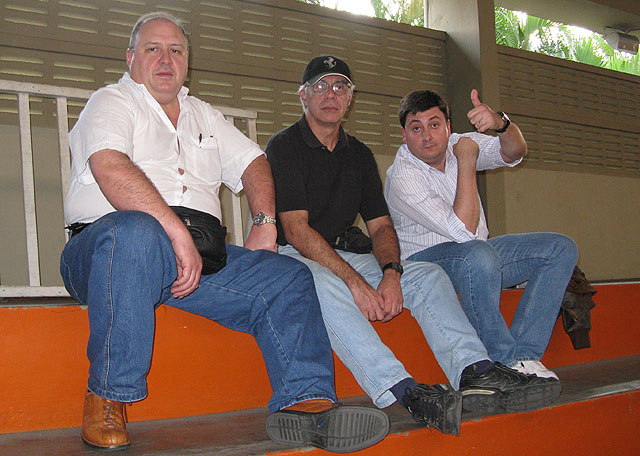 The only set back was that we were obligated to stay the whole Monday in São Paulo since Porto Alegre airport was closed for almost 24h since Sunday afternoon. Many of us lost professional commitments on Monday... Ces't la vie...
And the last, but not the least, two pictures (for those who lived the adventure) that still demand proper explanation from some members of the SMEM (1x0 Heliandro...):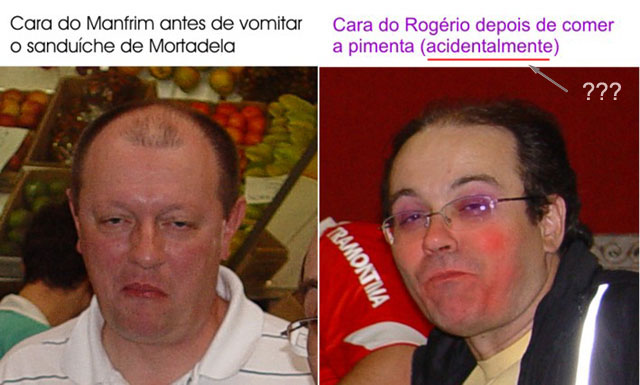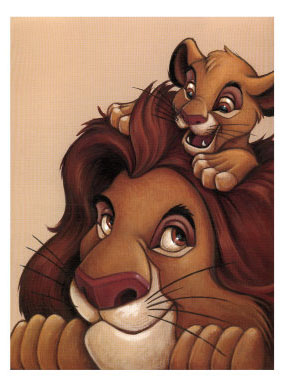 Here's SMEM'08 - (left to right) Heliandro Rosa, Pedro Manfrin, Jarbas Bailas, Victor Tavares, Flávio Estrela and yours truly: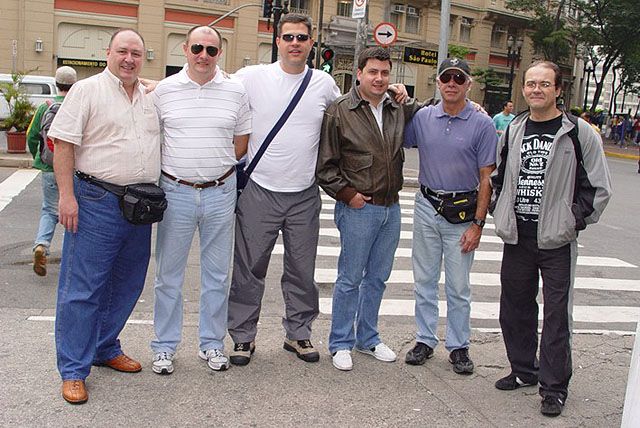 Great trip. Thanks guys!
Rato Marczak
© 2008