Here are a few pictures of the workshop.:
---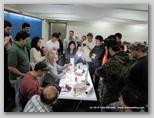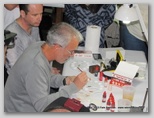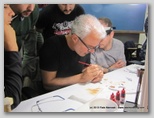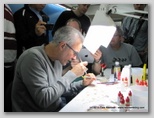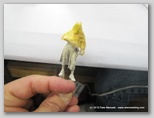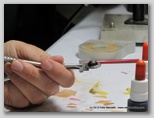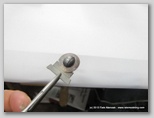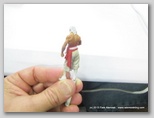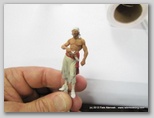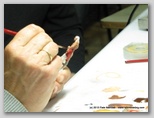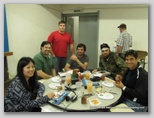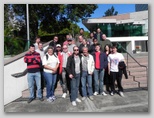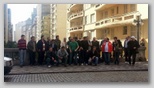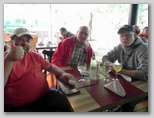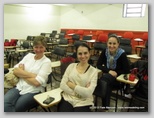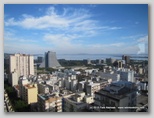 ---

And these are some of the figures displayed during the event:

---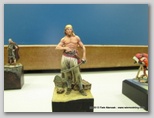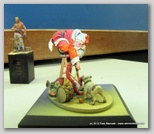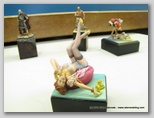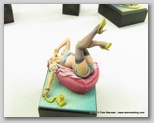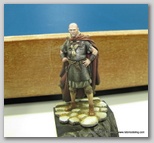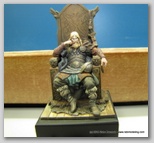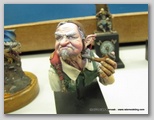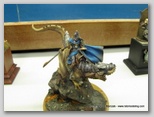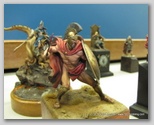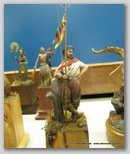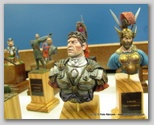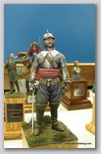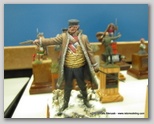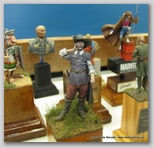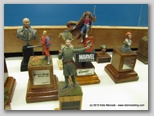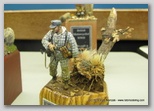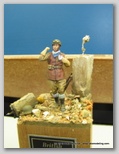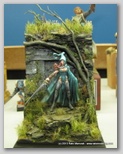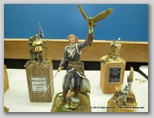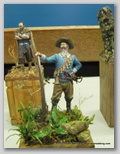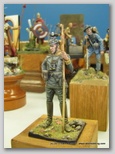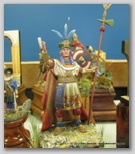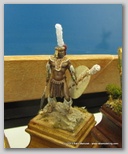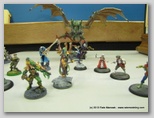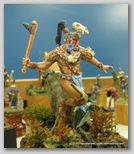 ---
We must acknowledge Fabricio Fay for the brilliant initiative. I cannot claim my figures will not suck from now on, but even we, aircraft and AFV modelers had a most enjoyable and fun time.
Let's see what he will bring to us for next year's workshop...