* Photos not copyrighted here belongs to Heliandro Rosa.
Man you tables. Time to start: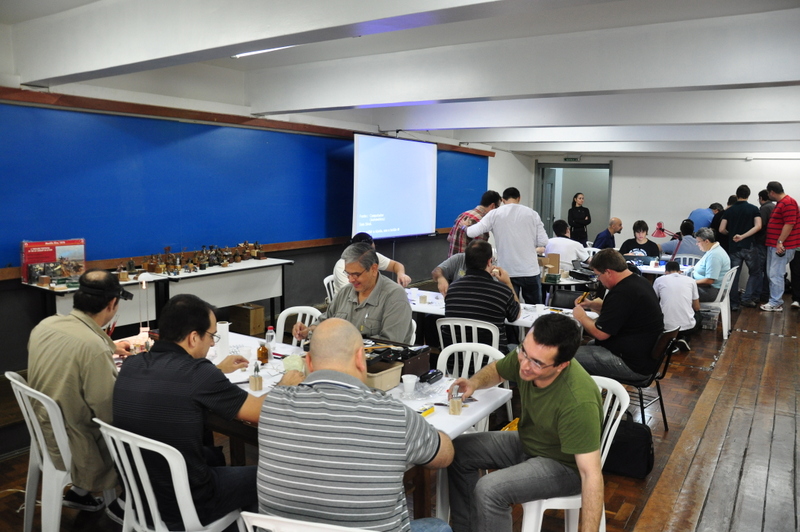 The course was based on the same figure for everybody, Attila, the Hun, from Art Girona. Let me introduce you to the man: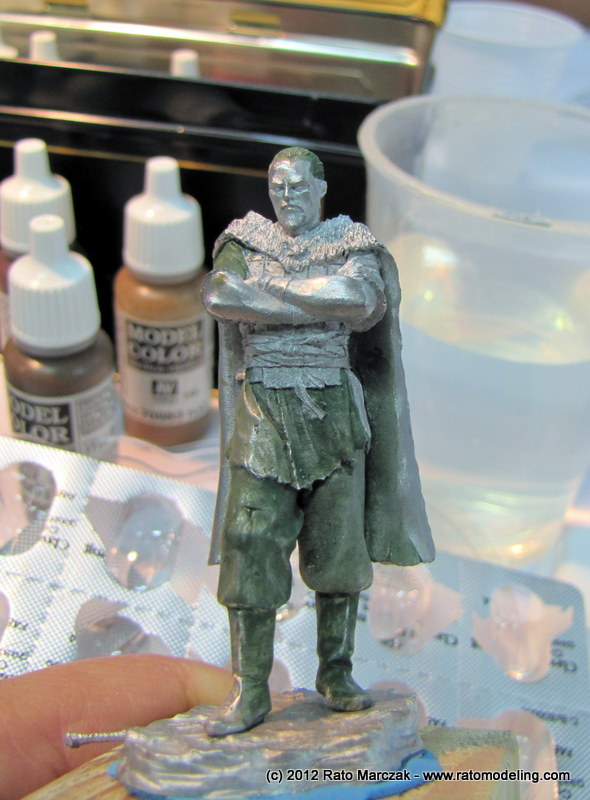 The course was divided roughly in three major parts. In the first day we learned about painting faces... perhaps the most challenging task for newbies. On Sunday, Fernando taught us about painting the skirt and the pants of our figure sample.

In each section, he started by talking to us about colors, techniques and details not found in books: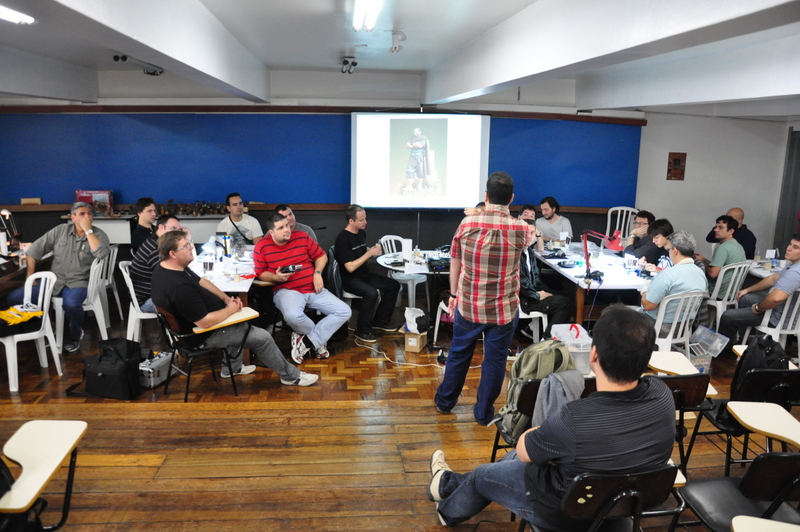 Then he
painted the topic being taught himself: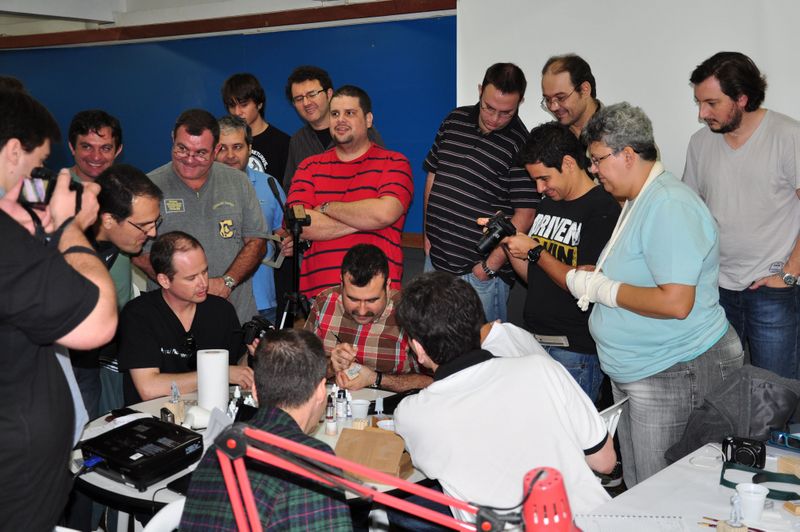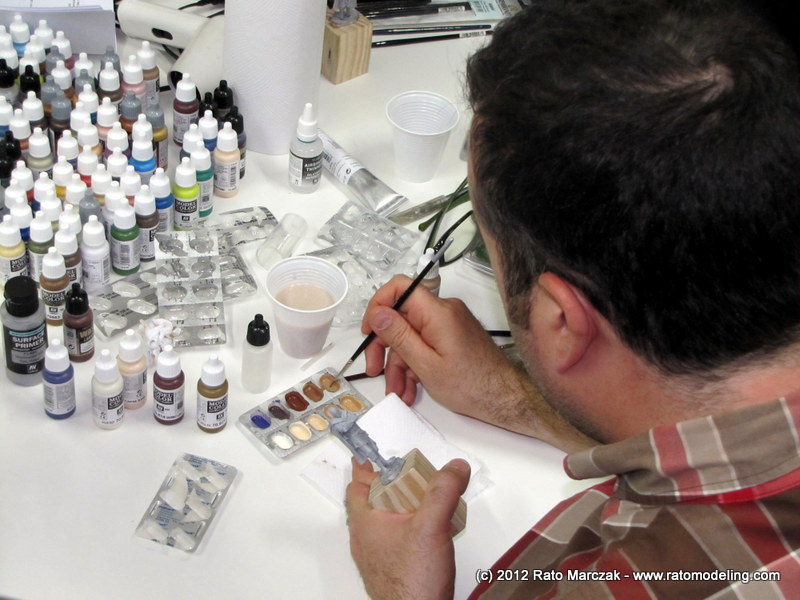 A couple of short videos:
Technology played on our side here: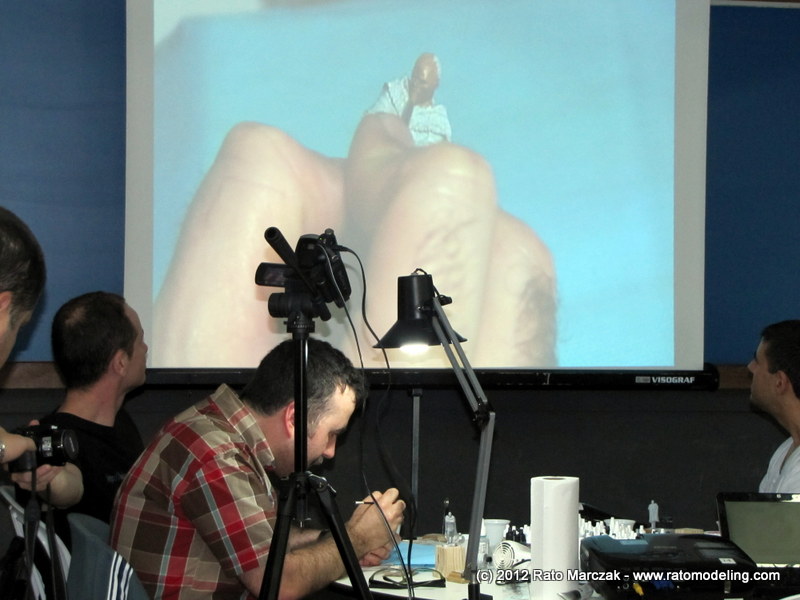 Then he visited each table, and helped to prepare the colors for each step
. The supplies, including the figure, paint, brushes and thinners were distributed for each attendee, although some preferred to use their own brushes: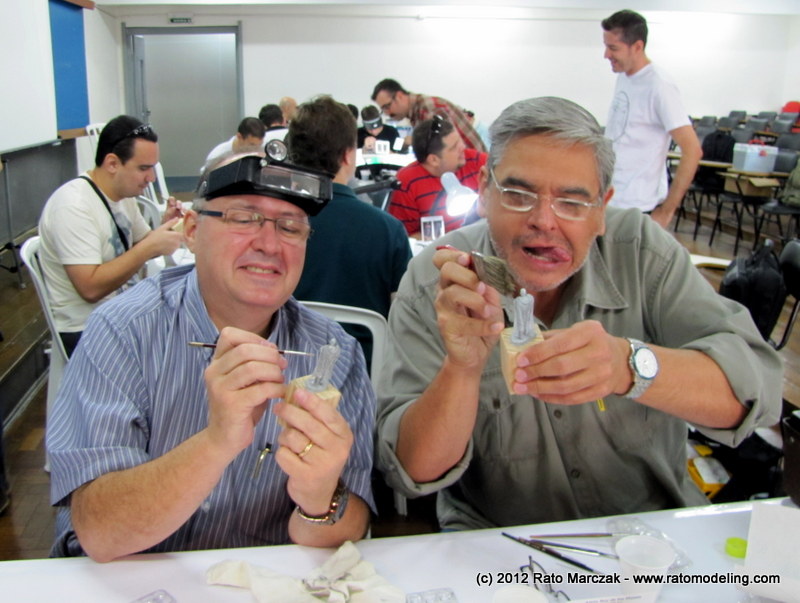 After inspecting the work of each one, Fernando patiently talked to the student about what was right and wrong. Sometimes he would show you by doing half of the job himself and asking you to do the same on the other half of the figure. His skills amazed everyone. Sounds easy, eh? Try to transform this...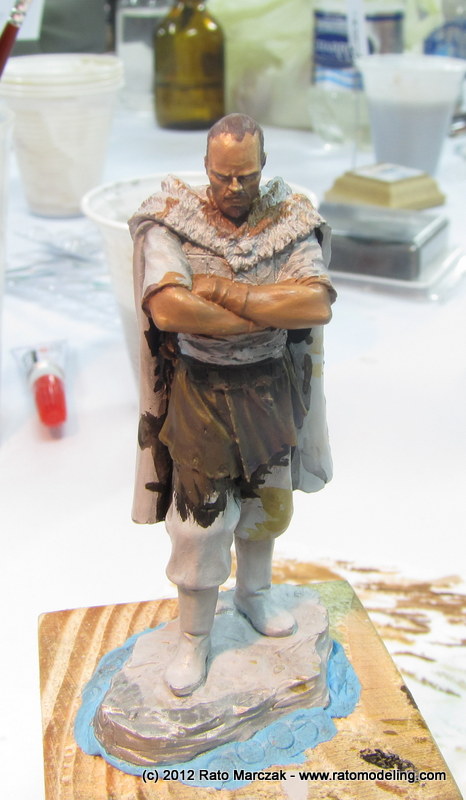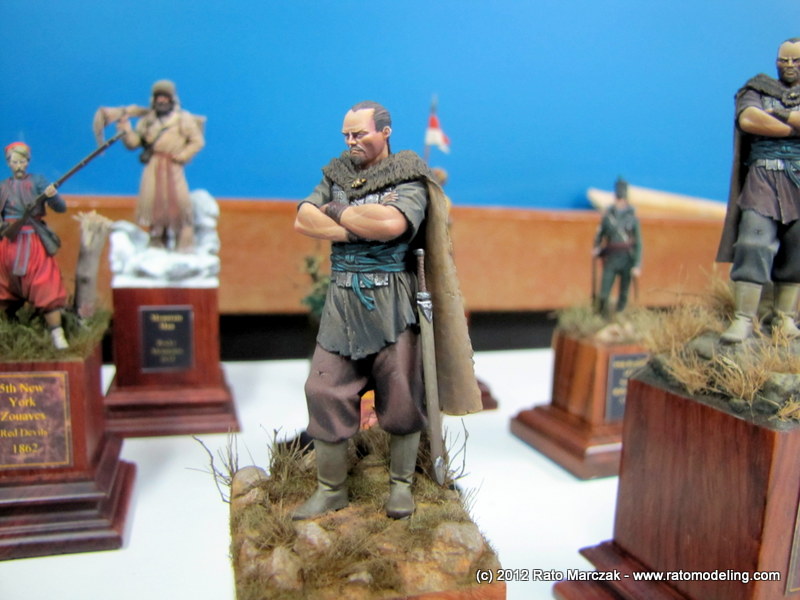 Here are a few pictures of the workshop.:
---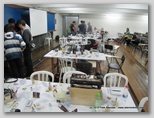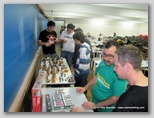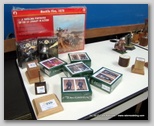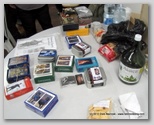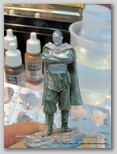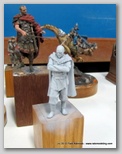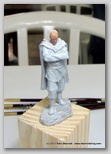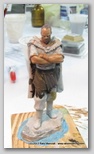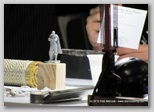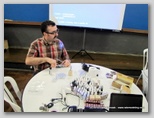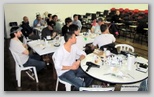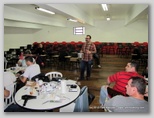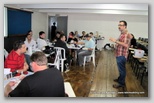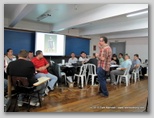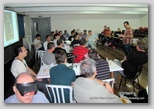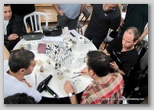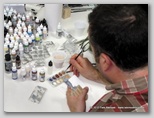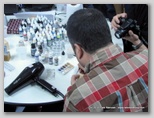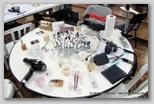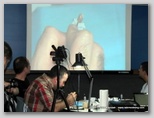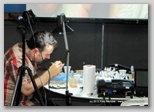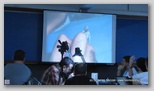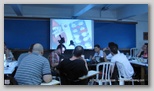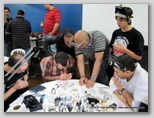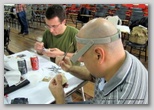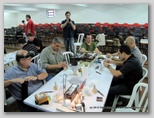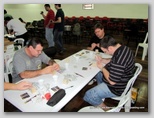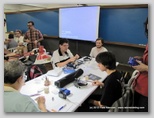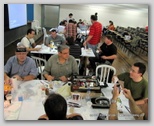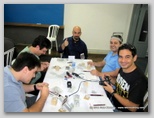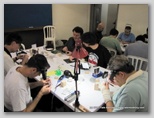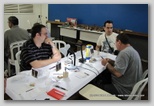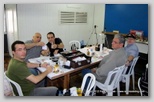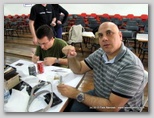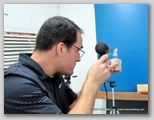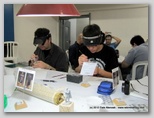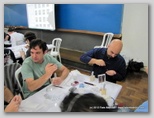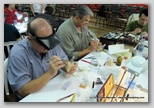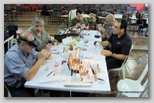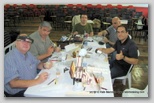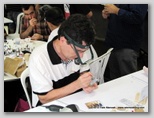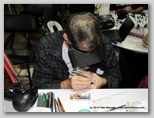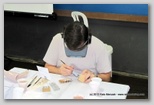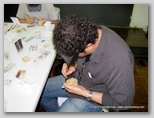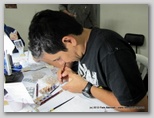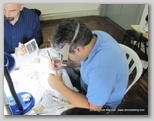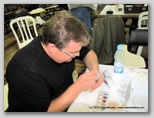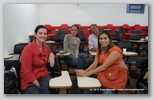 ---

And these are some of the figures displayed during the event:

---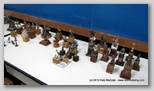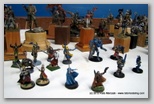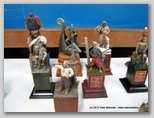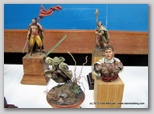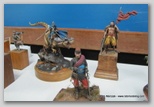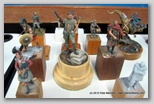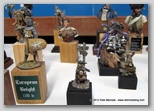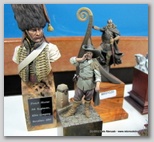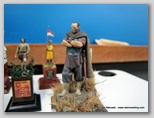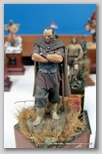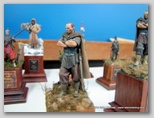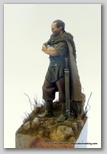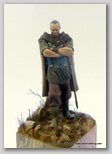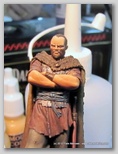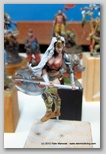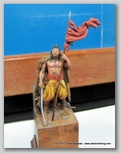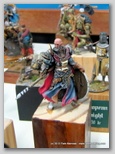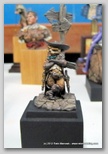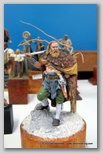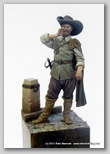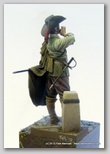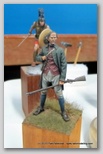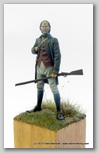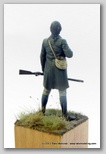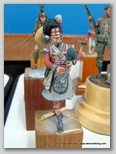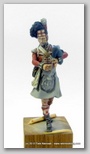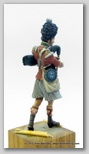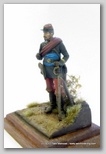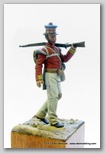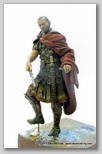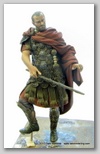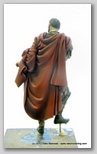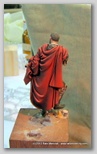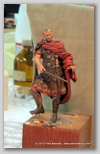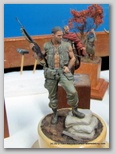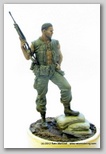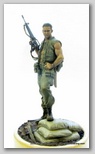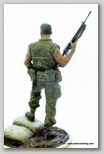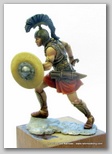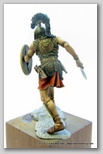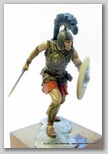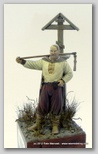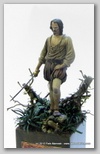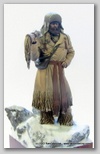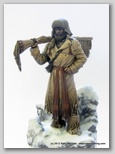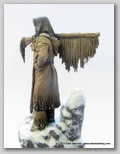 ---
We had a great time with Fernando, including lunch time and a barbecue on Saturday night. A true gentleman that I for one hope to meet more times.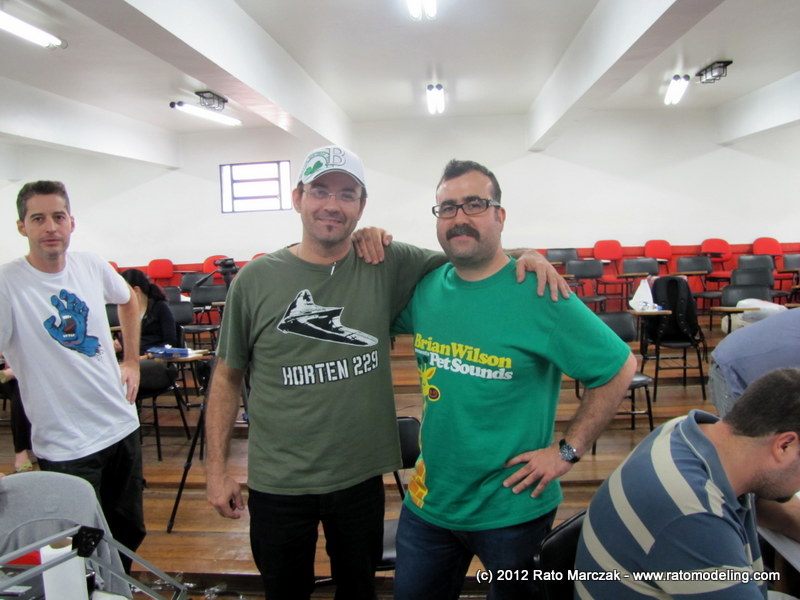 We must acknowledge Fabricio Fay for the brilliant initiative. I cannot claim my figures will not suck from now on, but even we, aircraft and AFV modelers had a most enjoyable and fun time.

I hope we can do more of this in the future, even though this little guy here has given us so much trouble: