June 11, 2010 IPMS/NJ club meeting
All photos copyrighted by Rato.
| | |
| --- | --- |
| Where: | Knights of Columbus, Garwood NJ, USA. |
| When: | June 11, 2010 |
| Who: | IPMS-NJ club members |
| Why: | Official monthly club meeting - kits, jokes and modeling... |


This IPMS-NJ club meeting took place on June 11th at KOC, Garwood NJ. This was the

World War I Night
. And as we would expect, Mike Terre brought several 1/72 models from his collection, since this is his favorite period.

Curtiss H-16: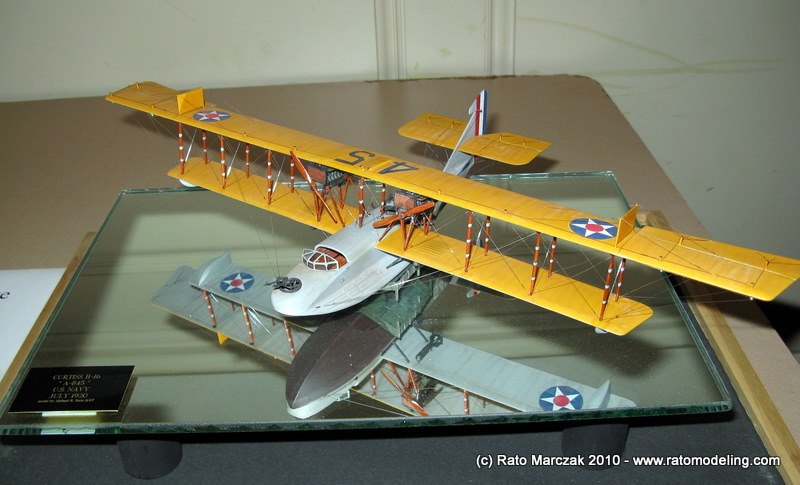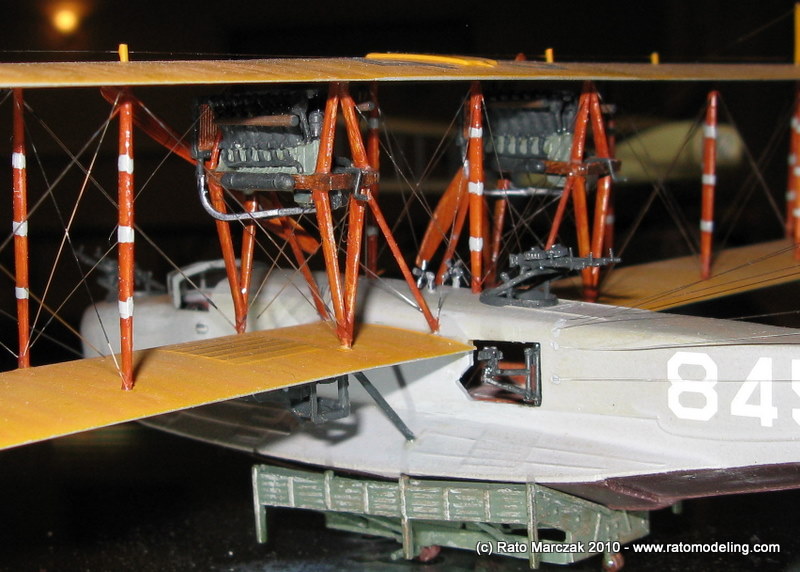 Short 184: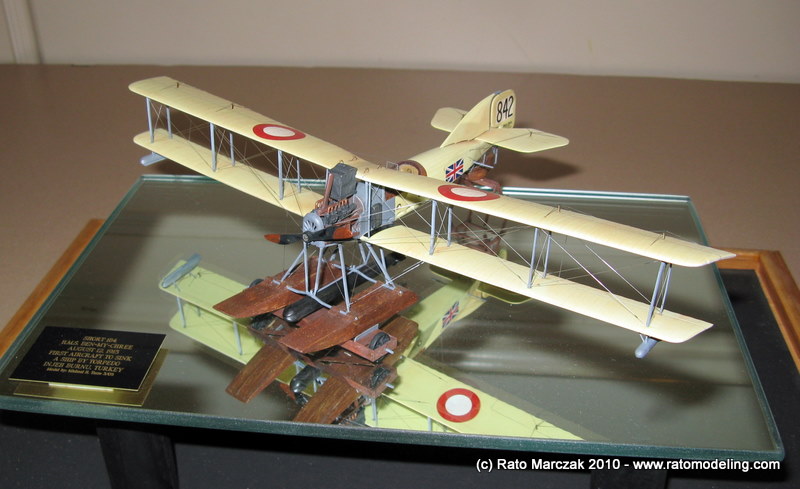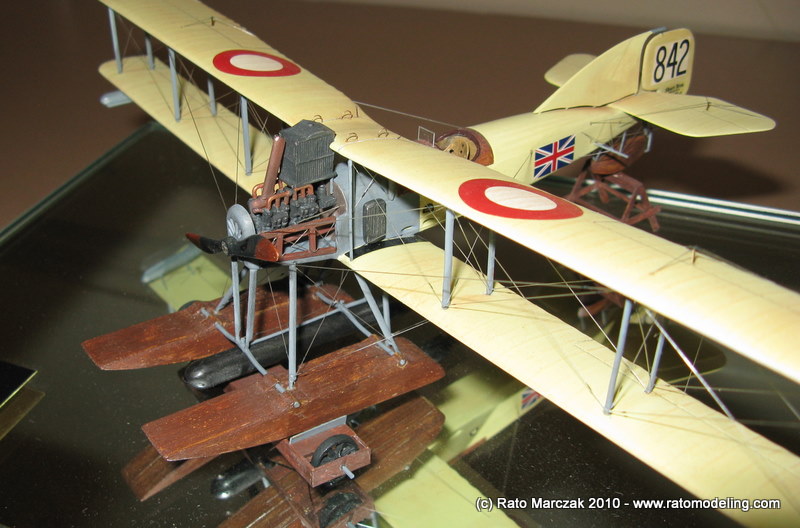 Caproni Ca-3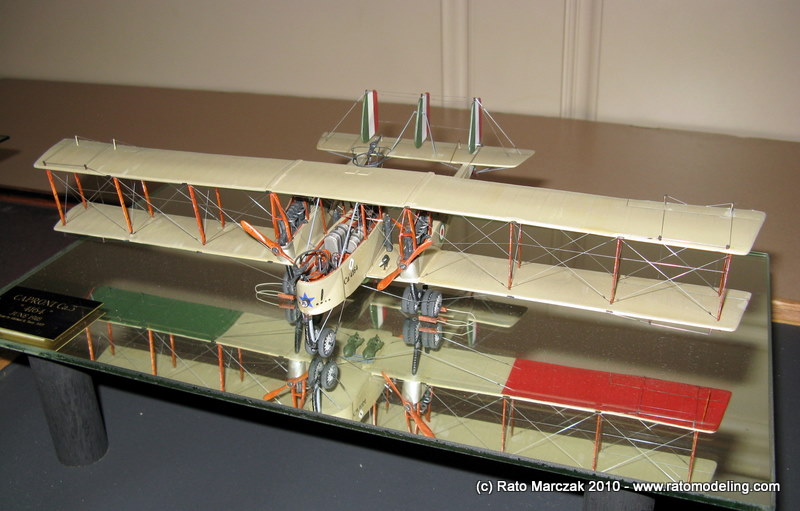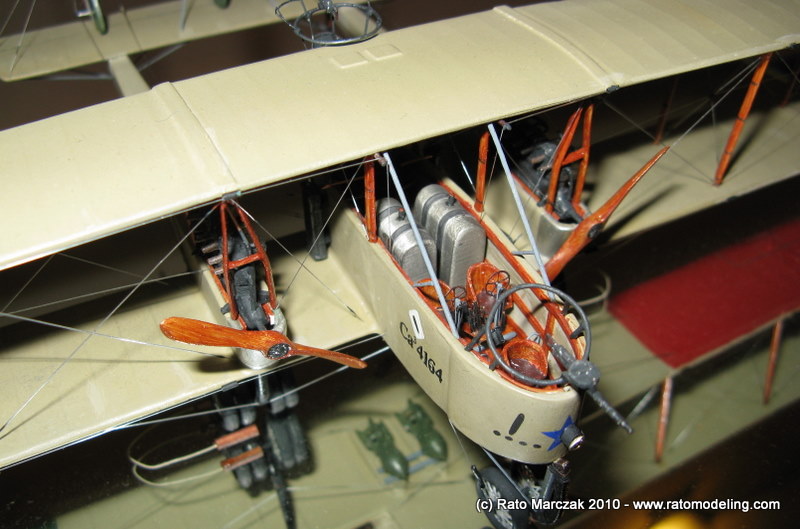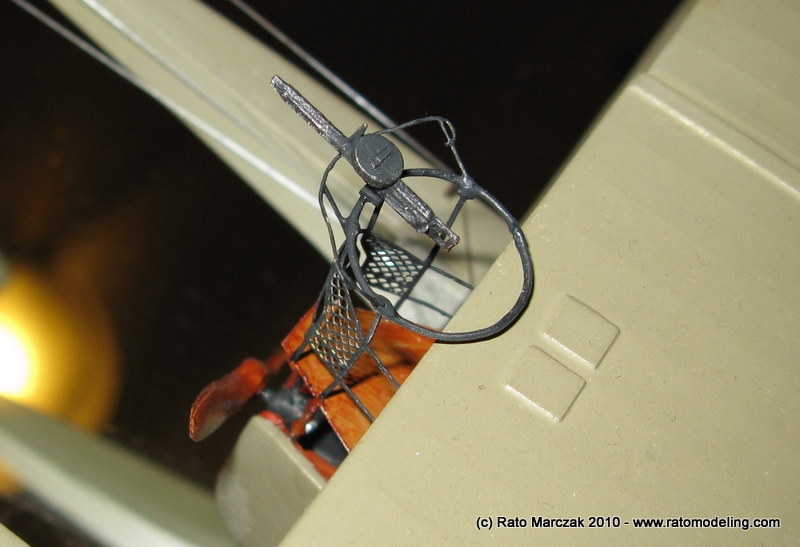 The Blackburn Kangaroo, shown in another meeting last year after completation: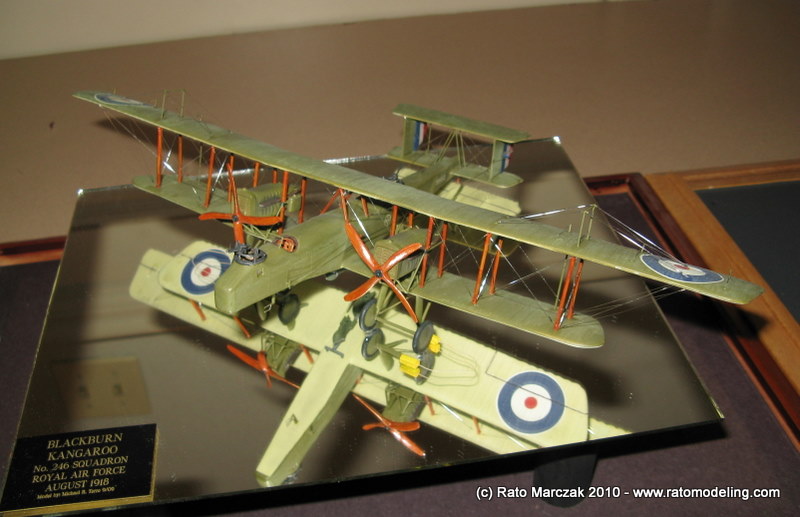 This is a Taube in Austro-Hungarian colors: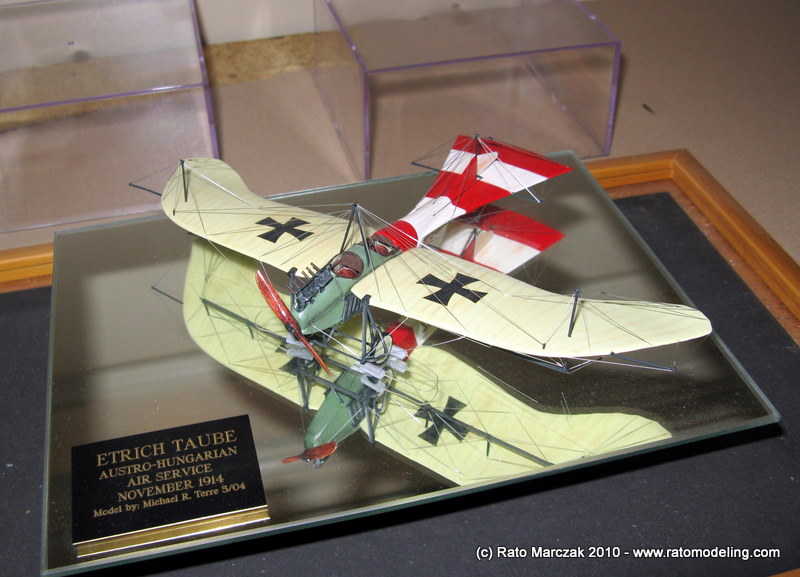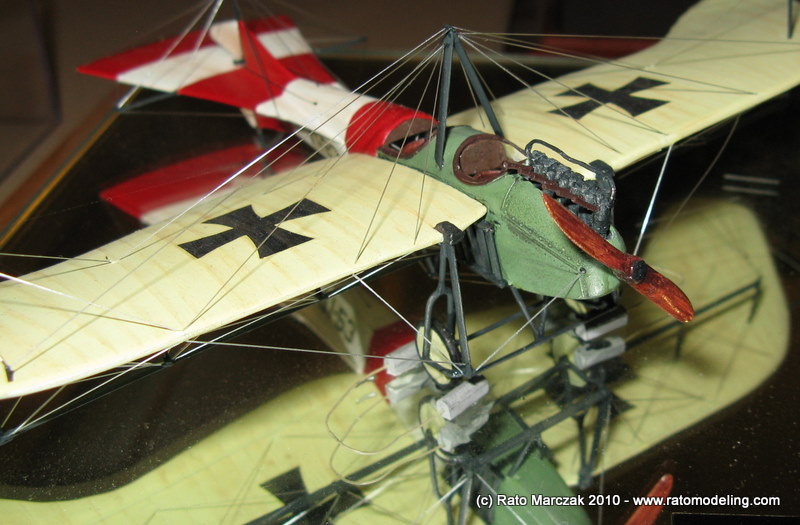 A Morane-Saulnier MS-I and a Schwade: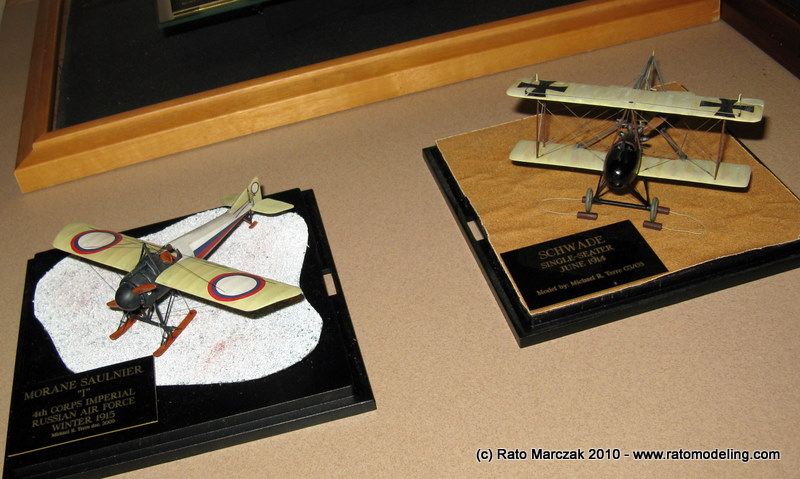 In 1/48 scale there was this magnificent Camel by Marc: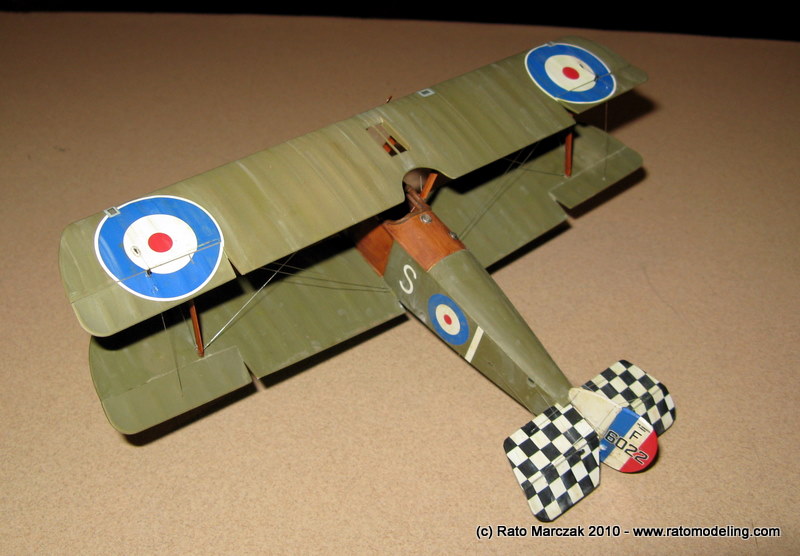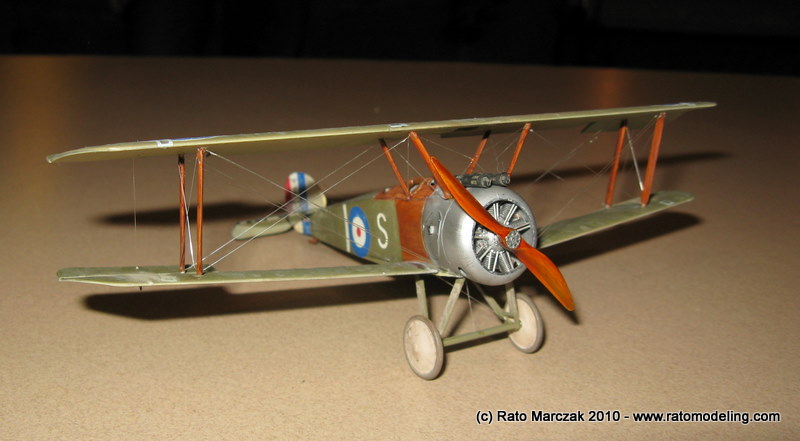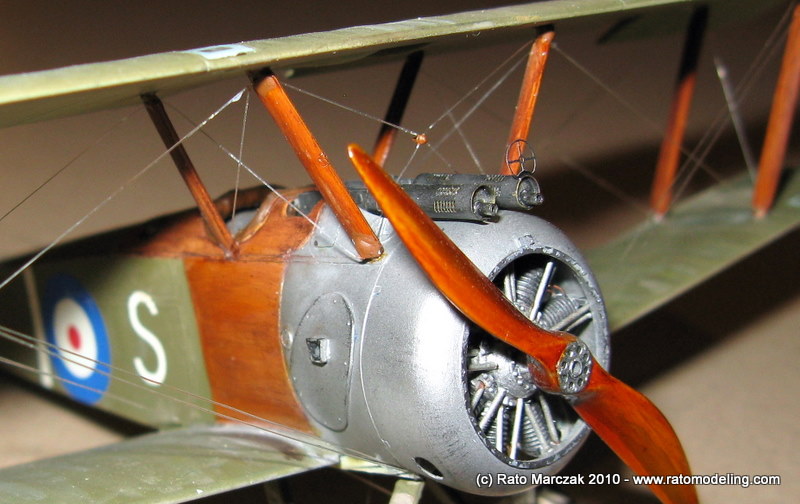 As well as these Neuiport and Pfalz (I remember judging this Pfalz during Mosquitocon), respectively: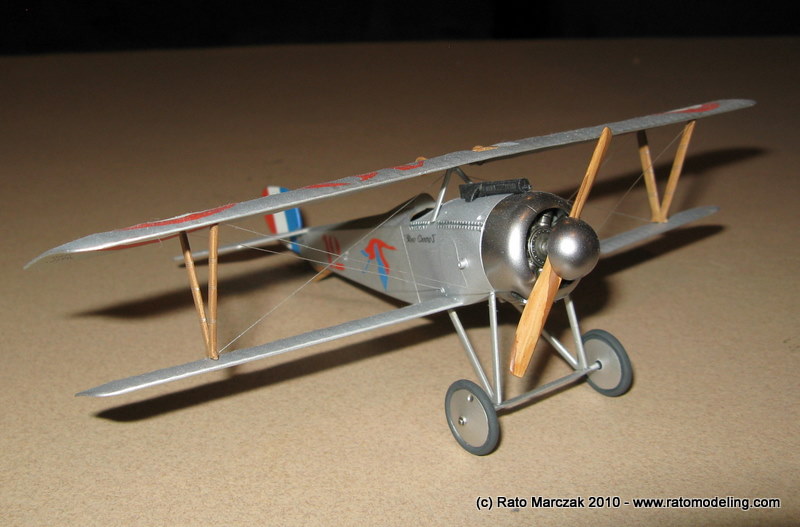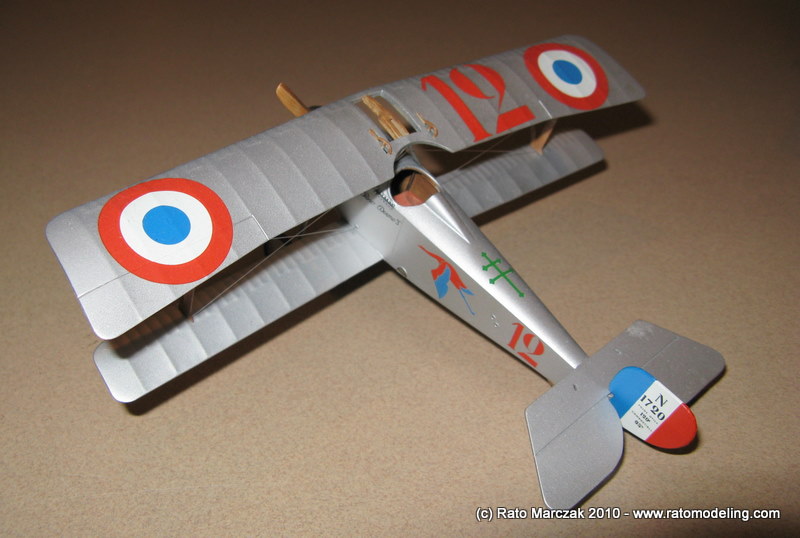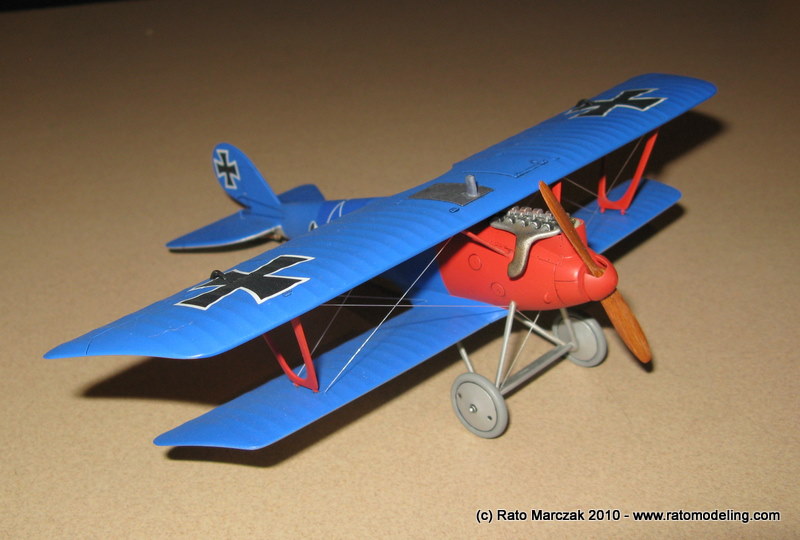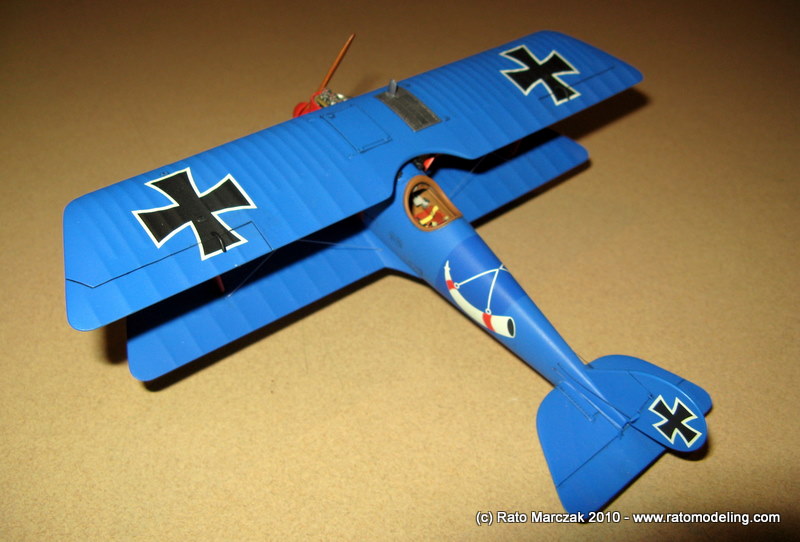 The only non-air contender was this U-35, a WW I submarine: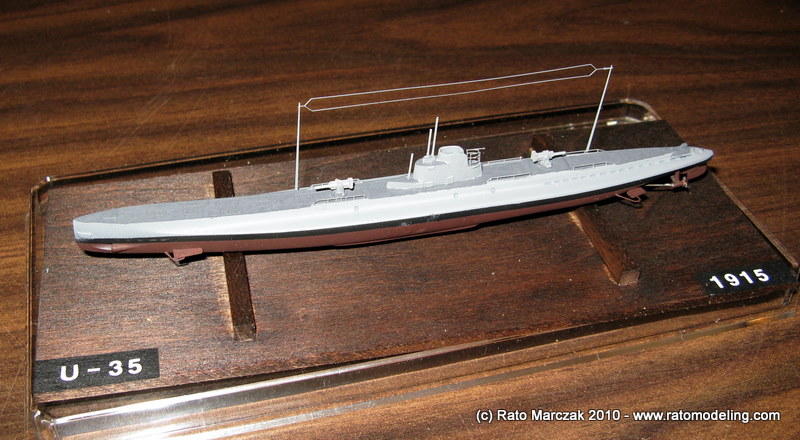 While some tables were full of unassembled models...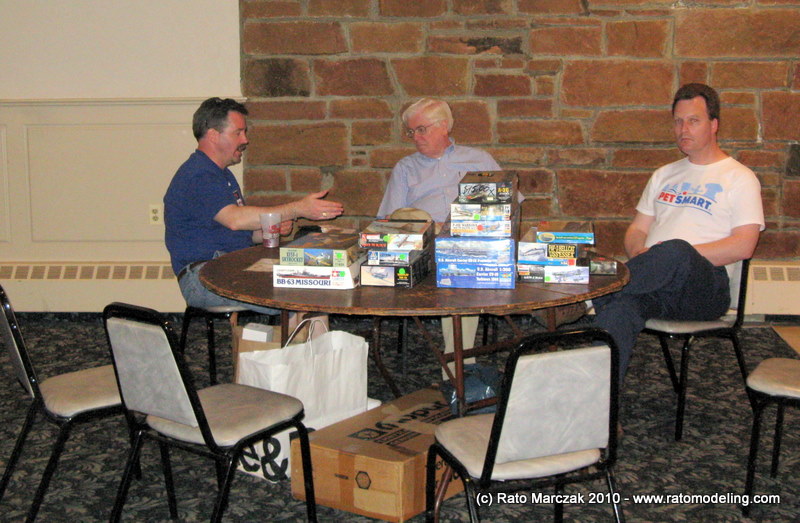 ... other had finished models. This is a Panther in 1/48 (I love this painting scheme):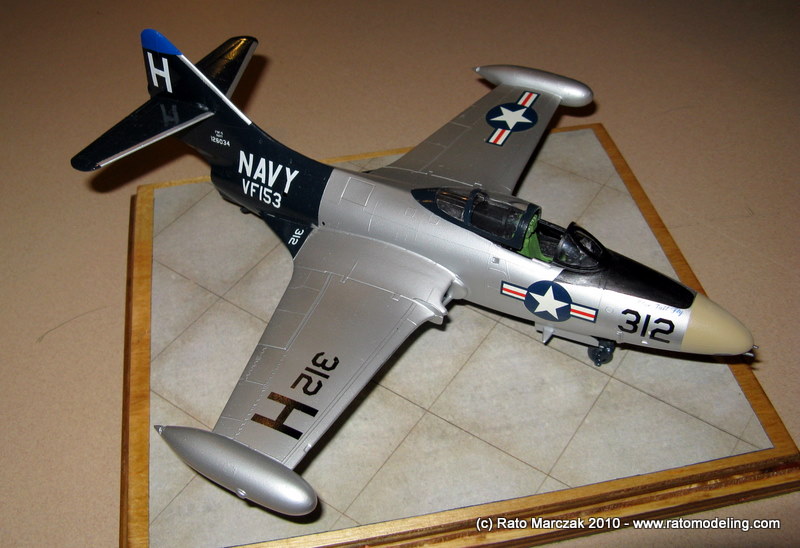 And this JU-188 is the Italeri one in 1/72, painted with a Paashe V-1, do you believe???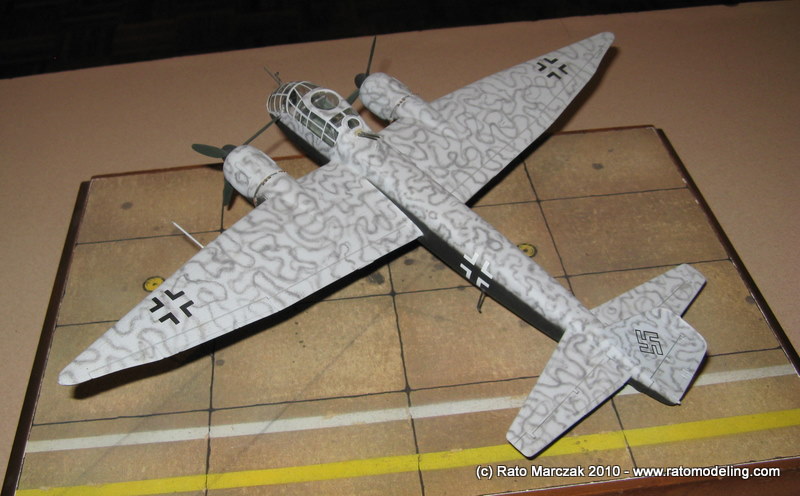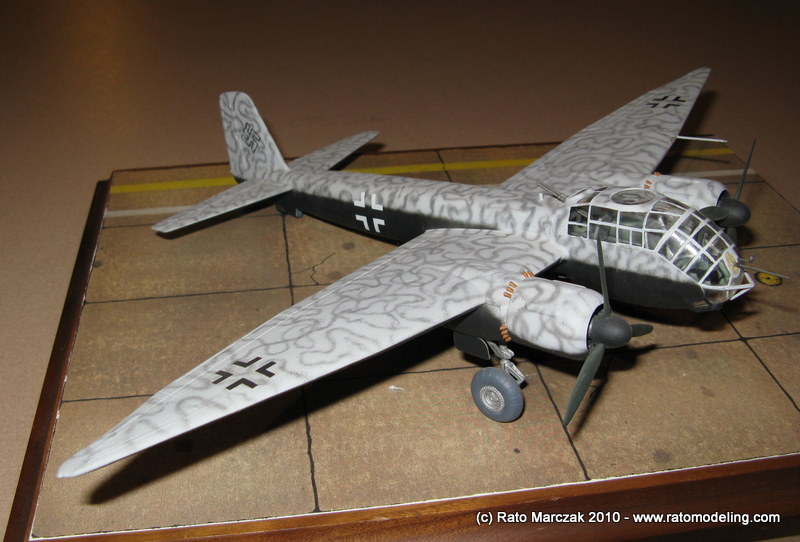 Besides these, Marc brought his tiny F-18 diorama in 1/144. It is a commision work, and the client will supply the figures: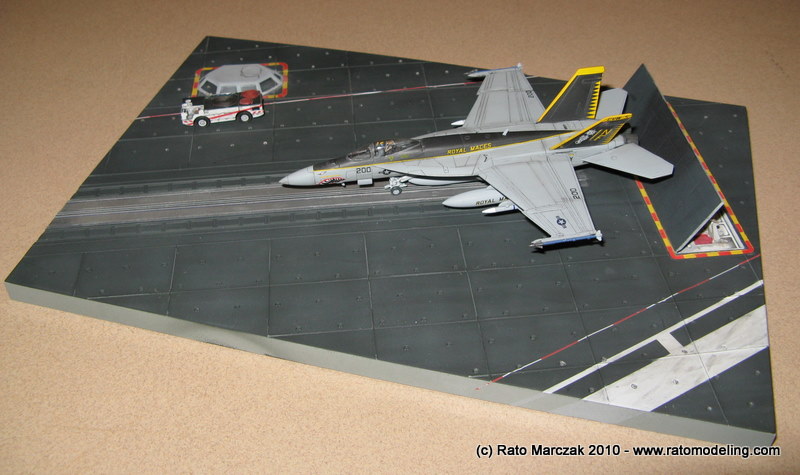 Here is Jim proudly showing his Mistel in 1/32 scale... Damn it is big! Psssst... Jim, you inverted the wheels...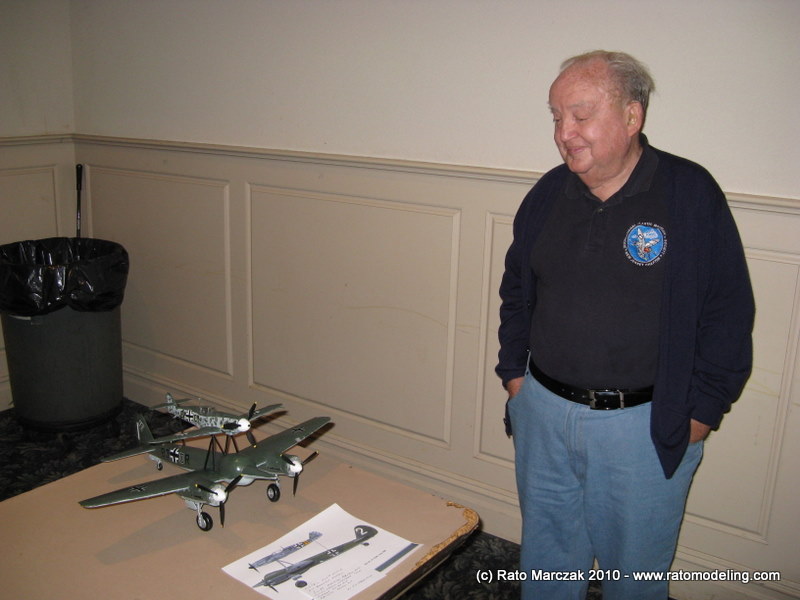 Big Bill had to leave the meeting early and Martin assumed the works...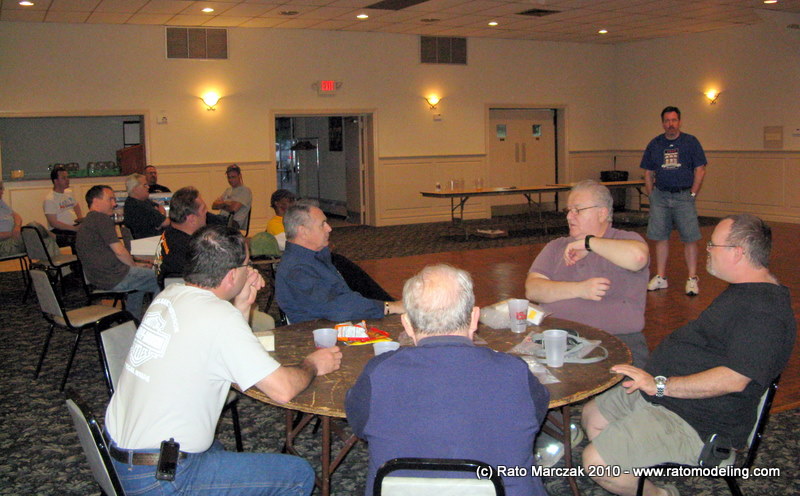 ... while Marc rounded off the constest stuff:



Finally, a proof that we can be organized at times. After a clean up in his garage, Ron find the helmet he used in 'Nam. You see, still fits all right, Ron...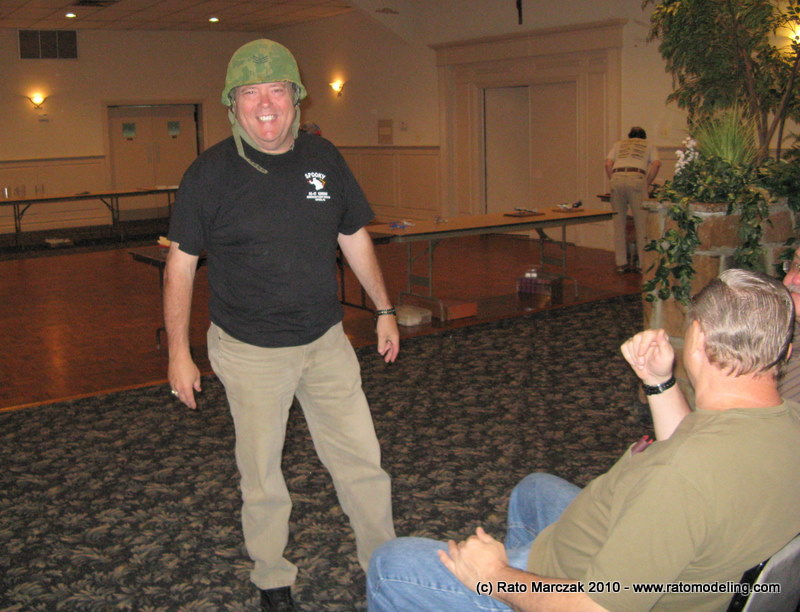 See you in
the next meeting.
Rato Marczak
© 2010