May 21, 2009 modeling group meeting
All photos copyrighted by RJ Marczak, unless noted.
| | |
| --- | --- |
| Where: | Styrene Cave, Porto Alere, Brazil. |
| When: | May 21, 2009 |
| Who: | Southern Modelers Express Machine |
| Why: | Booze, new kits, new jokes and modeling... |

We are trying to make official the group meeting every third Thursday at the Styrene Cave. The last one took was this one, on May 21, 2009. Fewer fellows than the last one, but a very good meeting.


I arrived a bit late, and found André, Blanco and Fernando fully set up not only for talking, but for actually building models, too: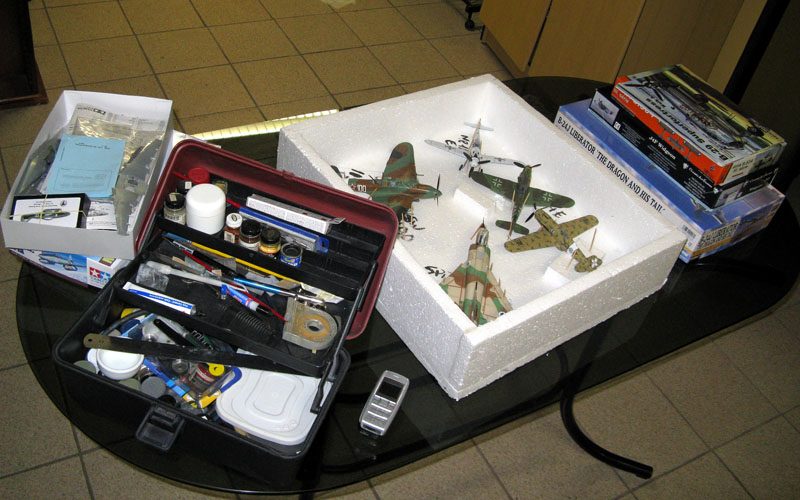 Blanco not only brought his tool case, but also his Me-262 in a very advanced building stage: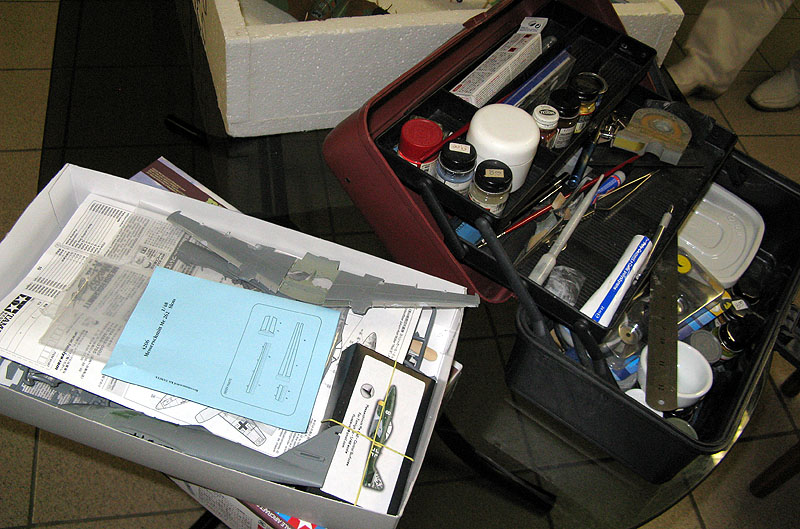 Blanco also took a good part of his collection to the meeting. Way to go, Blanco...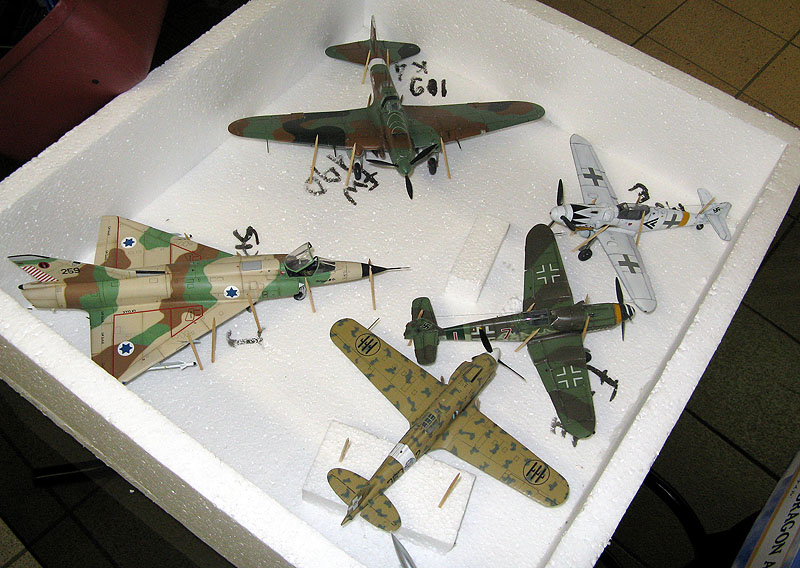 And of course the usual share of new kits and books: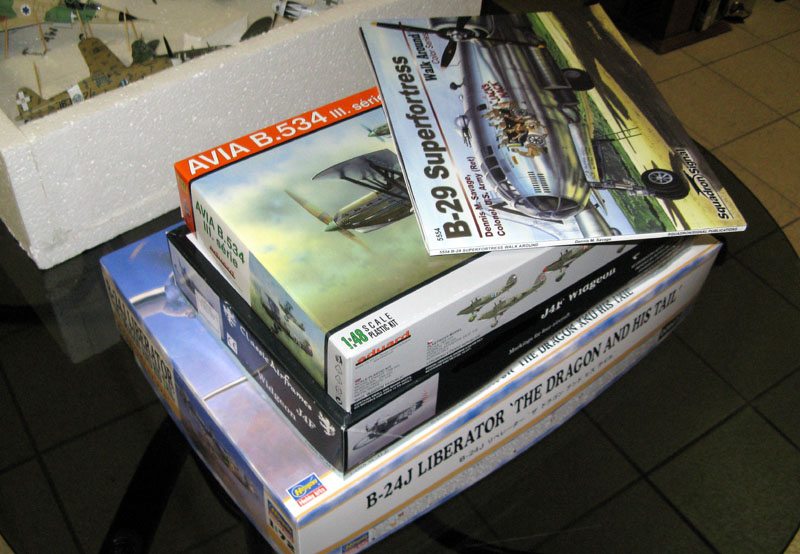 Here is Fernando trying to decide what to check first, while the unstoppable Blanco is sanding the slats of his Me-262: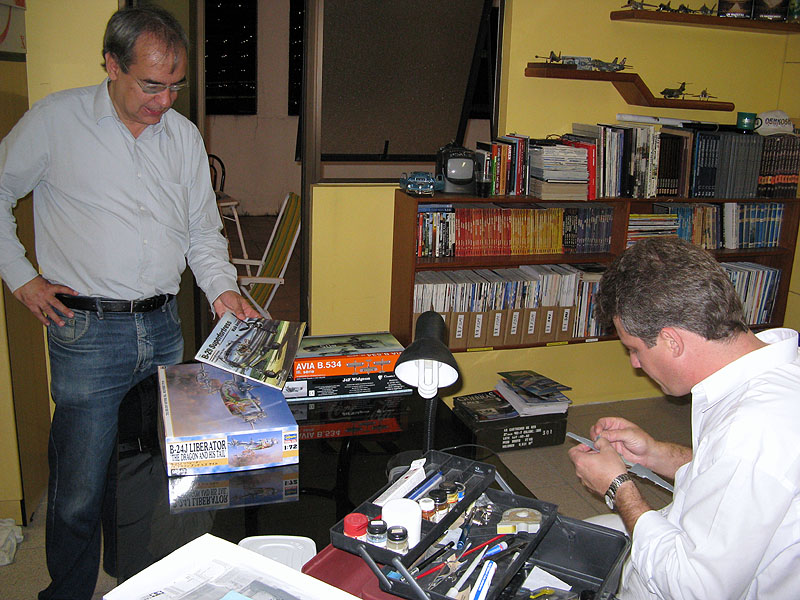 Blanco wasn't happy at all with the resin slats of his current project. Here, he is explaining to the photographer (me) why the complains: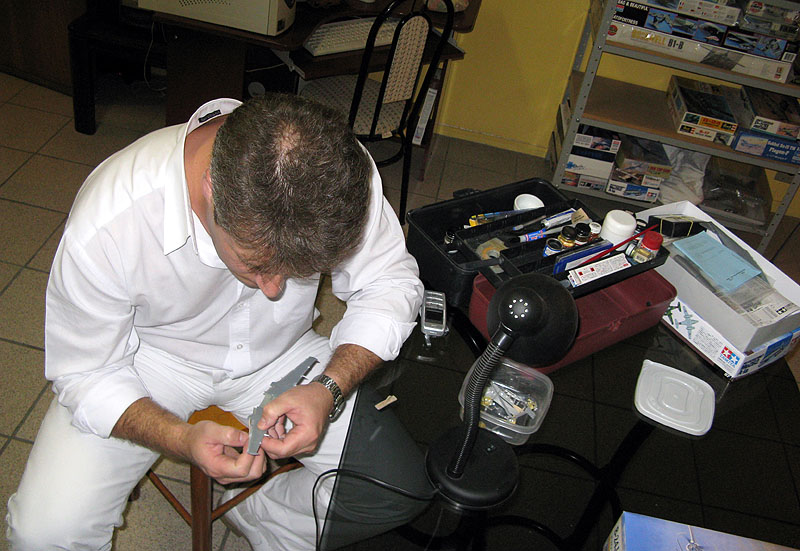 But after a while, Sandro and Jarbas arrived. Sandro, having passed through the same problems with his Tamiya's Me-262, gave some suggestions to Blanco about how to overcome the problems: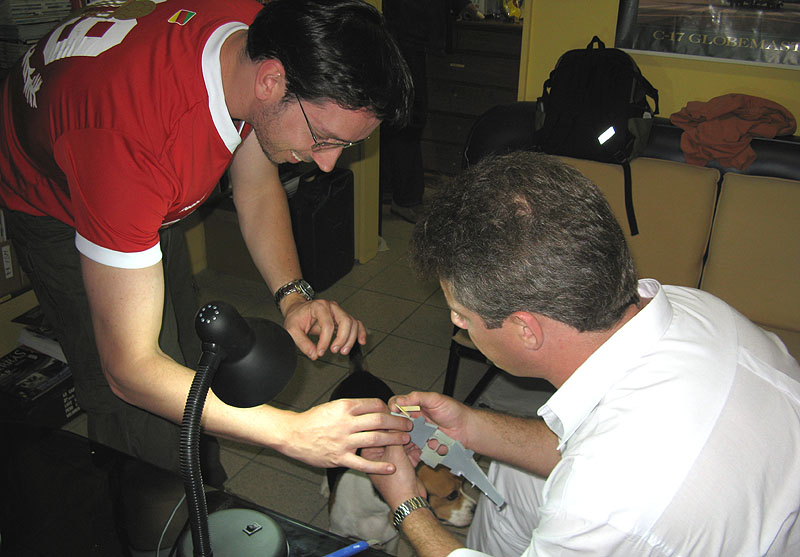 At the other corner of the room, the workbench was set by Vlad, currently working on a Sukhoi something: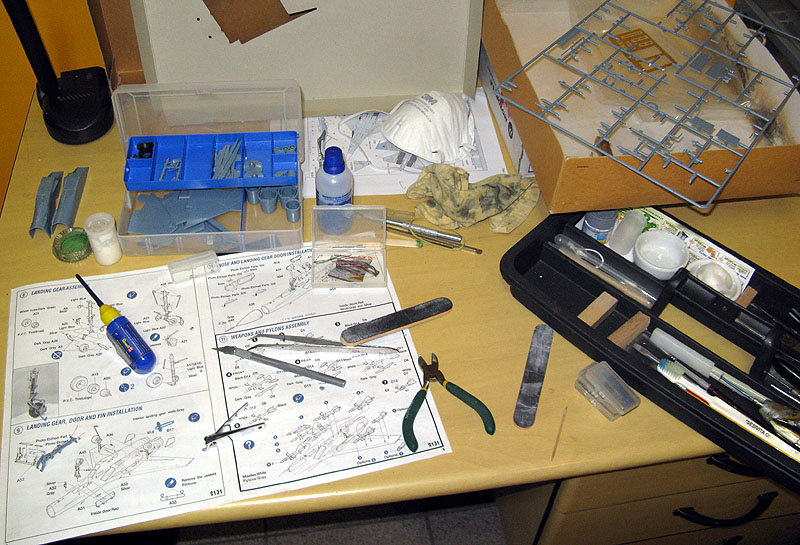 And here are some of the models brought to the meeting by Blanco, including his magnificent Macchi airbrushed freehand (I'll set up Blanco's own gallery soon):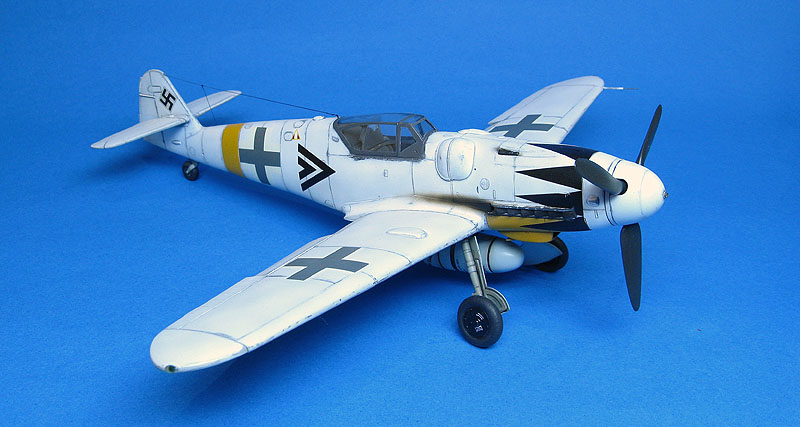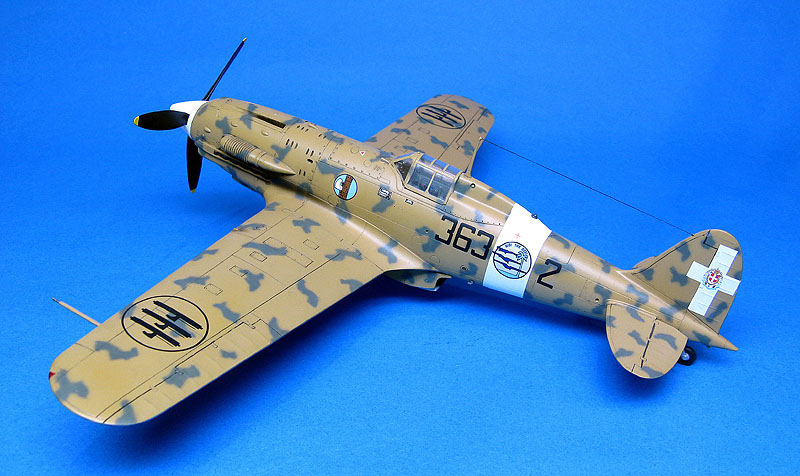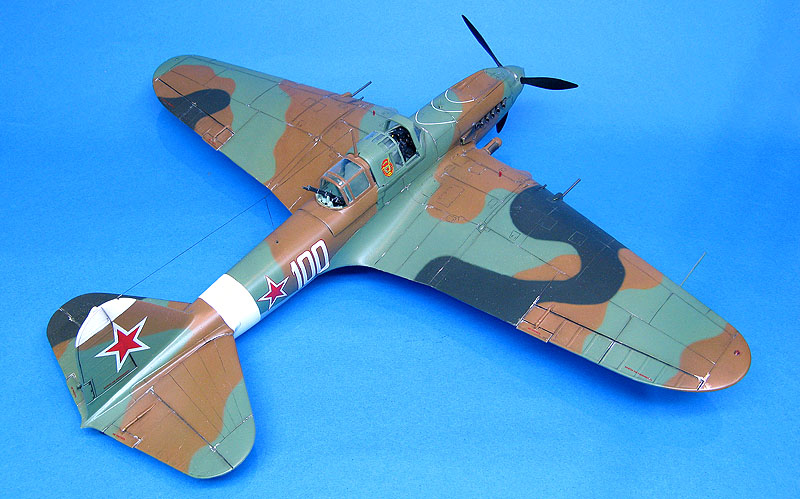 This is Vlad's Me-262 - the man is improving his airbrushing skills...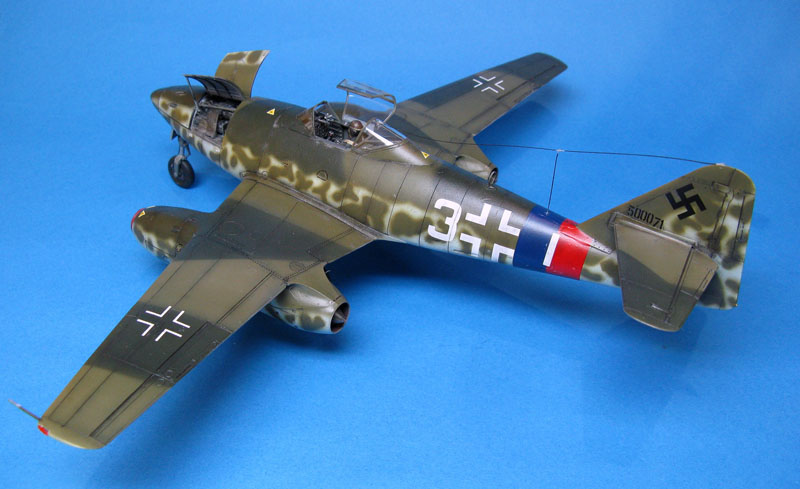 Having missing the previous meeting, Jerônimo dropped by and brought his little Panzer in 1/72. That's amazing to see all the corrections he made on this model (Mirage, I guess...), including enlargement of the hull in order to better match the actual dimensions: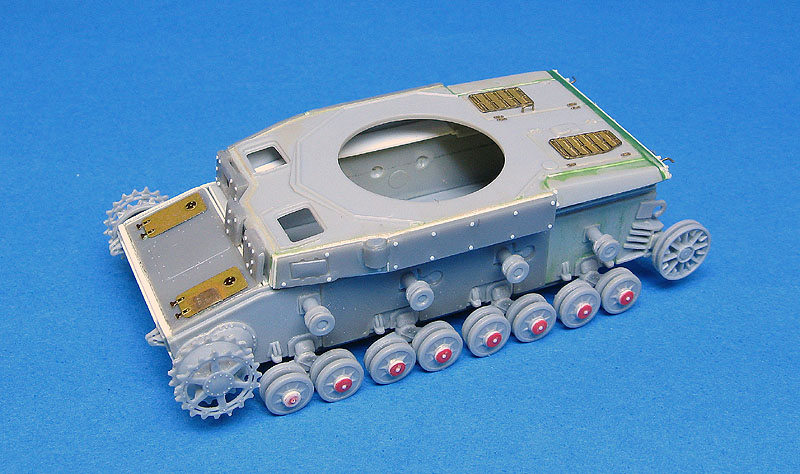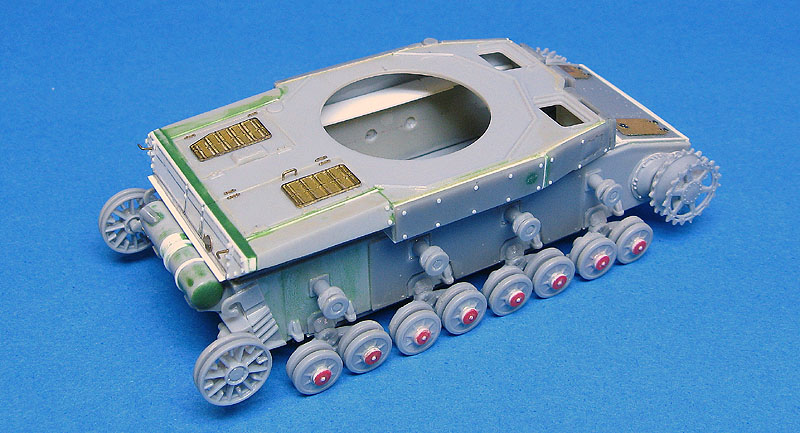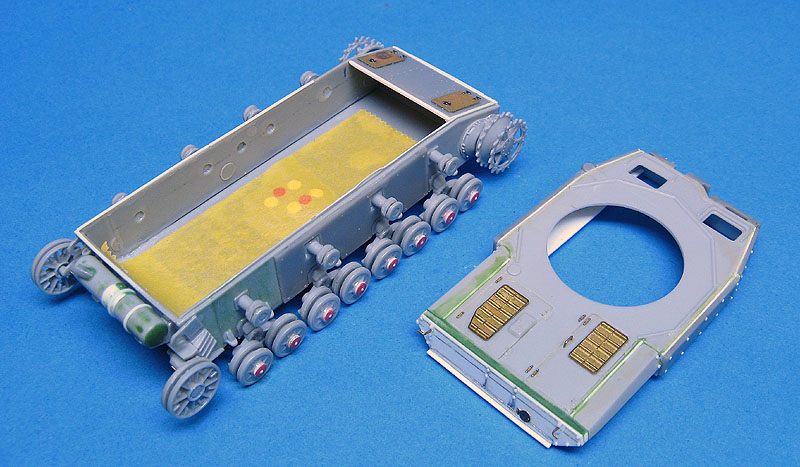 Later in the night, we had a good movie section - always good to watch Geoff Coughlin in action, and some walkarounds as well as a set photos from a recent Brazilian Army manouver, presented by Jarbas
: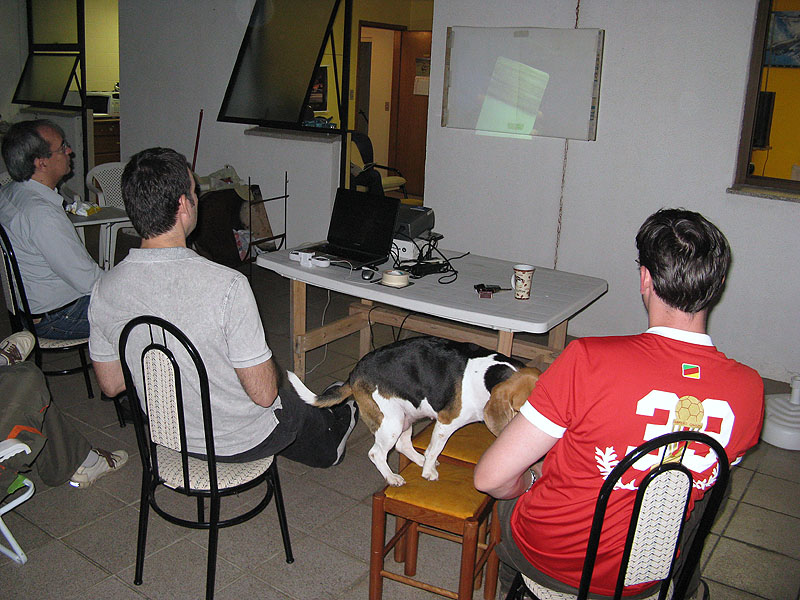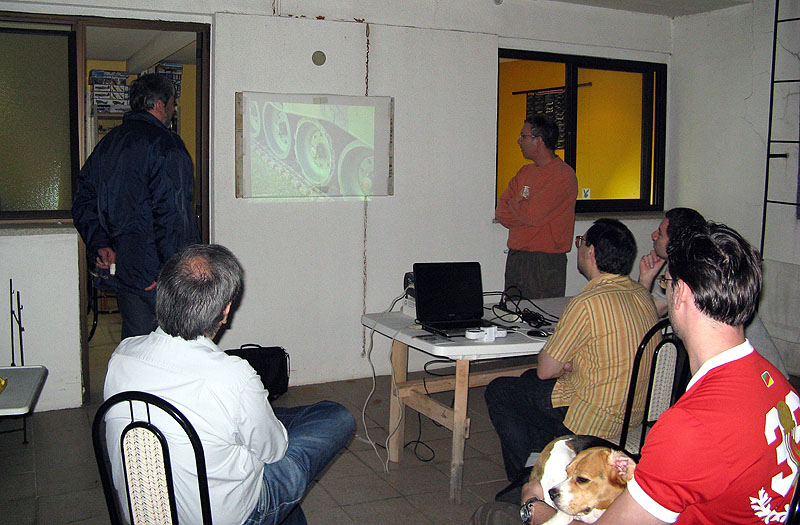 I forgot to mention that Sandro wasn't alone, he took his dog Stuka to the meeting. Wellcome aboard Stuka... Hope to see you in the next meetings with Charlotte the Harlot (my dog). Looking at these pics, it becomes clear who is the boss:


And here's the rooster of flying officers that night - just in case somebody needs a legal proof that he was actually there: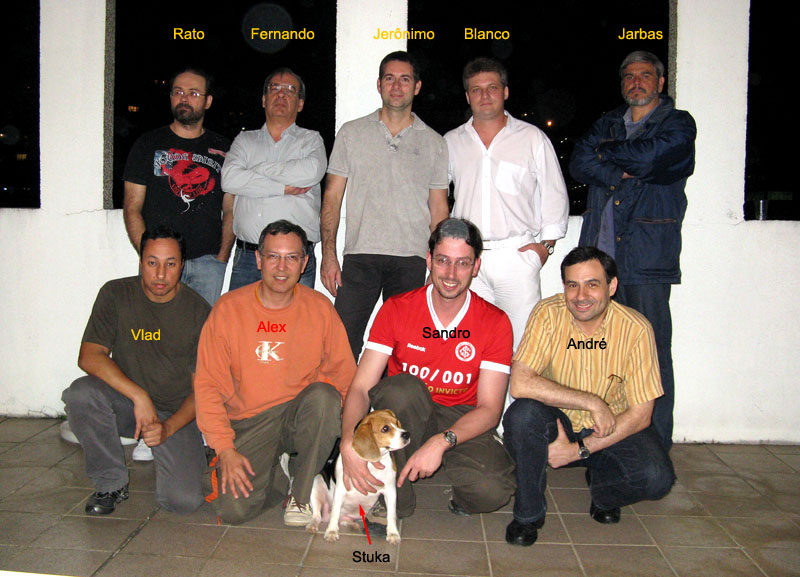 And that was all folks. See you next month.



Rato Marczak
© 2009