July 23, 2009 modeling group meeting
All photos copyrighted by RJ Marczak, unless noted.
| | |
| --- | --- |
| Where: | Styrene Cave, Porto Alere, Brazil. |
| When: | July 23, 2009 |
| Who: | Southern Modelers Express Machine |
| Why: | Booze, new kits, new jokes and modeling... |

Another official group meeting at the Styrene Cave. My last meeting before the trip to the US. It was a very cold night, but many of us attended the call of duty. Cristian Zarichta dropped by for the first time... welcome aboard man!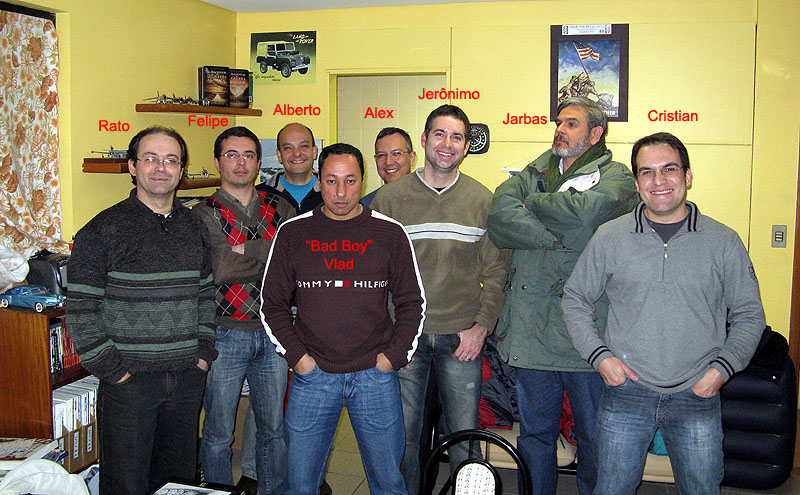 During this meeting we organized a garage sale to allow Alberto Raguenet getting rid of many of his books. Good and rare stuff for cheap, really. I picked up my share, and I guess he left the meeting with some change in his pocket...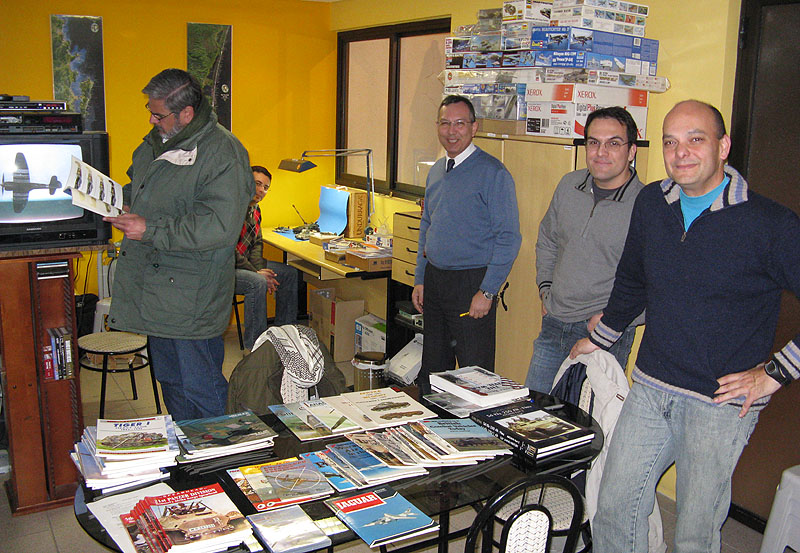 Alberto also brought a couple of his models. This one is the old Tamiya Matilda in 1/35. A masterpiece, considering the age of the kit. I will update his gallery with more pics of his models: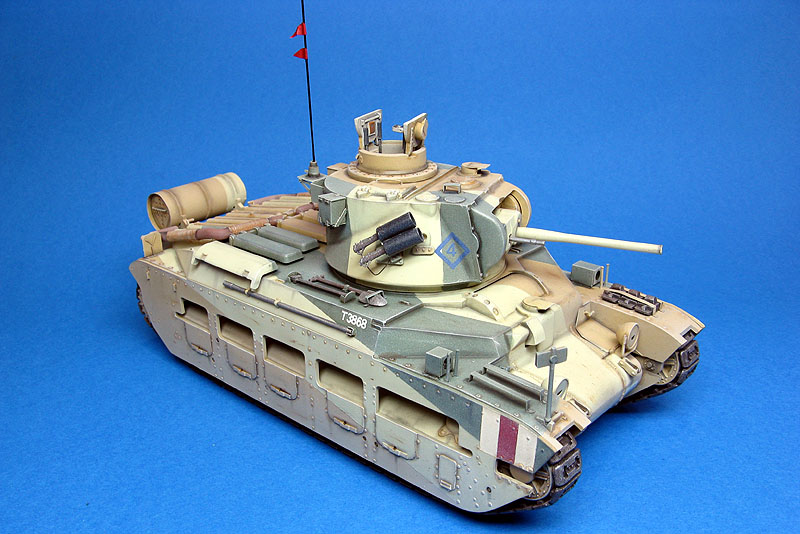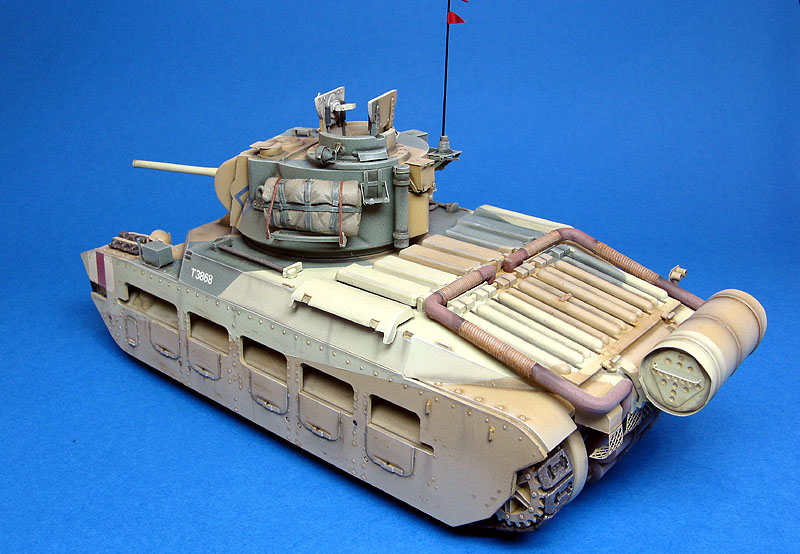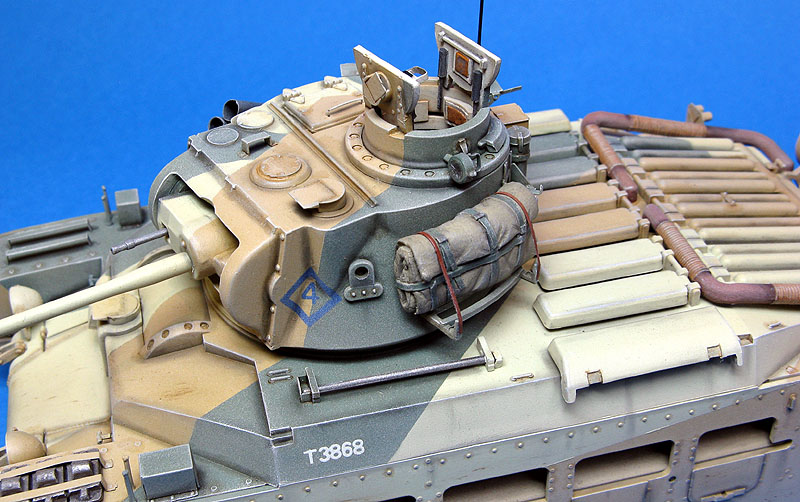 And this is his Academy Typhoon, which I claimed 1/48 scale in his page, for never seeing the model in person. This model is in fact in 1/72 scale. Need a better compliment than that, Alberto?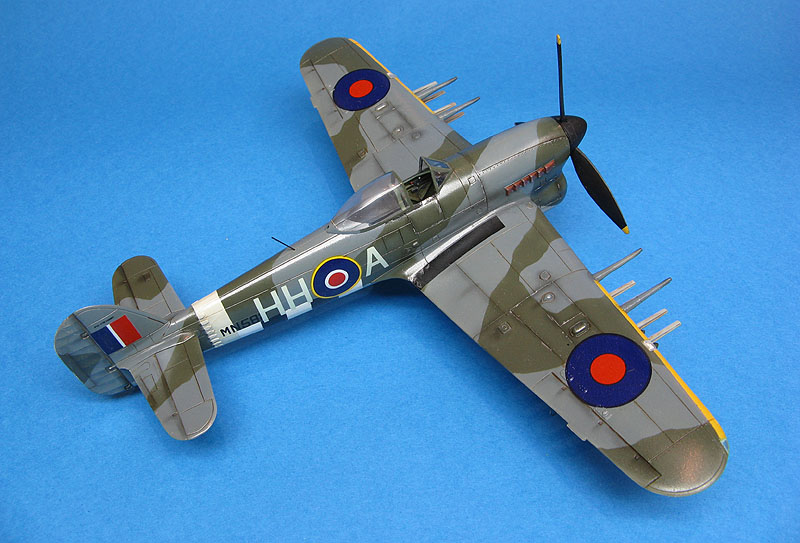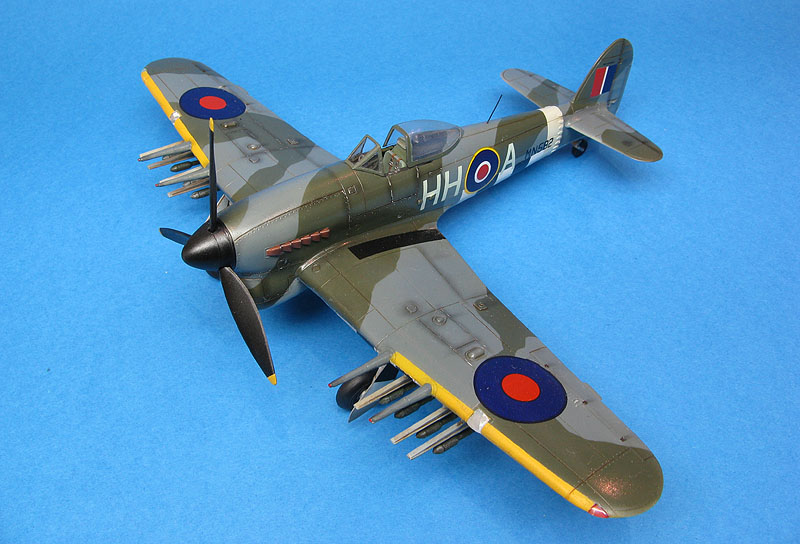 Vlad is getting better and better. Proof that he is spending too much time on the GE's bench. This is the Hasegawa A-7 in 1/48. In my opinion, his best model ever: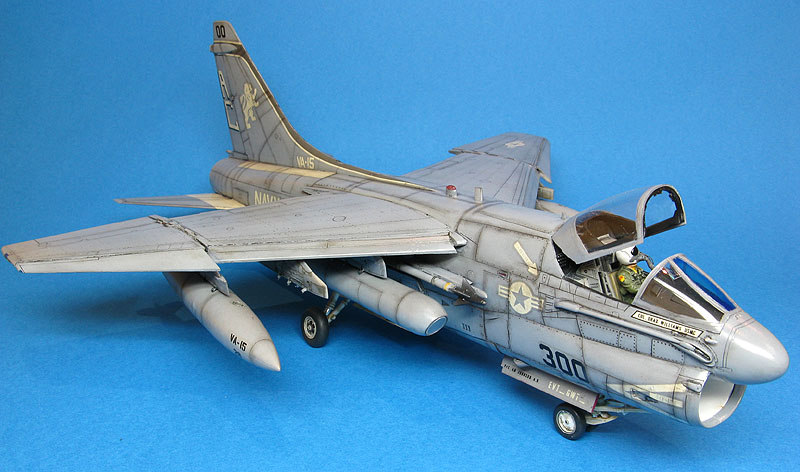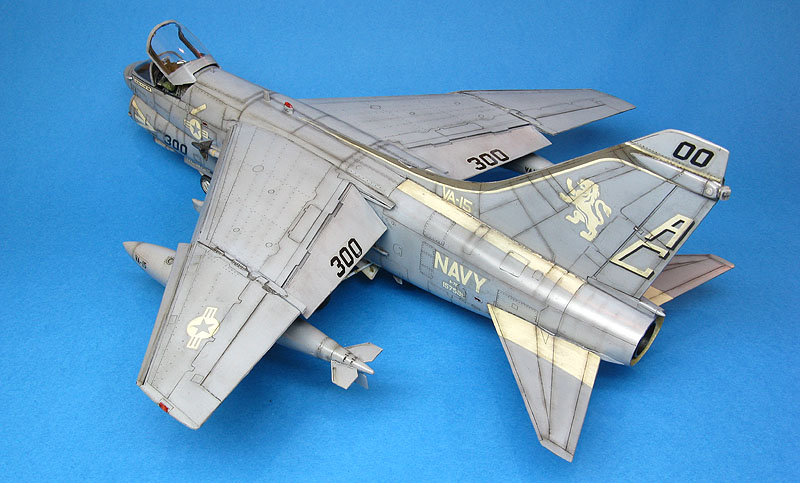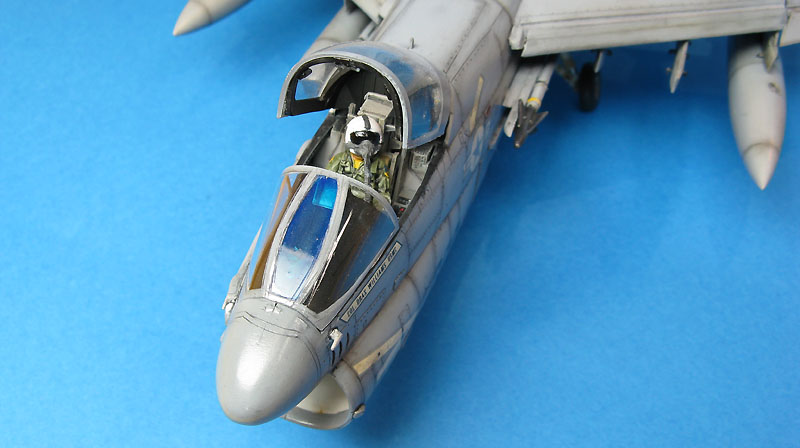 Well, it wouldn't be one of our meetings without Jarbas' usual picks. This one is a 21st Century AVF in 1/35. Don't ask me the name. All I know is that Jarbas painted it in a Brazilian Army livery: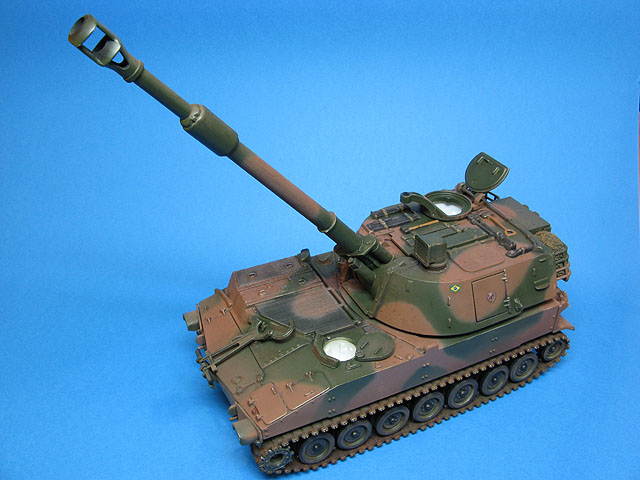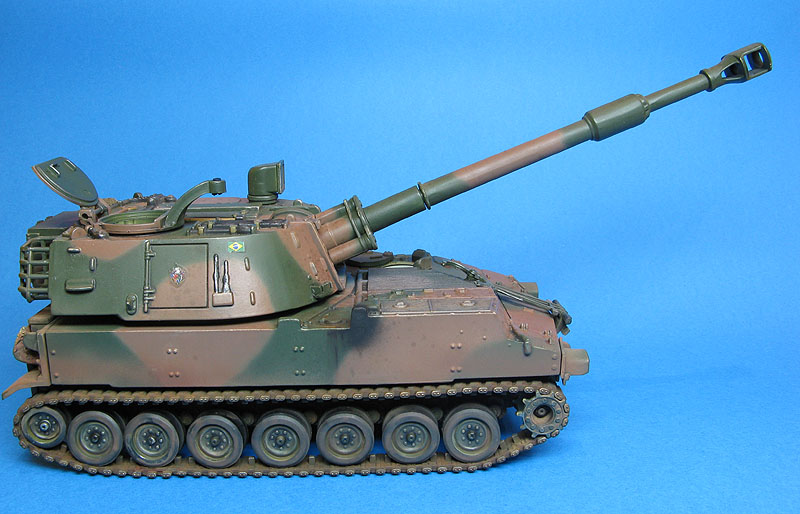 For you reference, here is your editor trying to tune his camera (photo by Alex):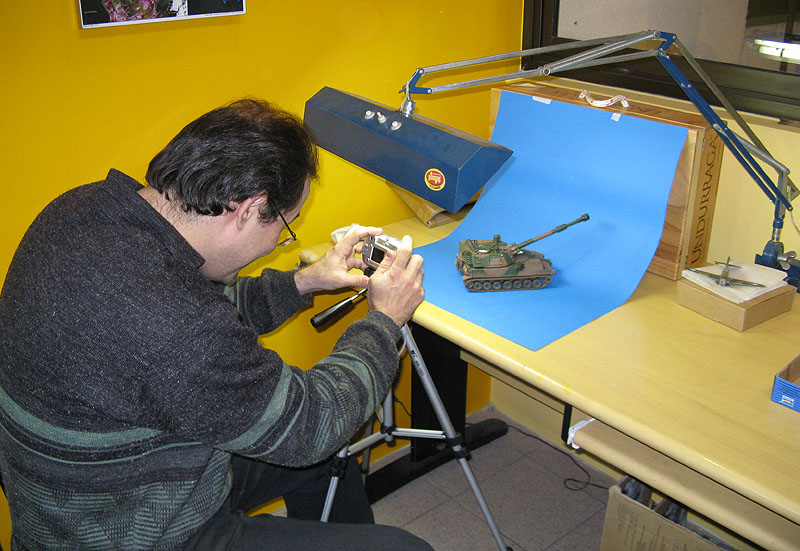 Late in the night, we were still trying to decide what to grab from Alberto's improvised book shop: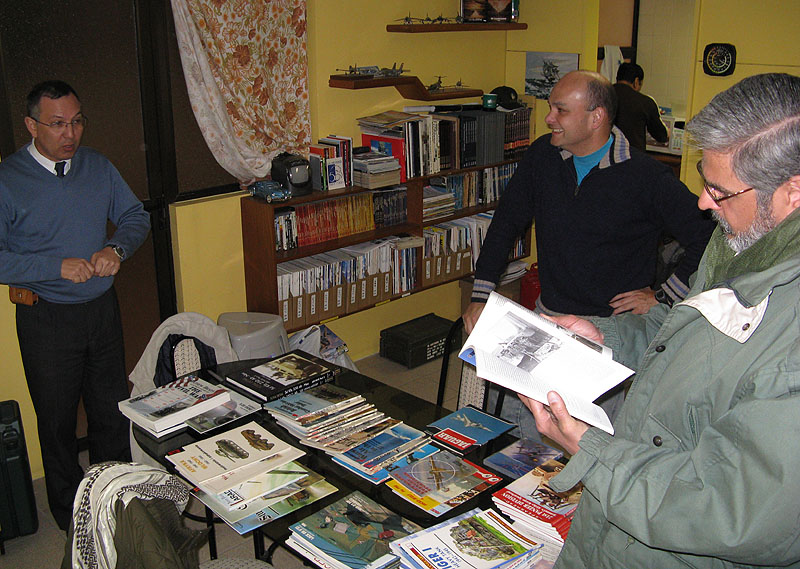 As I said, it was a very cold night, so thanks to all who attended. It was also my last meeting until next year, due to my trip to US. I honestly hope you folks keep gathering once per month, and send me the pics so I can record our meetings here... You take care.



Rato Marczak
© 2009