August 20, 2009 modeling group meeting
All photos copyrighted by Alex & André.
| | |
| --- | --- |
| Where: | Styrene Cave, Porto Alere, Brazil. |
| When: | August 20, 2009 |
| Who: | Southern Modelers Express Machine |
| Why: | Booze, new kits, new jokes and modeling... |

Although I'm in US, Alex and André will be sending me the photos of all group meetings at the Styrene Cave during my leave. During this particular meeting, I was in Columbus OH after my second night at US IPMS Nats. It was fun to call them late in the night and brag about the convention, just to impart some jealousy, eh, eh...

Here is the rooster of flying officers that night (Cristian left earlier, I was told). Back row, left to right: Fabricio, Sandro, Felipe, Jarbas, Alberto, Fernando, Jorge (welcome aboard!) and Alex. Seated, from left: Luis, André and Vlad.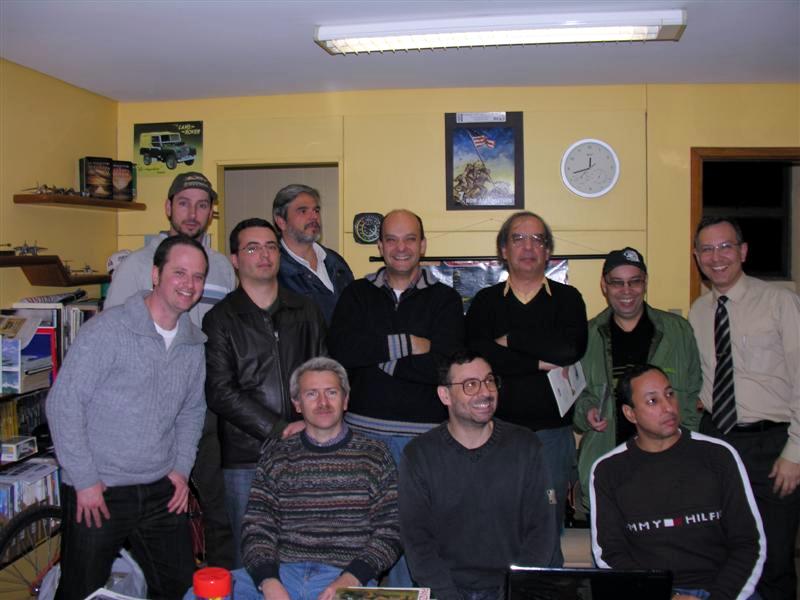 Don't ask me details about the meeting, but surely it was a fun one. André told me that the attendance was high, considering the cold, rainy night. Way to go, folks.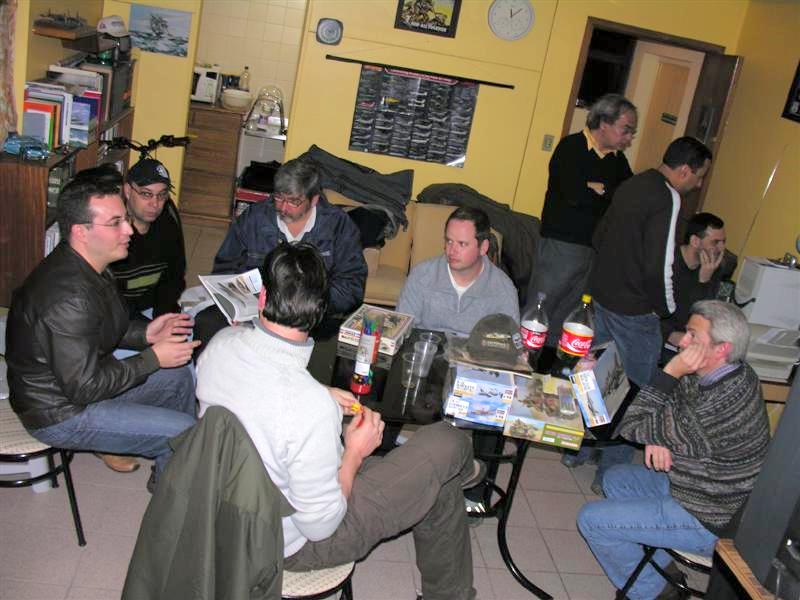 It is good to see Jorge dropping by our meetings. He brought a few of his works: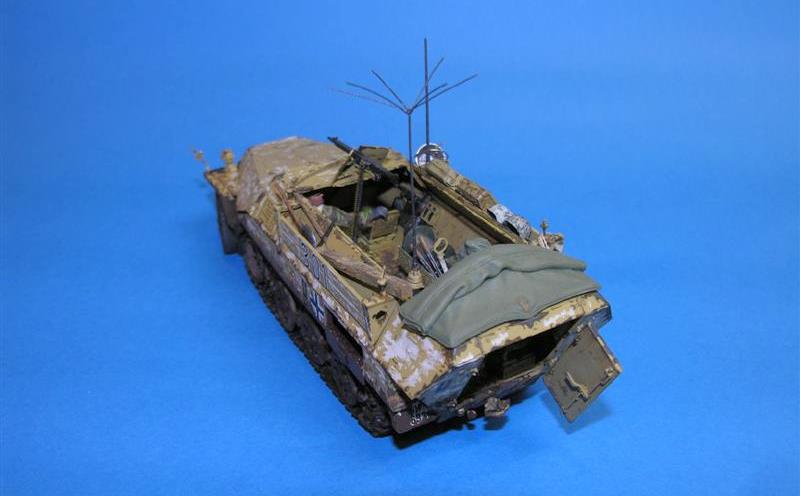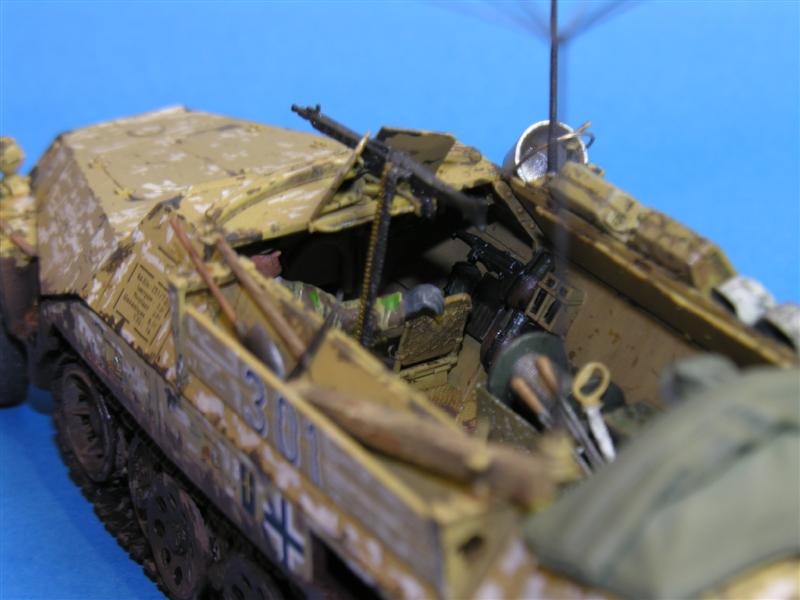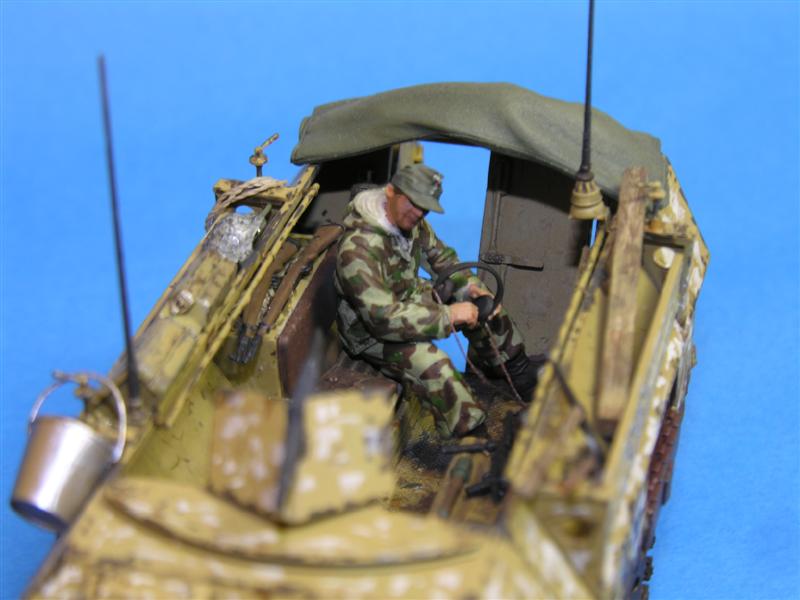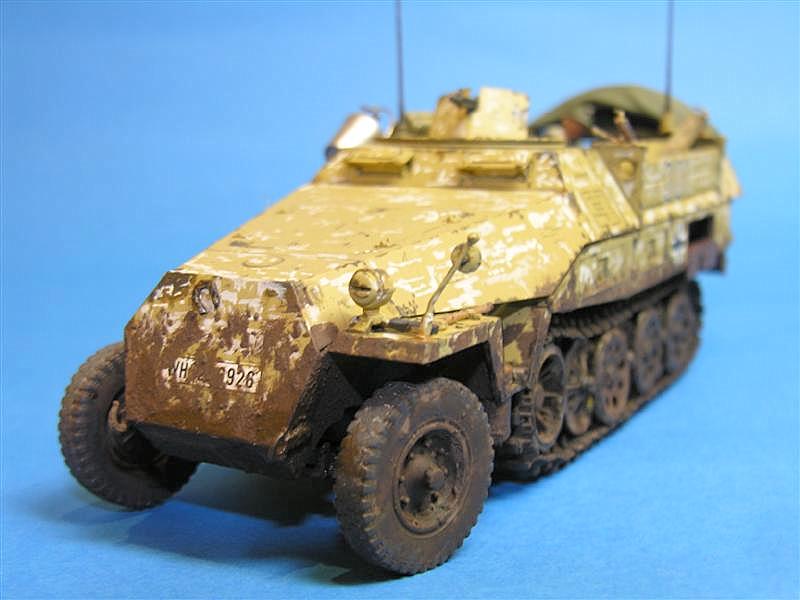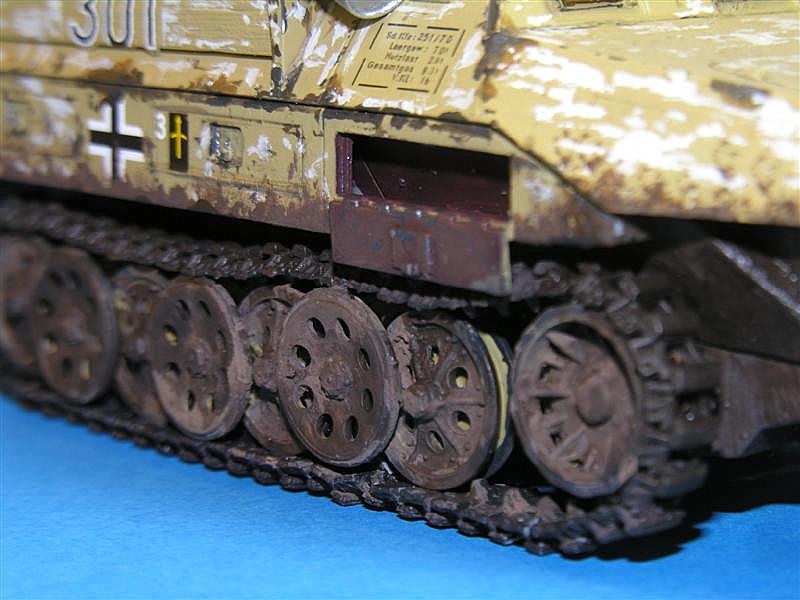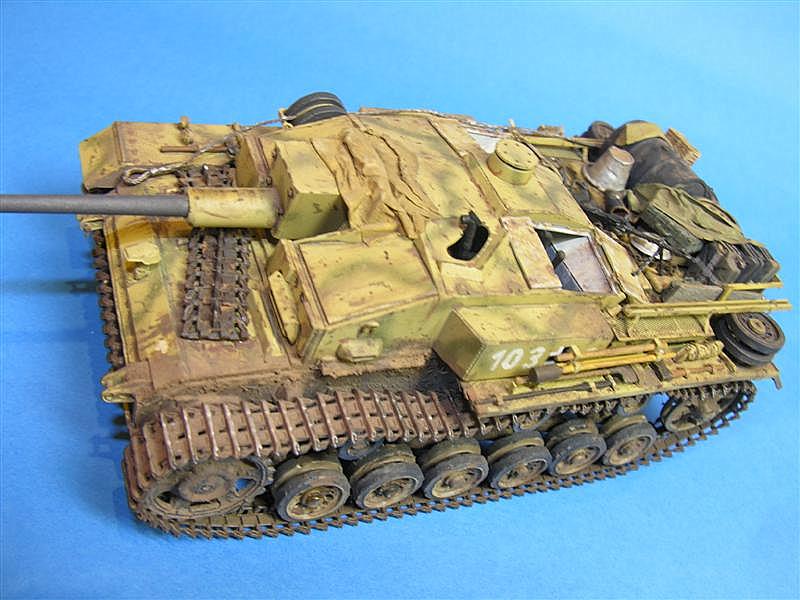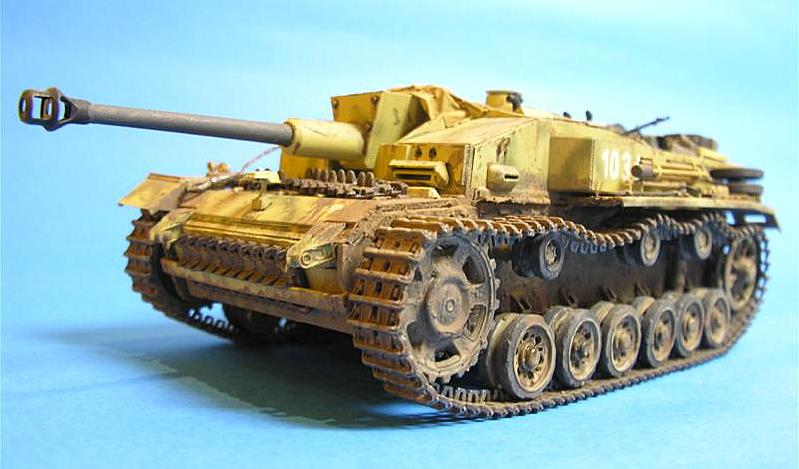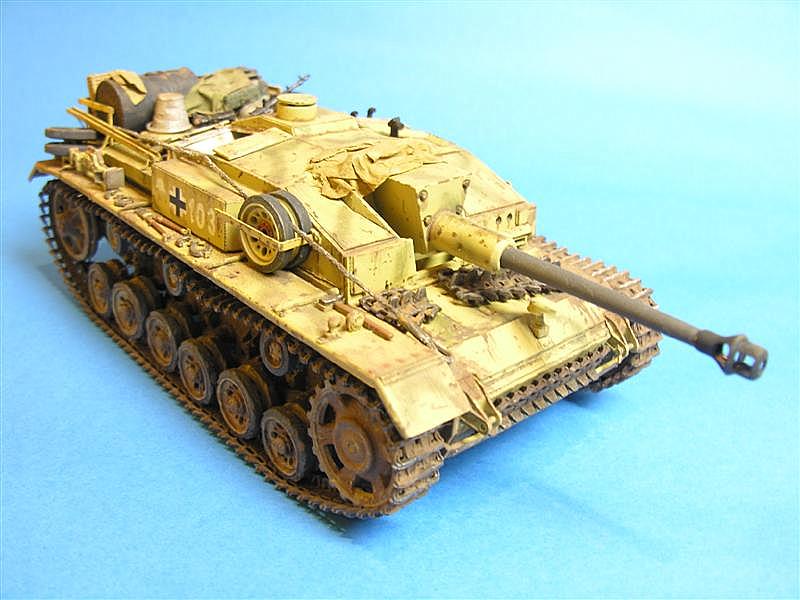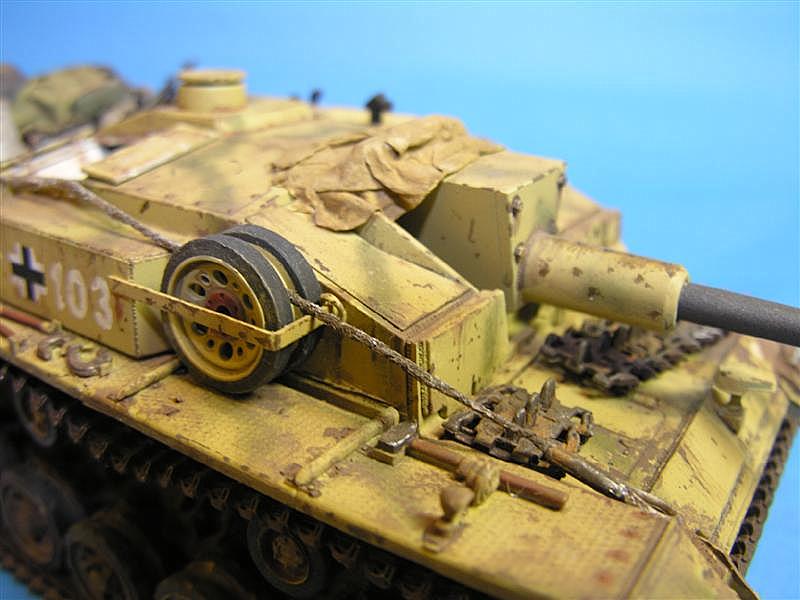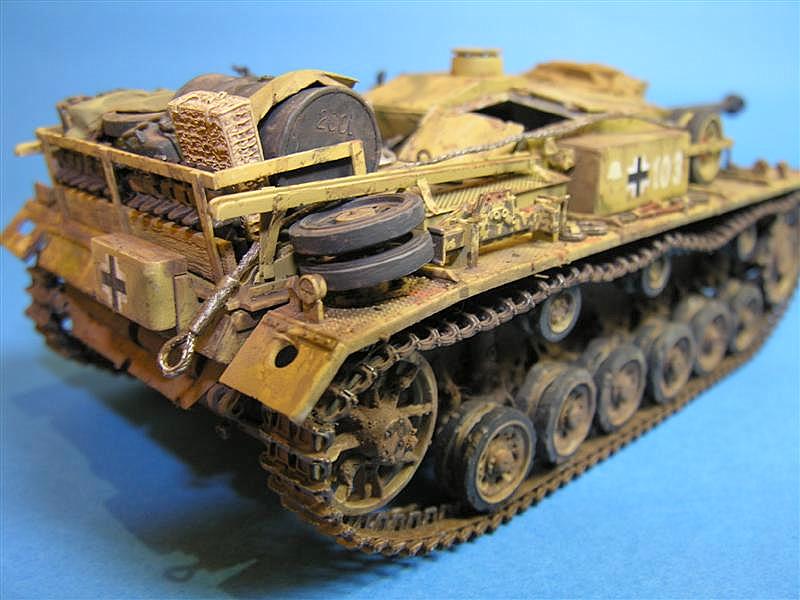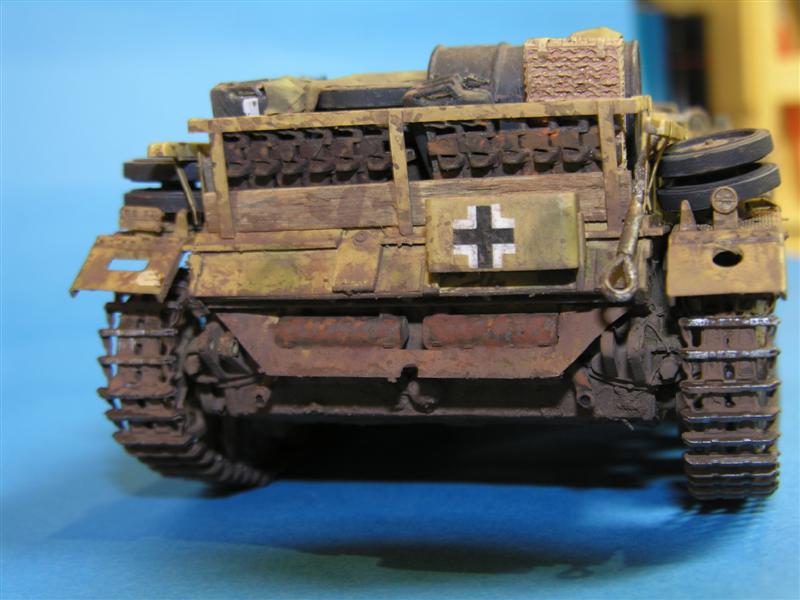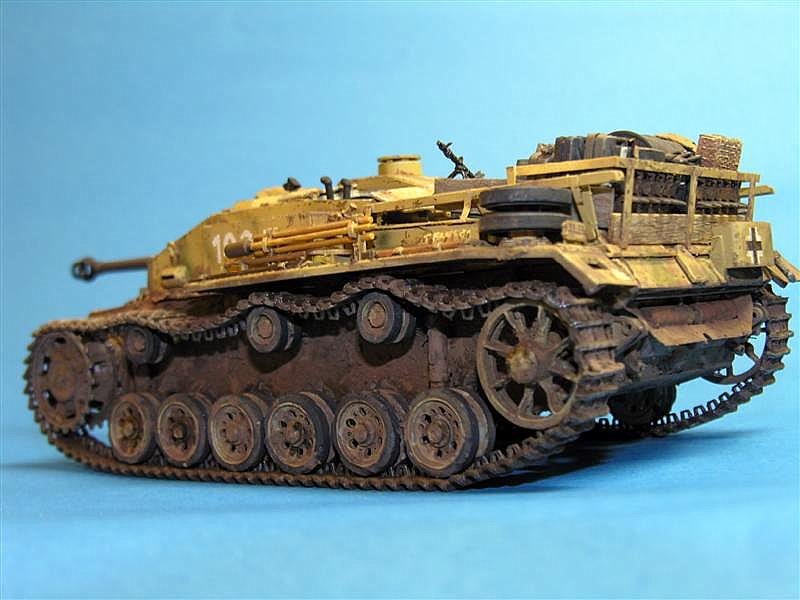 And a figure, also by Jorge: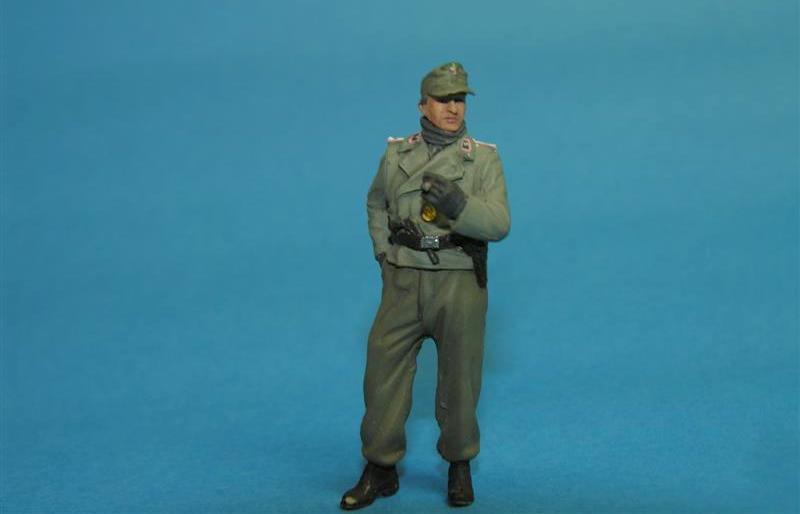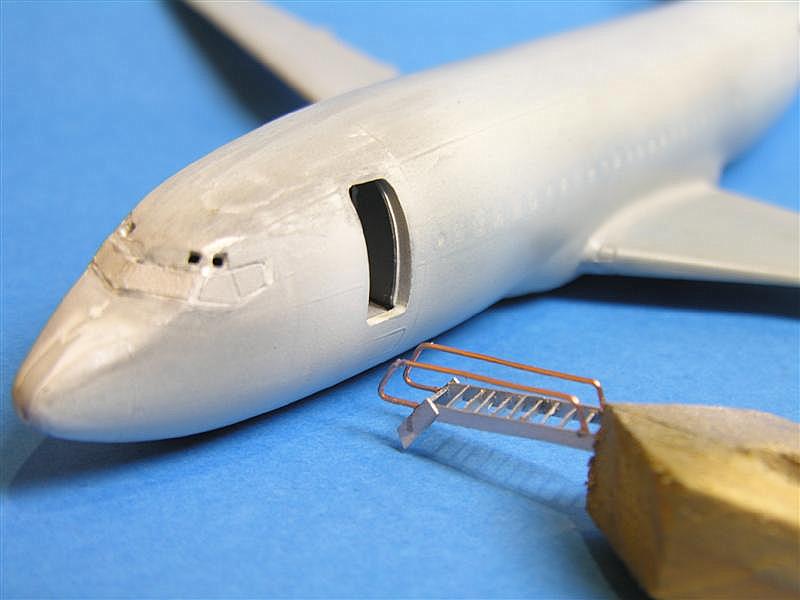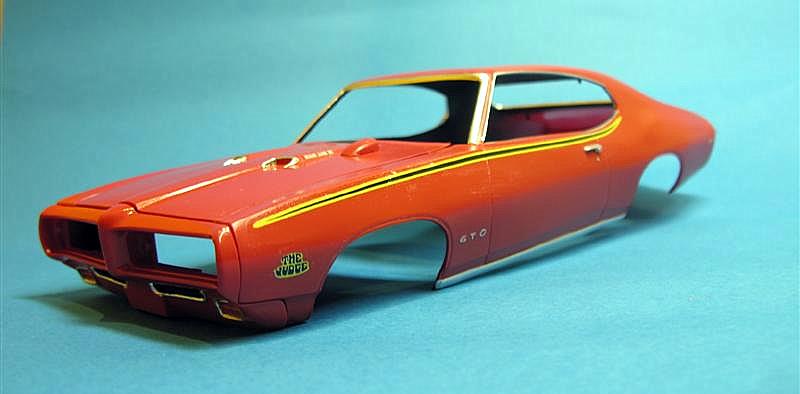 And as usual, the talking and checking on new kits and books: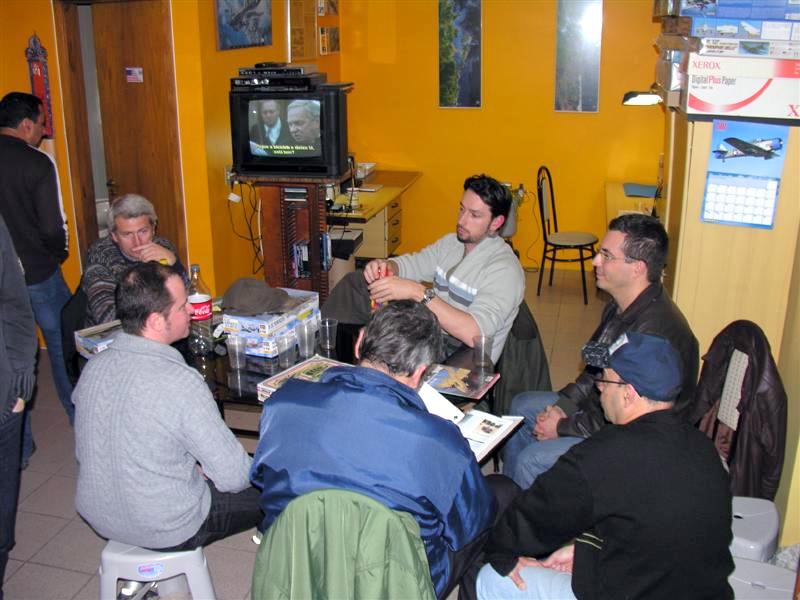 This is what happens when (I'm guessing) a Spitfire appears on the video and these guys are around: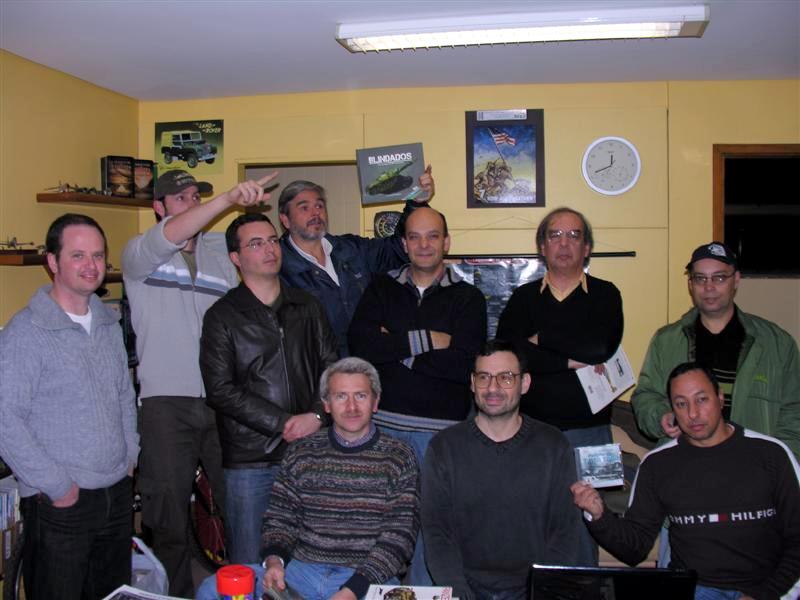 Thanks to Alex and André for the pics...


Rato Marczak
© 2009