September 24, 2009 modeling group meeting
All photos copyrighted by Alex & André.
| | |
| --- | --- |
| Where: | Styrene Cave, Porto Alere, Brazil. |
| When: | September 24, 2009 |
| Who: | Southern Modelers Express Machine |
| Why: | Booze, new kits, new jokes and modeling... |

Alex and André sent a batch of photos of the group's latest meetings at the Styrene Cave.

Here is the rooster of flying officers that night. Standing, left to right: Sandro, Felipe, Jarbas (holding a correctly typefied Spitfire, i.e., falling), Jerônimo, Alberto, Blanco and Fernando. Seated: Alex, André and Cristian.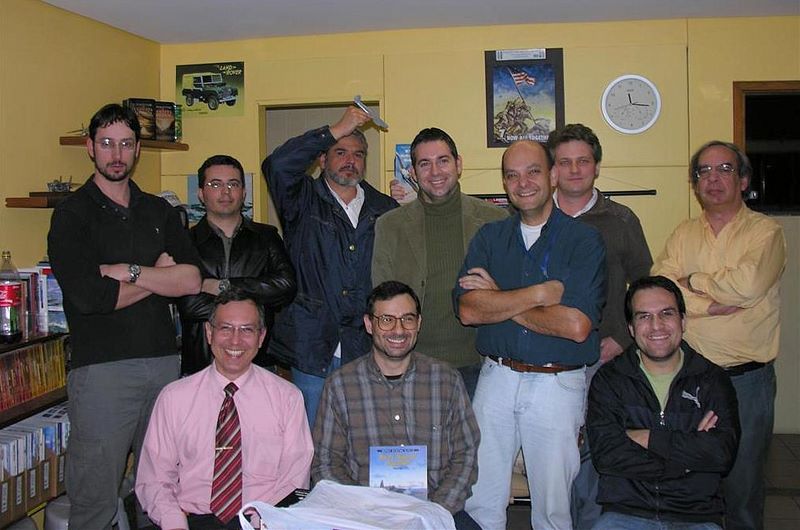 I know it was still cold, but then again, good attendance. I wish I was there... No I don't. Not this time. Anyway, look all those books. I bet you spent a good time talking about the new Tamiya 1/32 Spitfire, eh?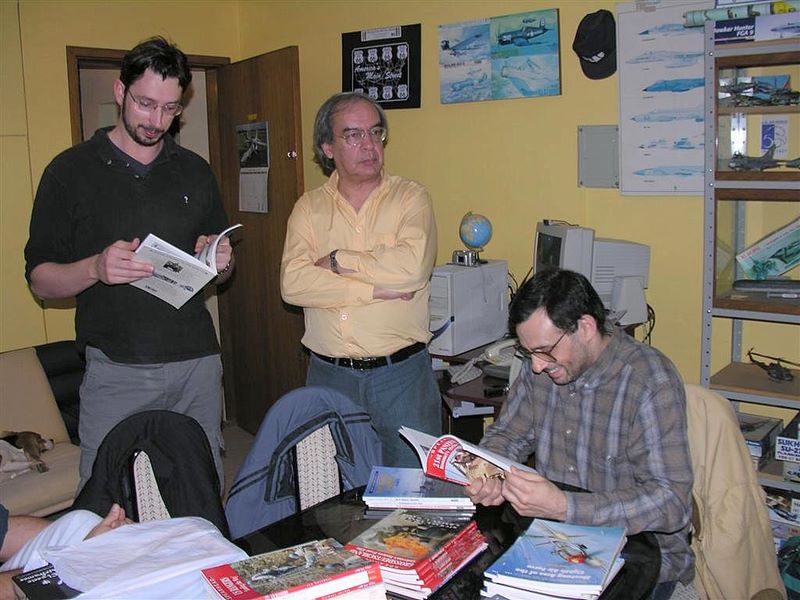 André told me all models brought that night were 1/48 scale, all by Blanco. Here is the Tamiya Me-262, which we filmed a couple of meetings ago: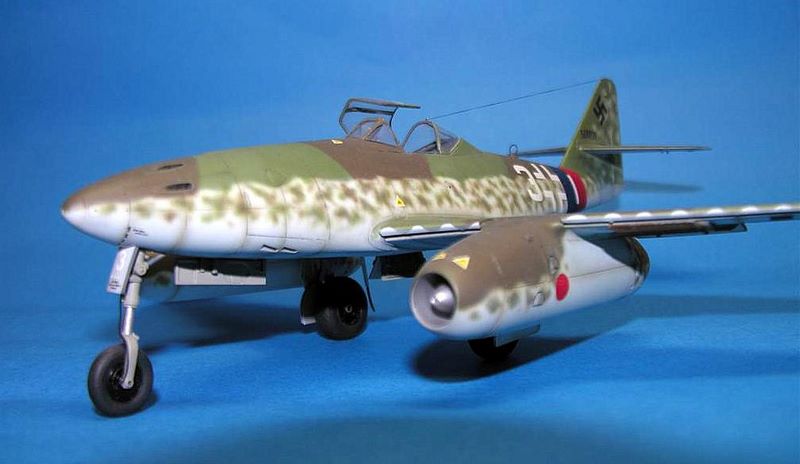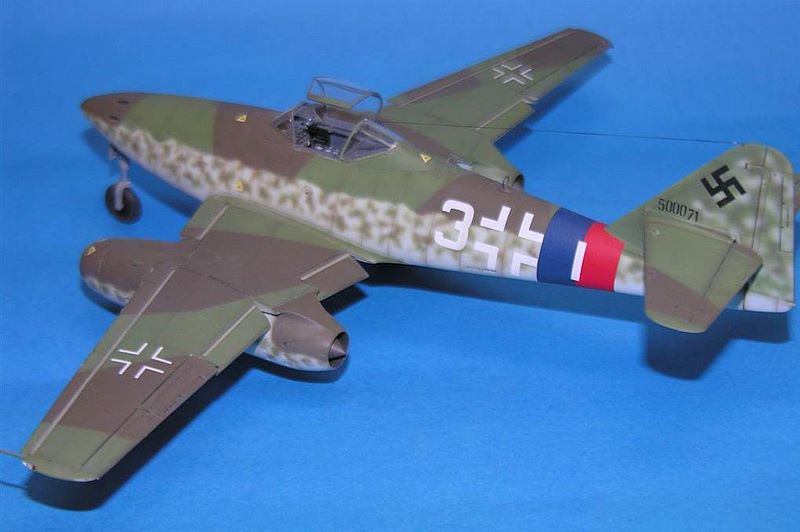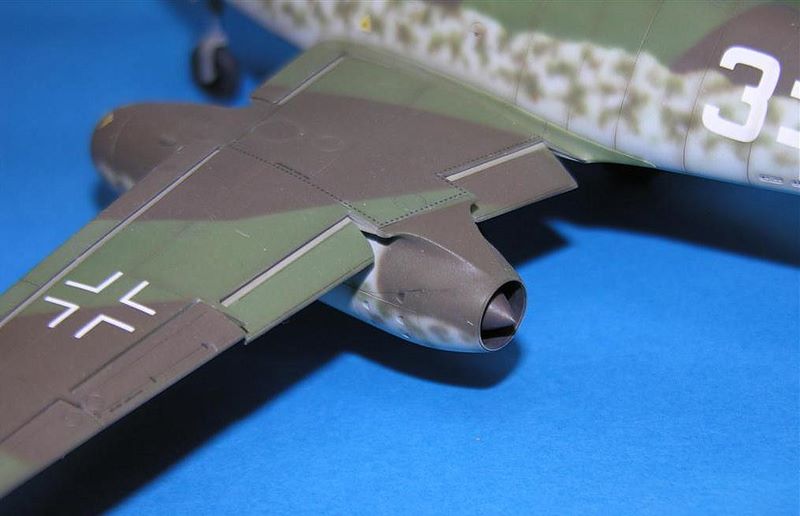 And more targets: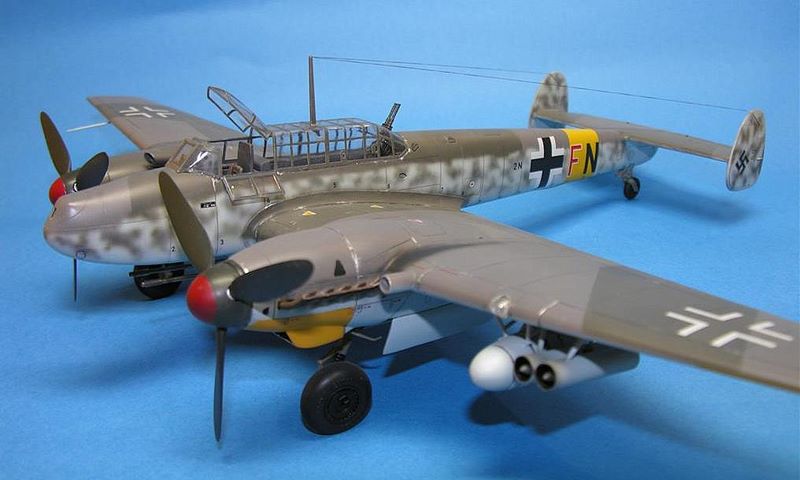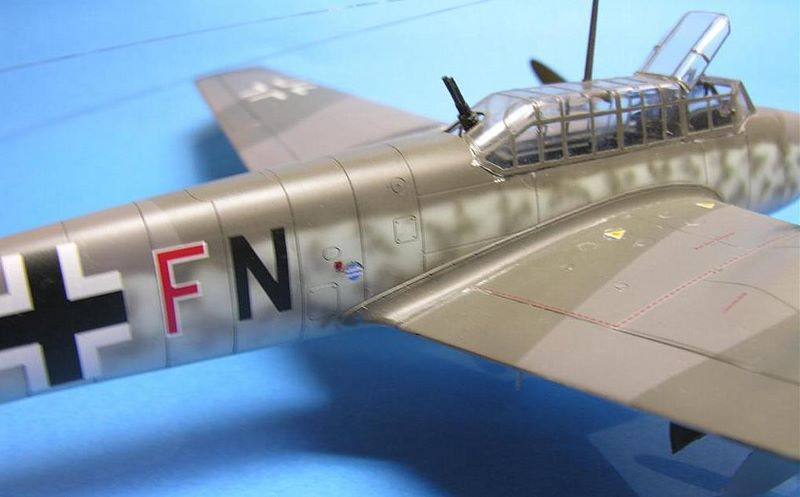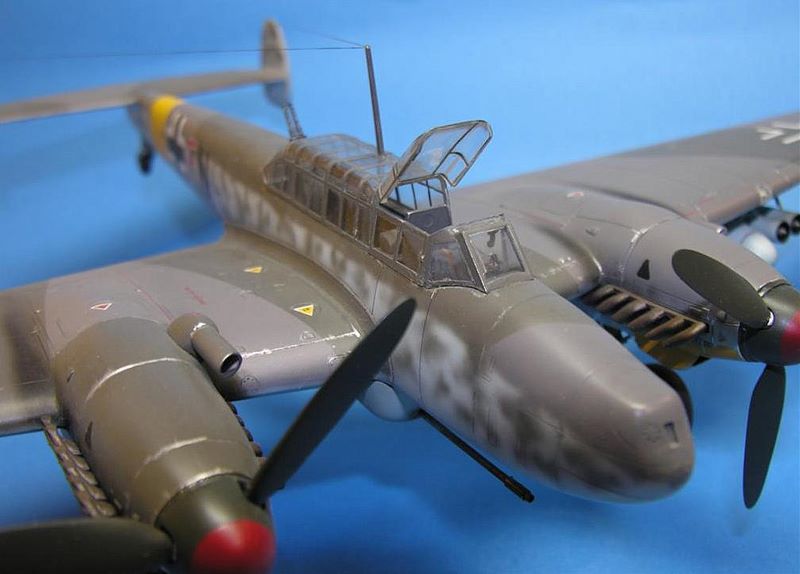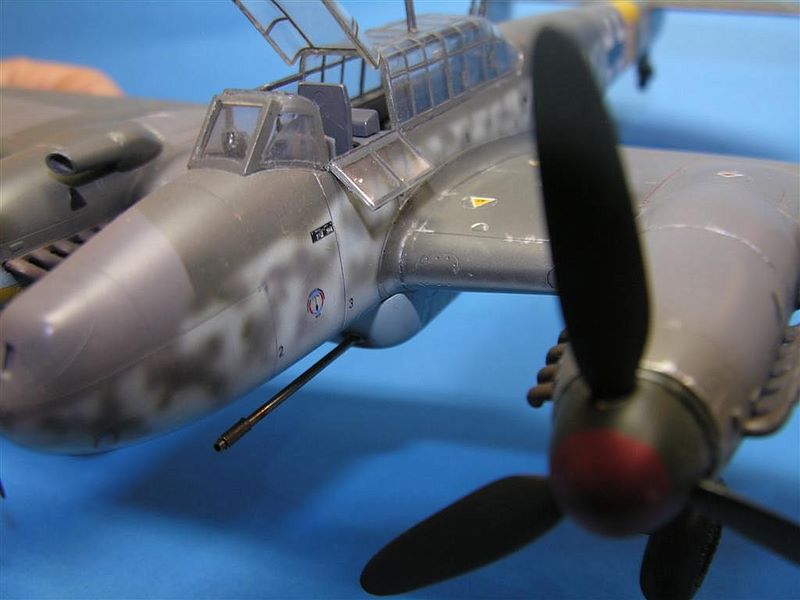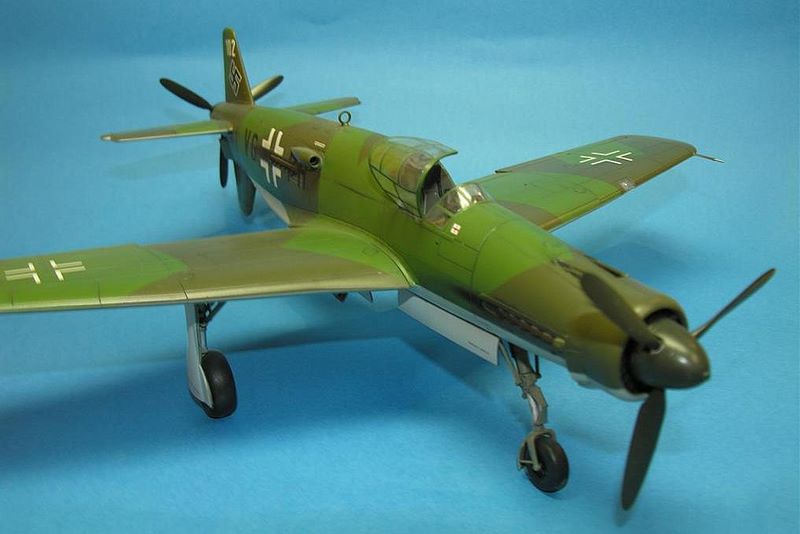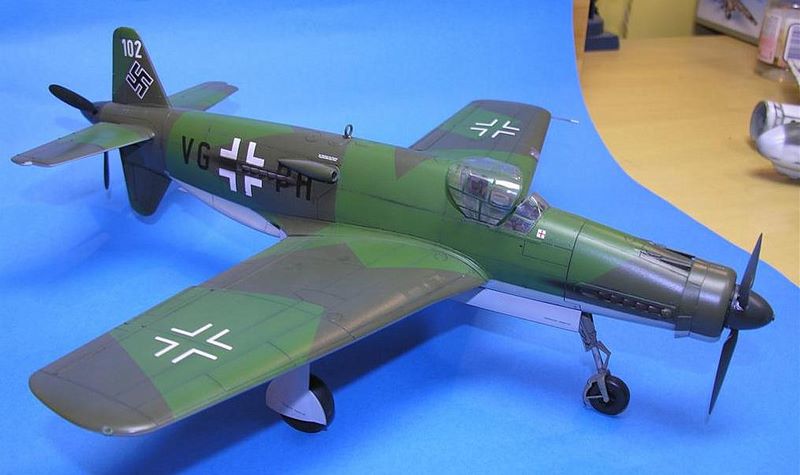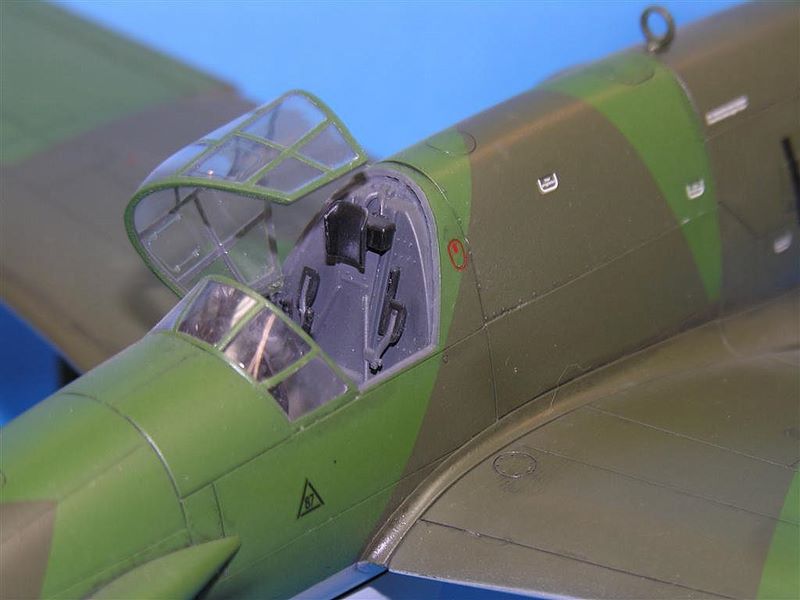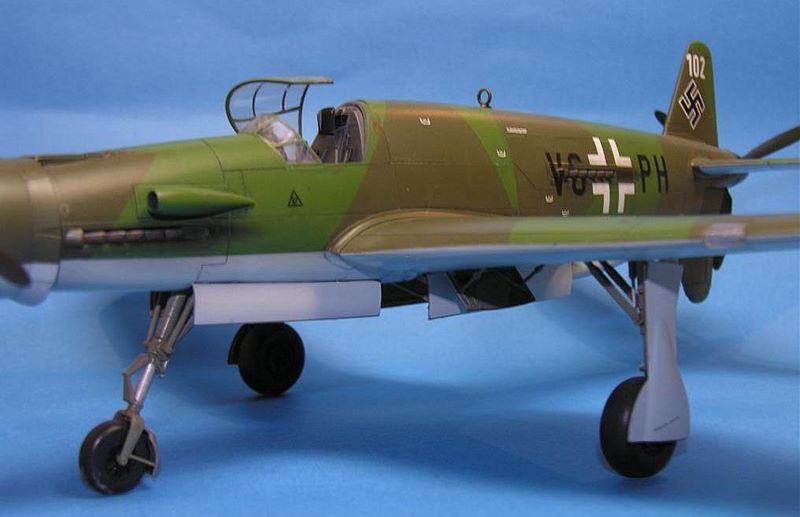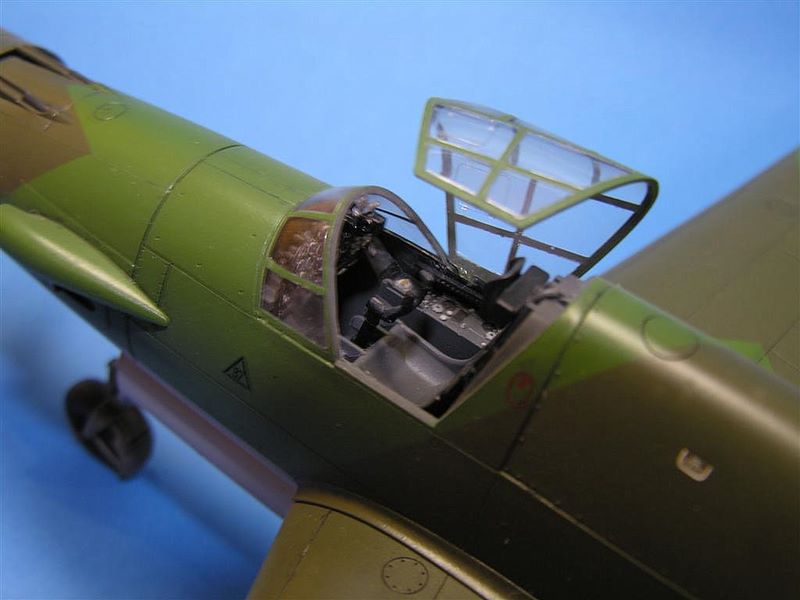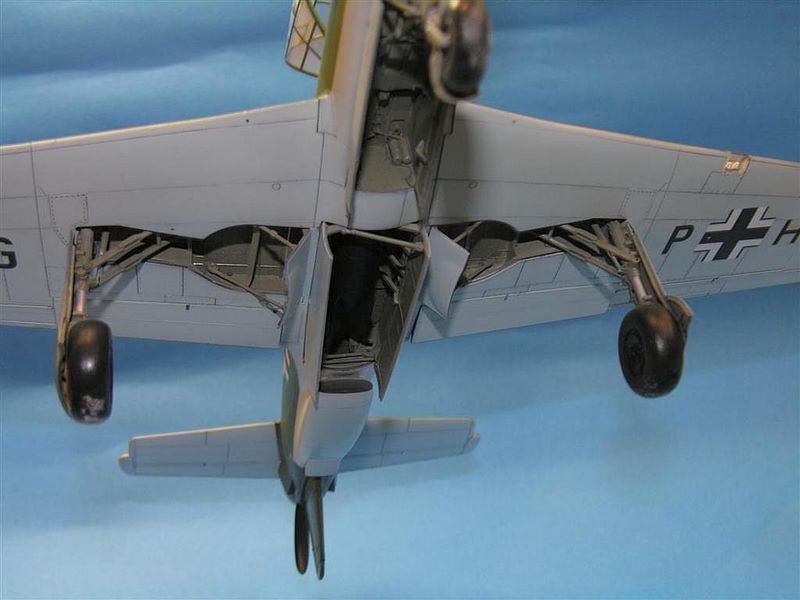 Blanco also showed his Ju-88 which he is building at Webkits group build: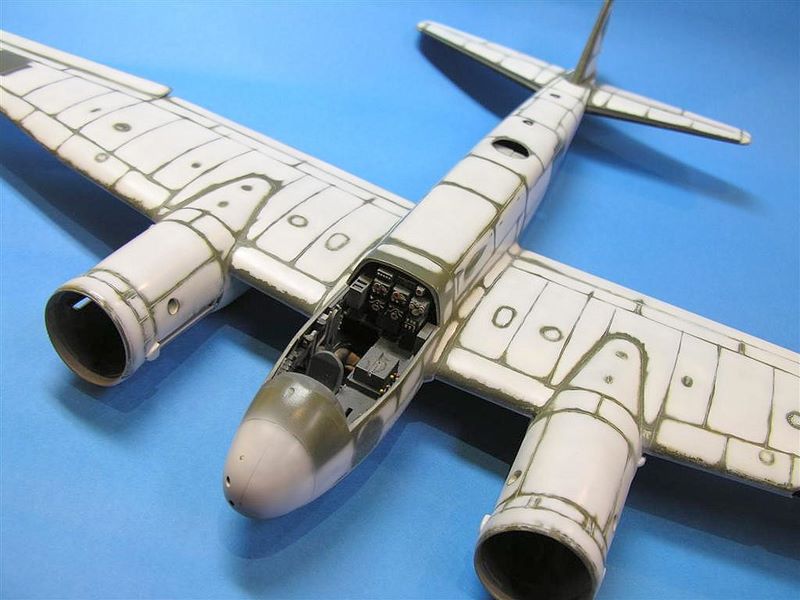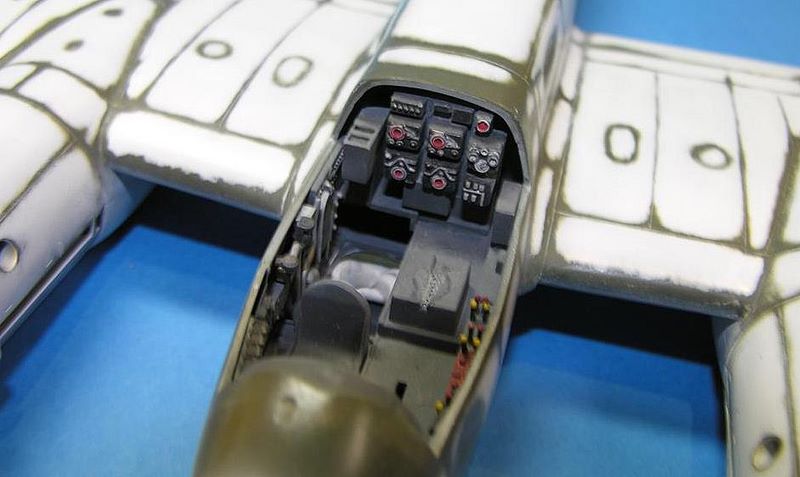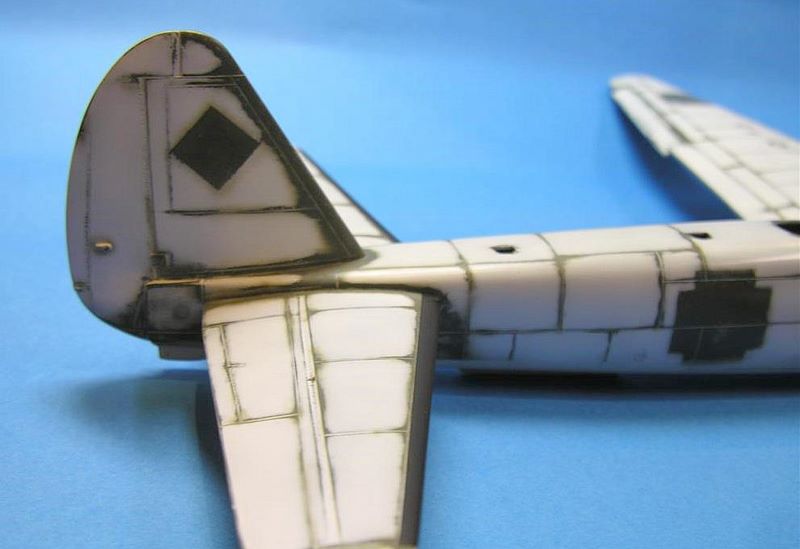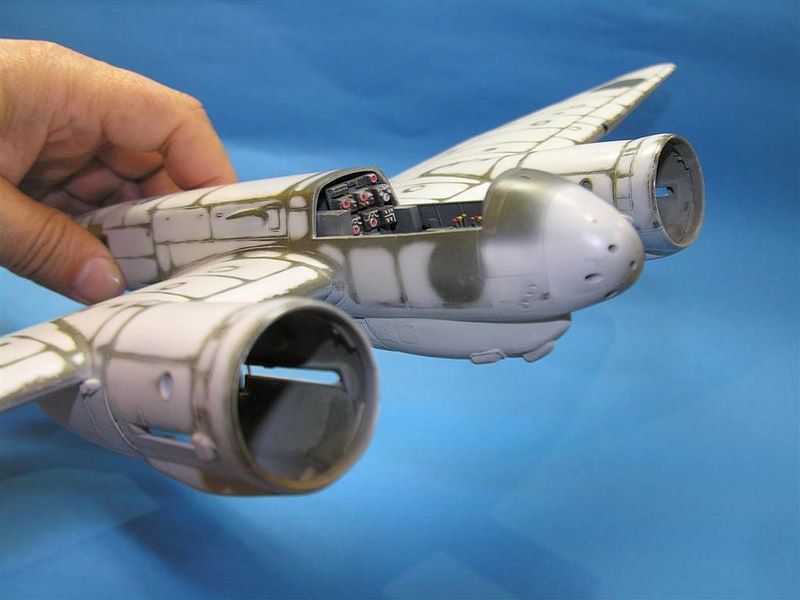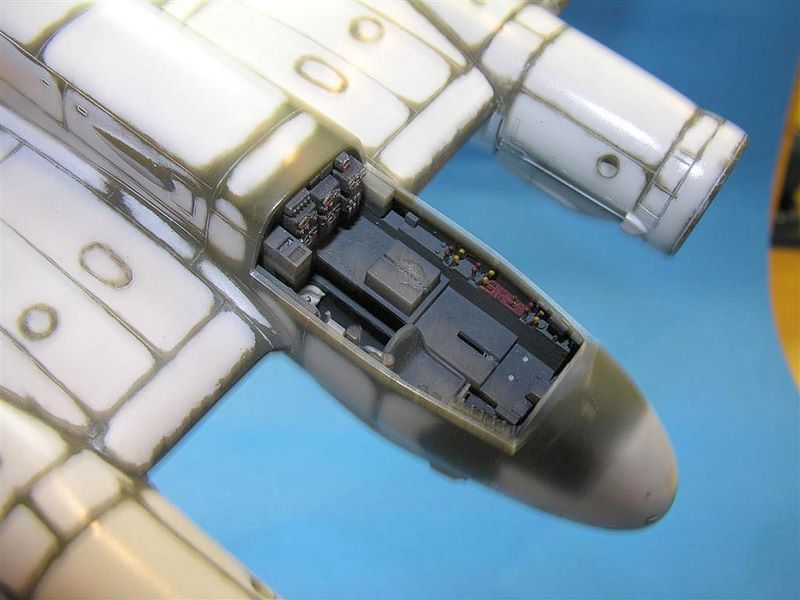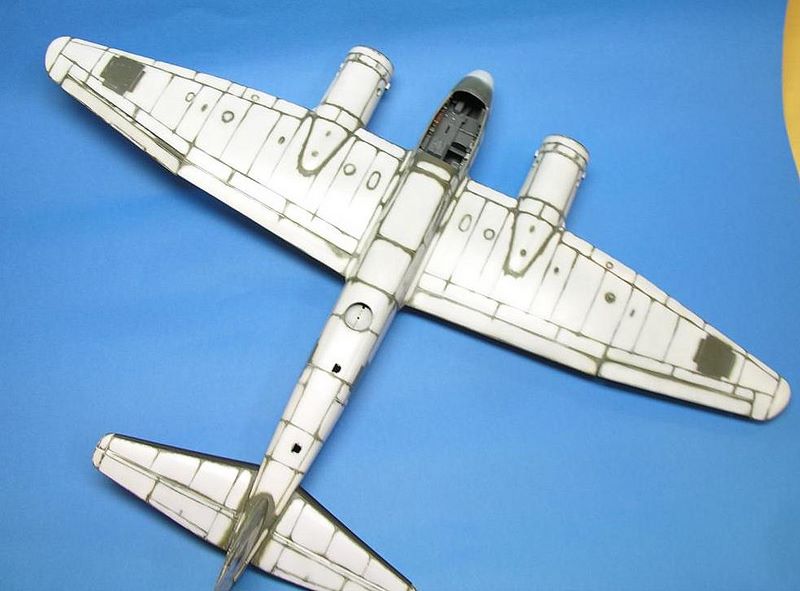 And as usual, guess who is the boss: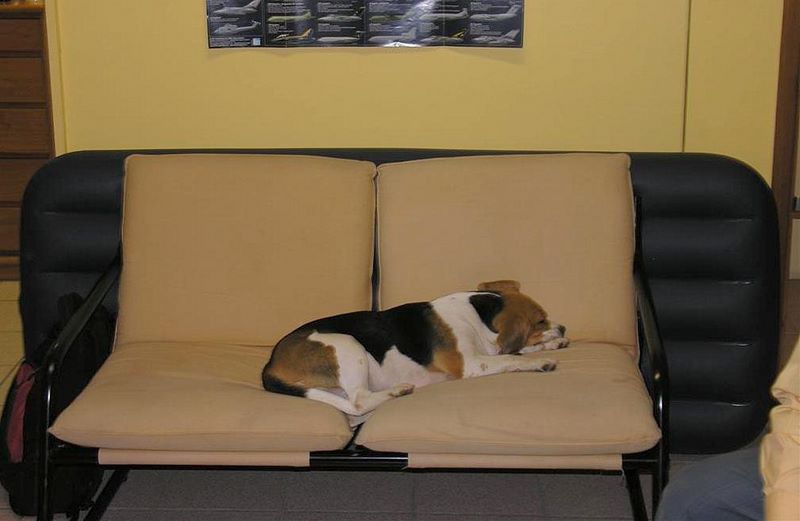 And to round off everything, here is the now famous "

Look, a Spitfire!

" photo: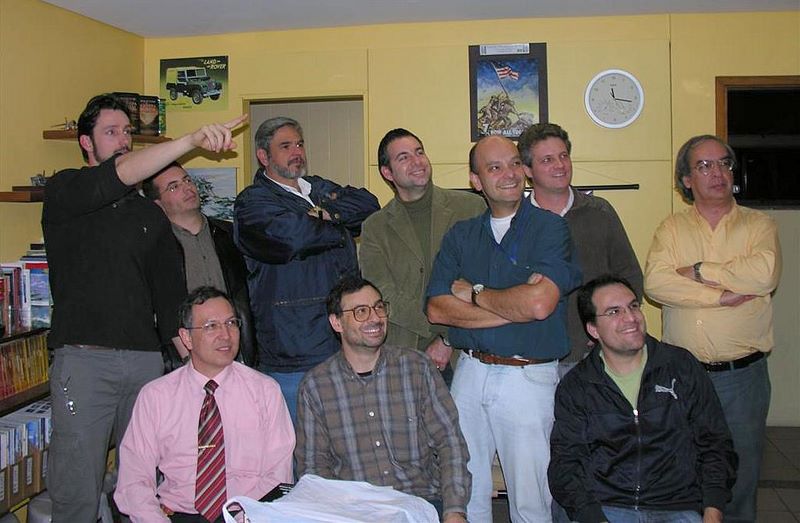 Let's keep the meetings going strong, folks. Thanks to Alex and André for the pics...


Rato Marczak
© 2009