October 22, 2009 modeling group meeting
All photos copyrighted by André.
| | |
| --- | --- |
| Where: | Styrene Cave, Porto Alere, Brazil. |
| When: | October 22, 2009 |
| Who: | Southern Modelers Express Machine |
| Why: | Booze, new kits, new jokes and modeling... |

Alex and André sent a batch of photos of the group's latest meetings at the Styrene Cave.

This particular meeting was tempered by all the ado caused by the release of the new Tamiya Spitfire IX in 1/32. Naturally, André asked the guys to bring models and books to discuss the subject. Nestor, Cristian, Sandro, Jarbas, Blanco and himself responded with a nice table of goodies: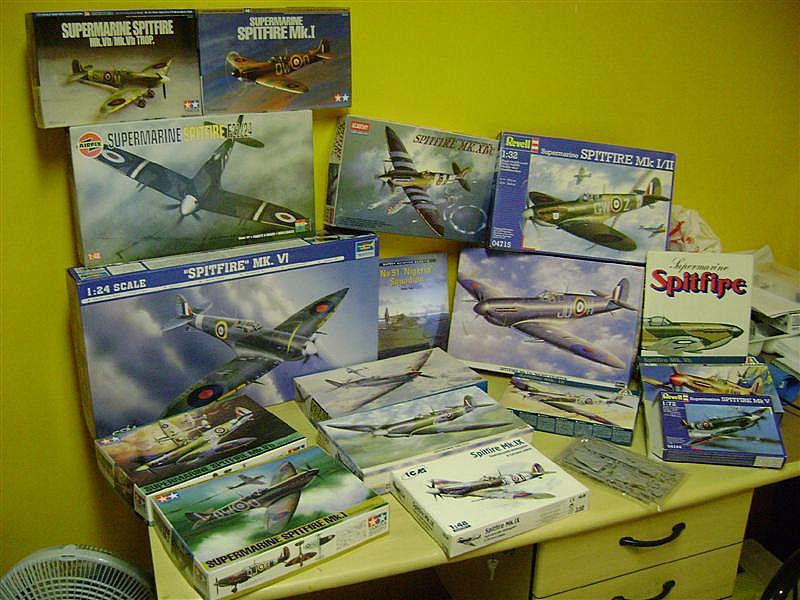 And of course, the usual share of finished and in-progress models. This is Cristian's Helldiver (Academy 1/72, I guess). Somebody must stop this guy... I've never seen a better learning curve from a rookin in the hobby. Way to go Cristian: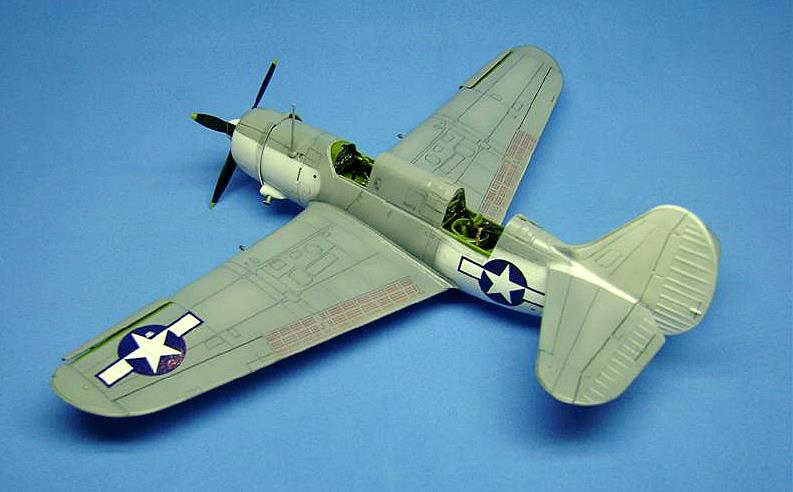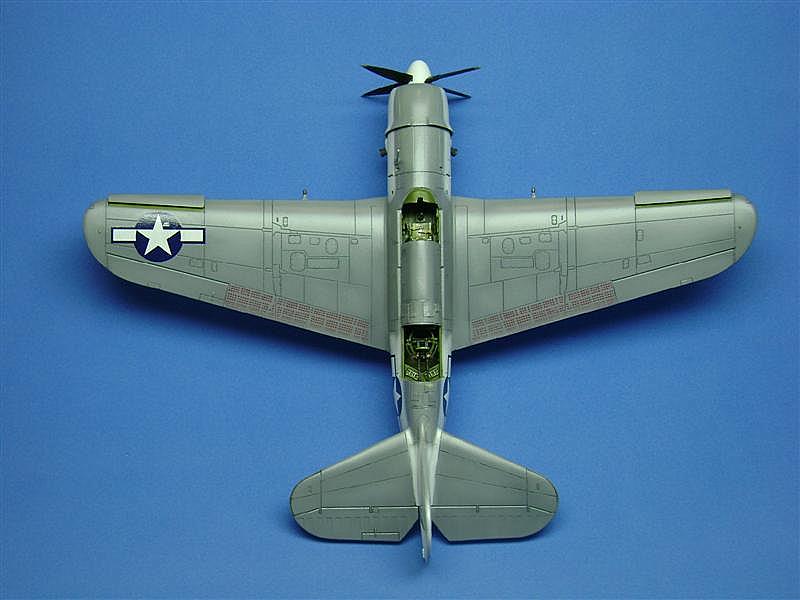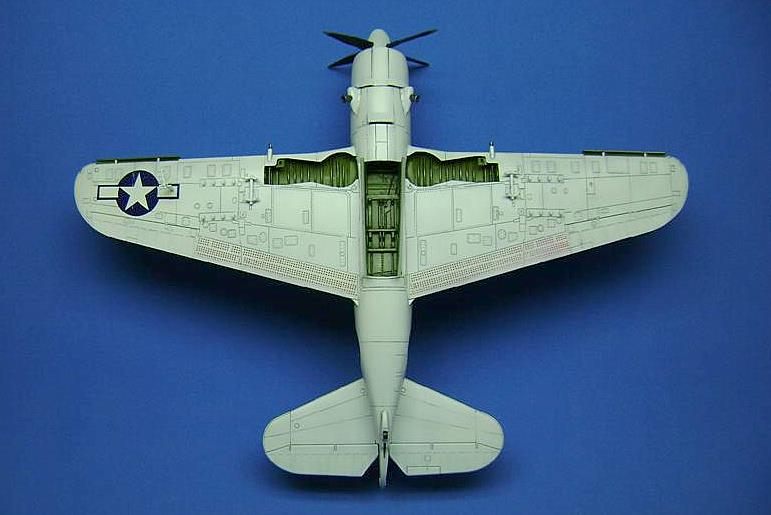 The next ones are a mixed bag. The Ju-88C (Italeri) and the Spitfire (Revell) are Blanco's models, while the Mosquito (Tamiya) was brought by Sandro, all in 1/48 scale: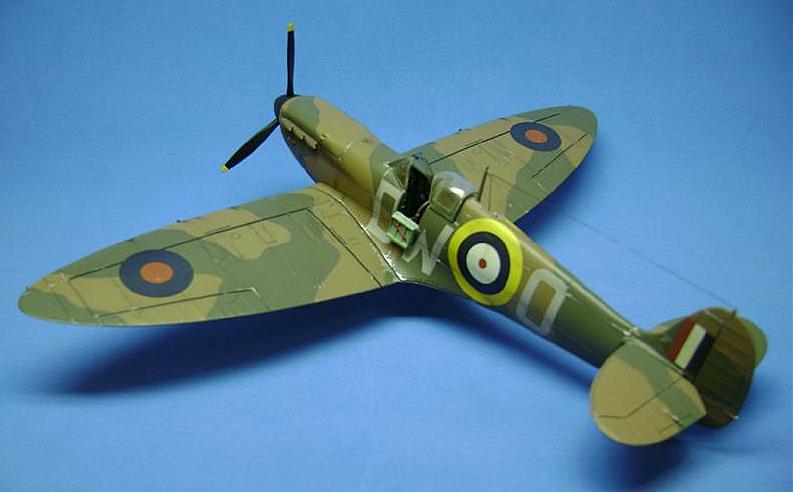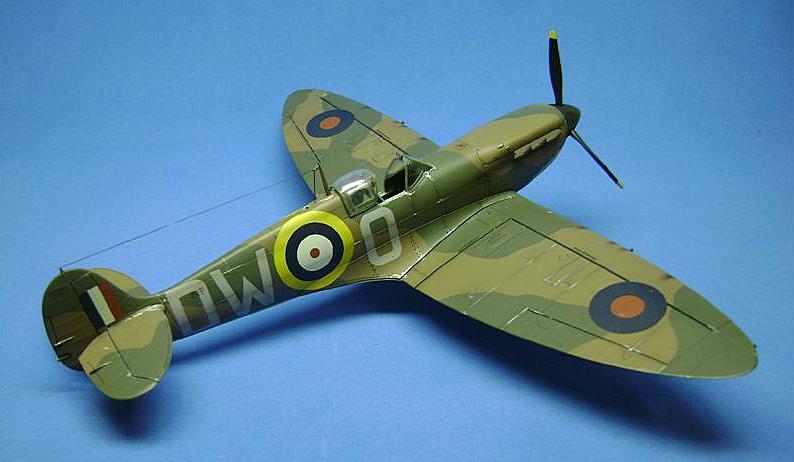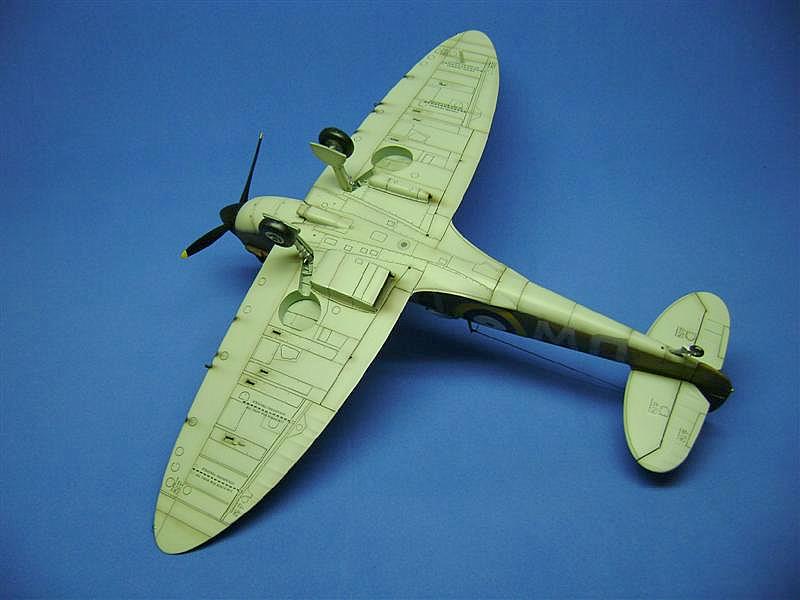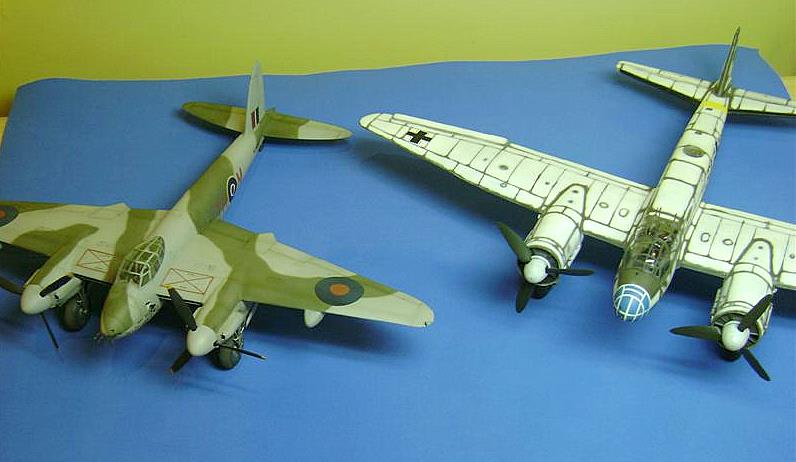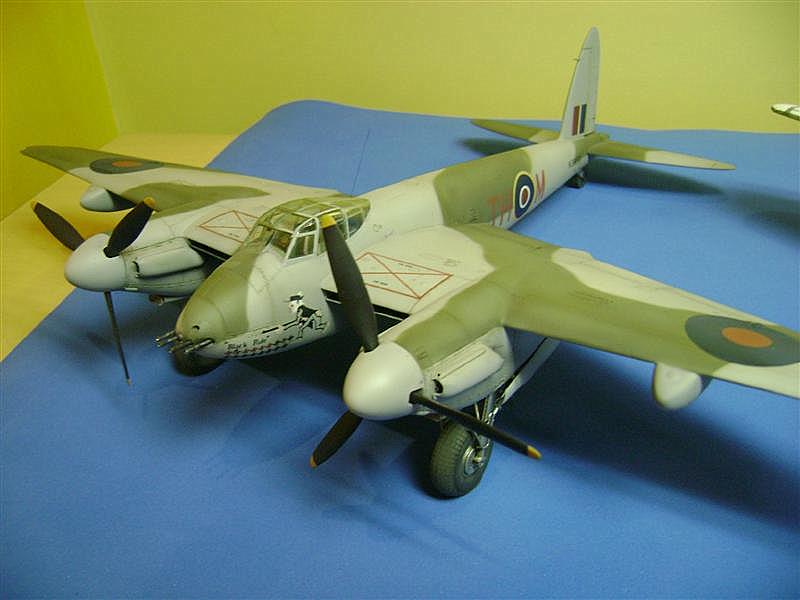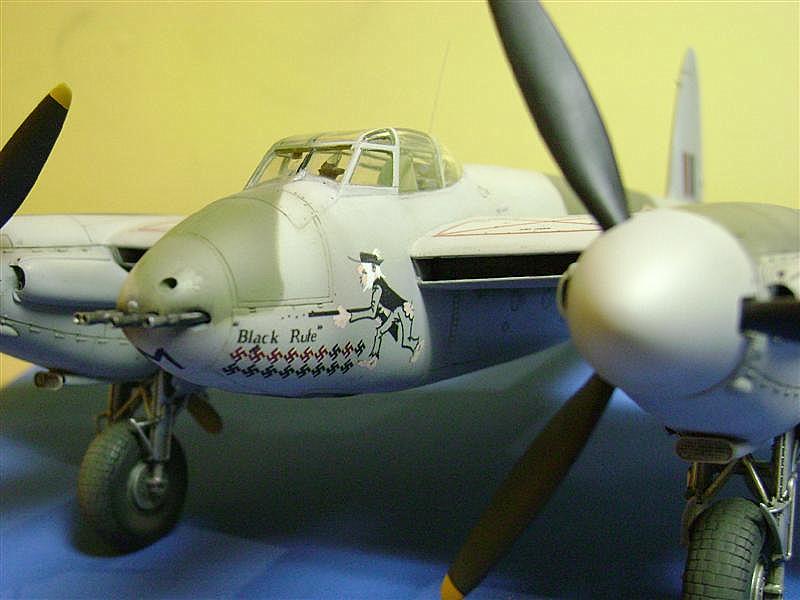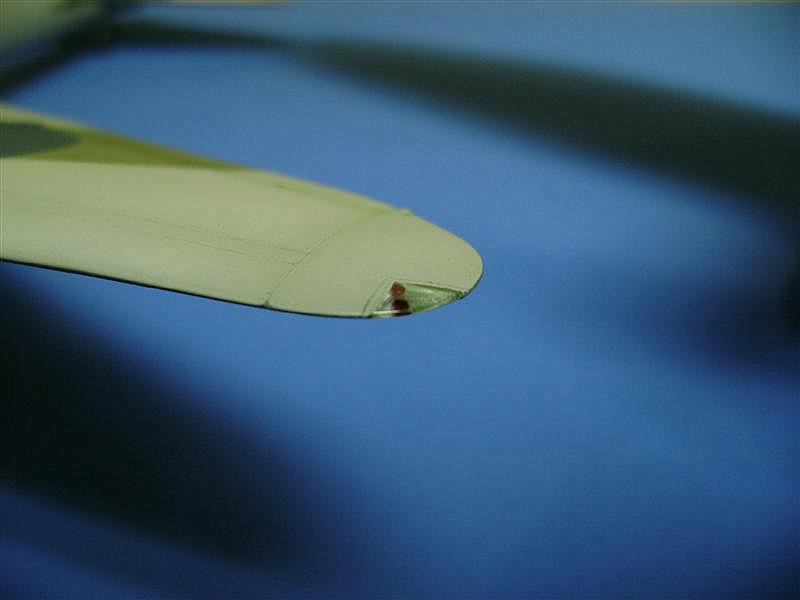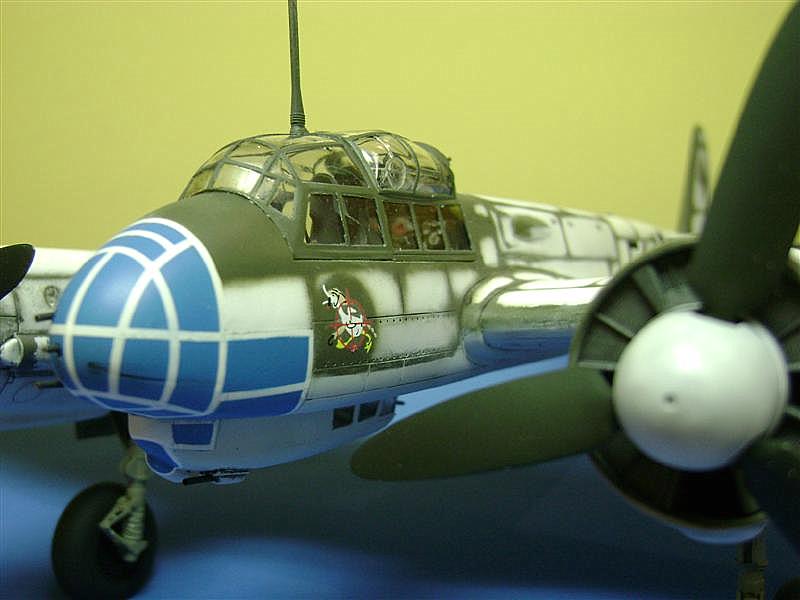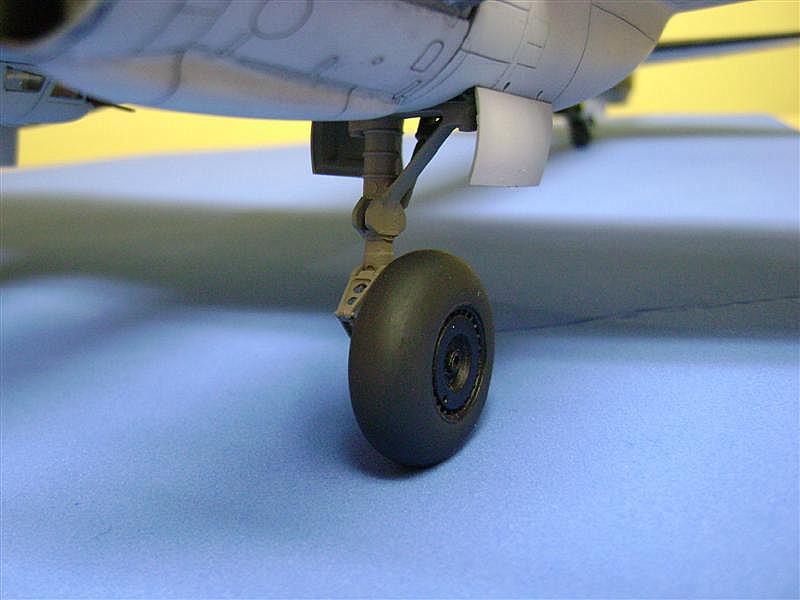 And the usual oddity was this die cast, but very detailed piece of equipment brought by Cristian. Amazing what you guys are able to find God knows where...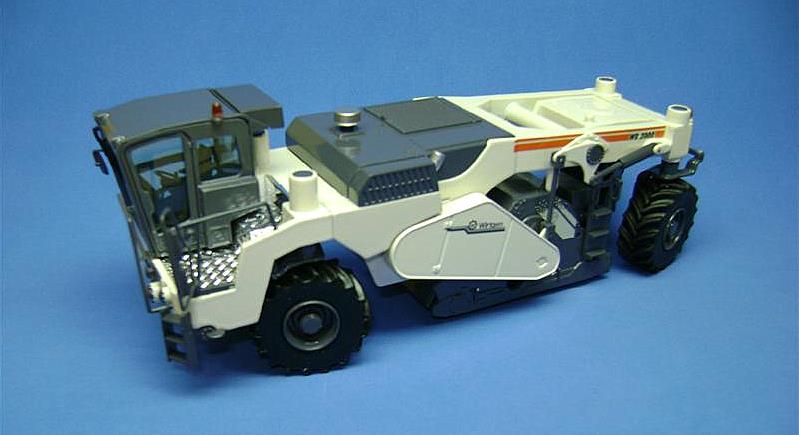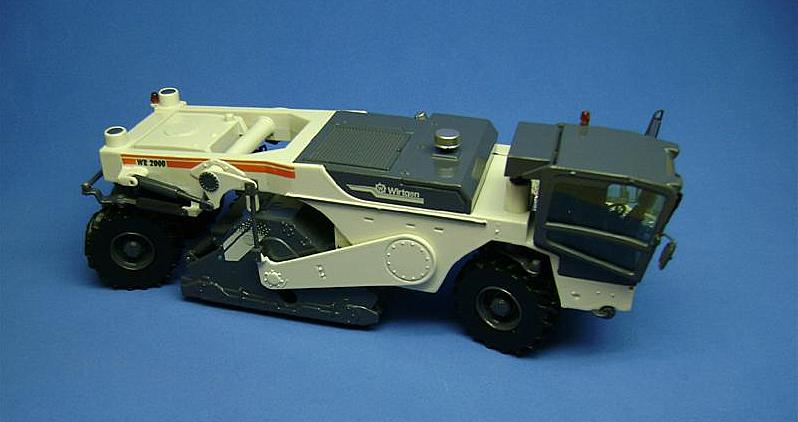 I missed the usual "Look, a Spitfire..." photo, though. Let's keep the meetings going strong, folks. Thanks to André for the pics...
Rato Marczak
© 2009