April 17, 2010 modeling group meeting
All photos copyrighted by Cristian Zarichta.
| | |
| --- | --- |
| Where: | Styrene Cave, Porto Alere, Brazil. |
| When: | April 17, 2010 |
| Who: | Southern Modelers Express Machine |
| Why: | Booze, new kits, new jokes and modeling... |

Cristian Zarichta sent a batch of photos of the group's latest meetings at the Styrene Cave.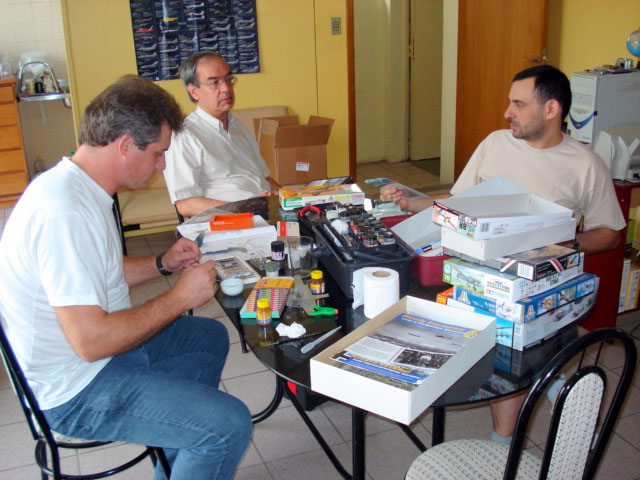 I guess this was the first official meeting after the summer break. There were André, Fernando, Blanco, Jerônimo and Cristian. The meeting had a Stuka theme, since there is a on going group build at Webkits, and some of our club members are participants.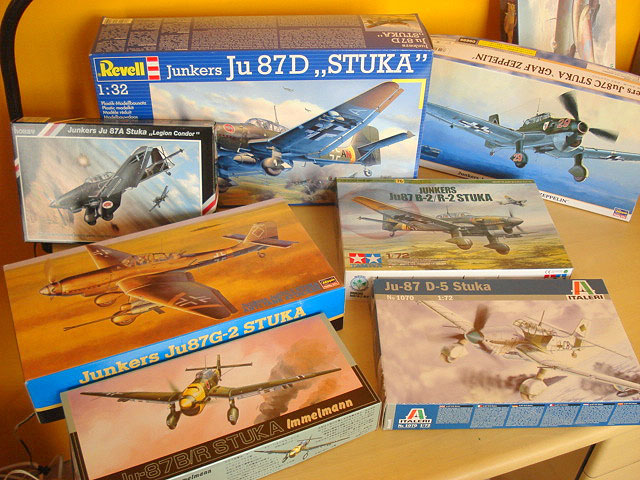 But of course there were not only Stuka kits: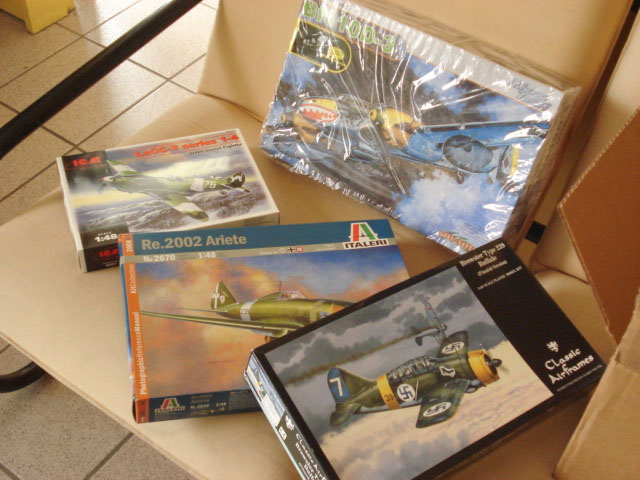 Blanco is actively working on a Eduard Fw-190 and a Hasegawa Ju-87, both in 1/48. He didn't spare a minute, and kept pushing his drive: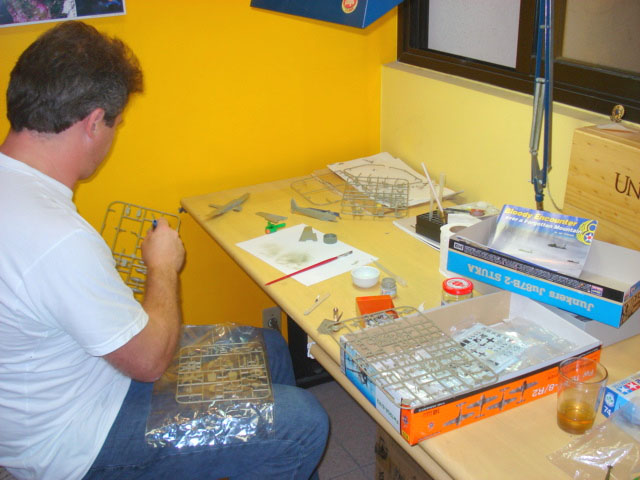 Blanco also brought his recently finished Tamiya Spitfire. It is difficult to believe that this model - after so many misfortunes - ended up so well: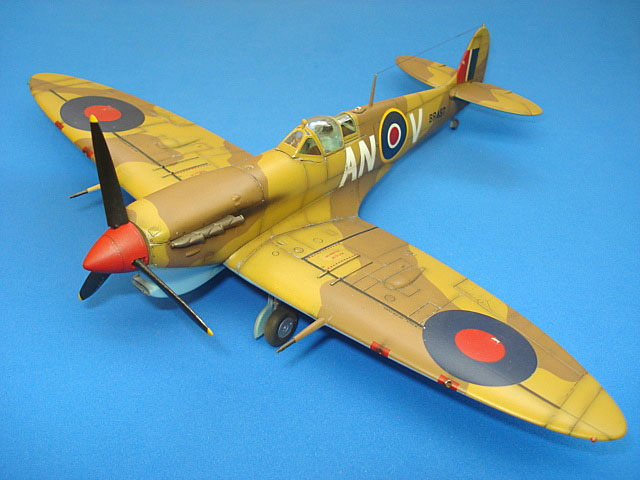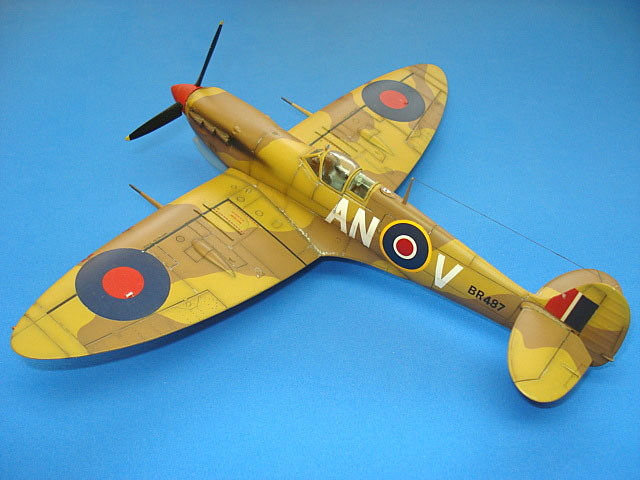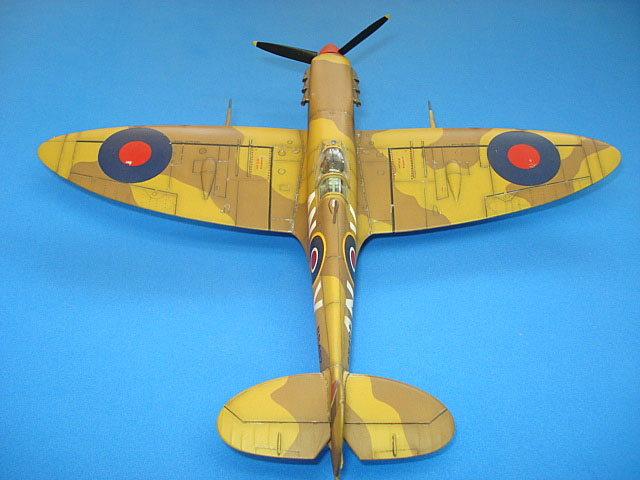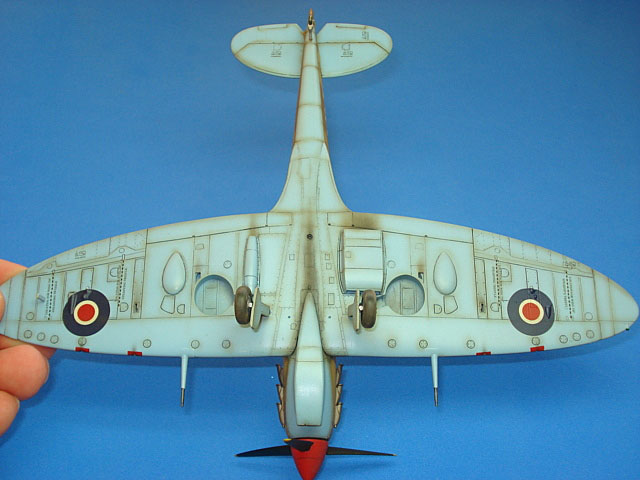 And also two 'almost there' models...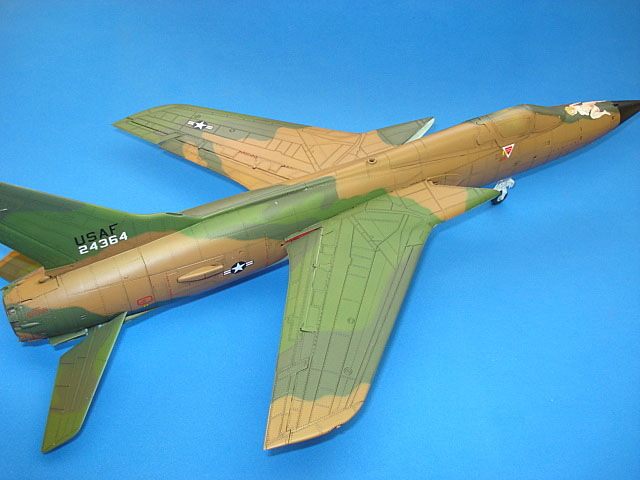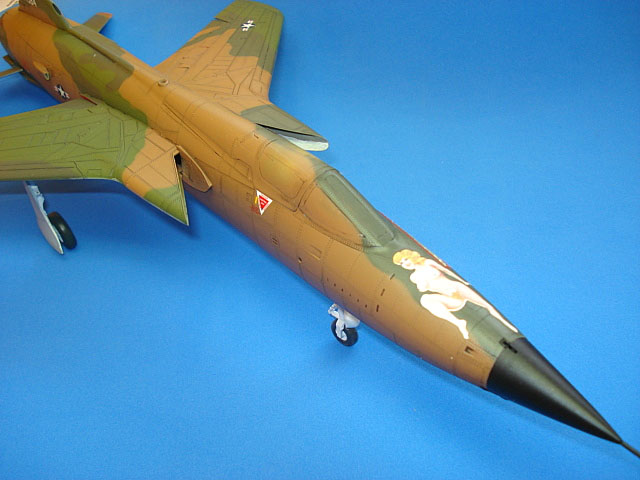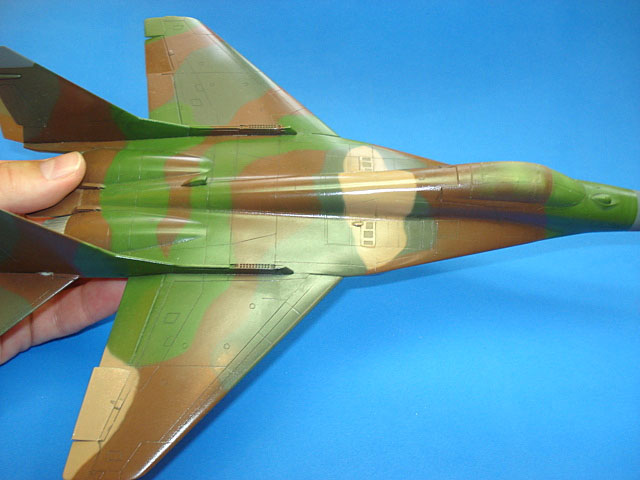 But Blanco wasn't the only one to work. André continued with his two years saga - the Revell Beaufighter in 1/32. Here is he playing with a RC car... No, wait! It is the Beaufighter...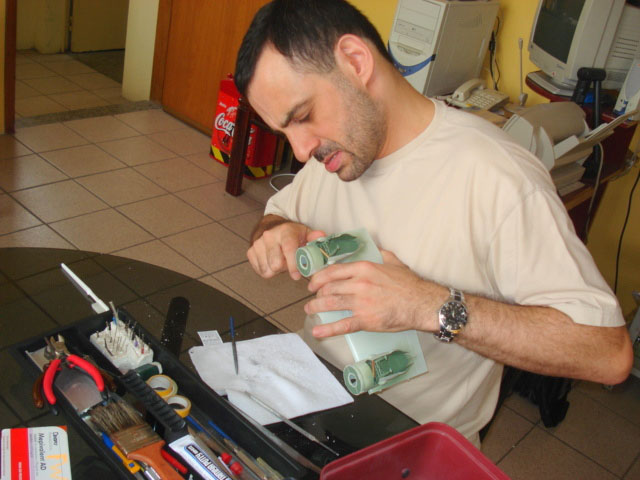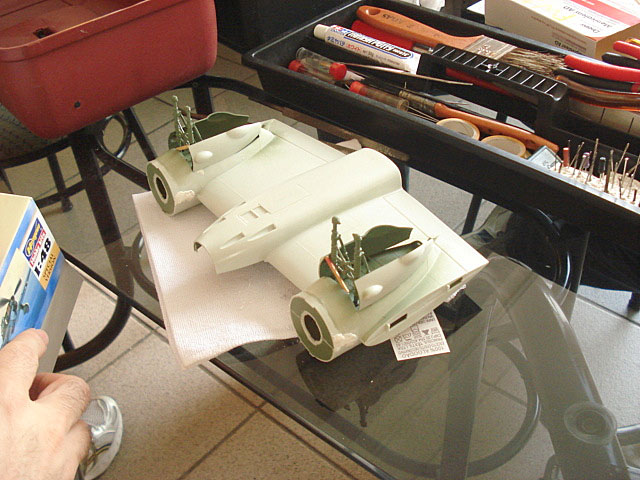 I don't know when will be the next meeting, but you all be my guest at Antrvm Forvm, which has a section exclusively dedicated to GE... And don't forget to send me the photos of the next meeting.


Rato Marczak
© 2010