March 27th, 2014 modeling club meeting
| | |
| --- | --- |
| Where: | Styrene Cave, Porto Alere, Brazil. |
| When: | March 27, 2014 |
| Who: | Southern Modelers Express Machine |
| Why: | Booze, new kits, new jokes and modeling... |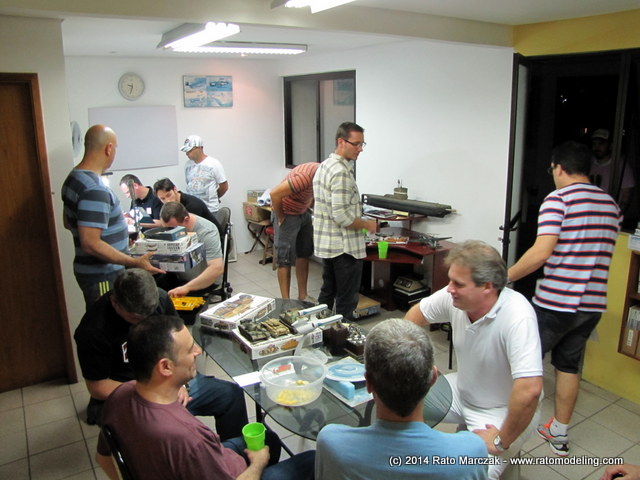 The first official meeting of the year took place at The Styrene Cave during the last week of March,
after a long and hot summer vacation
. We have some new attendees and people started to gather early in the night. As usual, Nestor and Zarichta opened the night racing for the biggest bragging: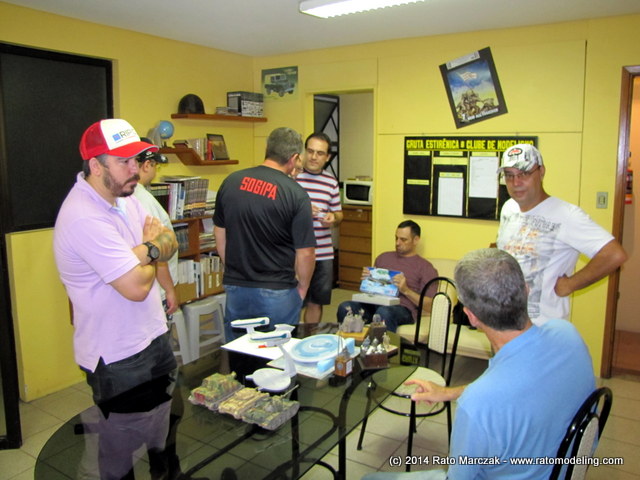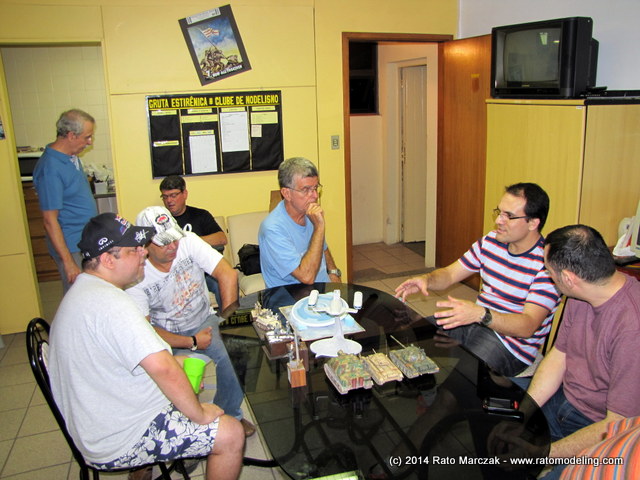 And thankfully, the guys brought the models with them.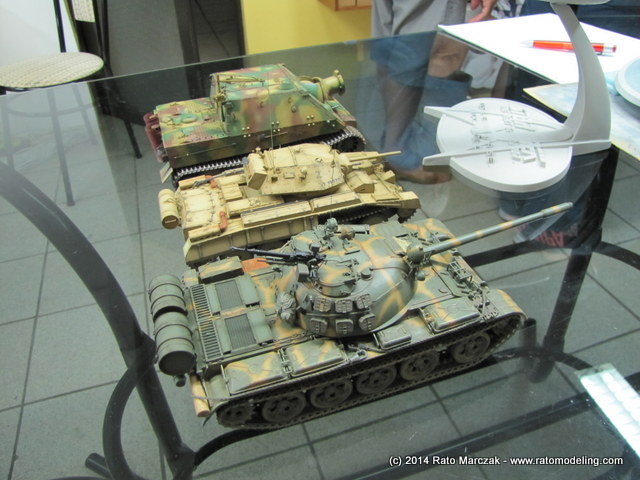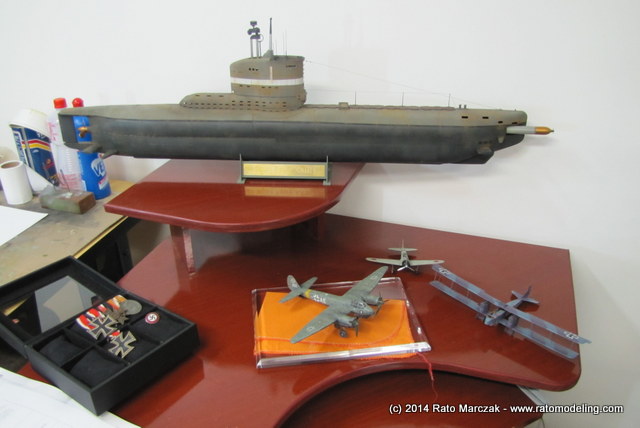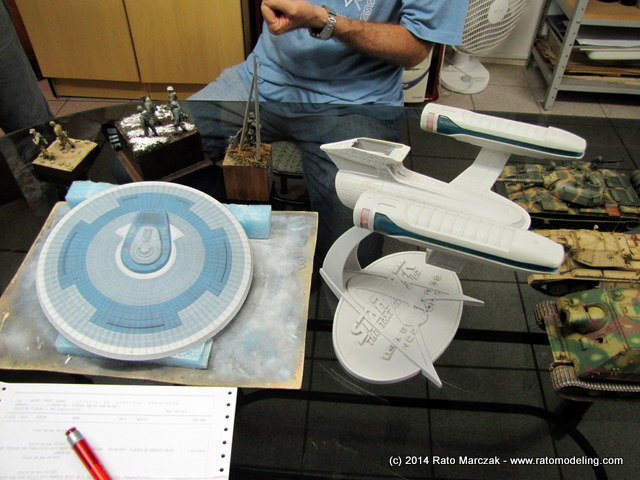 Zarichta brough an interesting piece of history - some original WWII Iron crosses, as well as a list of the official manufacturers and their signatures, one of the necessary steps to certify originality of these things. Well researched, for sure: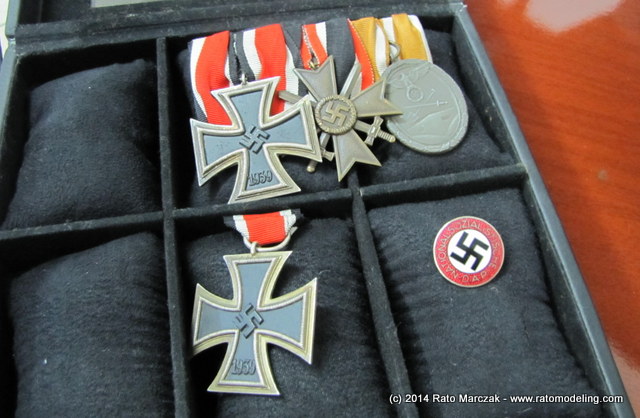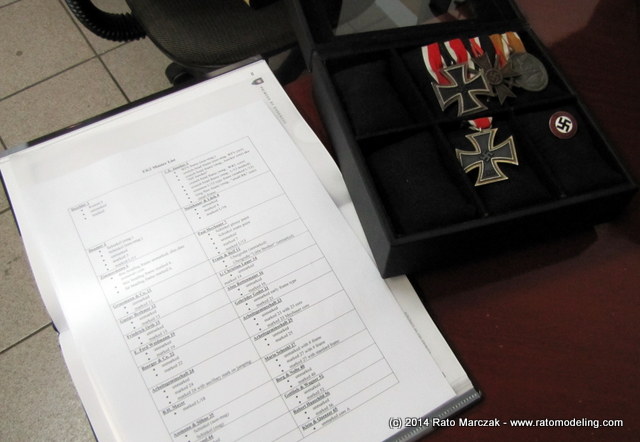 Full house about 9 PM, finally.
Among the new kits brought in, André, Fred and Blanco had a long discussion among the features of the new Academy F-4 Phantom: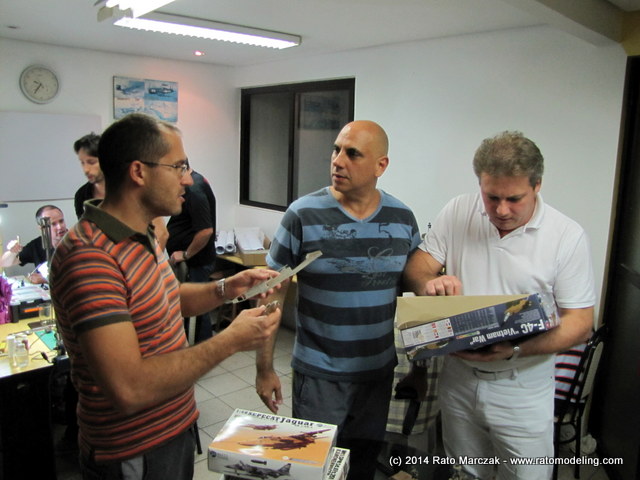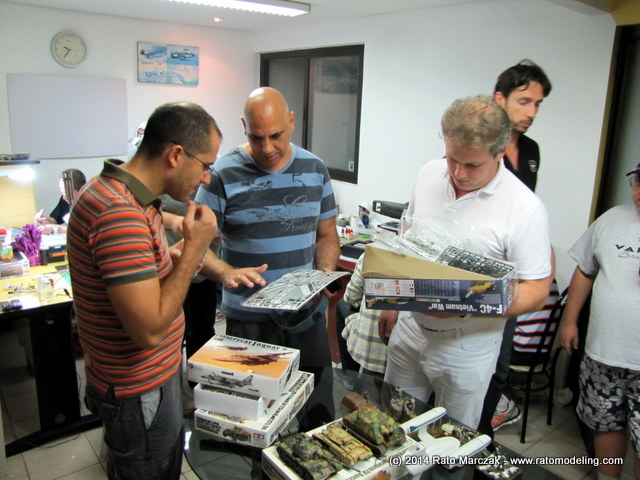 Here are Zarichta and Kuckartz discussing something... and Ocama leaving his mark: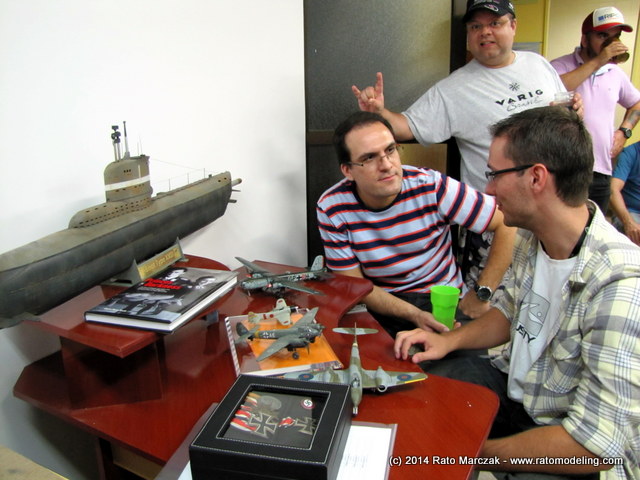 Shinke explaining the beauty of life to Luis. I don't think he is really believing in a single word... Anyway, I registered the moment for posterity: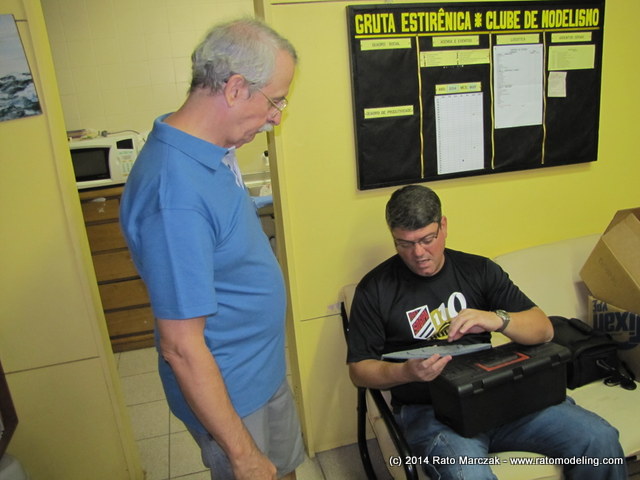 Ok, let's take a look on some of the finished models. Nestor came with this monster, Bronco's Type XXIII in 1/35 scale (whad did you expect?):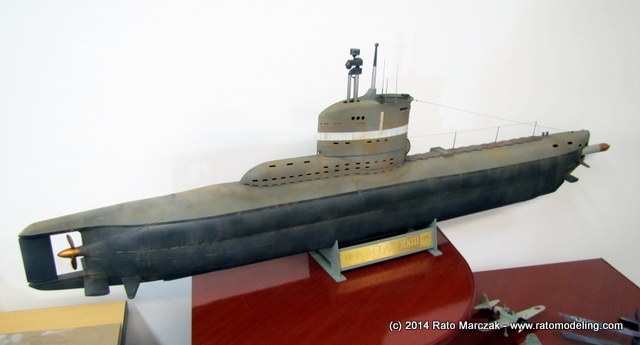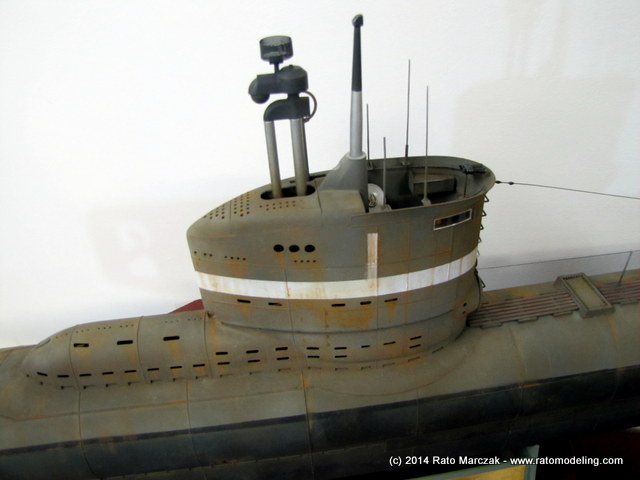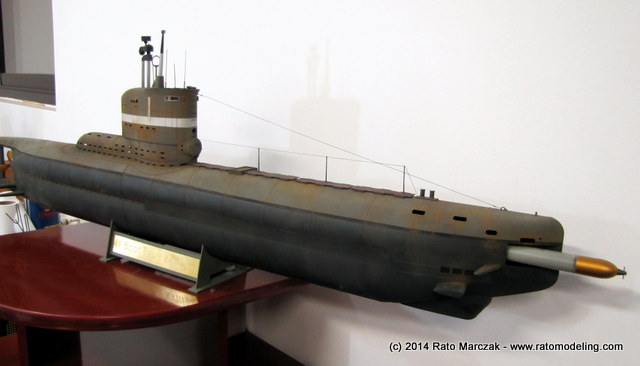 In sequence, Zarichta's Ju-88 night fighter, Ocama's Tamiya Zero and Luis Gotha (in progress), all in 1/72: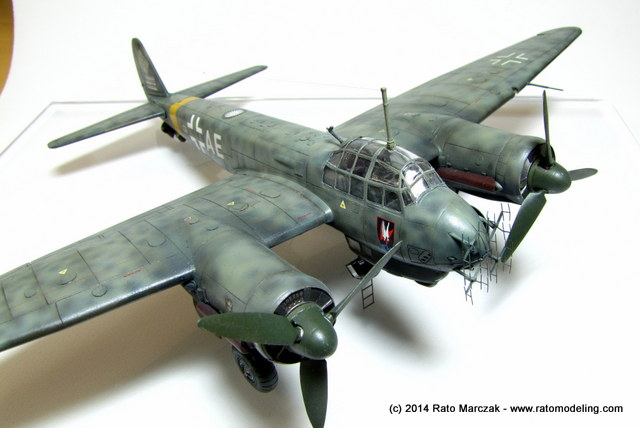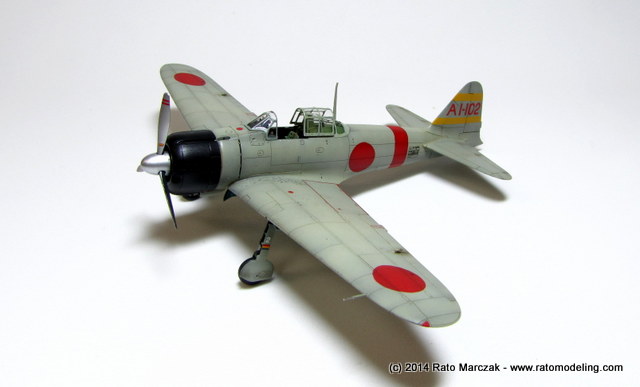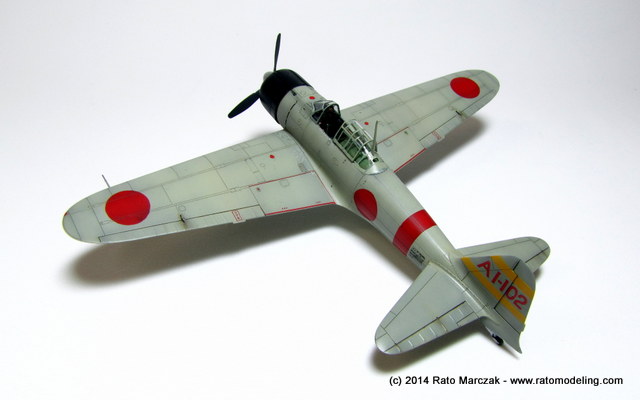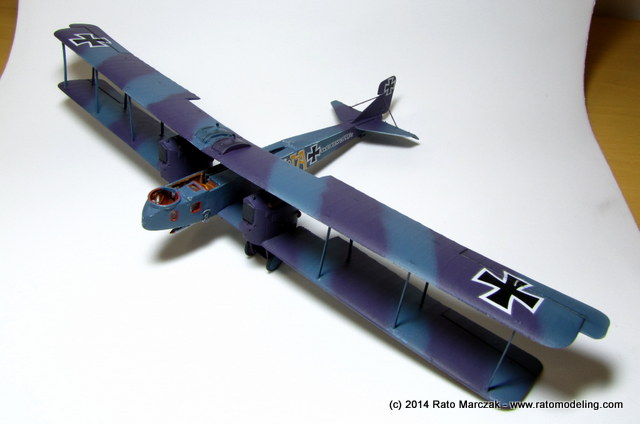 I never get tired of shooting Sandro's magnificent Tamiya Meteor in 1/48. Also shown is Kuckartz 1/72 Heinkel He-177::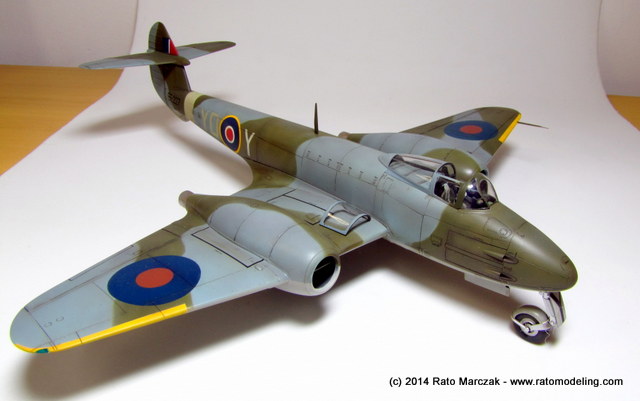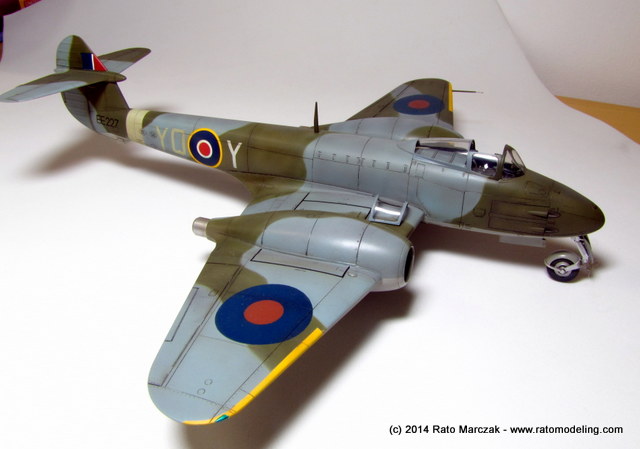 We had a bunch of 1/35 vignettes this time, and some were very creative
: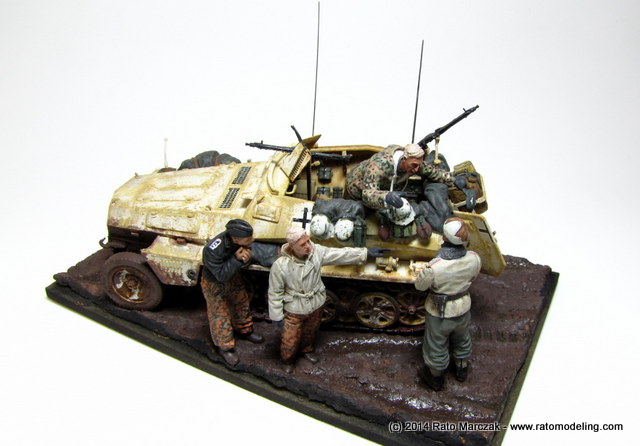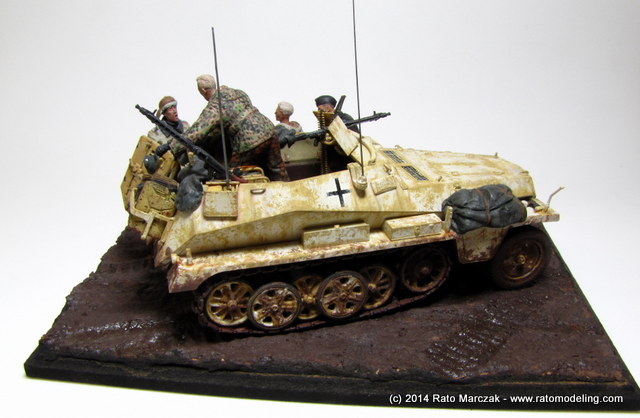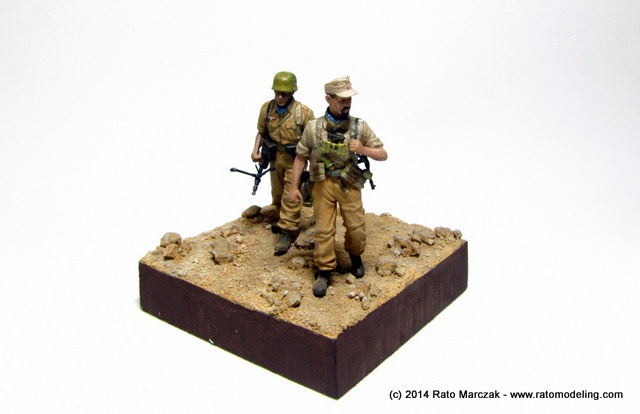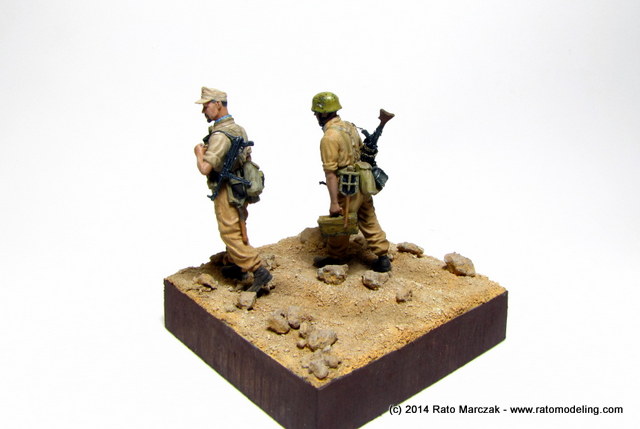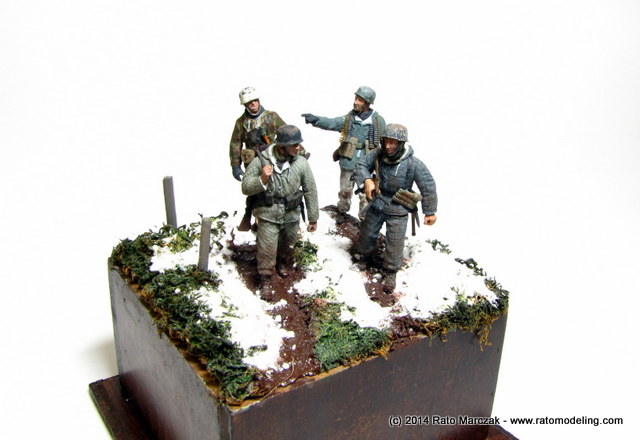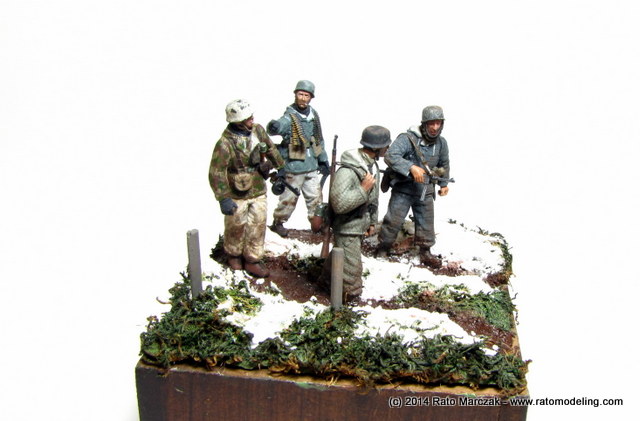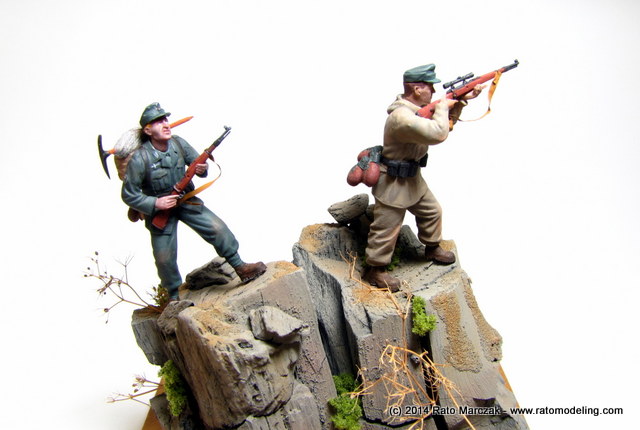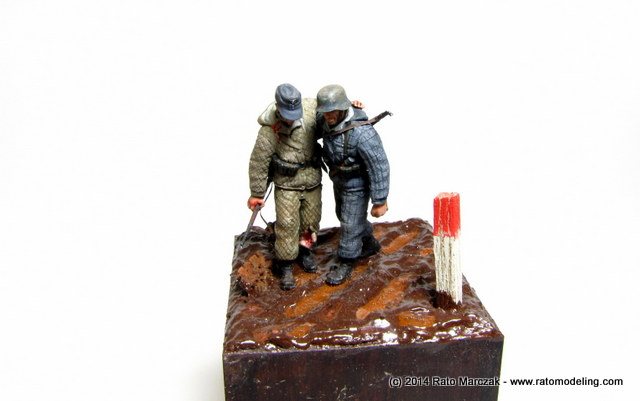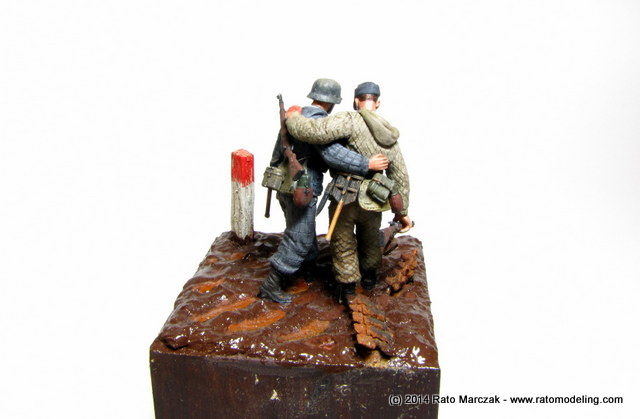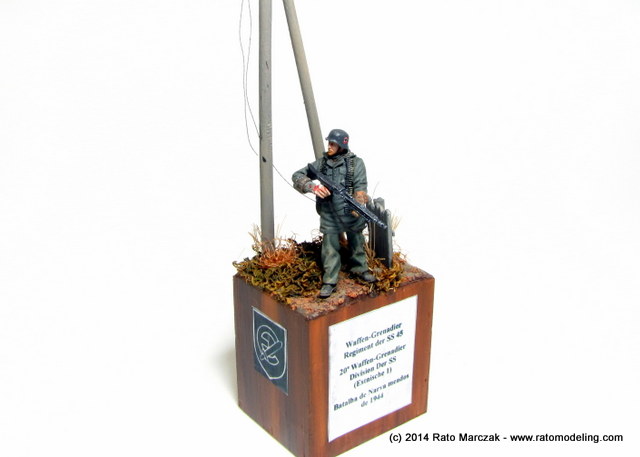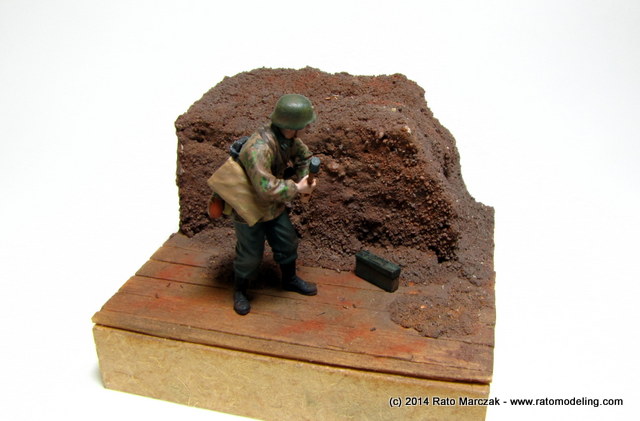 We also had some 'in progress' projects to check out. Shinke is working on a USS Enterprise (I guess).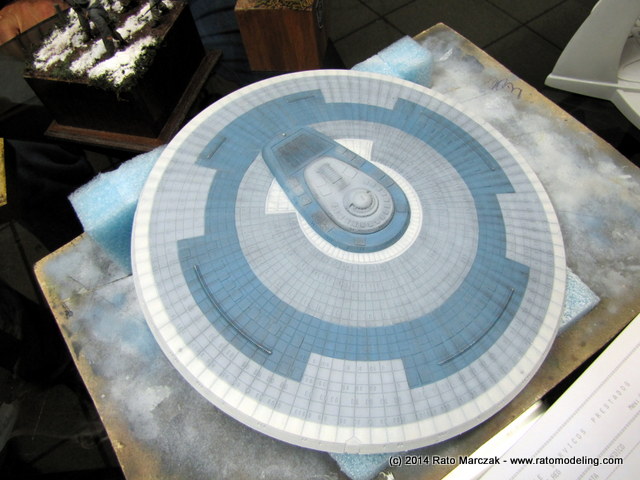 And Lenon showed how his Hasegawa F-4 was going. He is stuffing a whole deal of PE and resin in this one: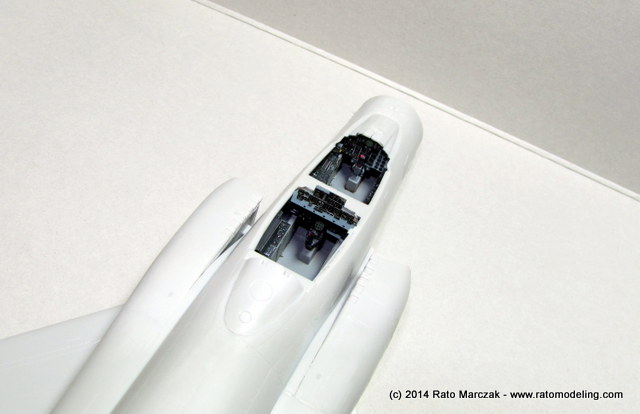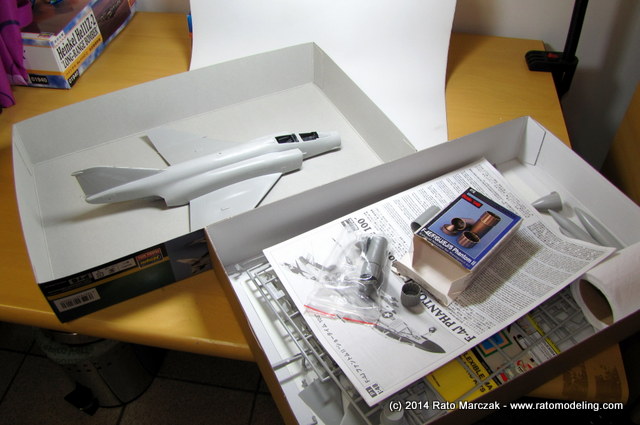 As usual, Bradley worked on a model. Here is he tackling the paint chipping effect on his 1/35 scale Elephant. The man is unstoppable in his drive to finish twelve models this year (his words!). At this rate, he will succeed. Shame on the rest of us: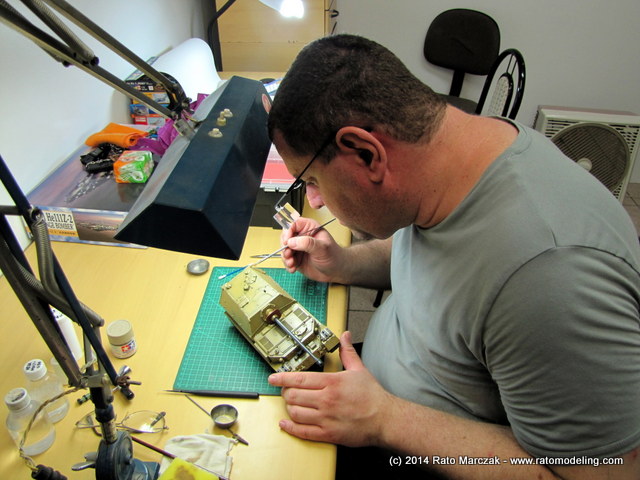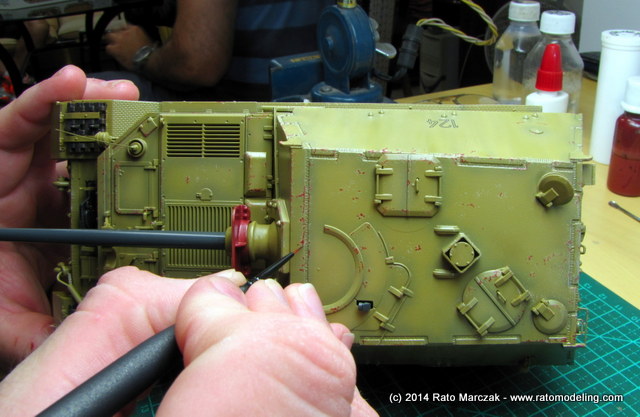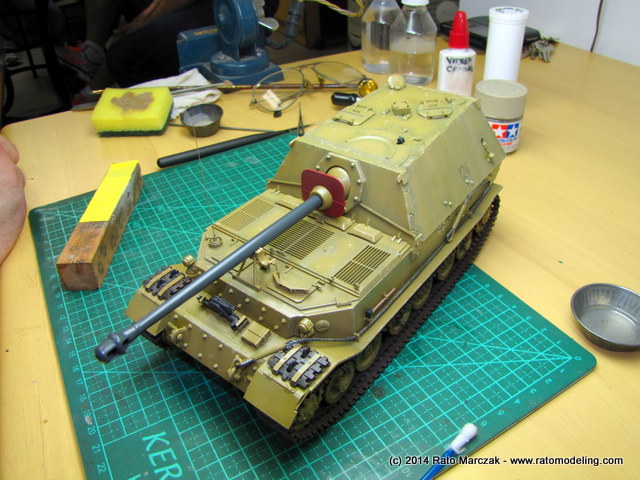 He also brought his latest crawlers: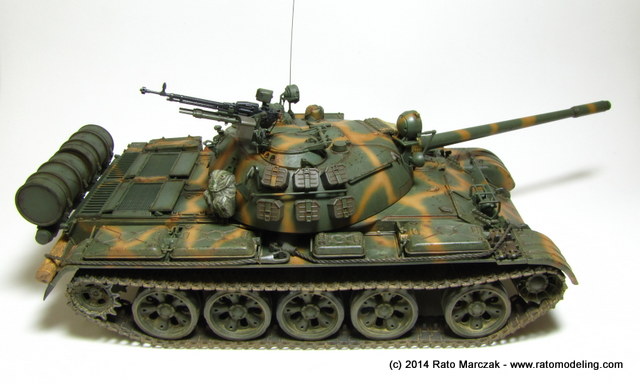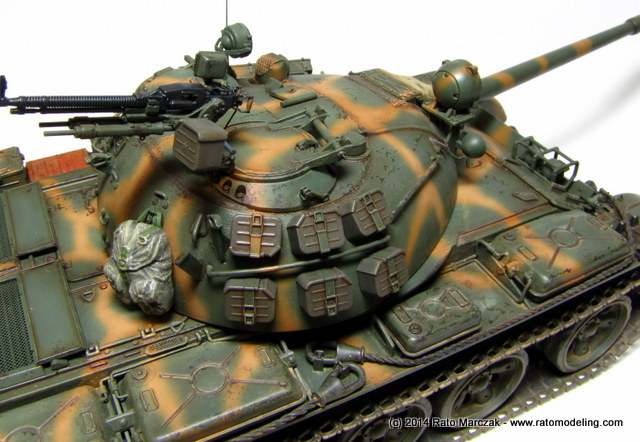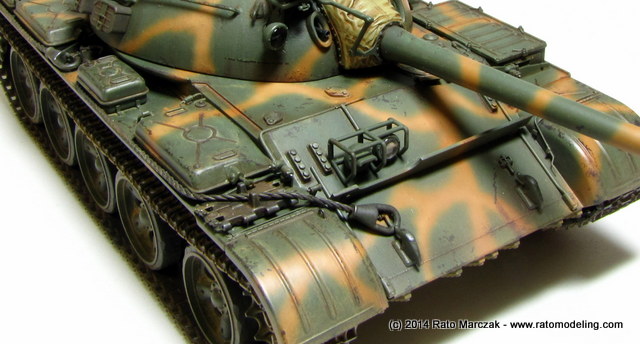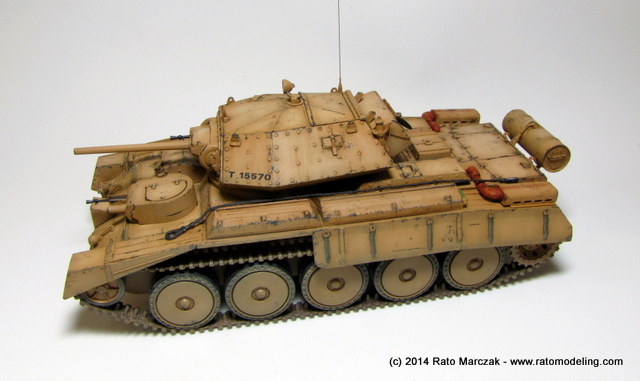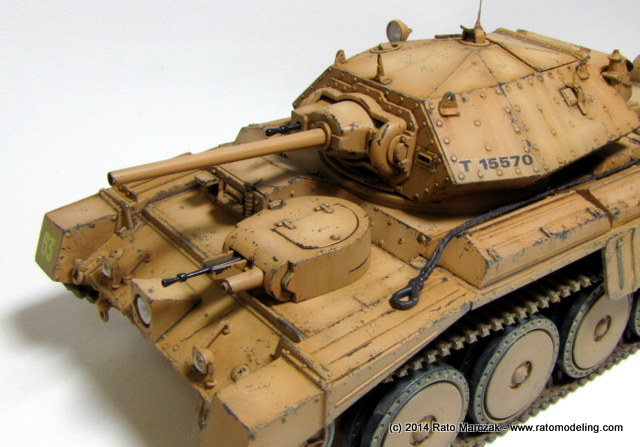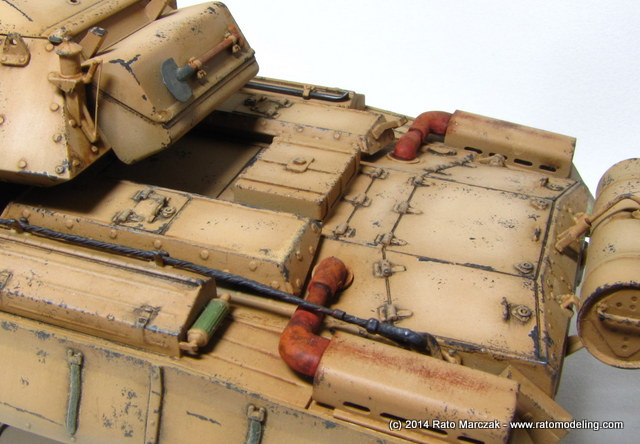 Late in the night, Fabrício gave us a short workshop on the use of airbrushes to shadow and hightlight figures (
well, actually it was a private class to Sandro, but we all sneaked in to learn something
). A big thank you Fabricio!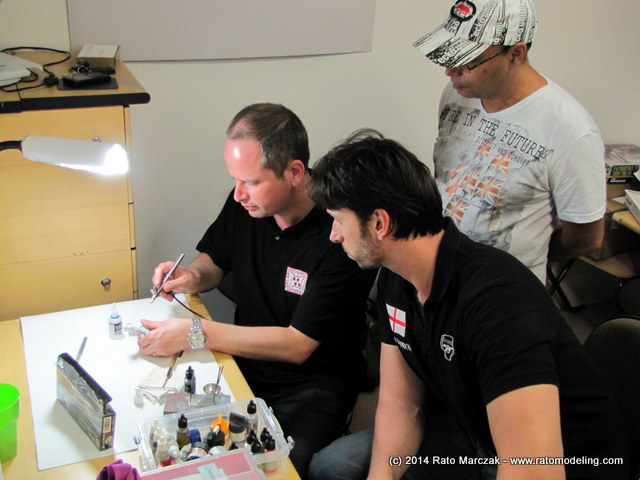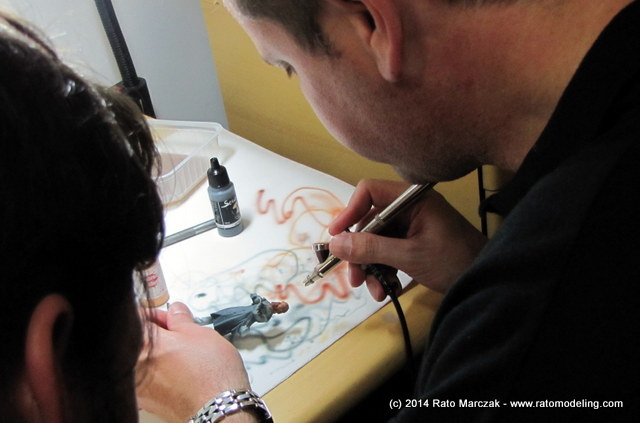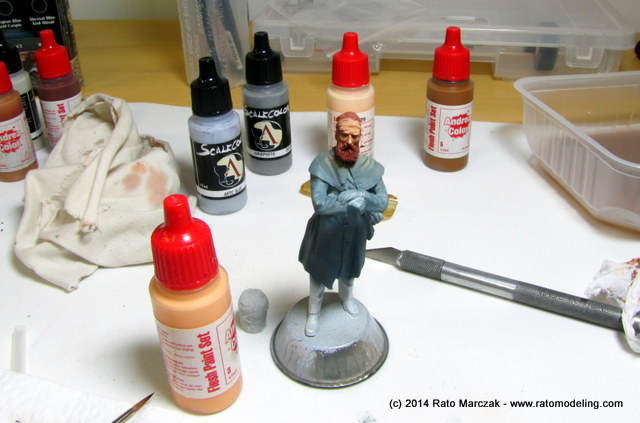 Thank you boys! See you in the next meeting...



Rato Marczak
© 2014