October 16th, 2014 modeling club meeting
| | |
| --- | --- |
| Where: | Styrene Cave, Porto Alere, Brazil. |
| When: | October 16, 2014 |
| Who: | Southern Modelers Express Machine |
| Why: | Booze, new kits, new jokes and modeling... |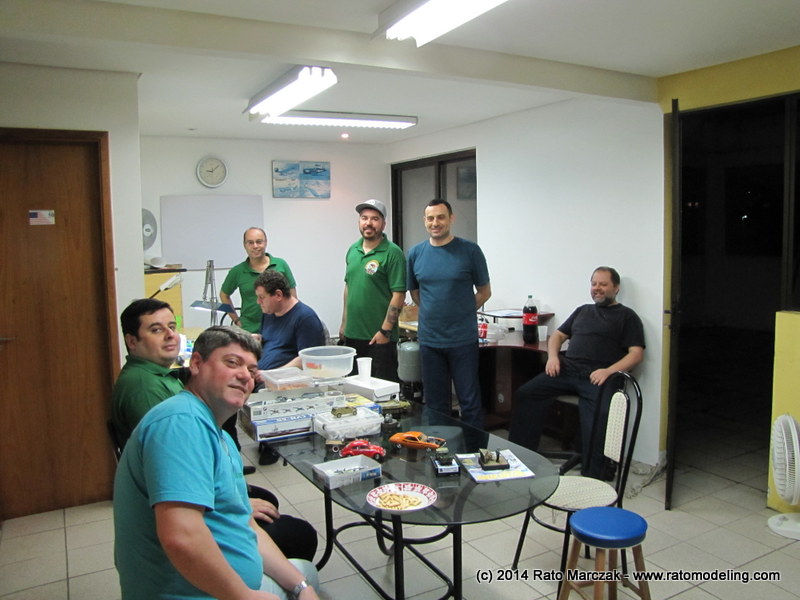 Another montly official meeting of the The Styrene Cave took place during the last October
. We have the welcome visit of members of UPPA modeling club, sporting full livery: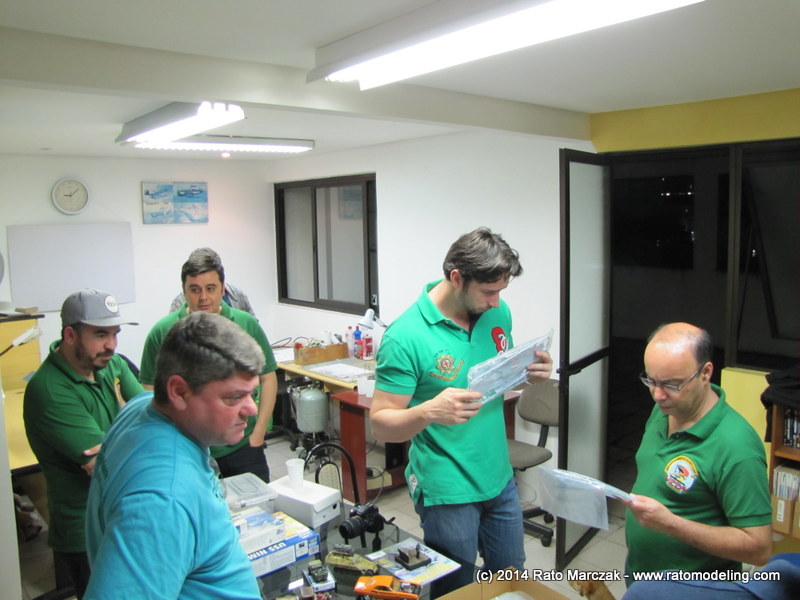 Due to the heavy rain, the attendance was low, but we had many finished kits on the table: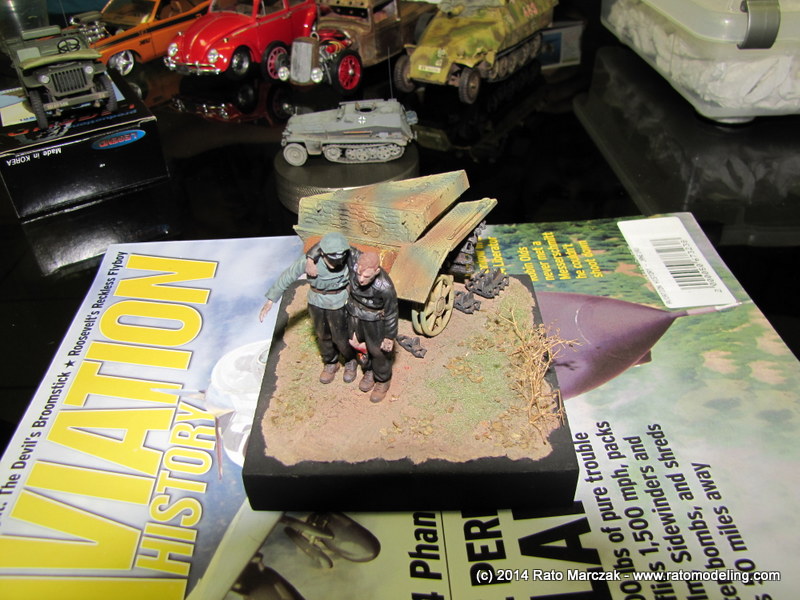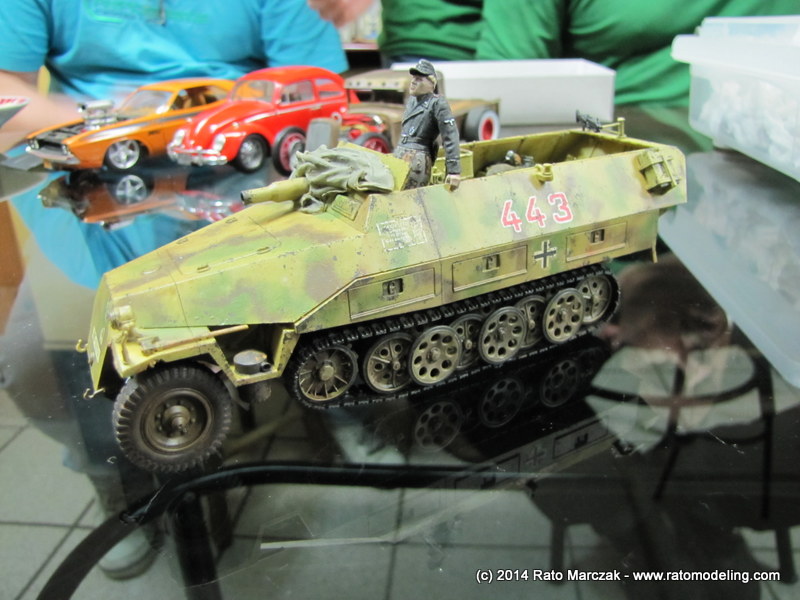 And a few very well done cars, as well: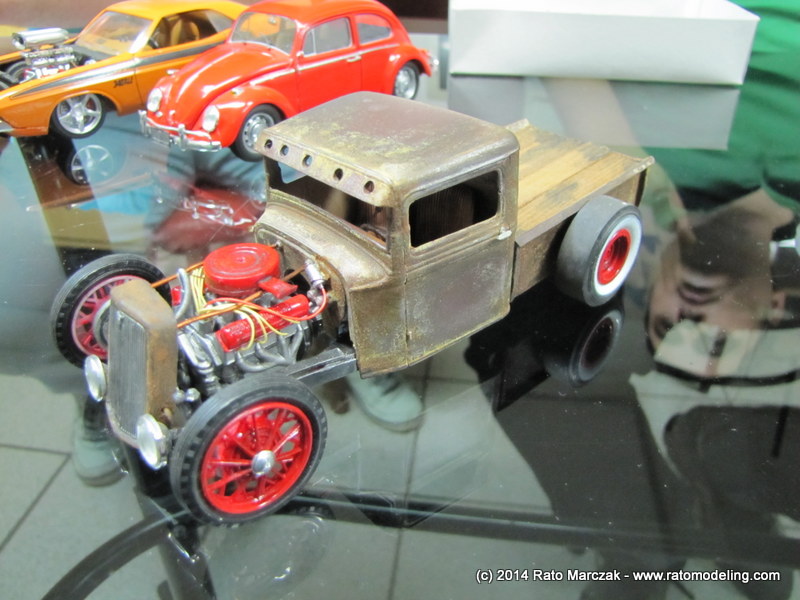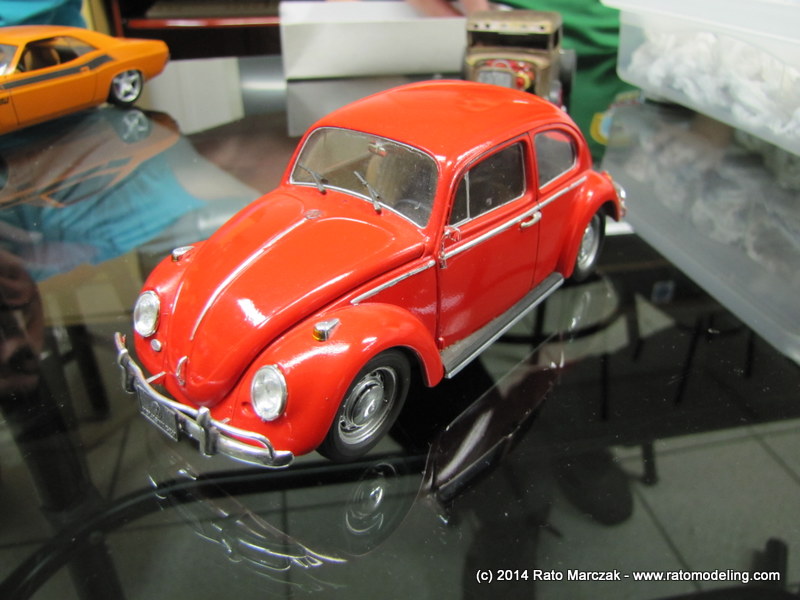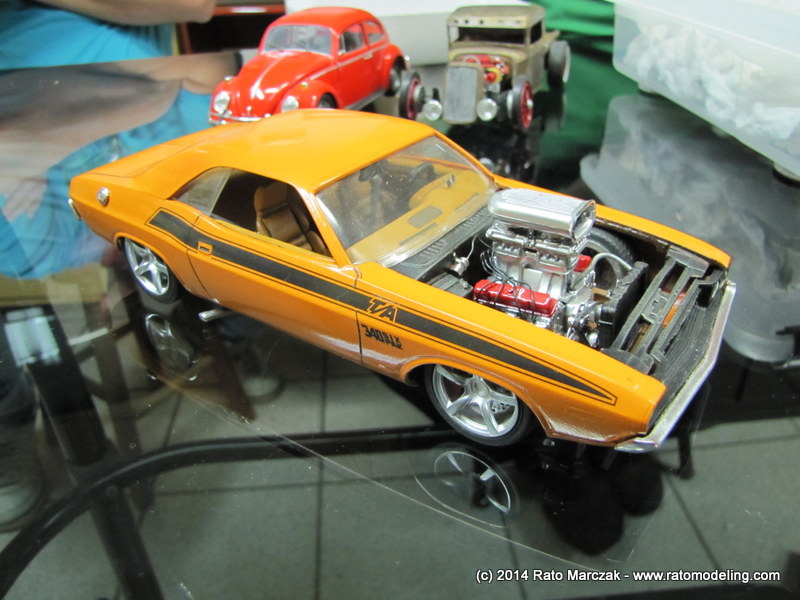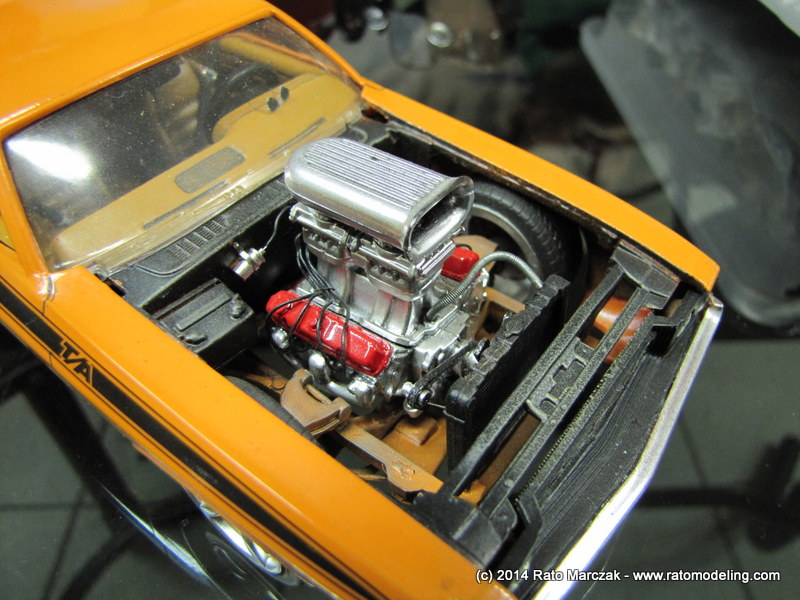 As usual, Bradley couldn't help himself and sat on the bench to work on his latest AFV. Here is him with Jorge: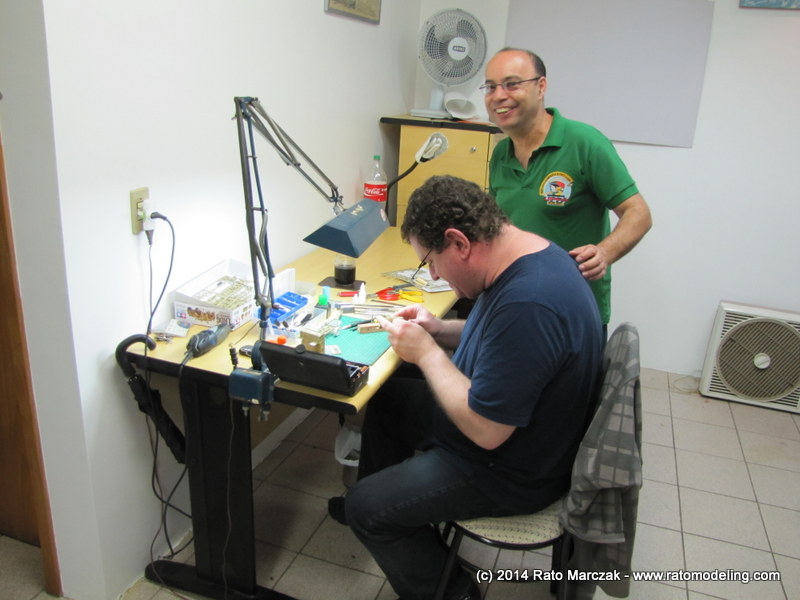 Late in the night, Raguenet showed up with his latest acquisition... boy, that's huge: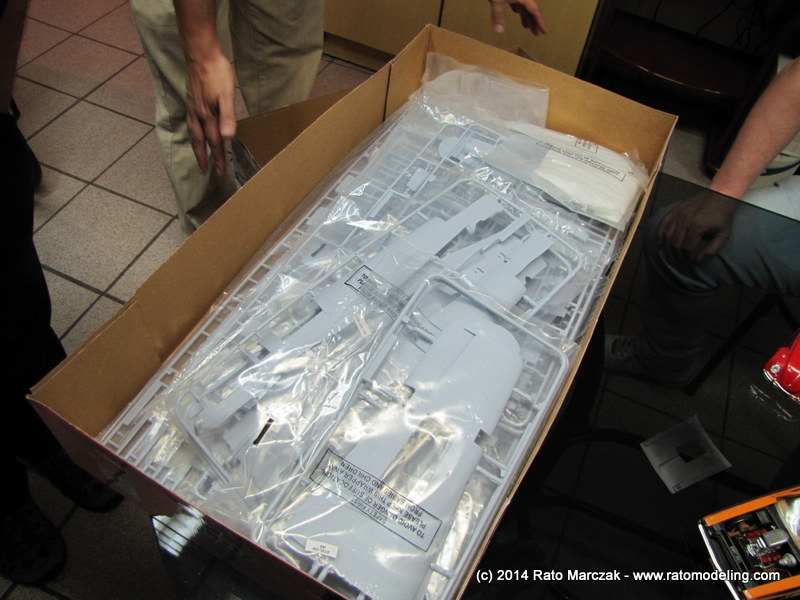 He also brought samples of the actual sand from the five main D-Day beaches, from his recent trip: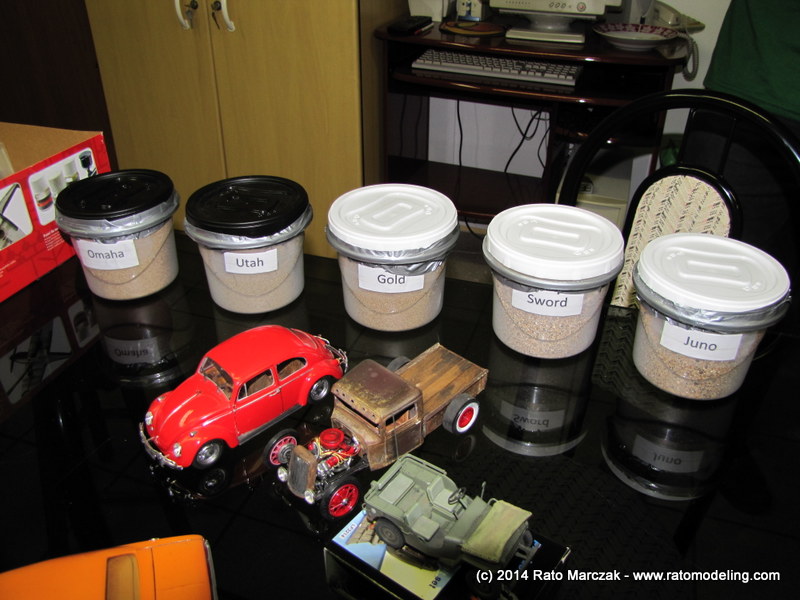 But it was the Typhoon which made Sandro stare quitely: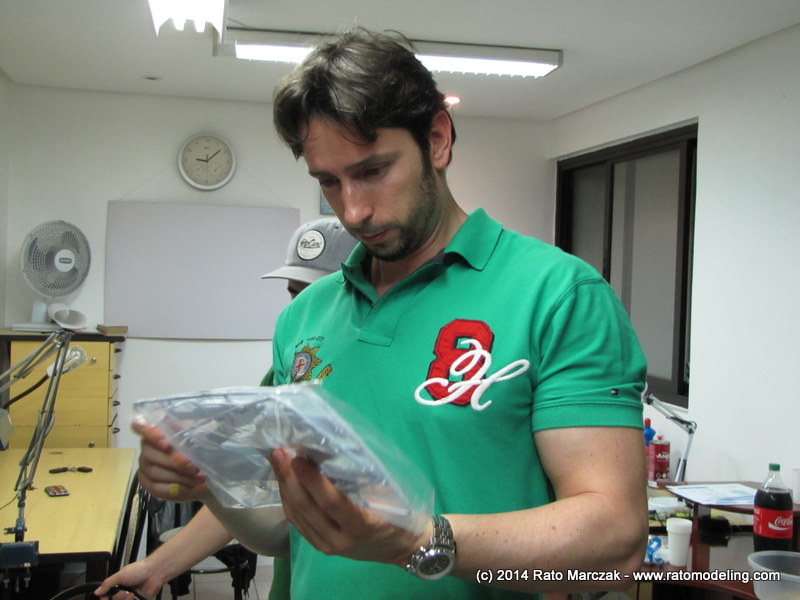 But some one alse was even more thoughtful... guess who: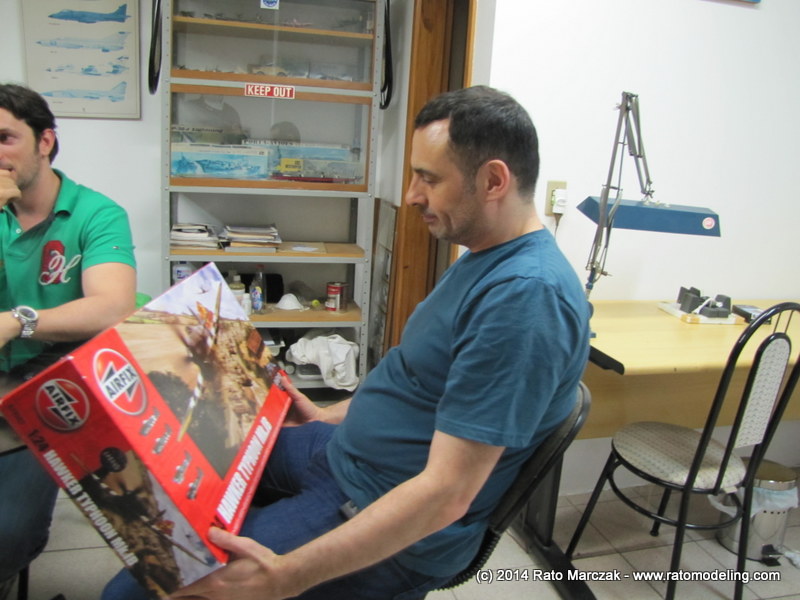 Thank you boys! See you in the next meeting...



Rato Marczak
© 2014