November 20th, 2014 modeling club meeting
| | |
| --- | --- |
| Where: | Styrene Cave, Porto Alere, Brazil. |
| When: | November 20, 2014 |
| Who: | Southern Modelers Express Machine |
| Why: | Booze, new kits, new jokes and modeling... |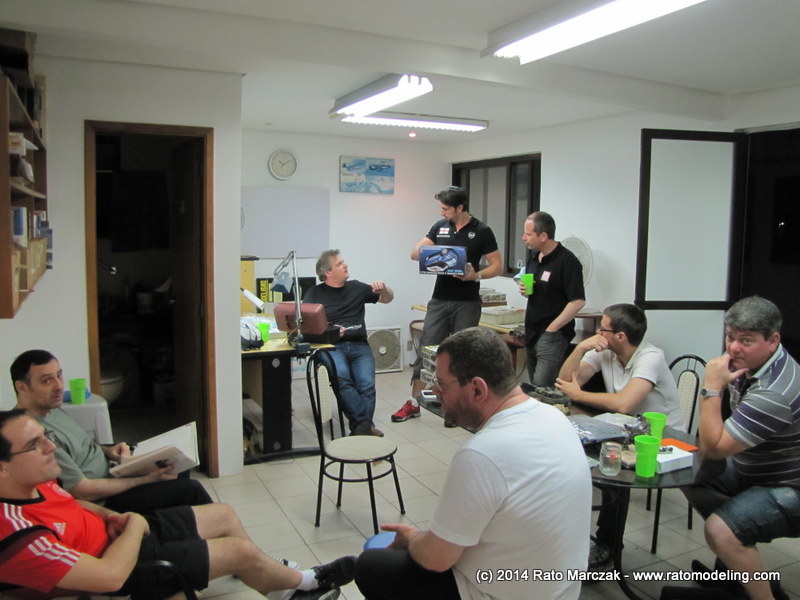 The before the last first official meeting of the year took place at The Styrene Cave during the last week of November
. The night started with a full inspection on new books an kits: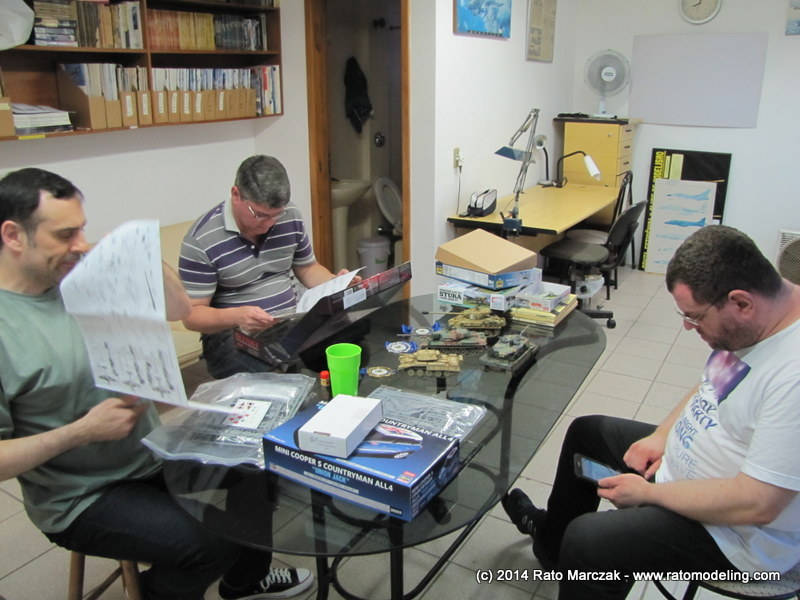 Bradley brought in three of his awarded AFVs, while Blanco showed this He-111, fully riveted: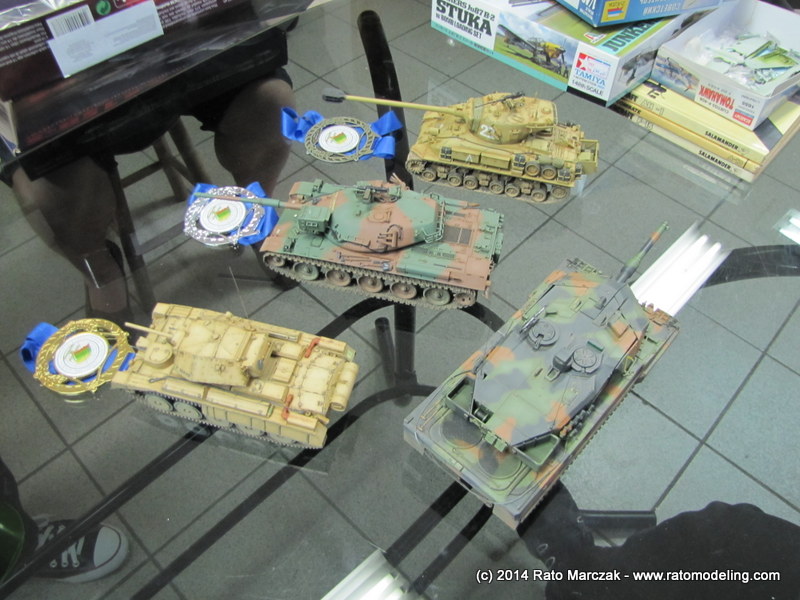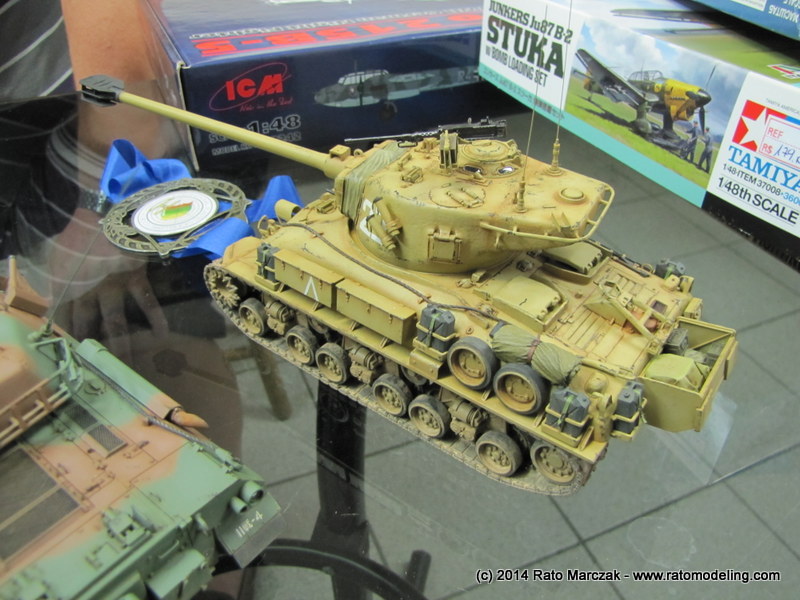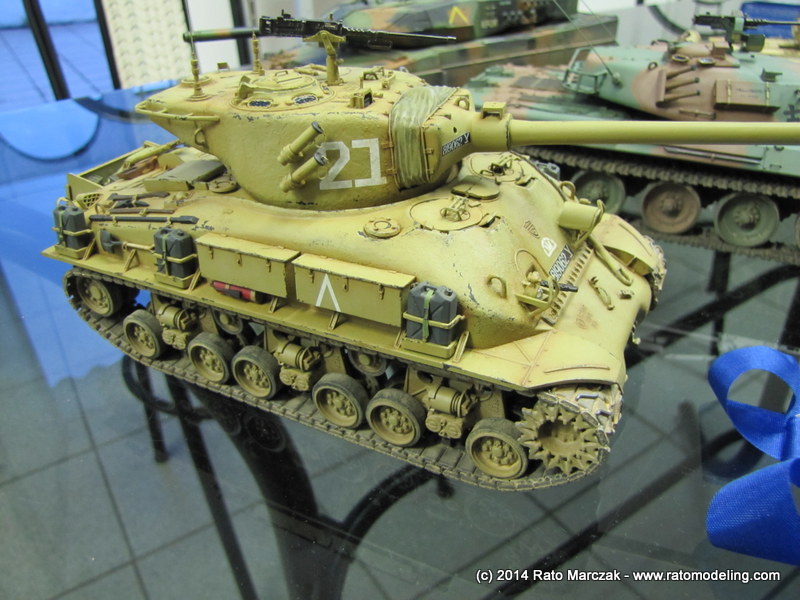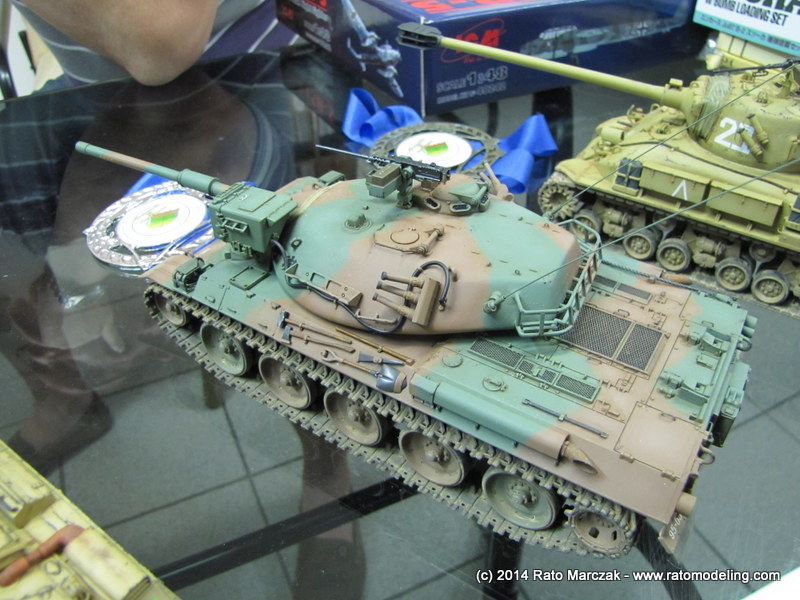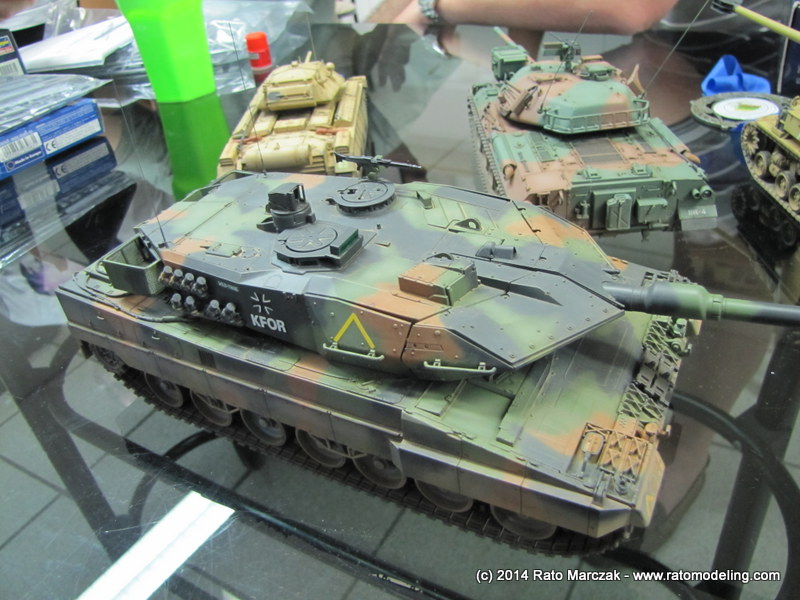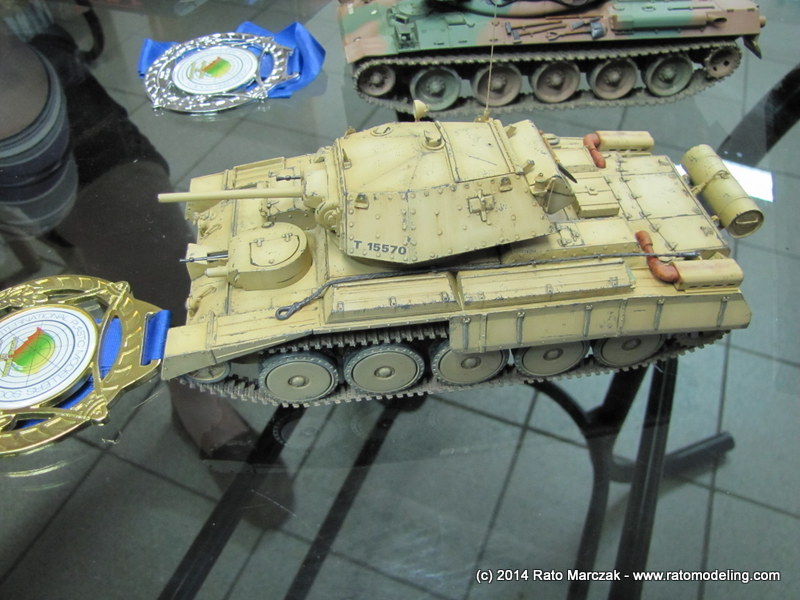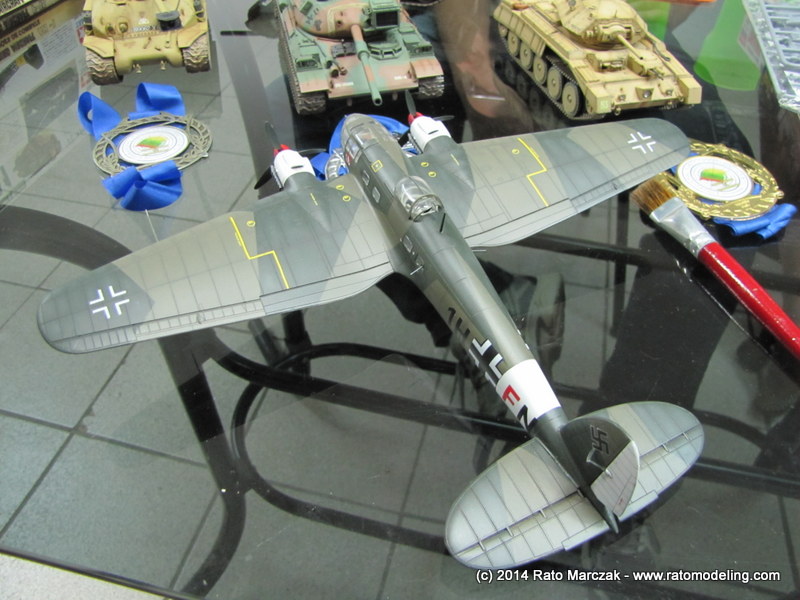 Bruno showed to us the resin cockpit he had just finished for this A-6 in 1/72 scale. A truly insane demonstration of this skills with what he calls 'toothpick painting method'. Attaboy!!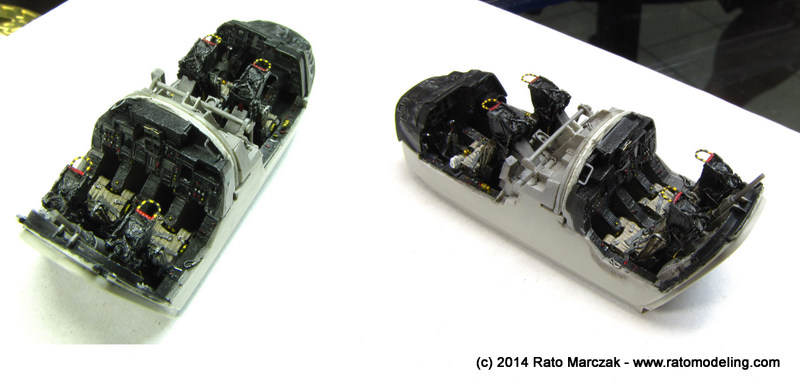 Zarichta brought an in progress work of one of his 'armoured chickens'. As for the kit, really impressive. But I'll let you judge his taste for new subjects
: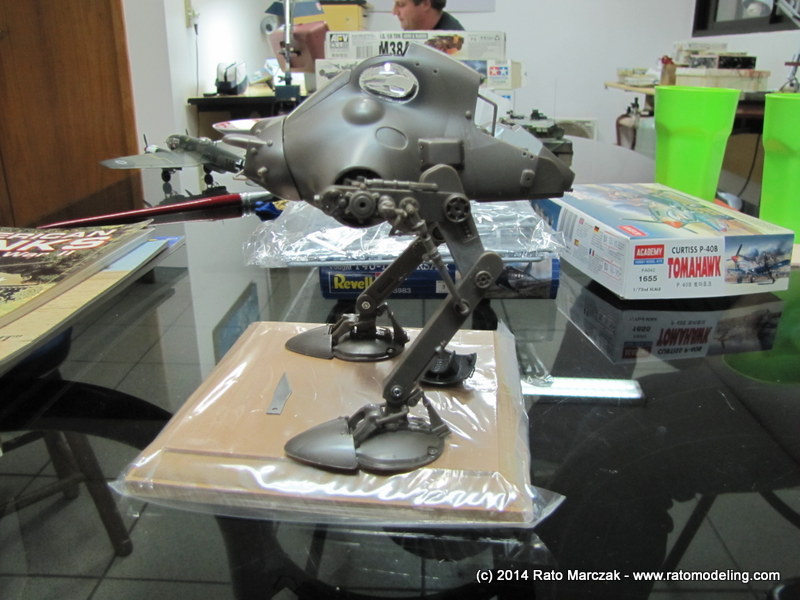 Well, at least he is happy: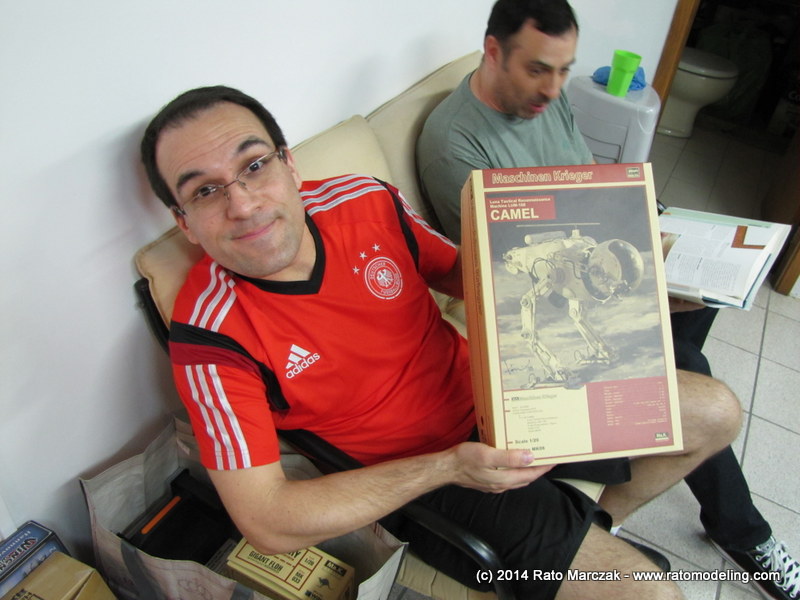 While others are not. Blanco is complaining about having to wait until the putty dries... What the heck he expected???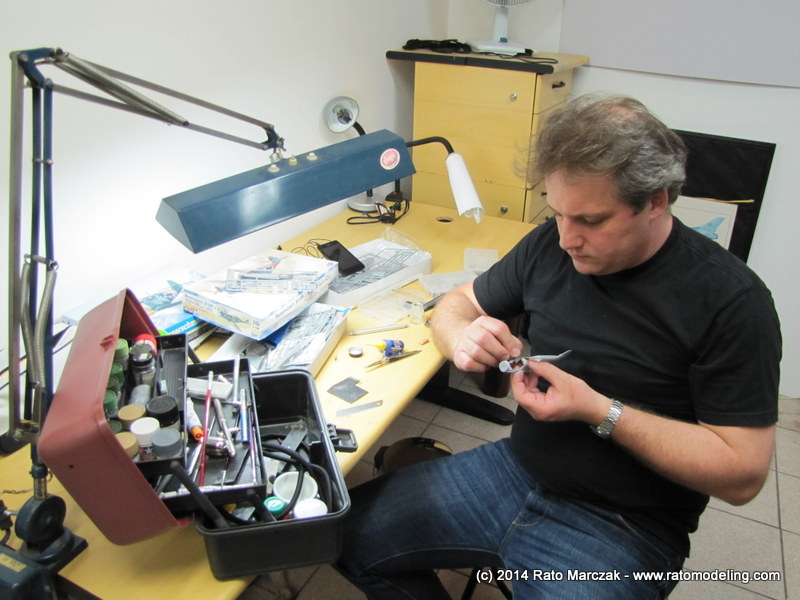 Fay made a gourgeous donation of kits, books and magazines to the club. A big thank you Fabricio!!!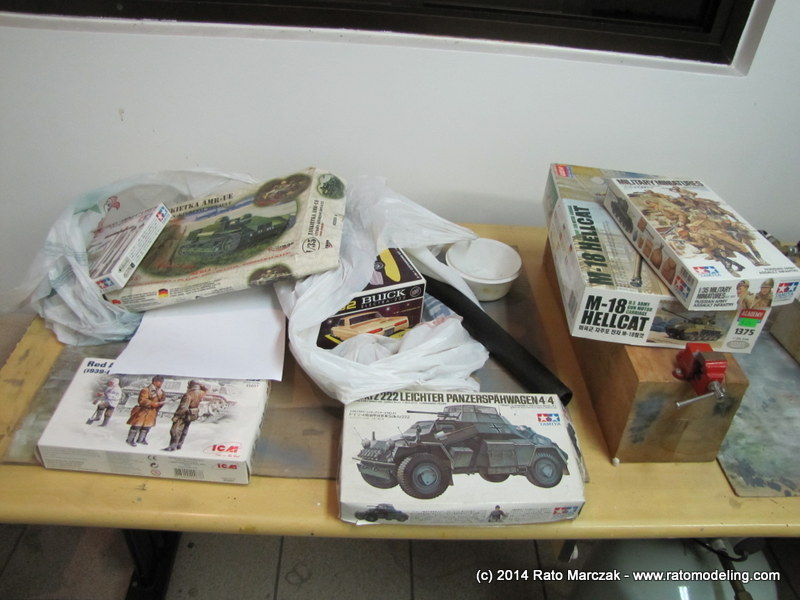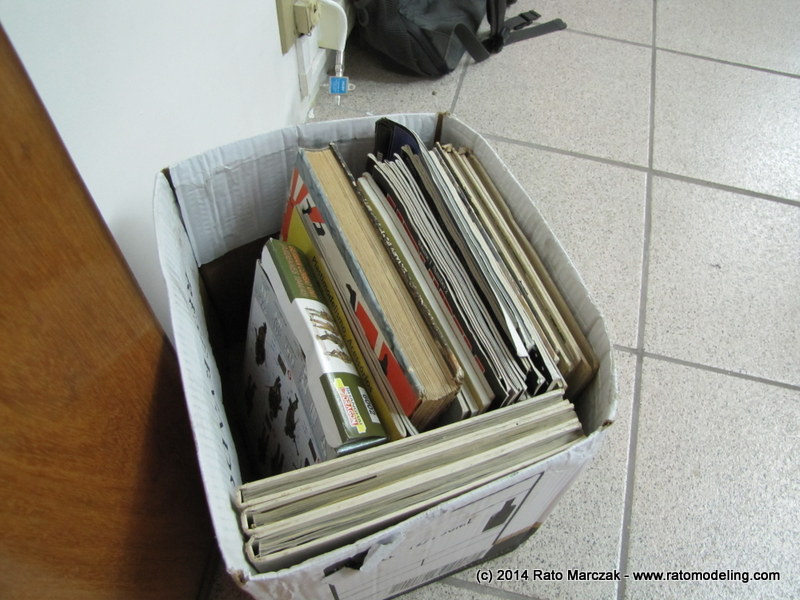 Thank you boys! See you in the next meeting...



Rato Marczak
© 2014