May 21st, 2015 modeling club meeting
| | |
| --- | --- |
| Where: | Styrene Cave, Porto Alere, Brazil. |
| When: | May 21st, 2015 |
| Who: | Southern Modelers Express Machine |
| Why: | Booze, new kits, new jokes and modeling... |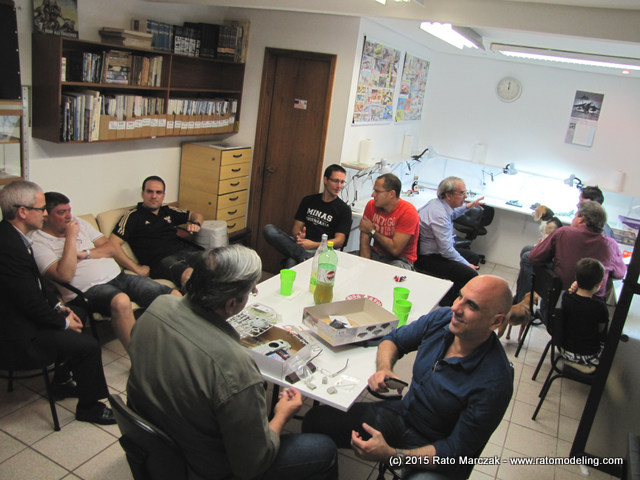 Last Thursday (May 21st) we had another monthly meeting at our club HQ. Not many folks present - I guess it is the economy crisis - but it was a fun and productive meeting. Jarbas was all hands on with a M-42 project, and hasn't missed a minute: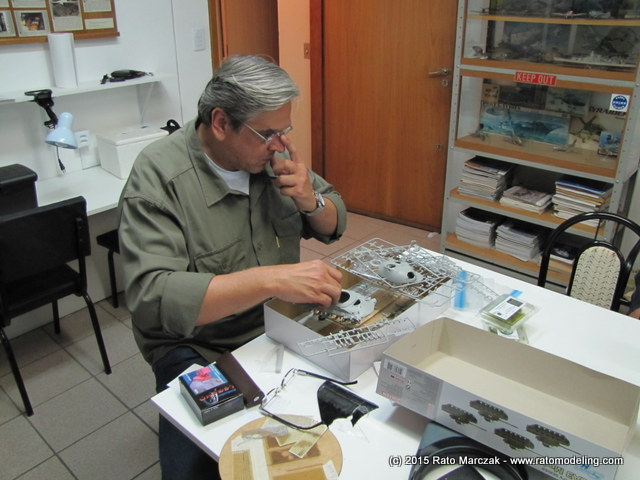 And was soon joined by Fred, who showed many photos of his Israeli Sherman project: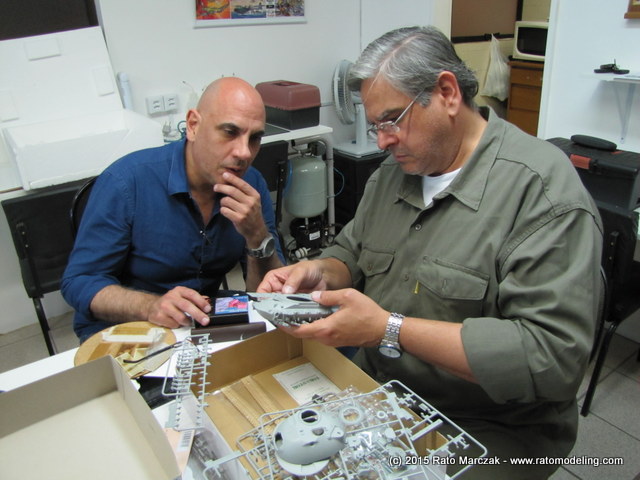 Jarbas came up with a method he is developing to produce realistic scale Barracuda-type nets, for use on modern AFVs. He is in contact with a laser cut company and brought some samples. I'm not going to discuss the proceses, but surely looks promising: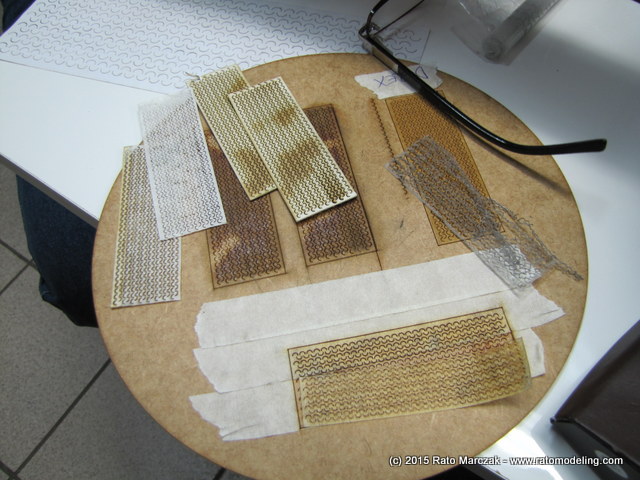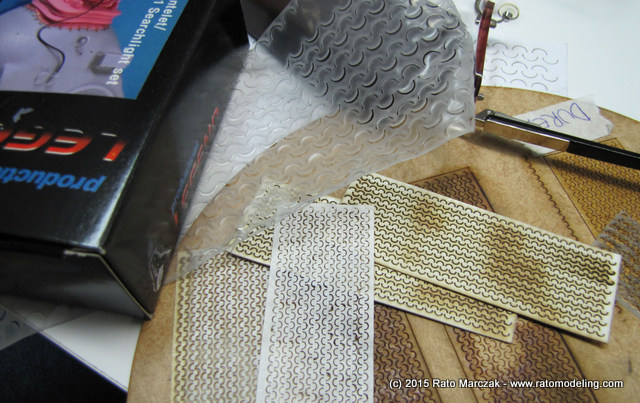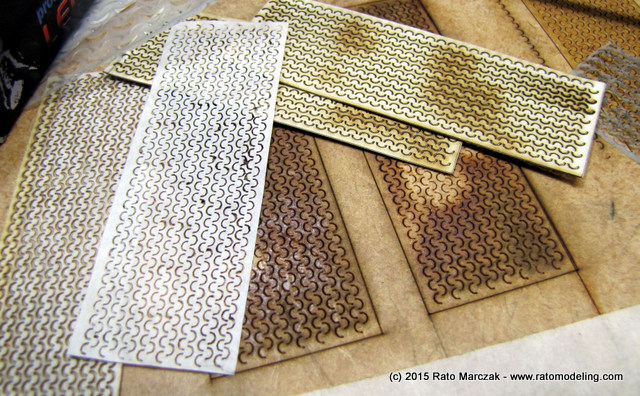 The chat was good, and we could discuss a lot of subjects modeling related, not to mention new jokes...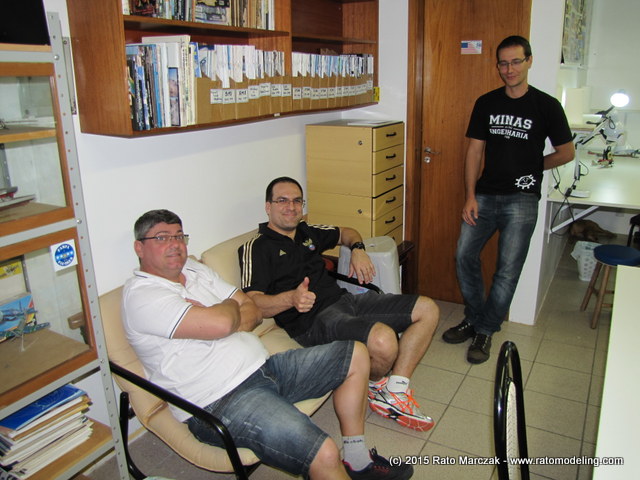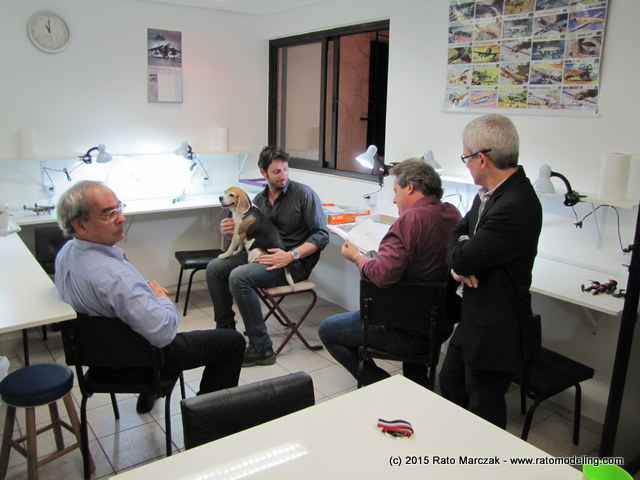 Another subject extensively discussed was the participation of the club members in the recent modeling contest at Nova Petrópolis, last weekend. It was a good show, and Blanco performed well with his Zero and F-5. Congratulations Blanquito: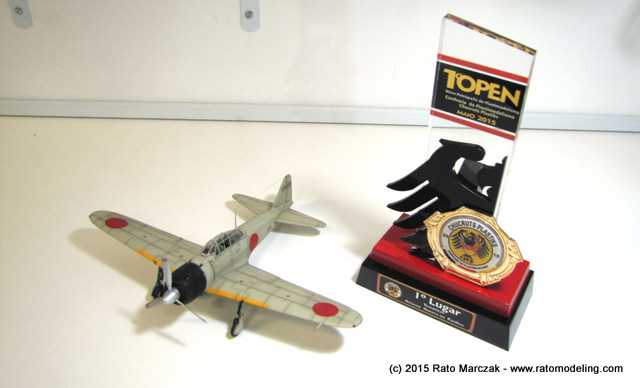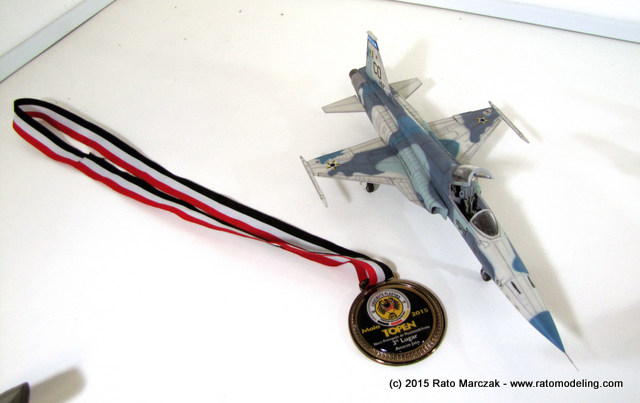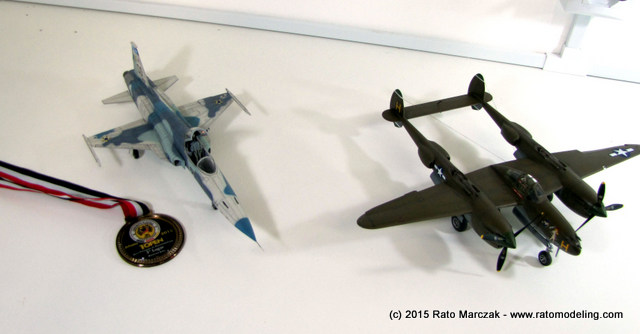 More models: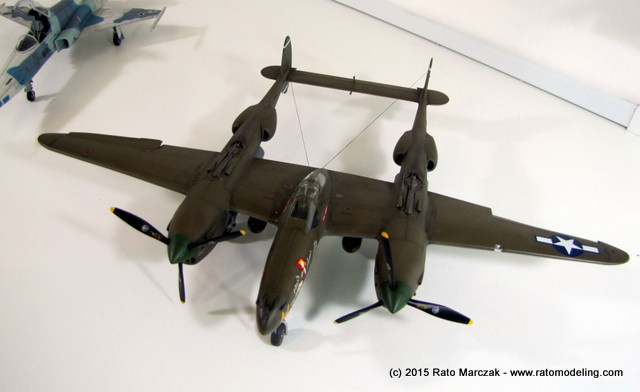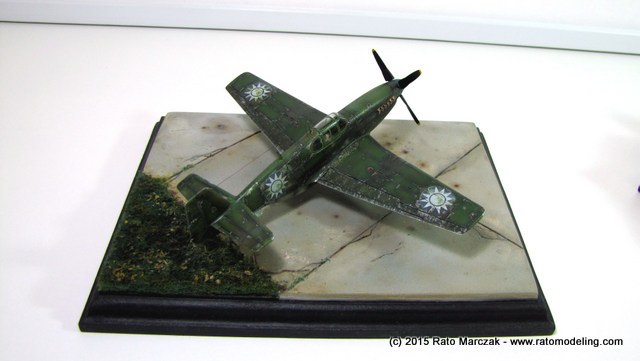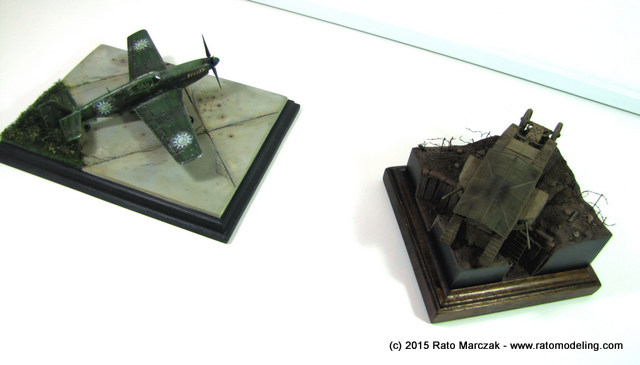 Lenon brought his Hasegawa F-4 in 1/48 with the basic painting done. My photo don't do justice to the excellent finish he's got on this one: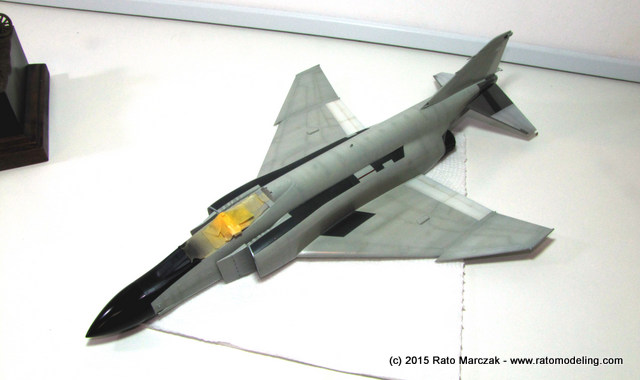 Blanco worked on the Eduard's 1/48 Bf-110 - coming along nicely, too: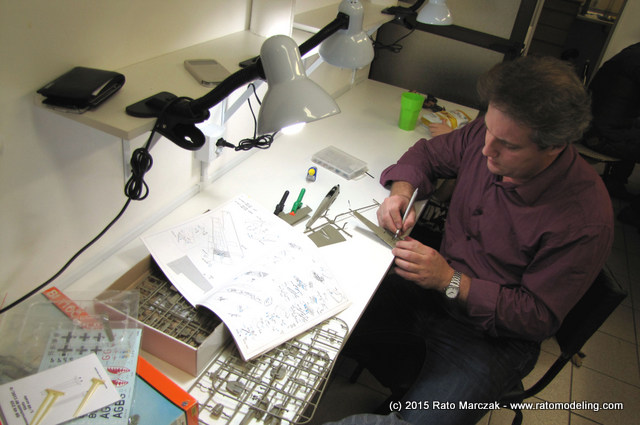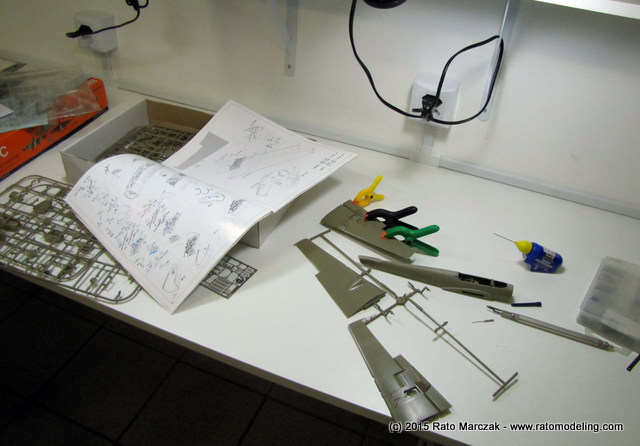 And Cristian showed us his progress with WnW's Fokker D.VII. Ok, the kit is stunning on the sprues, but he made the engine/cockpit jump to the eyes: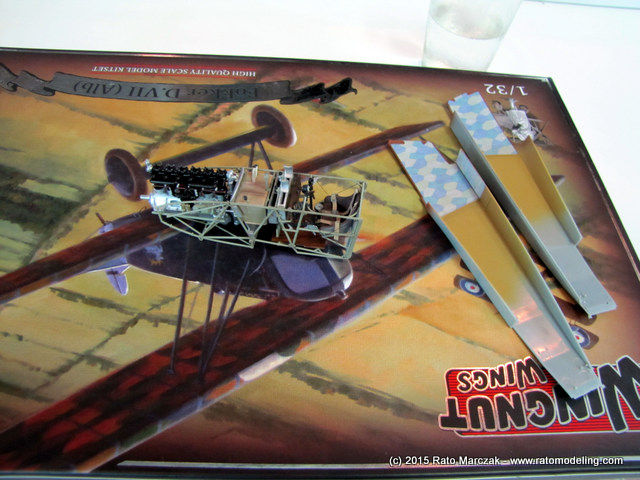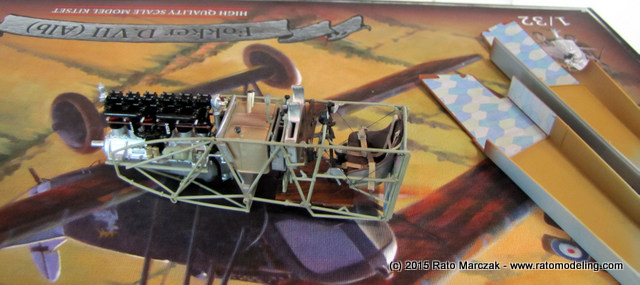 We went on until late in the night, but the next day was a working day... better to get some sleep: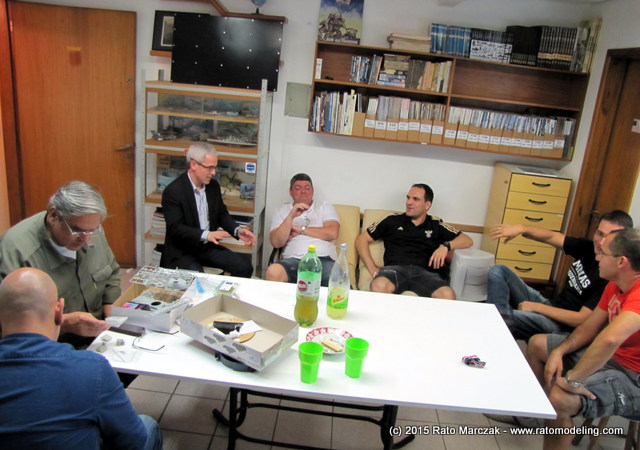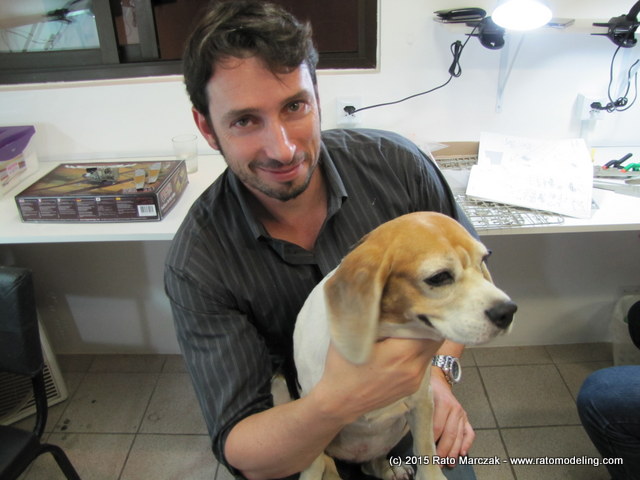 See you in the next meeting...
Rato Marczak
© 2015