November 19, 2015 modeling club meeting
| | |
| --- | --- |
| Where: | Styrene Cave, Porto Alere, Brazil. |
| When: | November 19, 2015 |
| Who: | Southern Modelers Express Machine |
| Why: | Booze, new kits, new jokes and modeling... |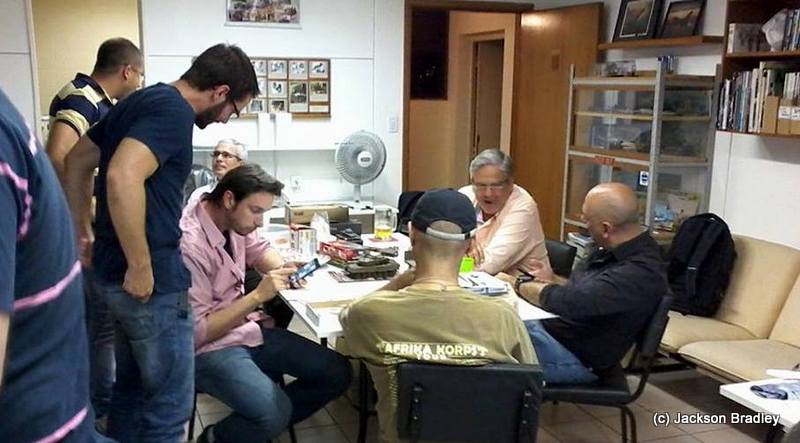 On November 19 we had our monthly meeting at our club HQ. I forgot my camera, so a big thank you to Jackson Bradley for sending in some photos!

It was one of the funniest meetings of the year. Everybody was in excellent mood, projects going well, and life being good, in spite of the Brazilian economy crisis...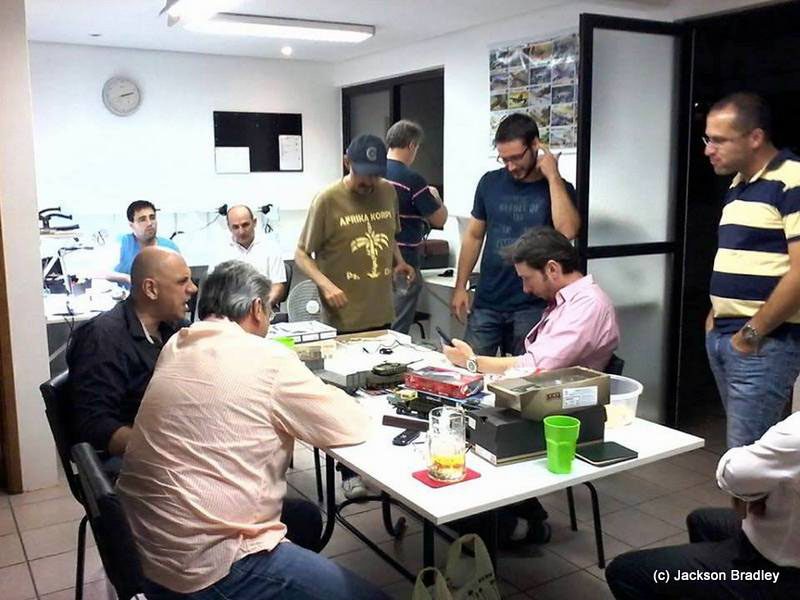 We had some interesting models on the table, including my own railway gondola and Bradley's Marder, both result of our club's recent workshop on the hairspray method: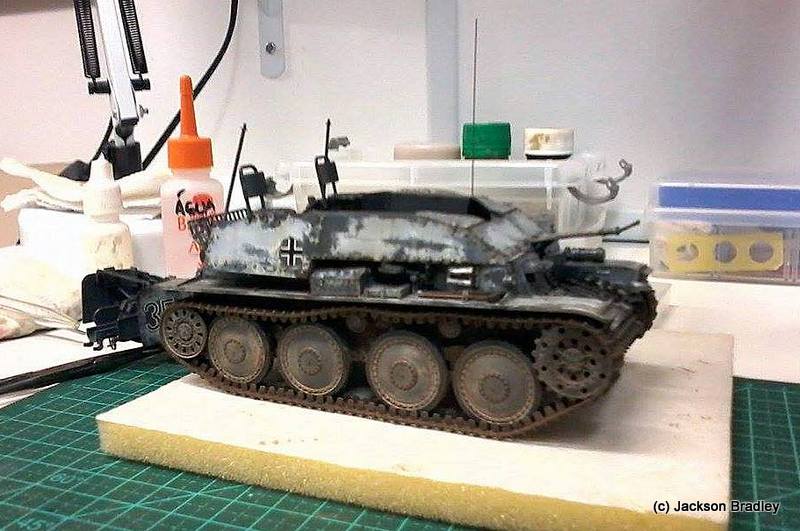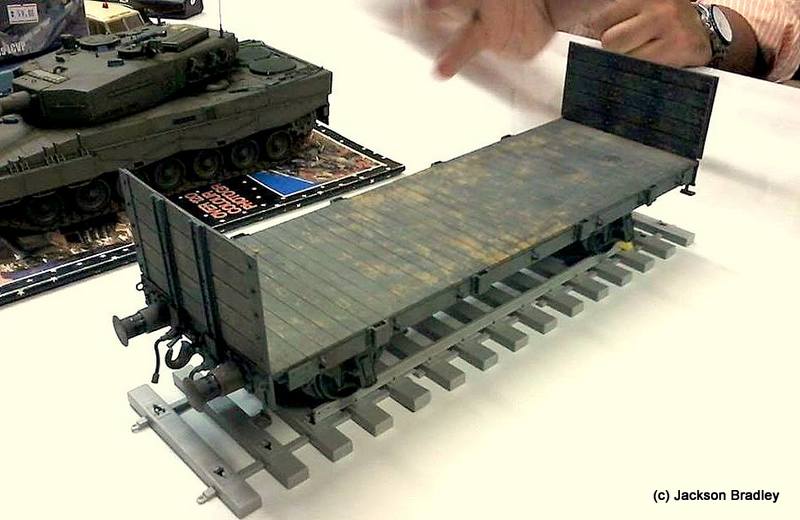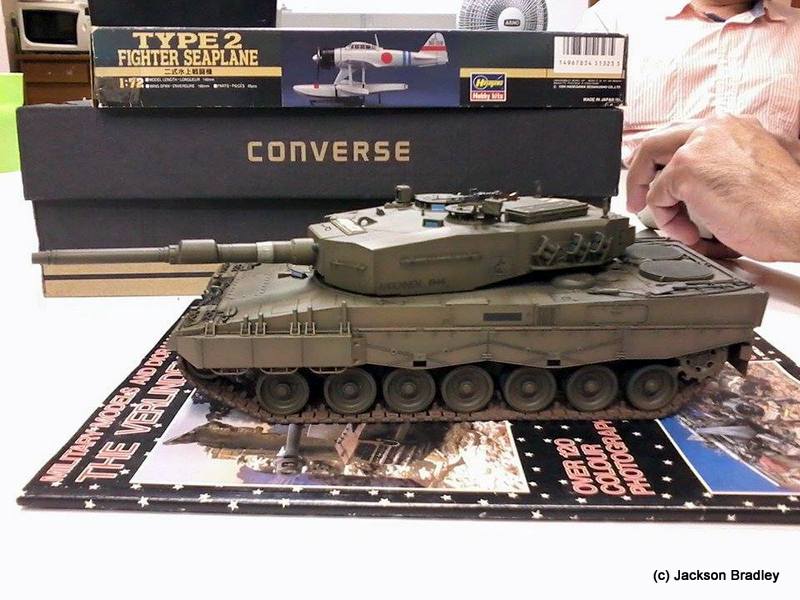 People brought a few recent models from Airfix, and Jarbas found a couple of very, very interesting die cast models. One of them is listed for 250+ British pounds on the internet!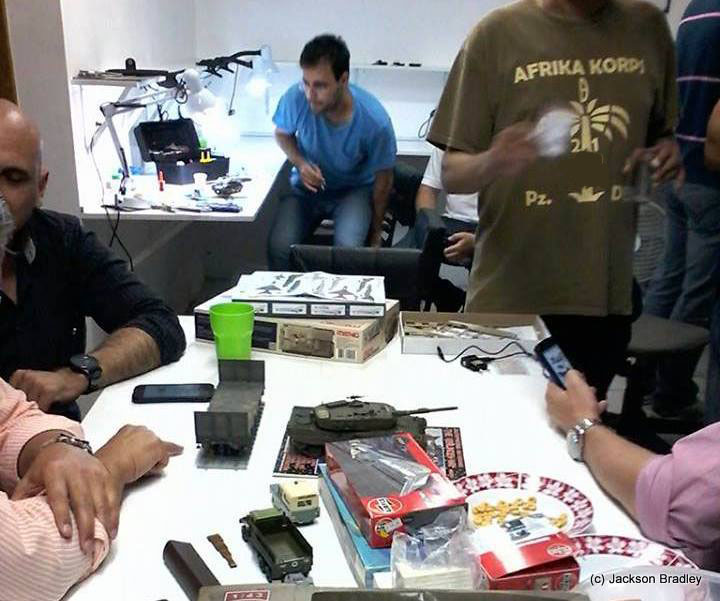 As usual, Blanco was working on one of his models, this time the Hobby Boss Fw-190 in 1/48 scale: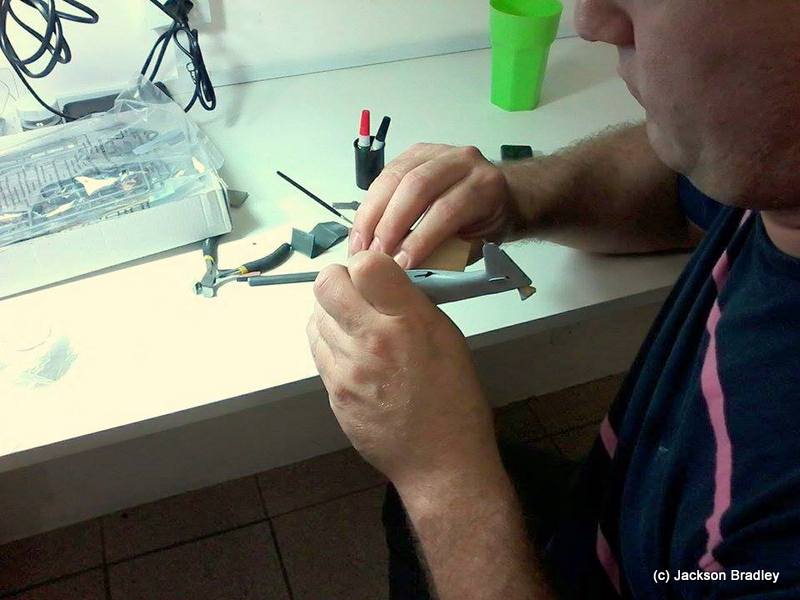 But he wasn't alone, as Bradley was also putting forward the work on his 1/35 scale Marder: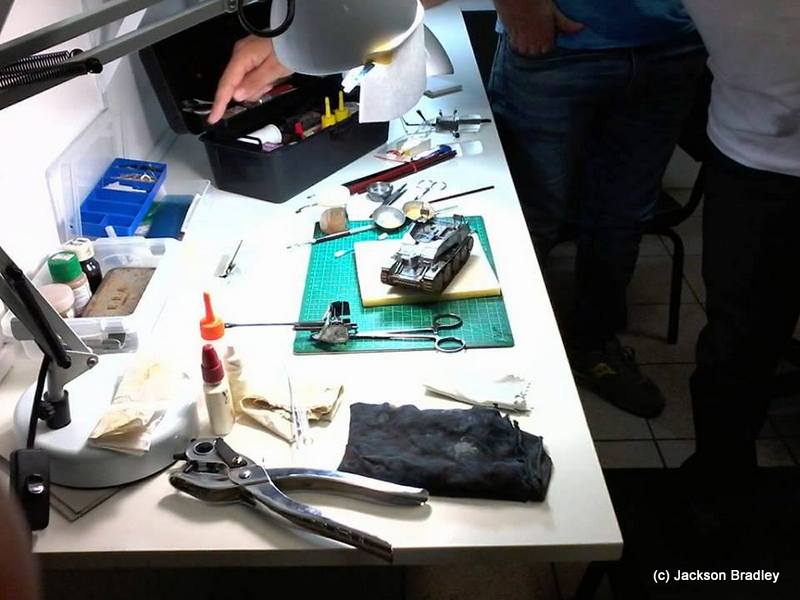 We had a wonderful evening. The next one will be the last of the year... save the date.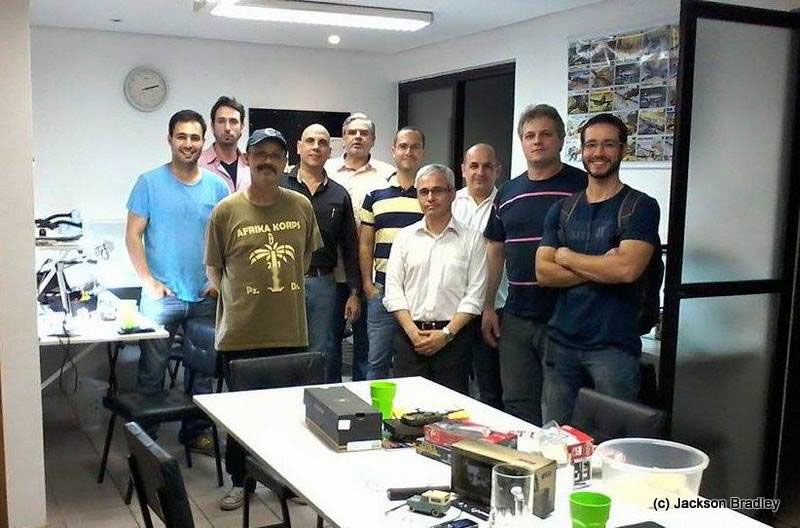 Rato Marczak
© 2015