February 18, 2016 modeling club meeting
| | |
| --- | --- |
| Where: | Styrene Cave, Porto Alere, Brazil. |
| When: | February 18, 2016 |
| Who: | Southern Modelers Express Machine |
| Why: | Booze, new kits, new jokes and modeling... |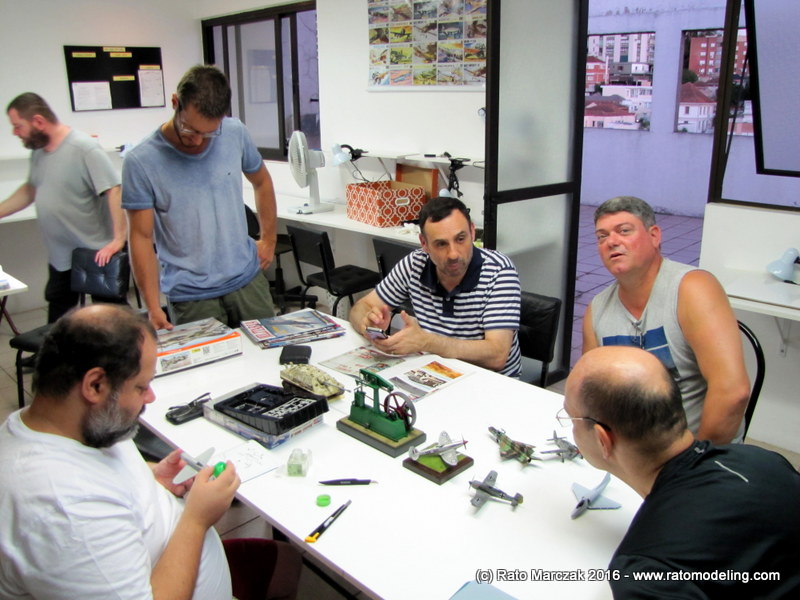 Last Thursday (Feb.18.2016) we had the first open meeting of 2016, at our club HQ. Several friends showed up, and that was a good surprise, as many friends are still on vacation. Besides the good attendance, we had several finished models on the table, garage sale and even donations to the club.

Raguenet brought several books for sale, some of them true rarities:

And he made a mostly gorgeous donation to GE book collection. Most of them were the rare, but still very useful, Koky-Fan - a big thank you Raguenet!!!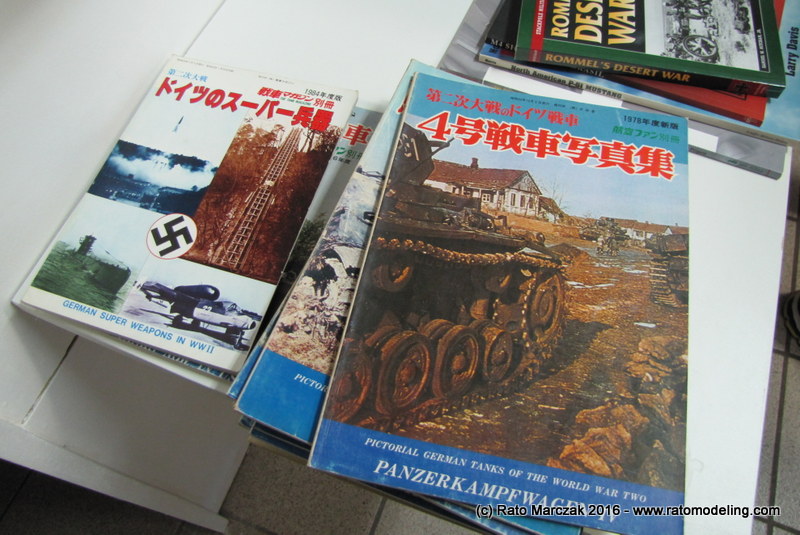 Here is Bradley receiving the books from Raguenet: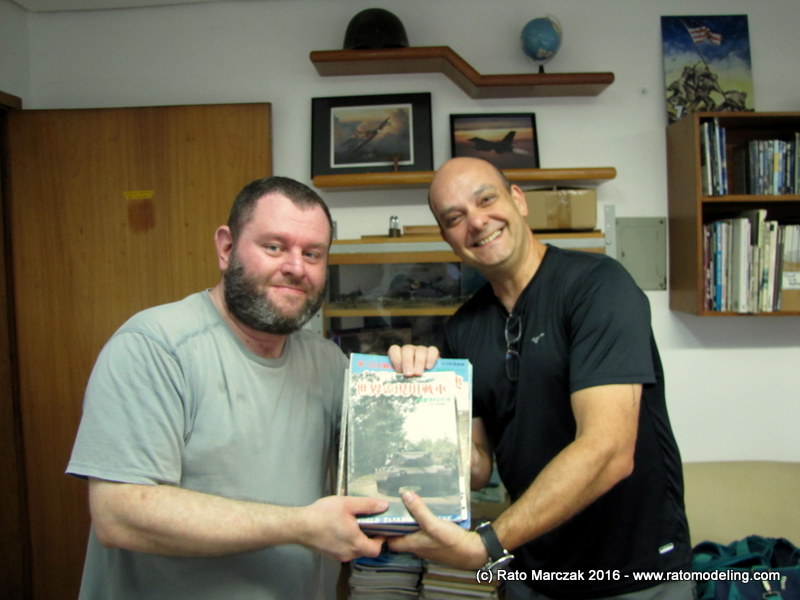 We also had some new kits, tools, and references floating around: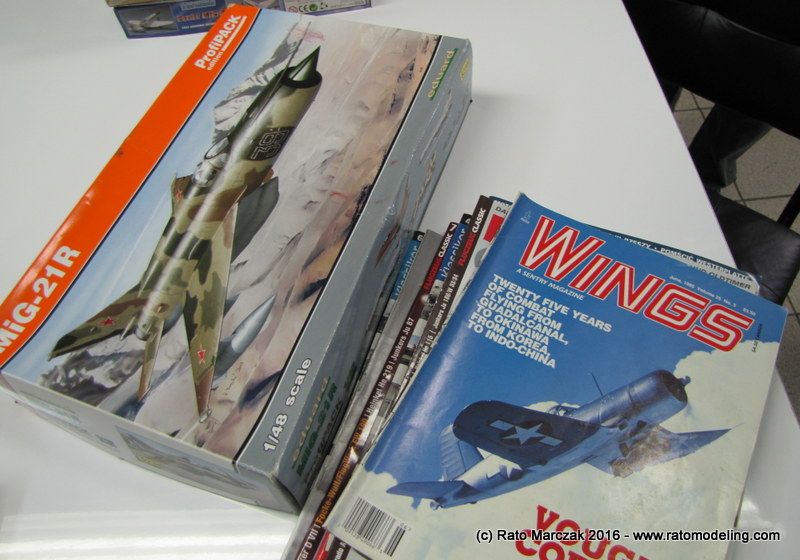 A ridiculously rare moment was captured by me in this sequence of photos. Andre 'Boxm@n' was caught actually building something: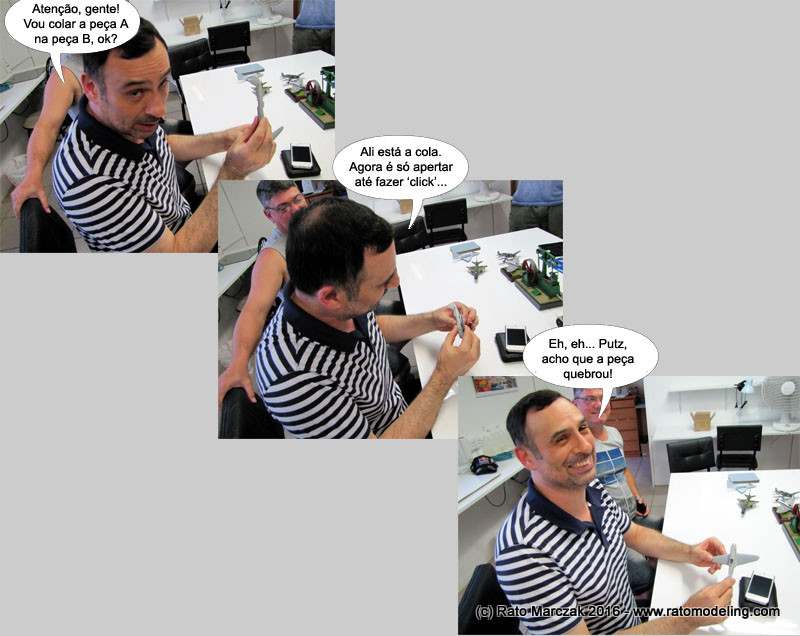 We had good number of recently finished models. Rodrigo brought a very well done Fw-190 in 1/72, receiving the compliments of our resident Luftwaffe expert, Nei Biaseto. The model was actually great, and was finished only with acrylic products, including the washes: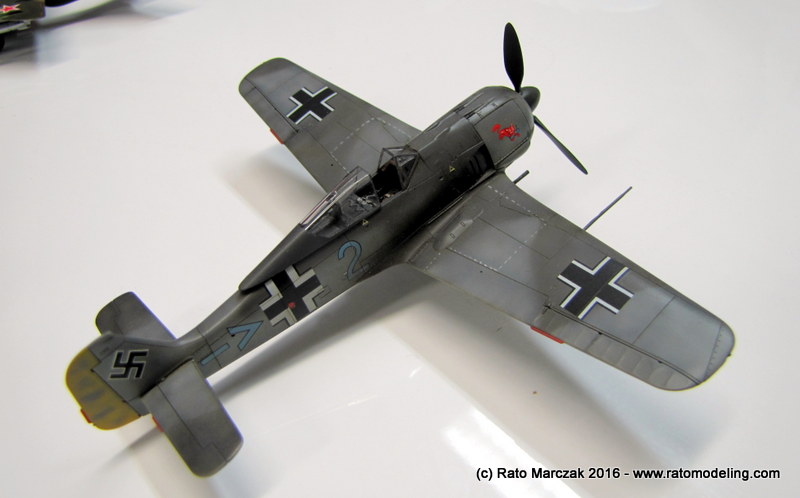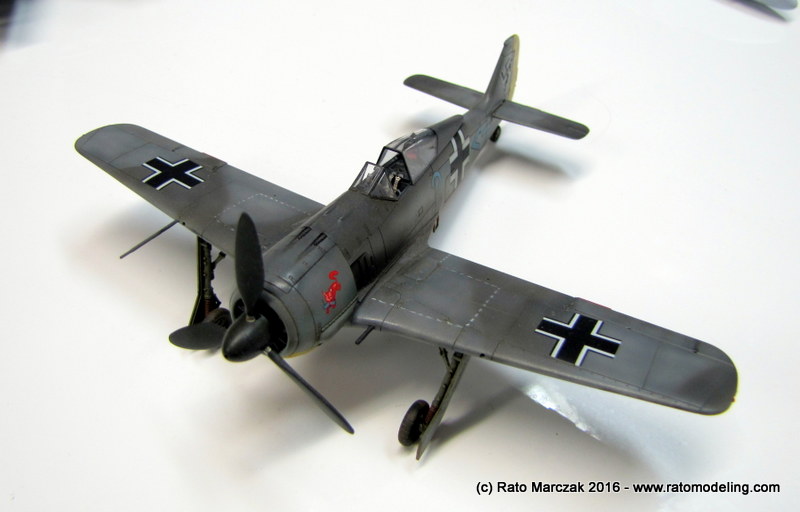 Bruno's RV 1/72 MiG-21 from the last meeting was done, with a camouflage nothing shy of spectacular, not to mention the cockpit interior: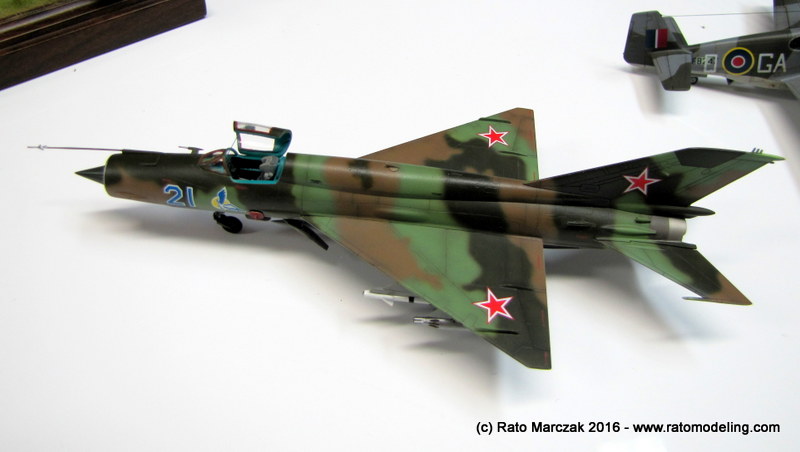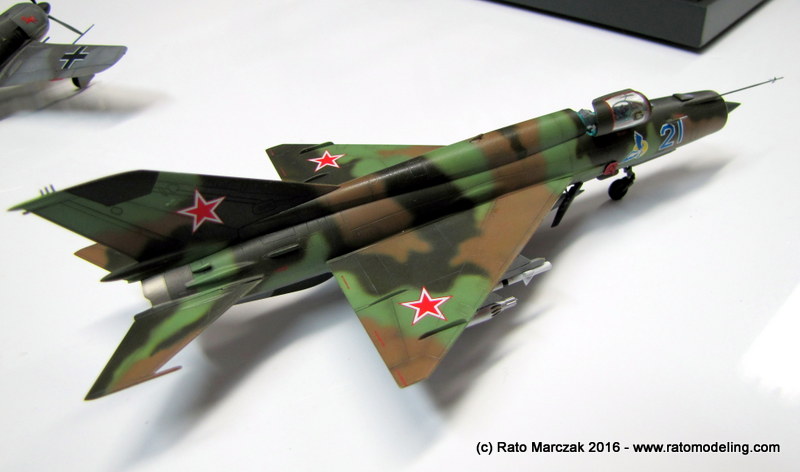 Bradley brought another of his crawlers, and another one weathered with the hairspray method (1/35 scale). I'm started to think that he is drinking that stuff (the hairspray fluid):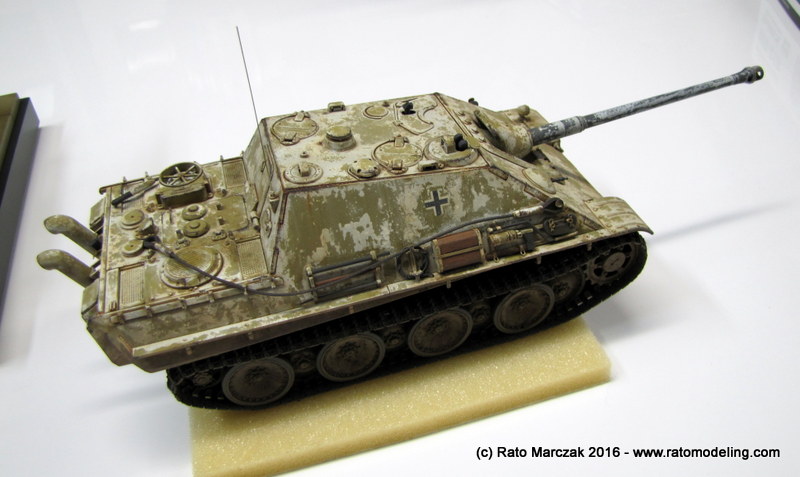 Alberto Raguenet brought more than books. Here is his Academy or Revell (sorry, I forgot) P-51B in 1/72 scale and finished with Gunze paints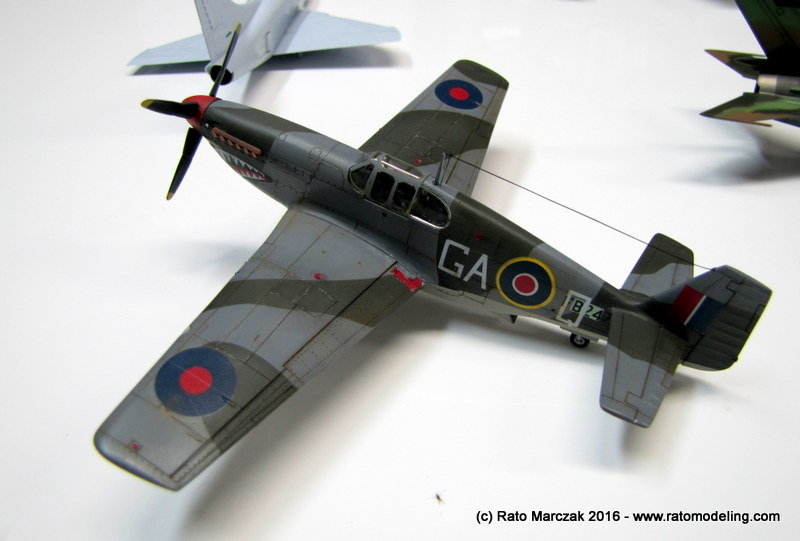 I made the public debut of my 1/72 Spitfire F Mk.22 and the Beam Engine, both from Airfix. And Bruno also showed his little 1/72 Skyhawk, also from Airfix, recently started and sporting a Pavla resin cockpit: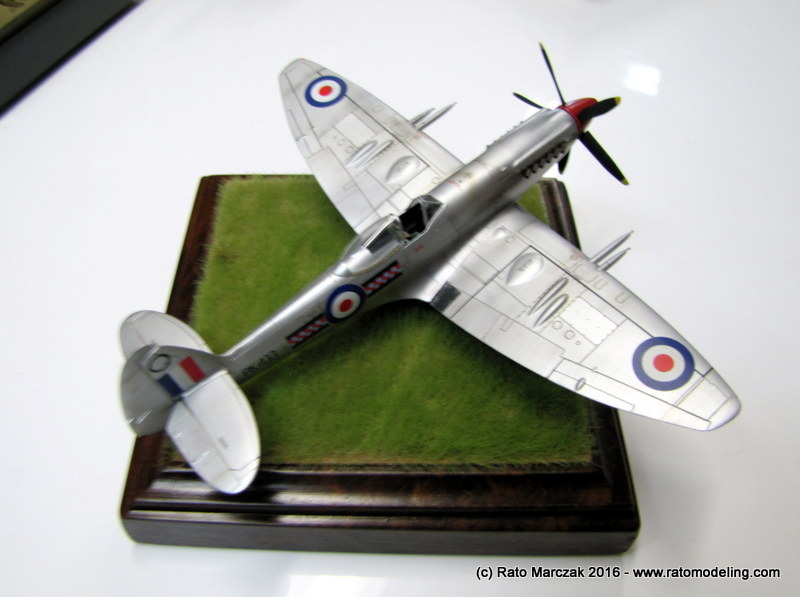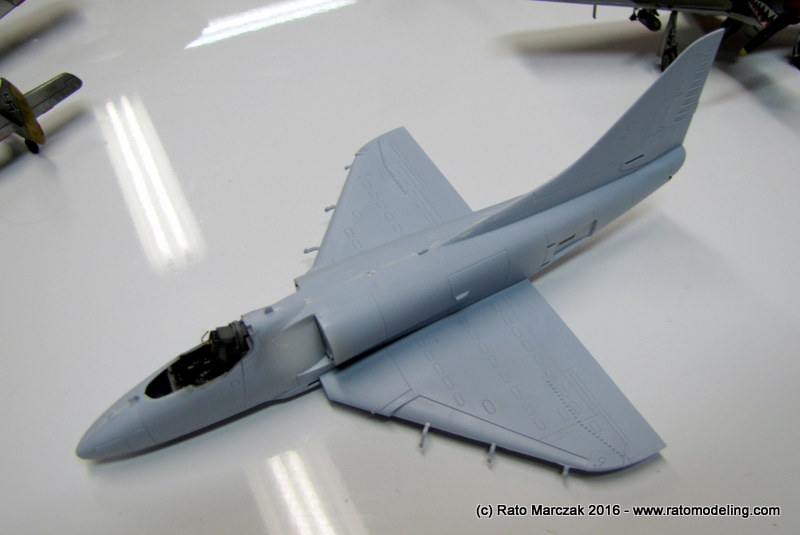 And here is something you don't see every day. Ivan brought this Airfix Viggen a friend of his found inside an old box. The kit is complete and in perfect state... Had we an Airfix night or what?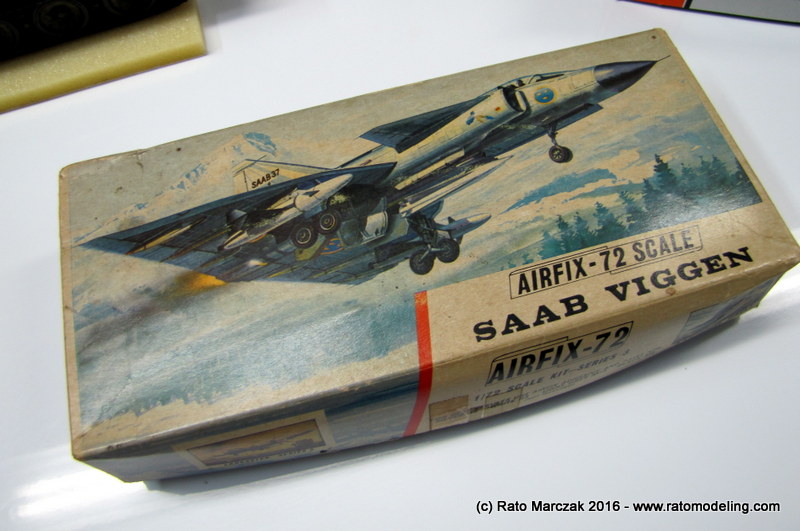 Rodrigo worked for a while in the Hobby Boss MiG-3 that Andre almost destroyed...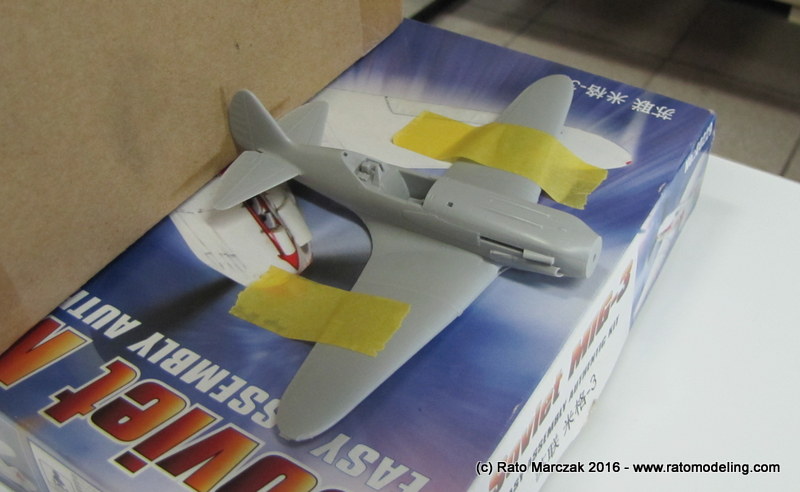 ... and Nei worked as a safety officer for the models on the table.


'

Back off, back off... I'm warning you!

':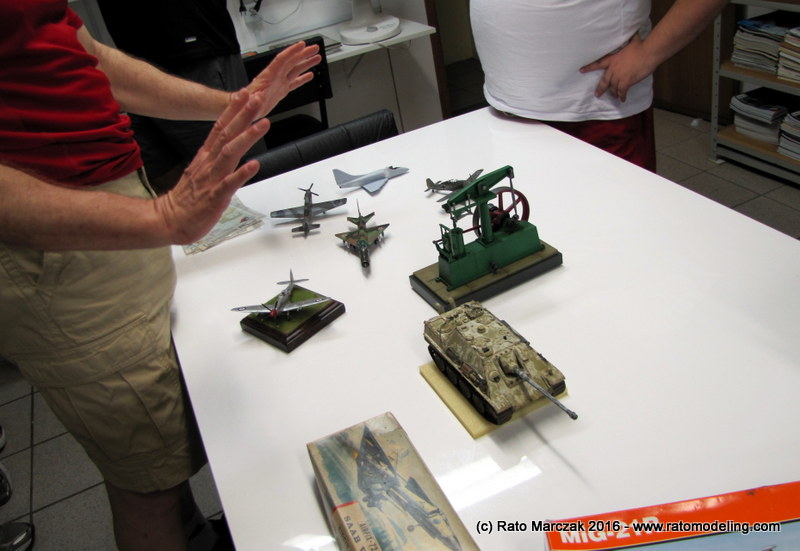 It was a wonderful meeting, with the last of us leaving the club HQ past 2:00 in the morning!

Here is a picture taken before Sandro and Fred arrived:


Good show boys. See you in the next meeting...
Rato Marczak
© 2016