March 31, 2016 modeling club meeting
| | |
| --- | --- |
| Where: | Styrene Cave, Porto Alere, Brazil. |
| When: | March 31, 2016 |
| Who: | Southern Modelers Express Machine |
| Why: | Booze, new kits, new jokes and modeling... |
Nostalgia night / Noite da Nostalgia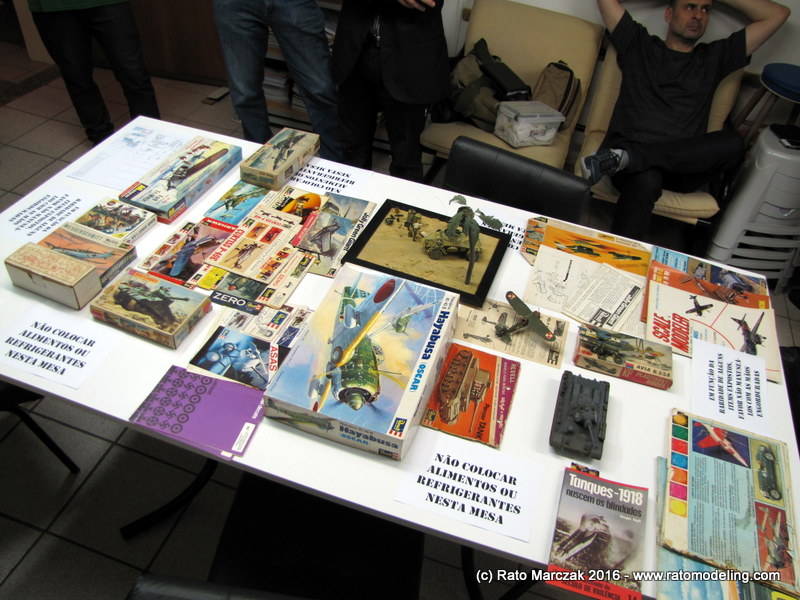 Last Thursday (Mar.31.2016) we had the first thematic meeting of 2016, at our club HQ. Nostalgia night! Several friends showed up, bringing old and nostalgic items from our youth. Memory lane was really full all night, with a good attendance, and a few finished models on the table as well.

Besides all the memorablia brought to the meeting, it was a very fun meeting, with everybody hearing about some tale from the others related to modeling during our teen years. I'll let the pics speak for themselves, just note that some of them are true rarities.

Bradly brought two old Revell kits built by his dad (this PZL is still a good kit, eh?):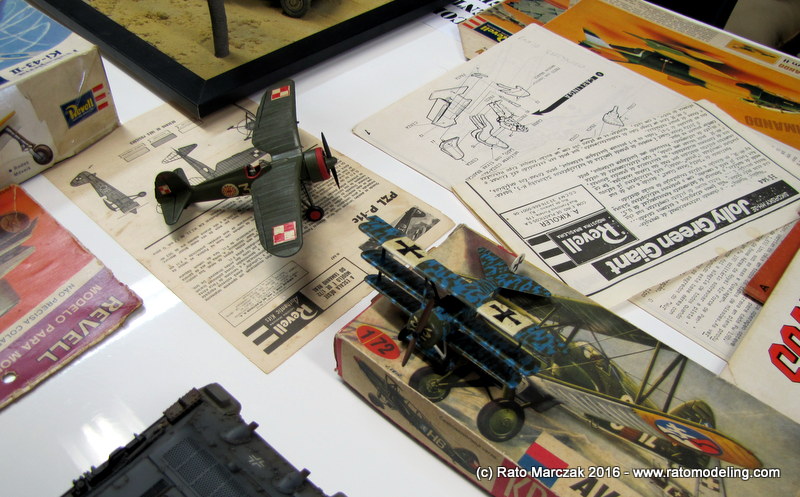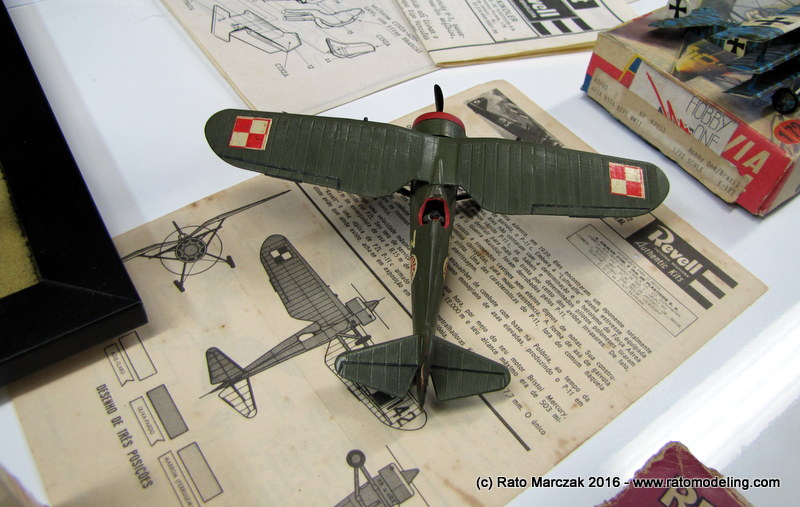 Here is the Matchbox catalogue from 1979/1980, a few issues of the late Scale Modeler magazine from 1969 and 1970, and a volume from the old Brazilian Aero magazine:



We had a good selection of old boxart brought by guess who? You guessed, Boxm@n: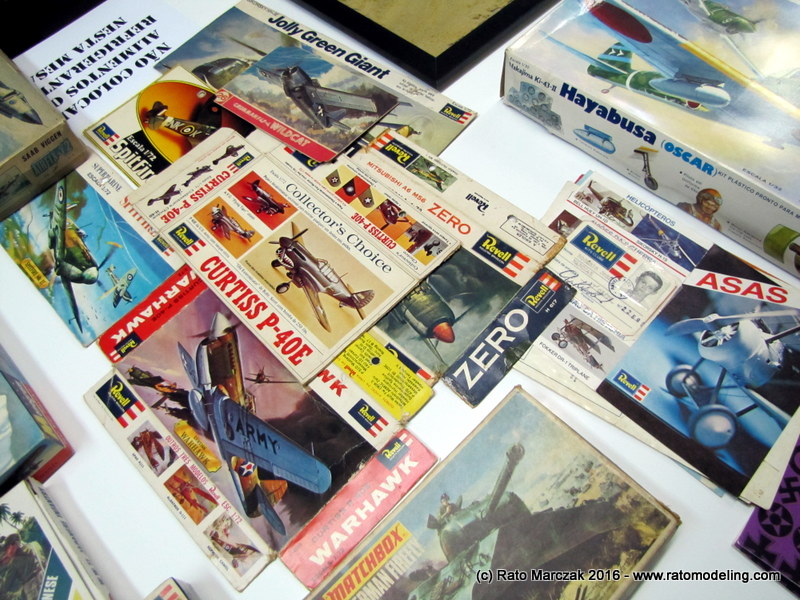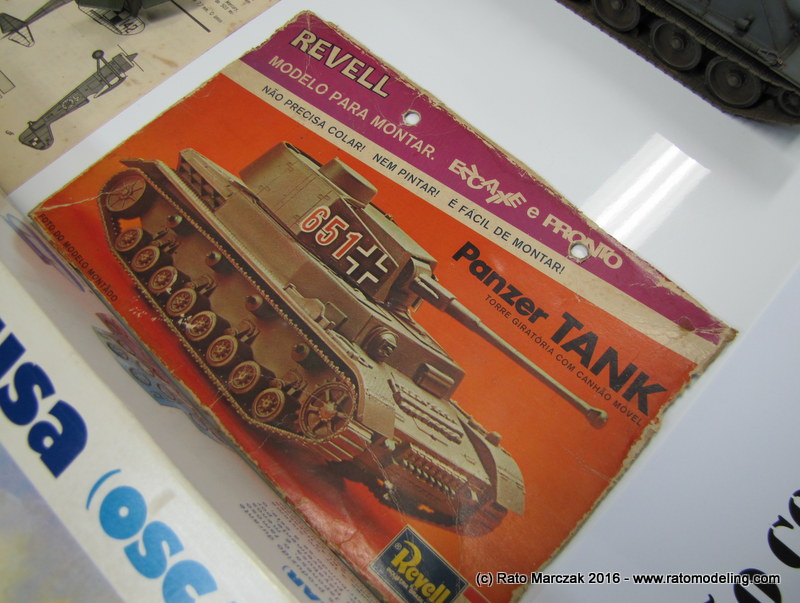 And kits too - some of them still factory sealed. Remember these?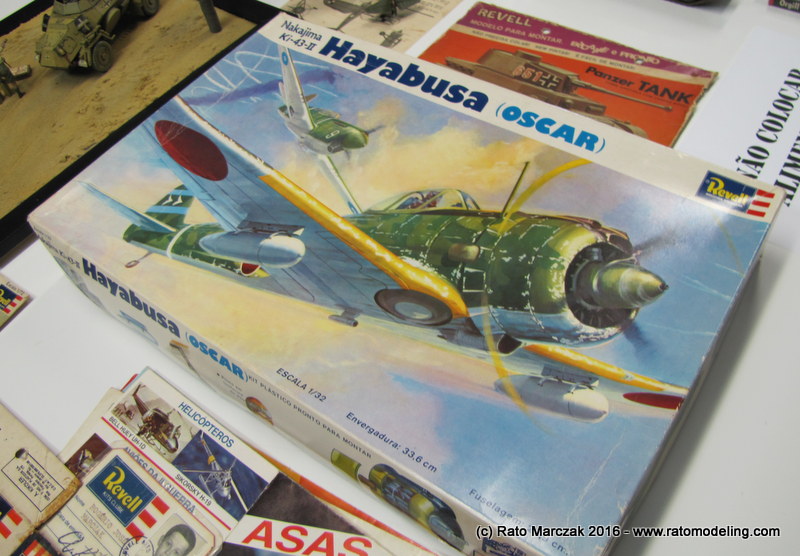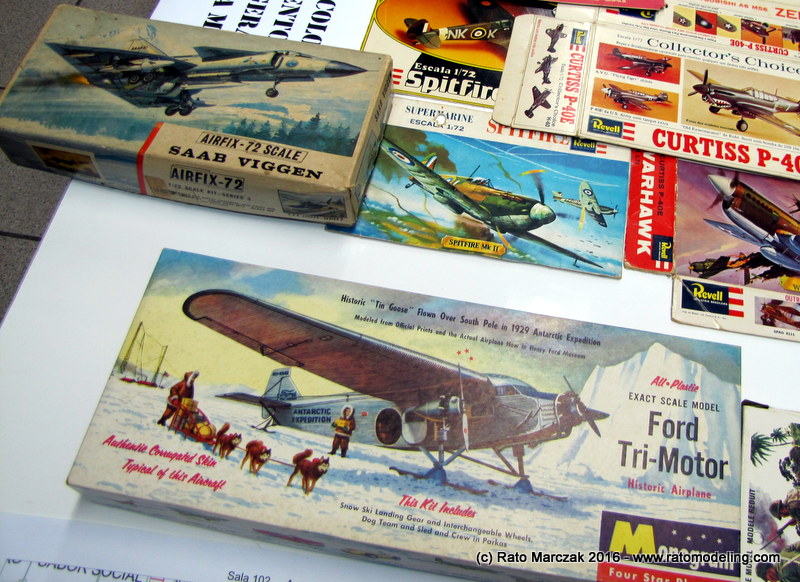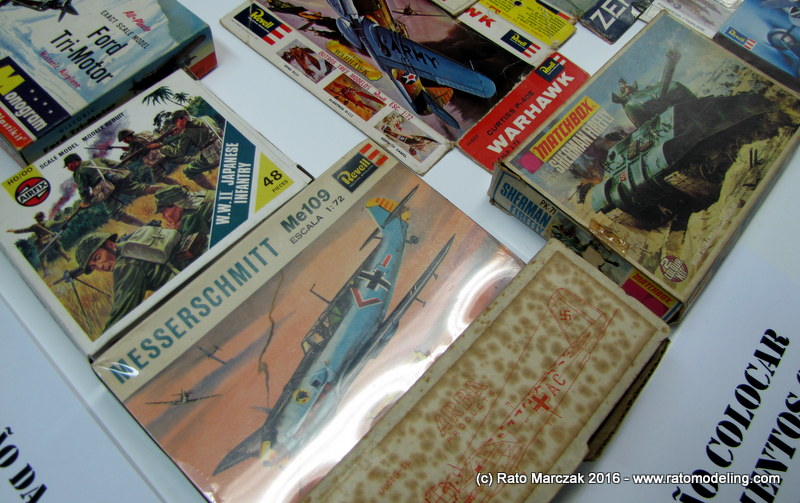 Here is some material from the Revellação modeling club, as well as some old Letraset drytransfers produced for plastic modeling use: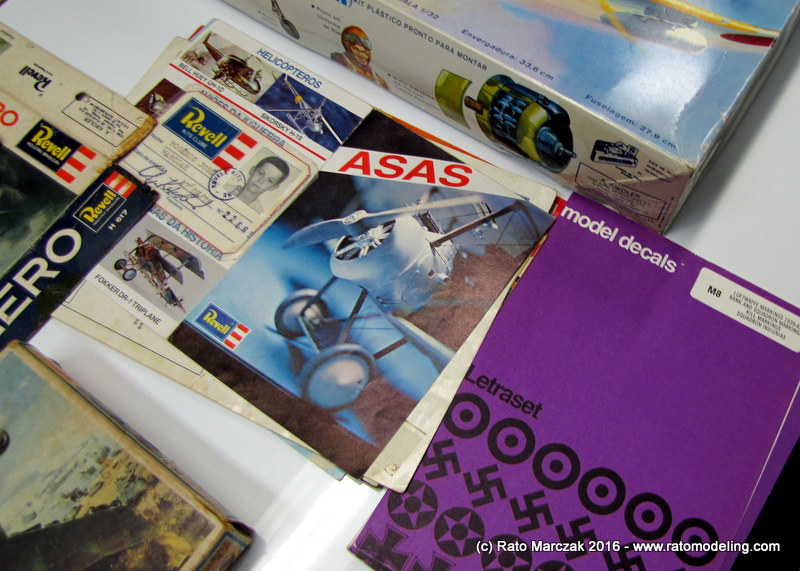 Ahhh... what a classic! Thanks Sandro: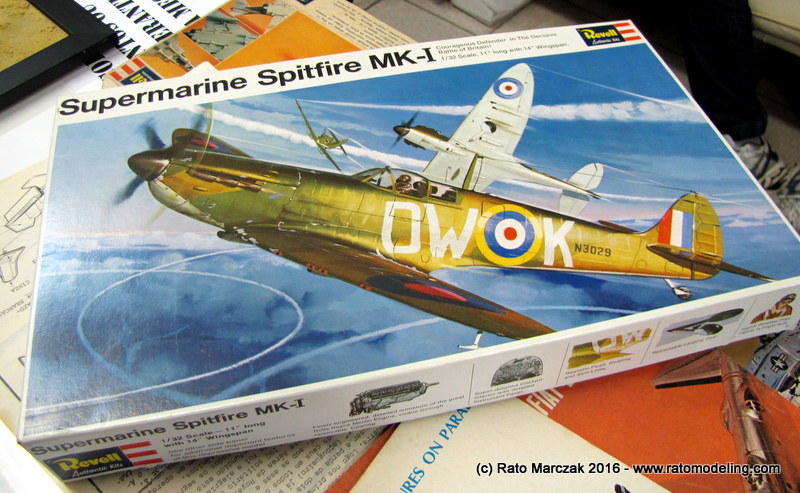 Éverton brought his latest Africa diorama in 1/35... Top notch work Éverton: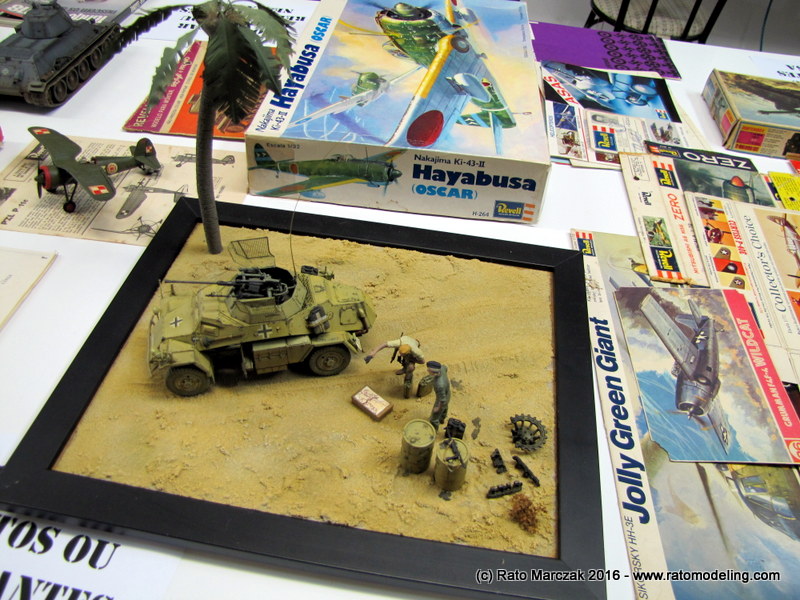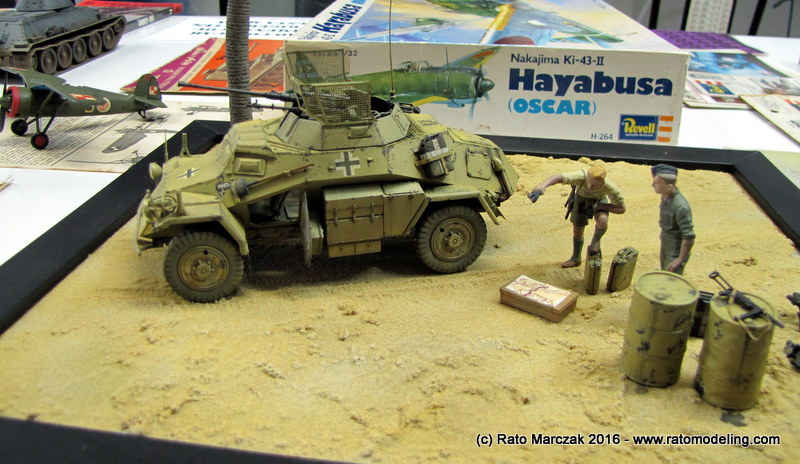 ... and a classic on top of another: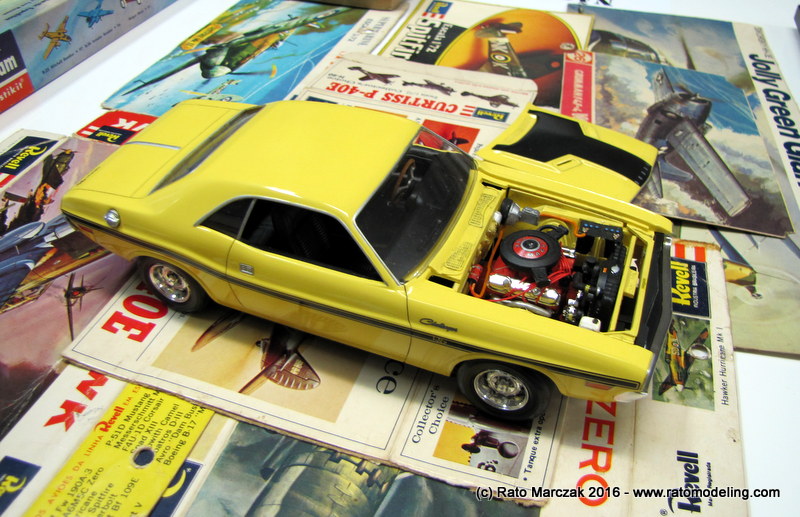 Fabricio brought the venerable Verlinden B-17 waist gunner (wip) and another figure, both in his usual unbelievable quality: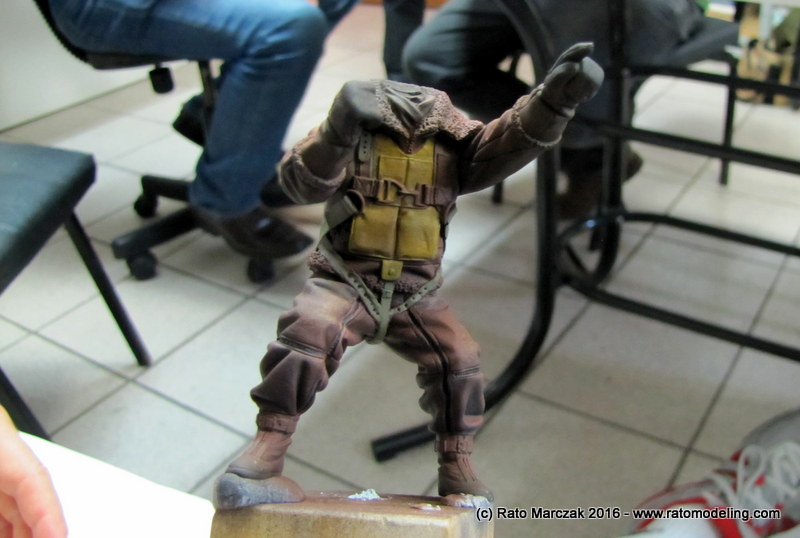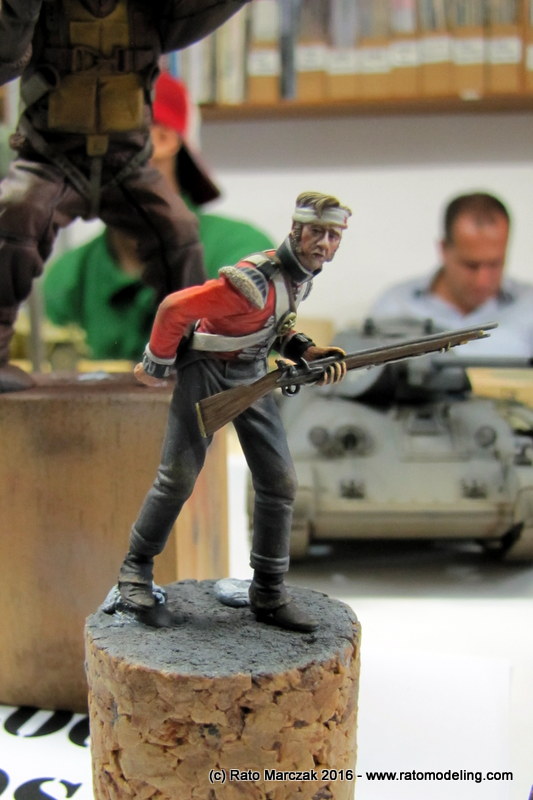 And Bradley showed us his latest tank - a captured T-34 in 1/35 scale: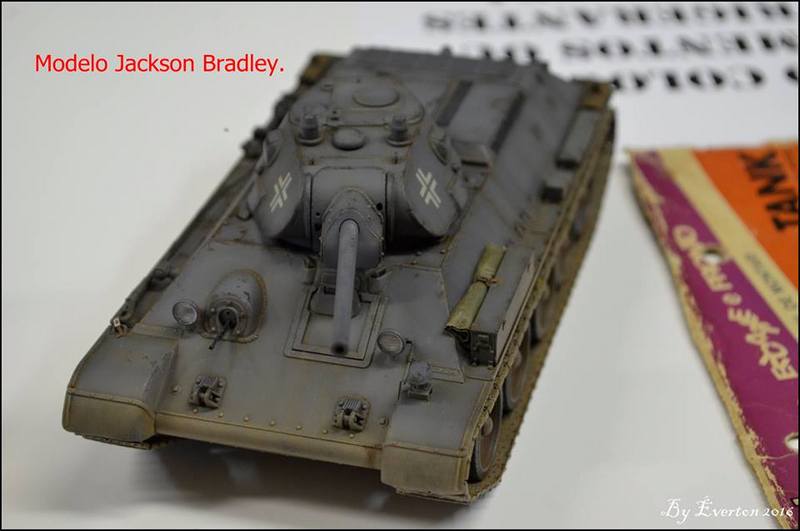 Photo courtesy: Éverson Vieira

Fabricio also brought a 1/35 leave cutter. An expensive tool, but worth every penny: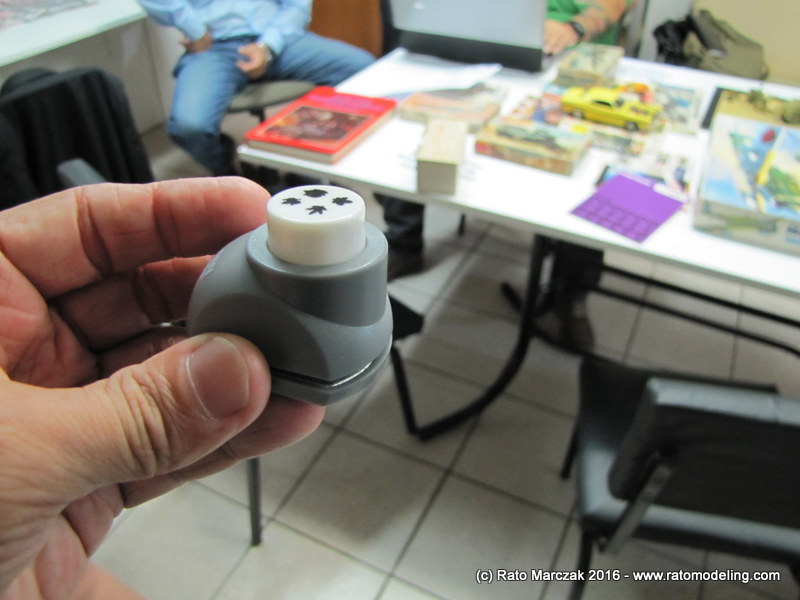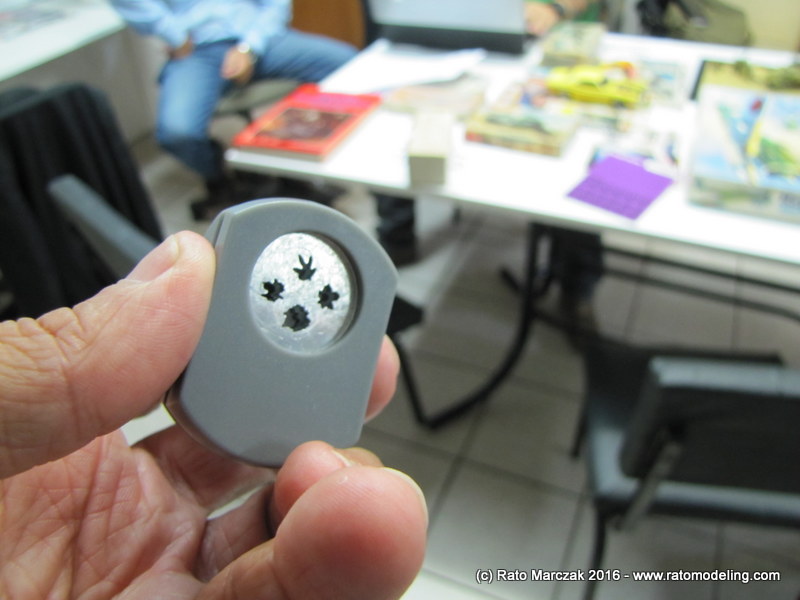 And that was it. Thanks to everyone who brought something to the meeting. I missed a few old paint bottles (are you listening, Raguenet?) and some tube glues, but that's alright. Talking was on up to almost two o'clock in the morning...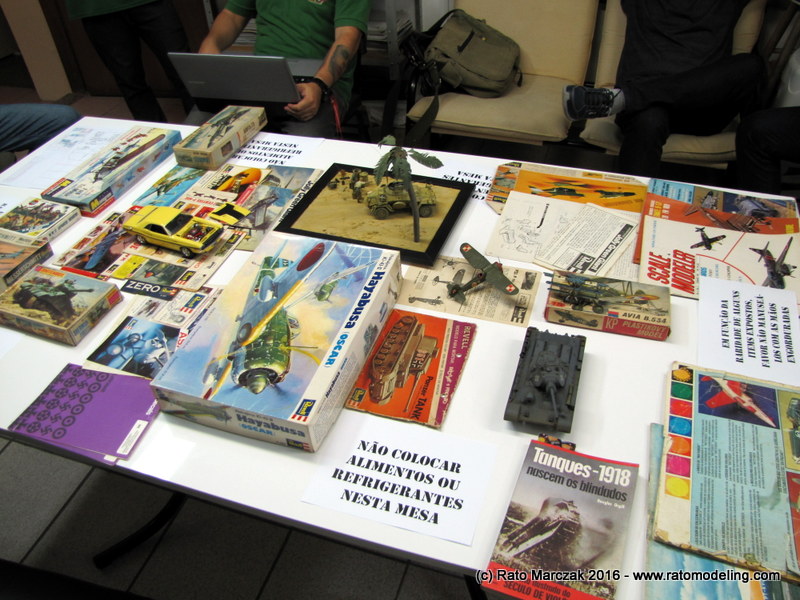 Photo courtesy: Éverson Vieira
Fantastic meeting, boys. I really appreciate the effort of each and every one, including folks from other clubs stopping by.

Here the official picture (missing: Jerônimo and André 'Boxm@n'):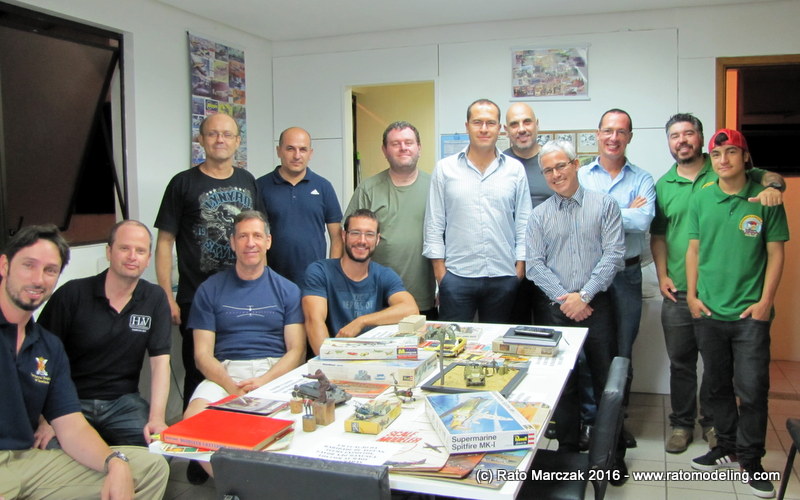 Next thematic night will happen in June. It will be the 'Sand / Areia' night... Be prepared. Here is the scheduled themes for 2016:

June - "Sand/Areia"
September - "Rusky/Rússia"
December - Group build anual (theme to be defined)
Rato Marczak
© 2016