December 17, 2016 modeling club meeting
| | |
| --- | --- |
| Where: | Styrene Cave, Porto Alere, Brazil. |
| When: | December 17, 2016 |
| Who: | Southern Modelers Express Machine |
| Why: | Booze, new kits, new jokes and modeling... |
II Group Build - Post Second World War



Last Saturday (Dec 17, 2016) we had a special montly meeting with the end of our second group build, under the theme

Post Second World War

. Several friends showed up in a hot afternoon, and besides the GB participation, we had snacks, certificates, a raffle and several finished and unfinished models on the table.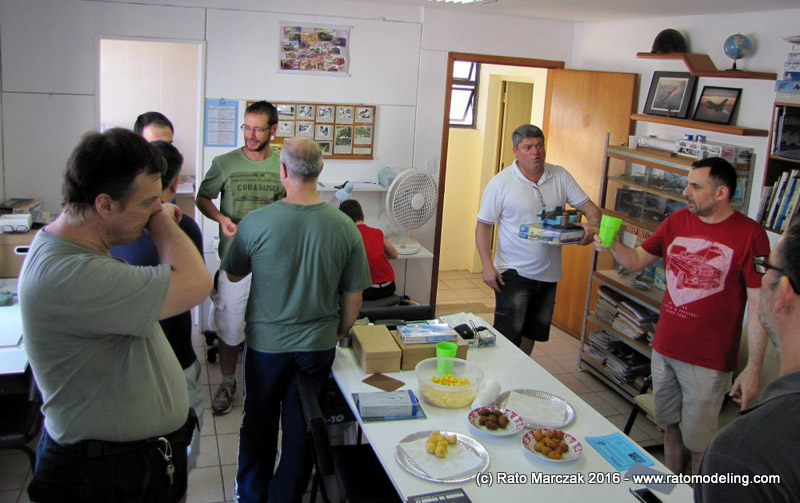 Without more delays, let's see some of the models displayed...

Cristian is becoming a building machine. He managed to finish his Special Hobby Stuka, the Hasegawa Skyraider (GB) and almost finished the Airfix Vampire (GB), all in 1/72. He also brought his SciFi stuff (sorry, I don't know the names of those things) in his usual very high standard.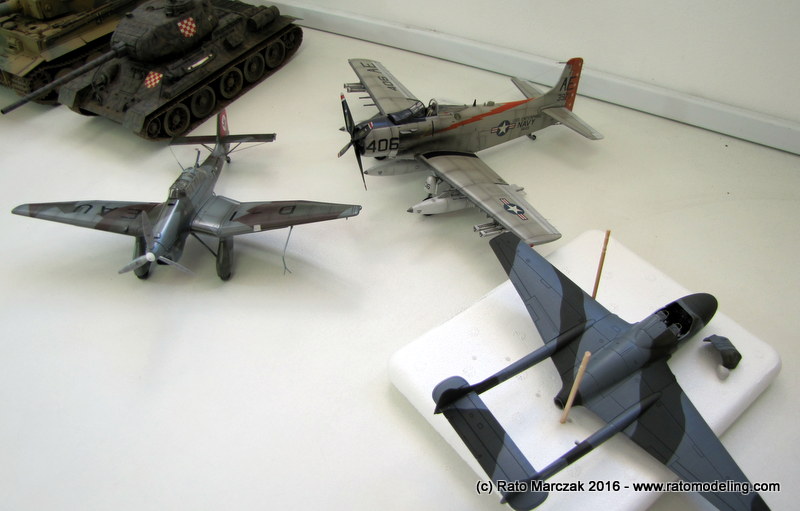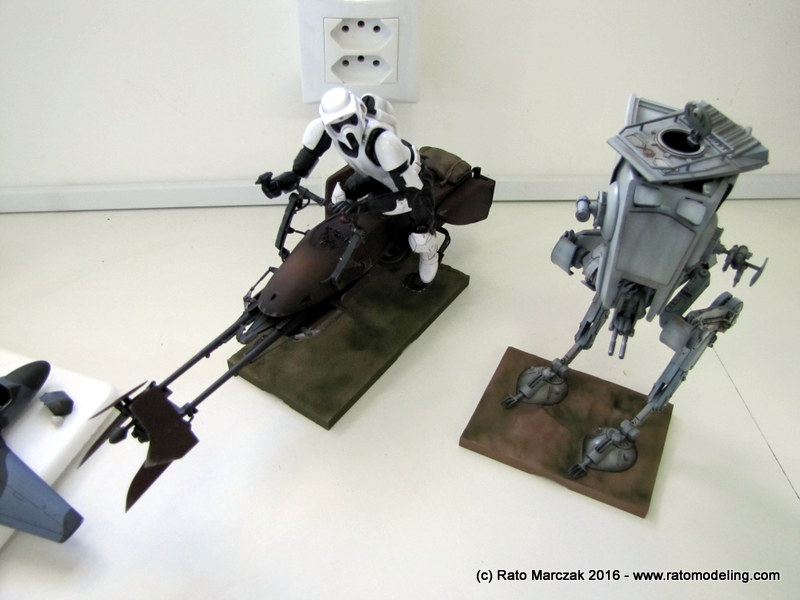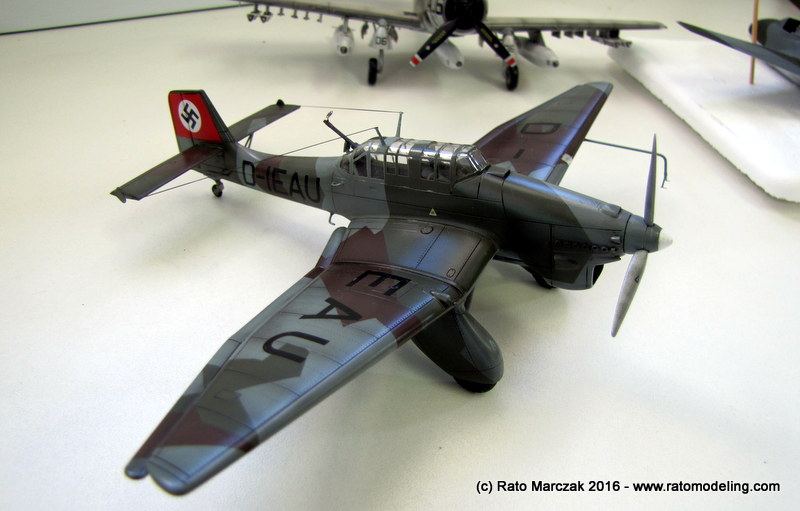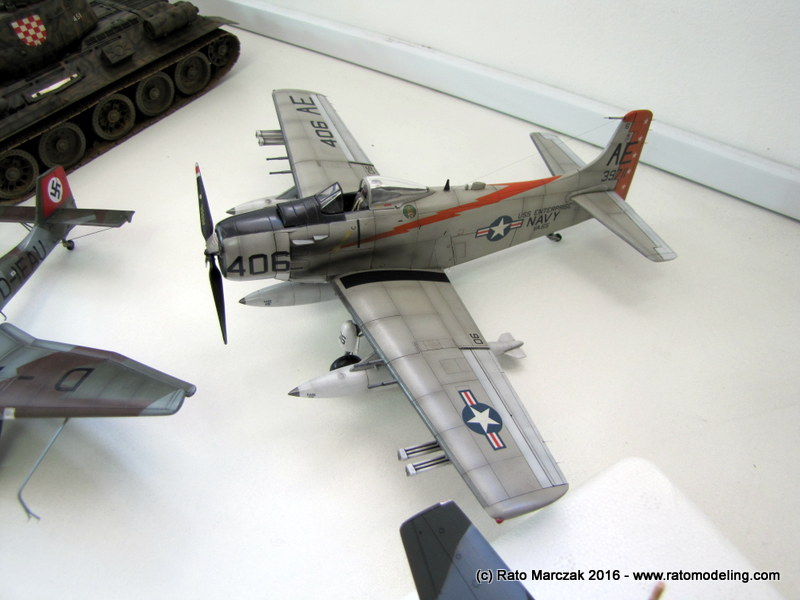 Bradley, as he always manage to do, finished many 1/35 tanks this year... The Croatian T-34 - a very unusual livery - was in the GB. Paul"o showed his DUKW in Brazilian Marines camouflage, another first for me: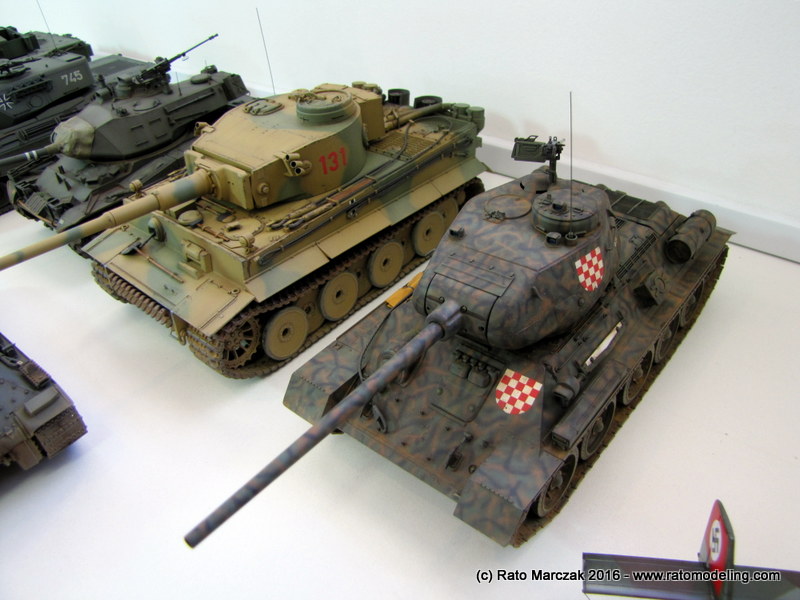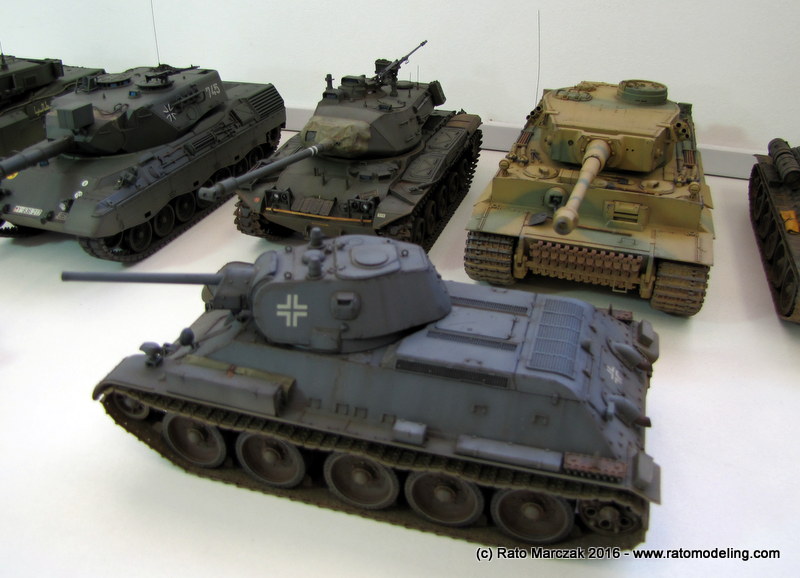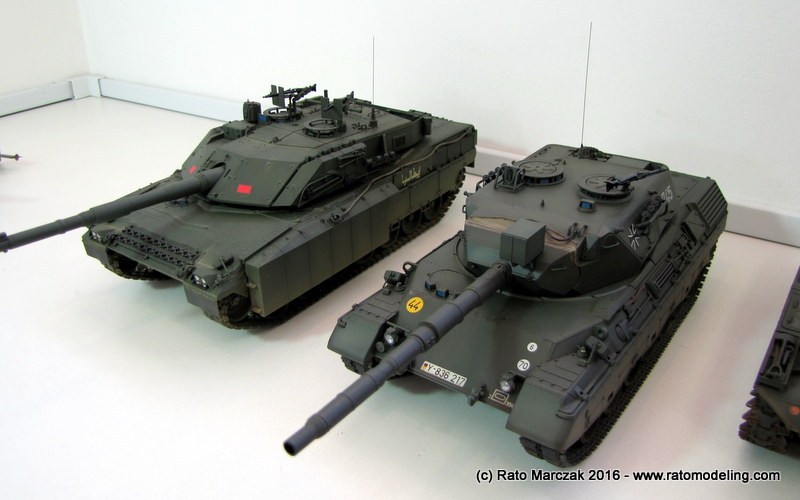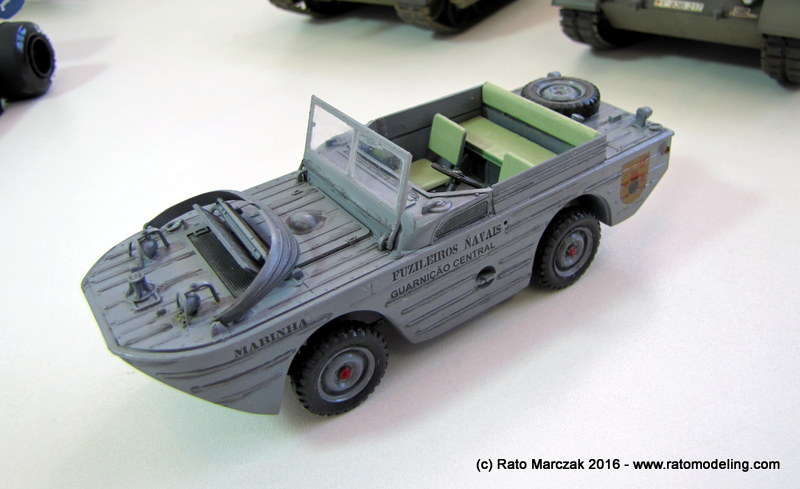 Junior was there with his dad, and besides a scar in the nose, showed us his Airfix Do-17 and Stuka, as well as a Tamiya Tyrrel... Attaboy!!!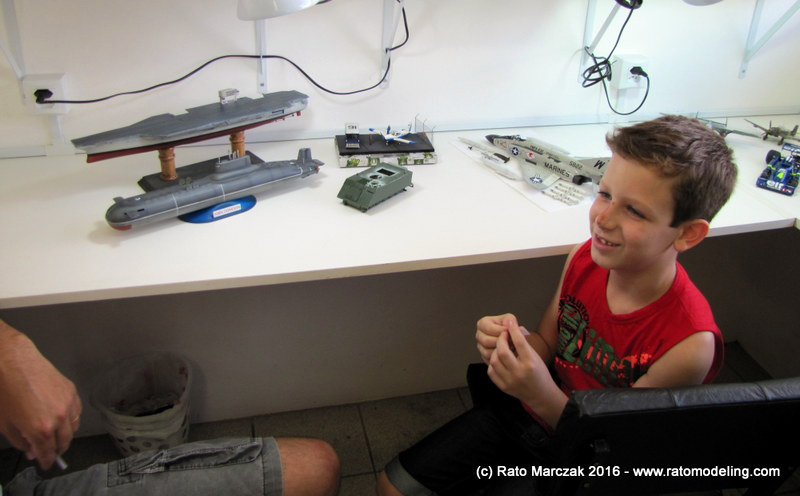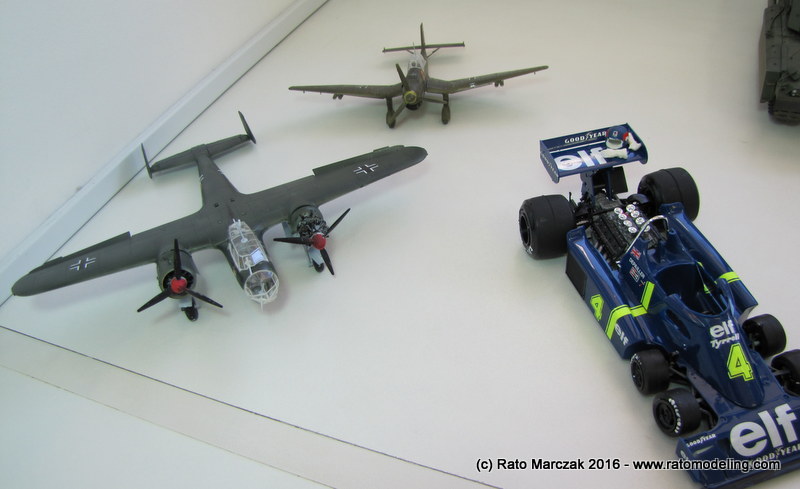 And father like son... Lenon showed his fantastic Tyrrel in the works. Unfortunately, an accident with decals delayed his participation in the GB with the Tyrrel, but believe me, it is something of a very high standard. He also brought his Hasegawa Phantom in 1/48, which is also a masterpiece. Way to go, Lenon: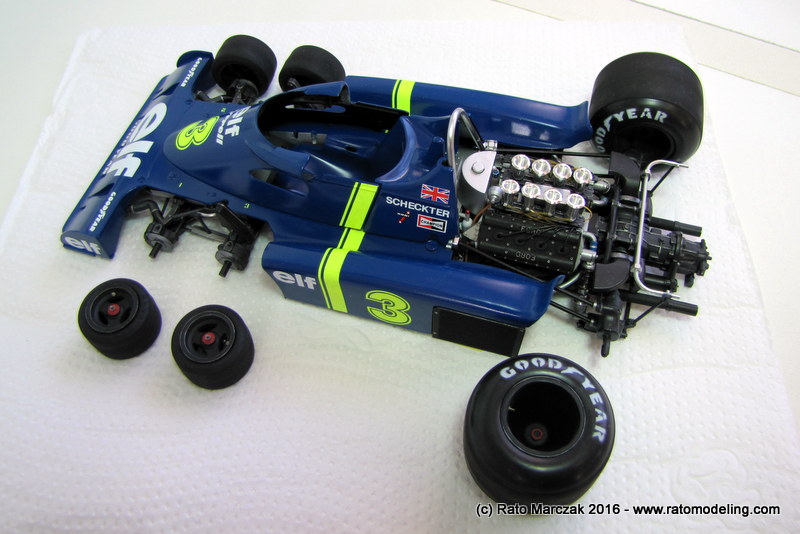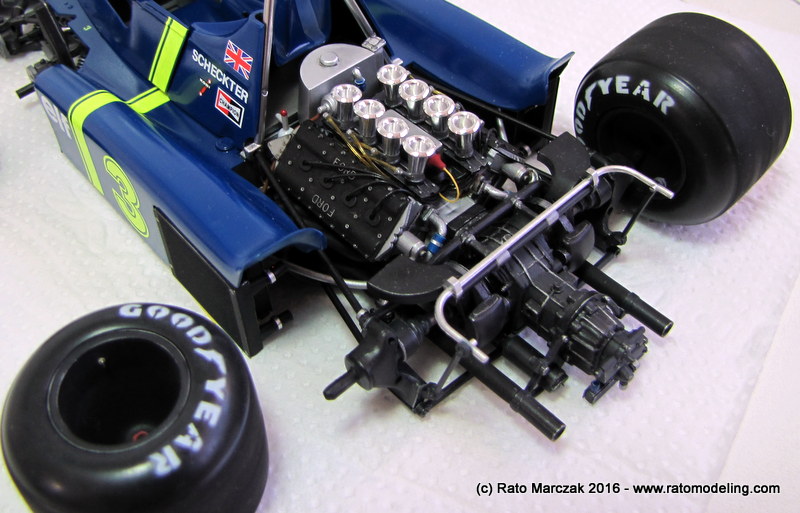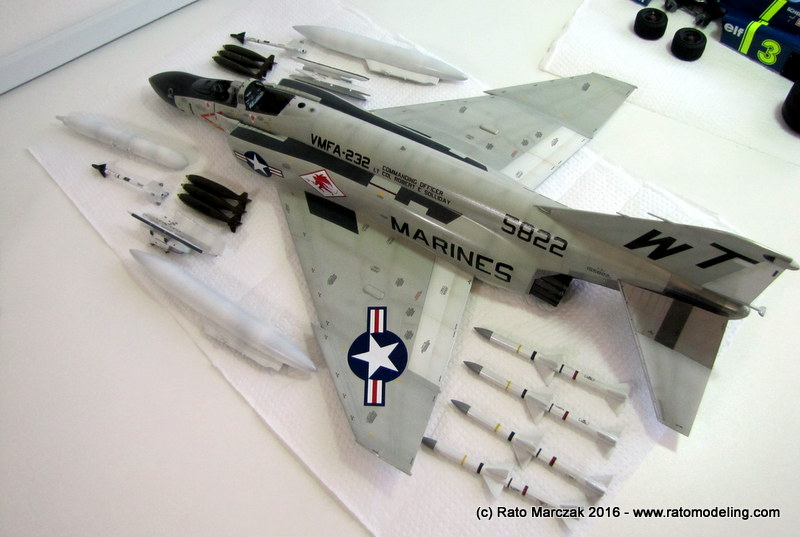 My little 'The End of Operation Rembrandt' vignette made its public debut. It was a lot of fun: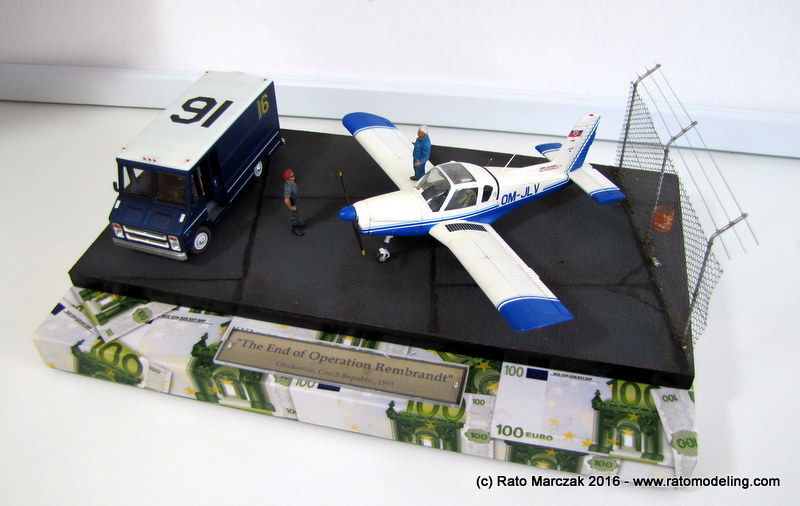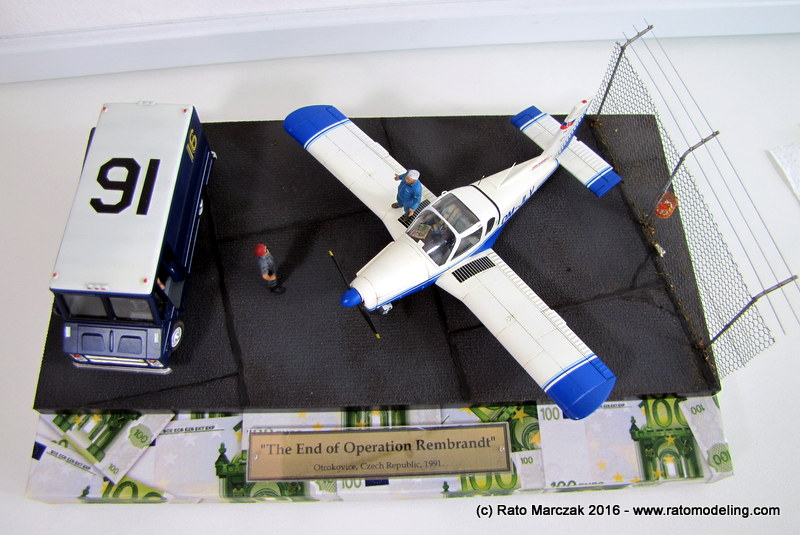 Among the unfinished models, Shinke couldn't finish his aircracft carrier in time for the GB, and also showed us a Typhoon (commission work). My M-113 ACAV was yet another unfinished GB contender: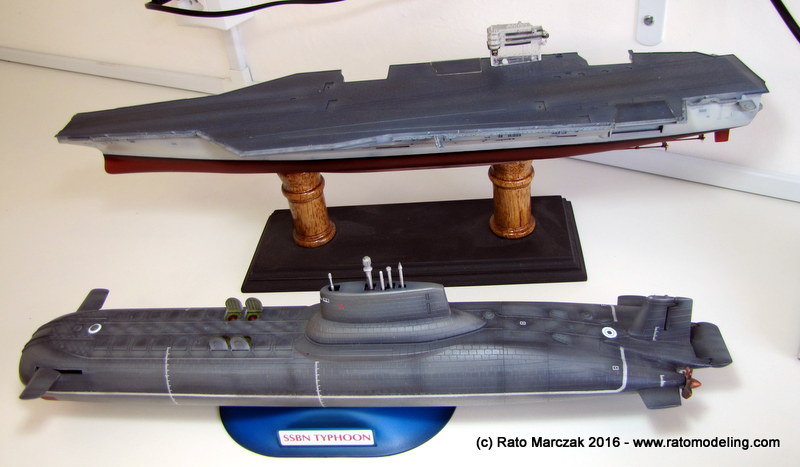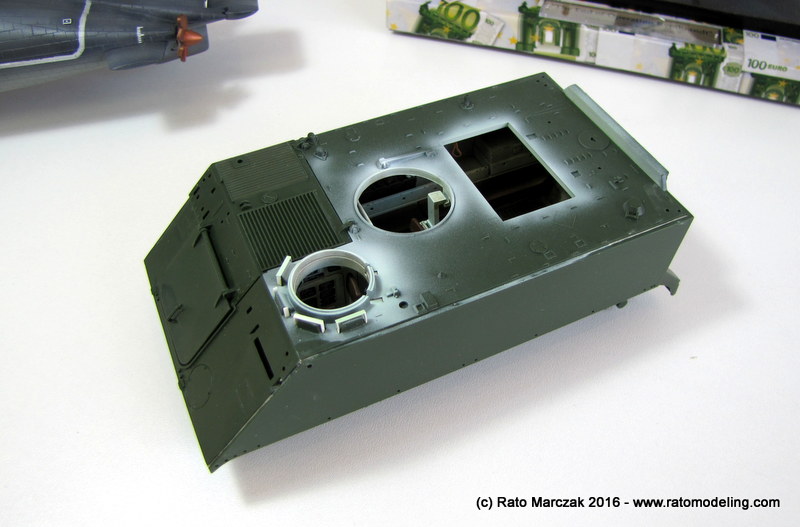 Well, since the rules prevented us from electing unfinished kits, it wasn't difficult to select the commended participants of the GB. Without any order, the awarded modelers were (you can find more pics in the albums in the GB's Facebook page) ...

<drum roll>

... Cristian with his Hasegawa Skyraider in 1/72. He won a SBD Dauntless Walk Around book and a certificate. Congratulations brother: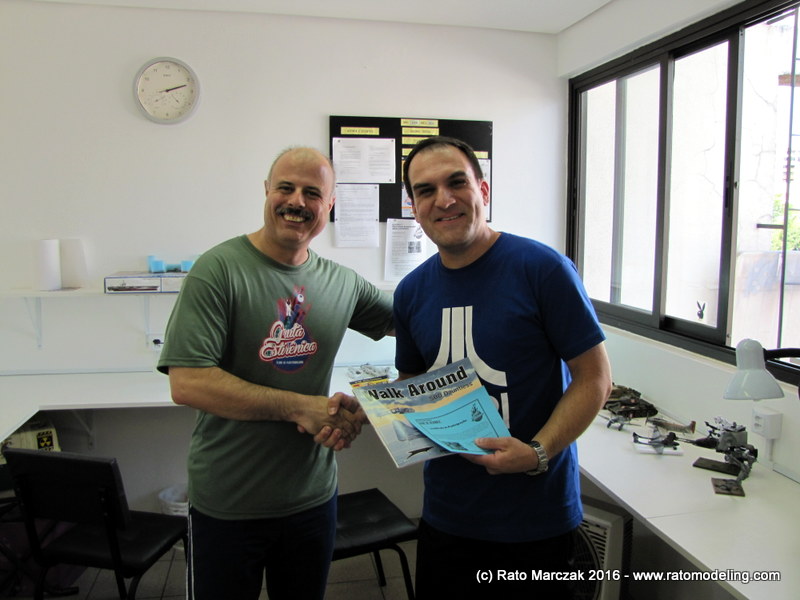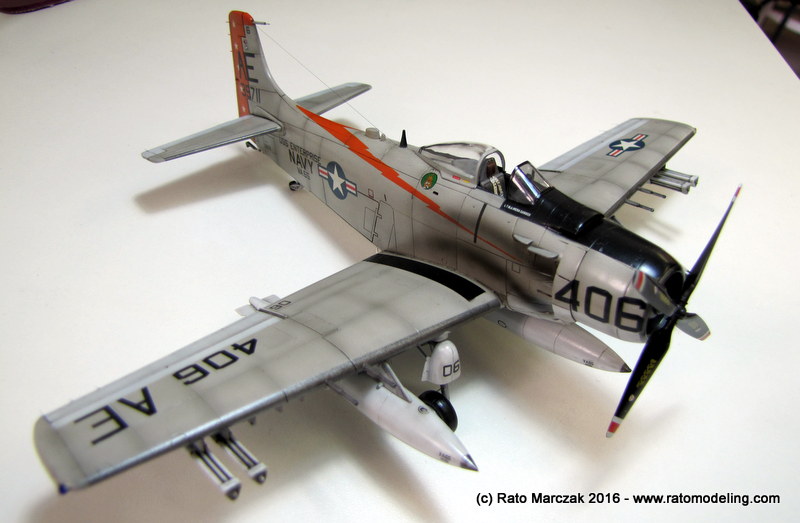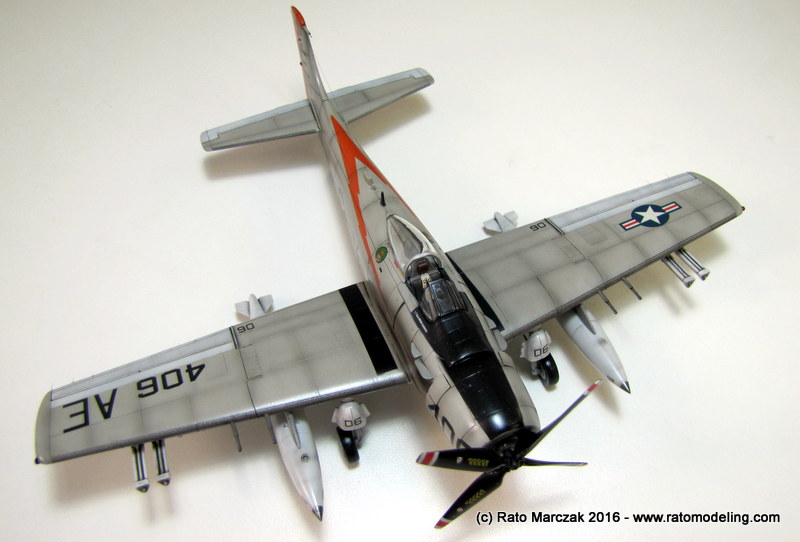 Other most voted model was Bradley's wonderful Croatian T-34 in 1/35 scale. He won a P-47 Thunderbold In Action book and a certificate. Congratulations Bradley!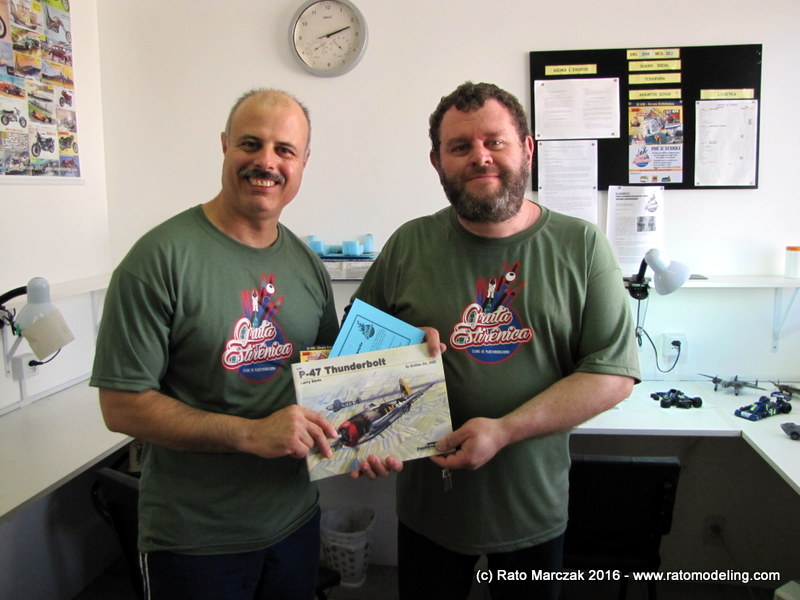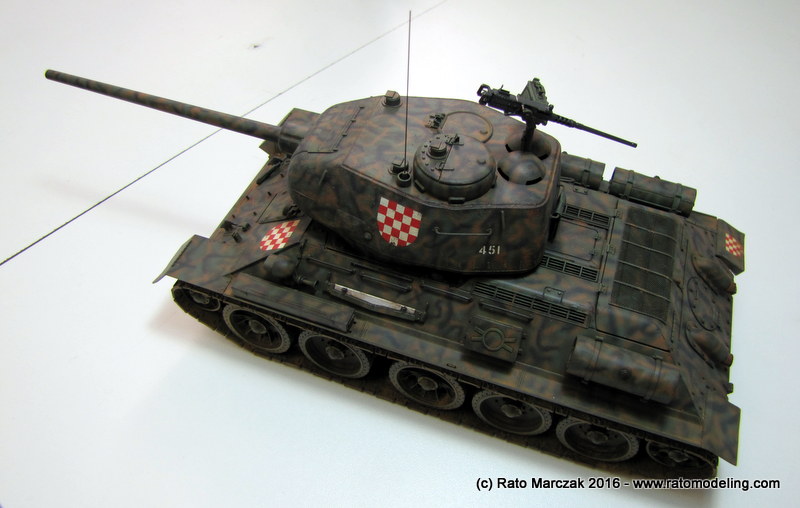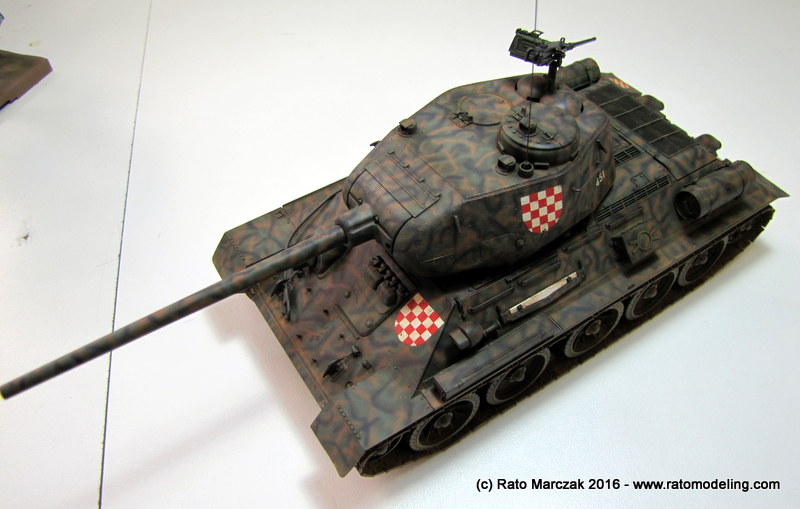 Rodrigo Bezerra couldn't make it to the meeting, but his Advanced TIE fighter was also among the most voted models.
He won a Famous Aircraft of the World book on the P-39and a certificate
: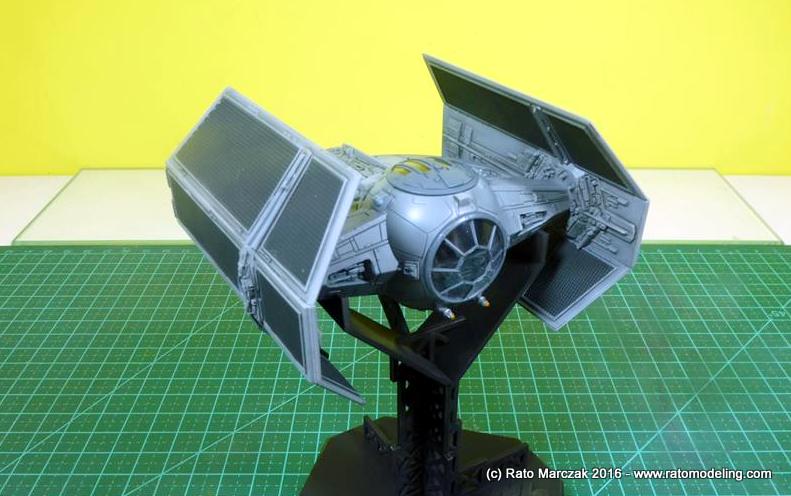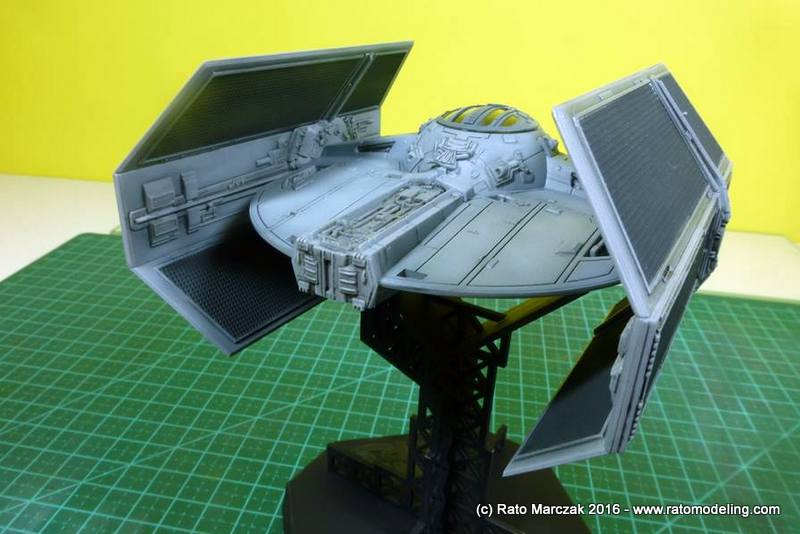 And we also awarded the most voted 'online' model of the GB. The winner was Eduardo Brettas with his magnificent Me-109G-6 in Finnish markings, circa 1948 (so it was ok to enter the GB).
Our club will send him a Svezda Lavochkin La-5 in 1/48 scale and a certificate
: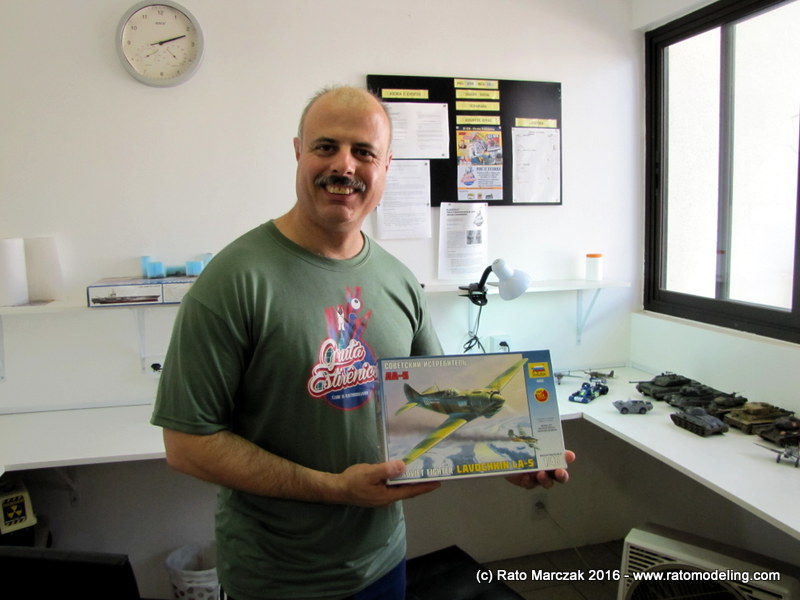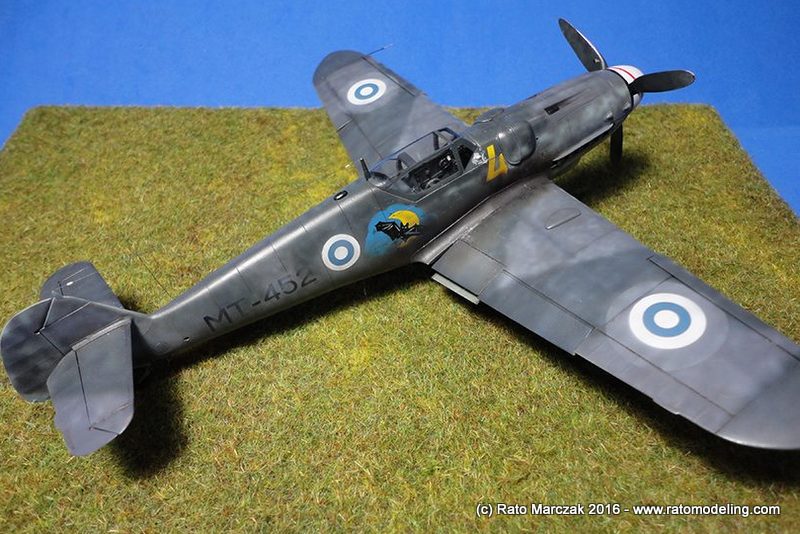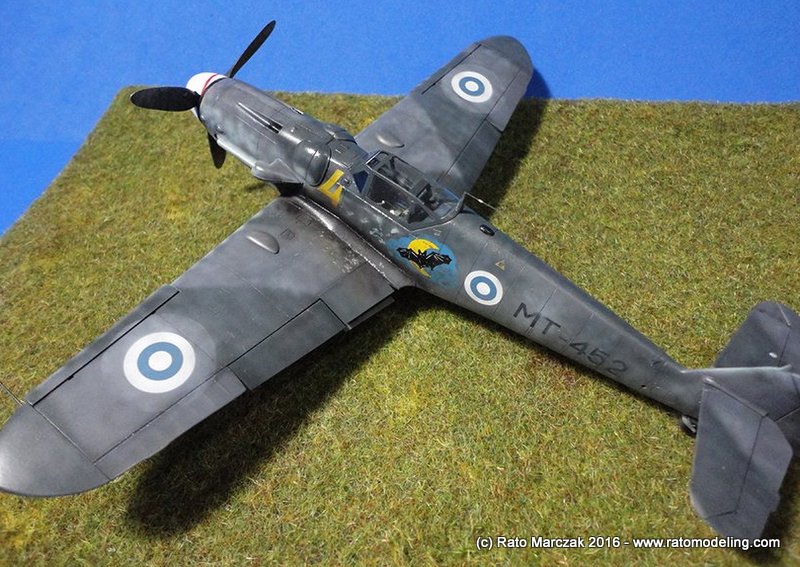 Finally, the raffle, of course... Paul"o won an Academy M-18 Hellcat in 1/35 scale. Couldn't be in better hands. Congratulations, Paulo: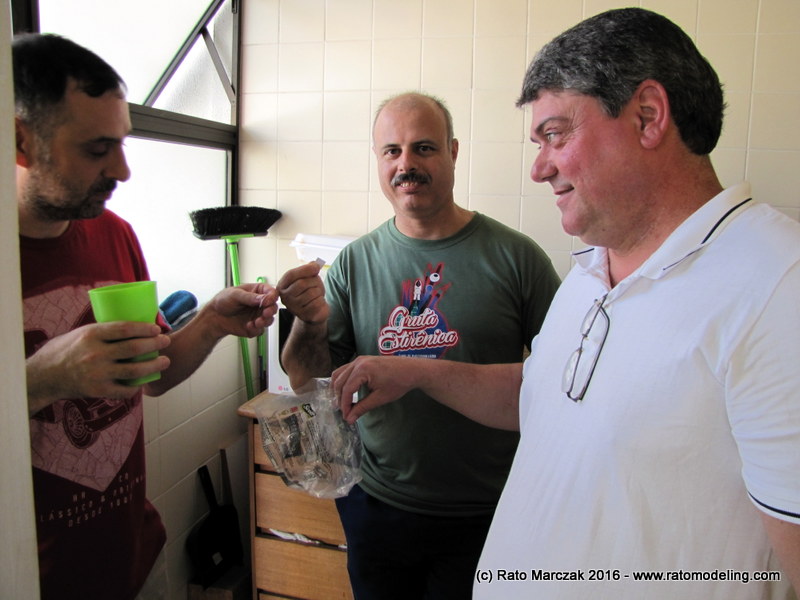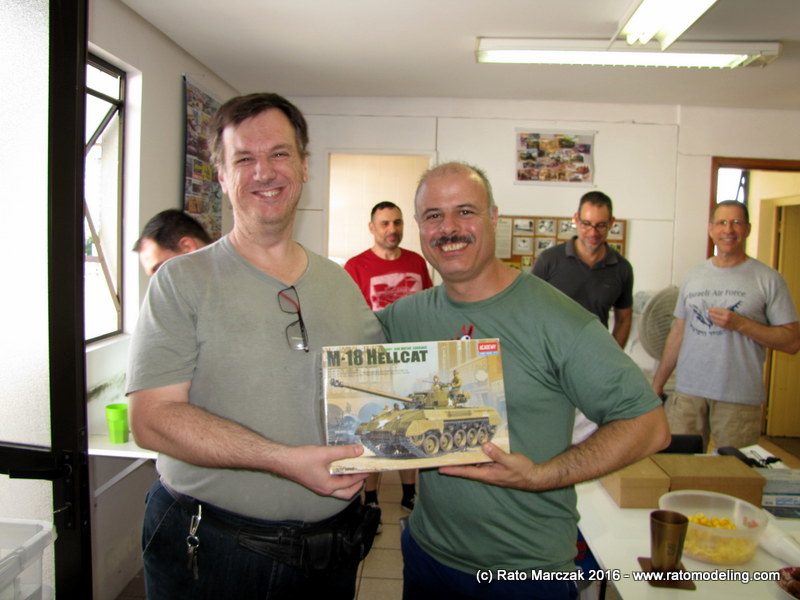 And the meeting went on until late in the night. A rare visit, Lacerda, one of the modeling pioneers in our area, examining the L-29 kit: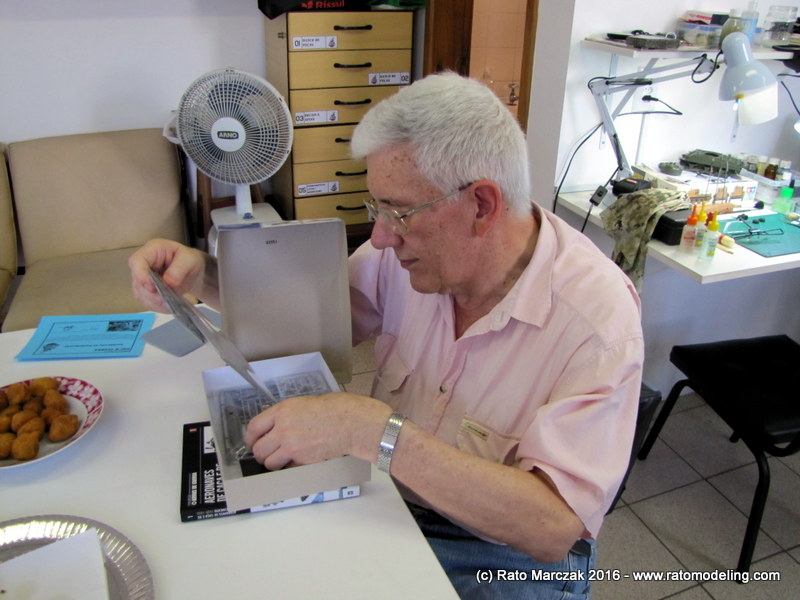 I don't know if Shinke was about to sleep or drunk. Either way, he was going to fall over the models table: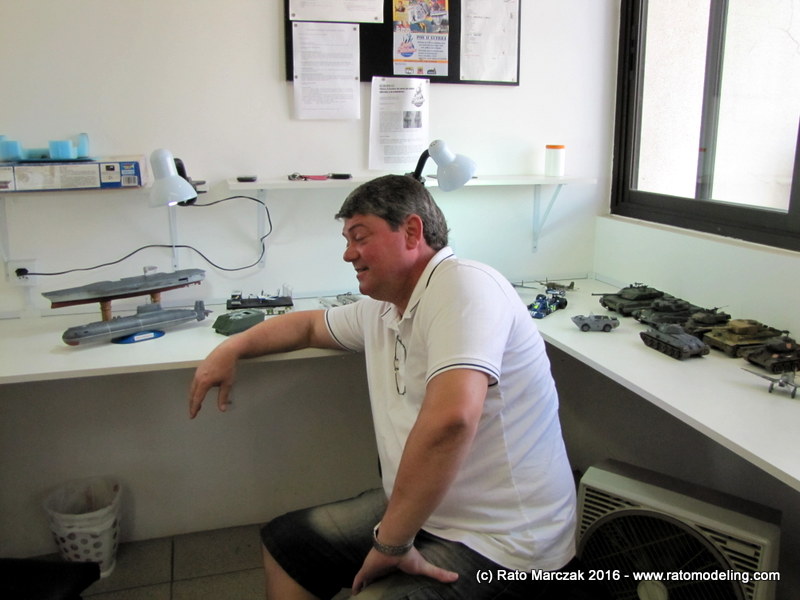 Apparently, Paul"o enjoyed the raffle prize. Volmir seemed to approve the Avant Garde L-29 in 1/72 scale brought by Nei: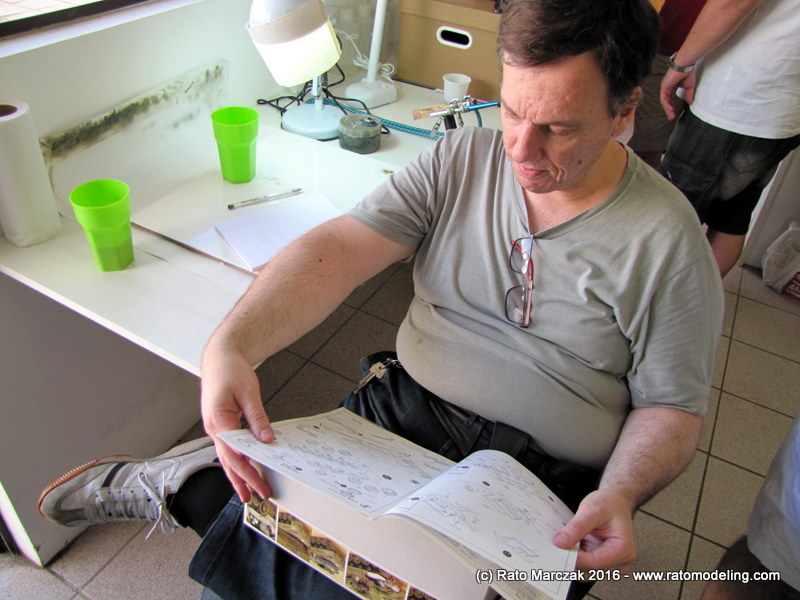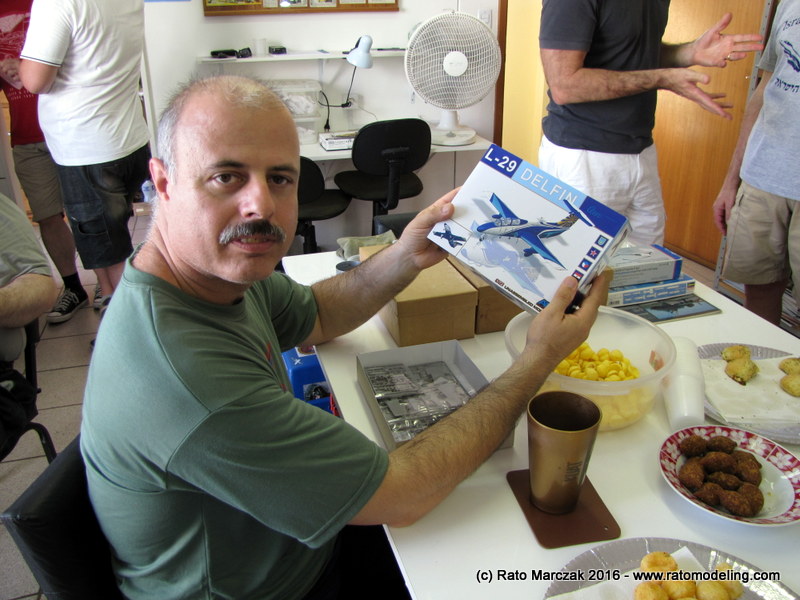 Watching some porn on the cel phone:


I forgot to mention that Nei doesn't like to be photographed. Sorry dude: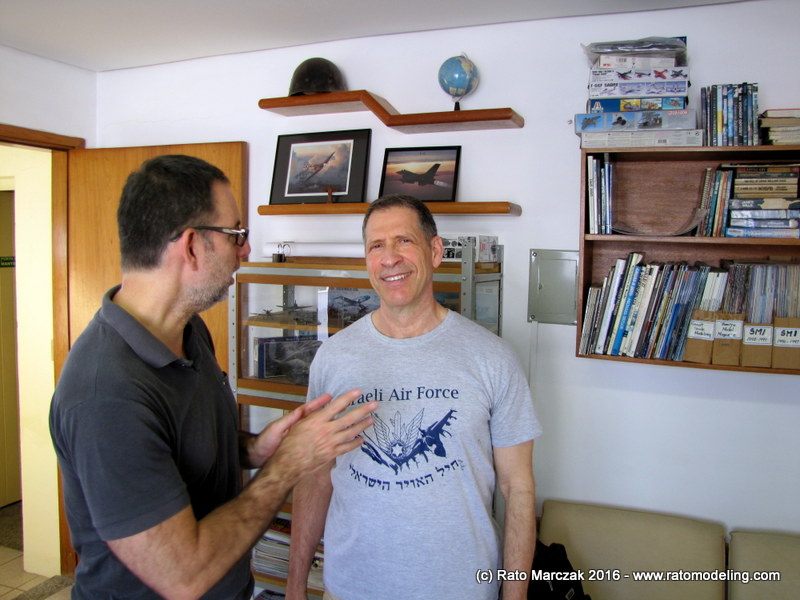 And another year has gone. Our club's ninth...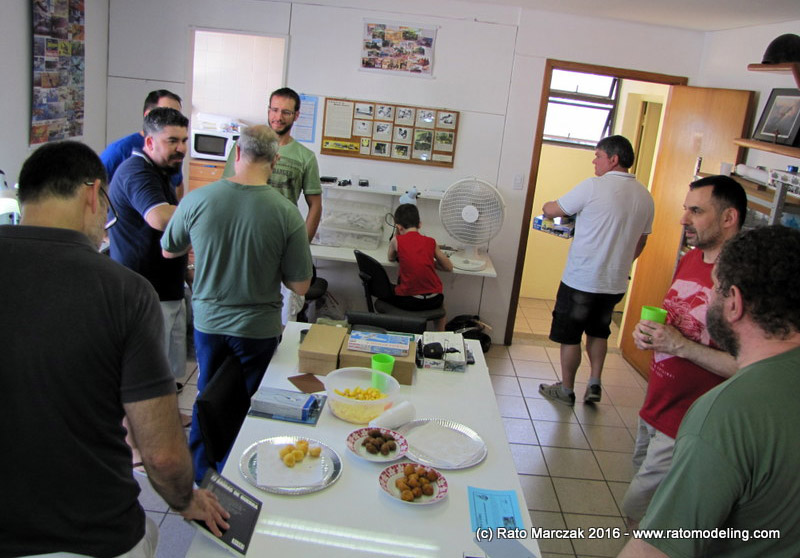 I'd like to thank every and each one who attended the meetings this year, and brought not only models, but friendship among our modeling group.

I wish you all a Merry Christmas and a 2017 with many models built...


See you!

Rato Marczak
© 2016