February 16, 2017 modeling club meeting
| | |
| --- | --- |
| Where: | Styrene Cave, Porto Alere, Brazil. |
| When: | February 16, 2017 |
| Who: | Southern Modelers Express Machine |
| Why: | Booze, new kits, new jokes and modeling... |
Last Thursday (Feb 16, 2017) we had a special montly meeting. It is vacation time, and usually we don't do meetings early in the summer, but we decided to do it anyway and it was a great meeting. We had new visitors being introduced, old ones returning, finished models, books, kits and even part of the haul from our recent trip to Telford.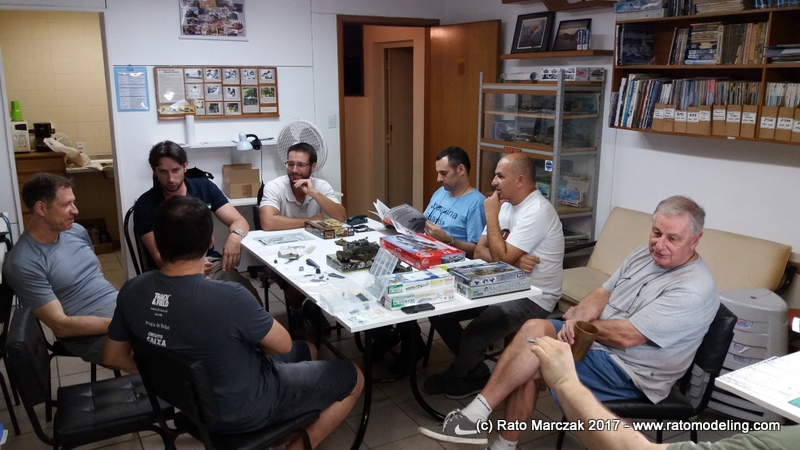 Among the models displayed, Bradley showed us his M4A3 in 1/35 scale, recently finished. My cel phone doesn't do justice to the wonderful color balance that he achieved in this model: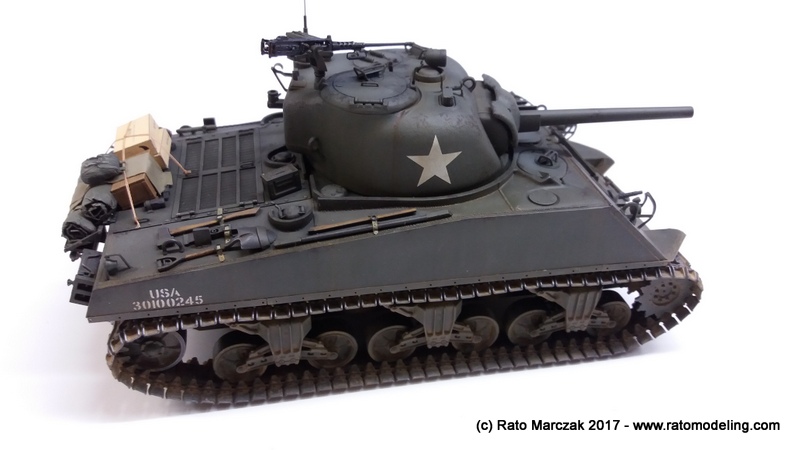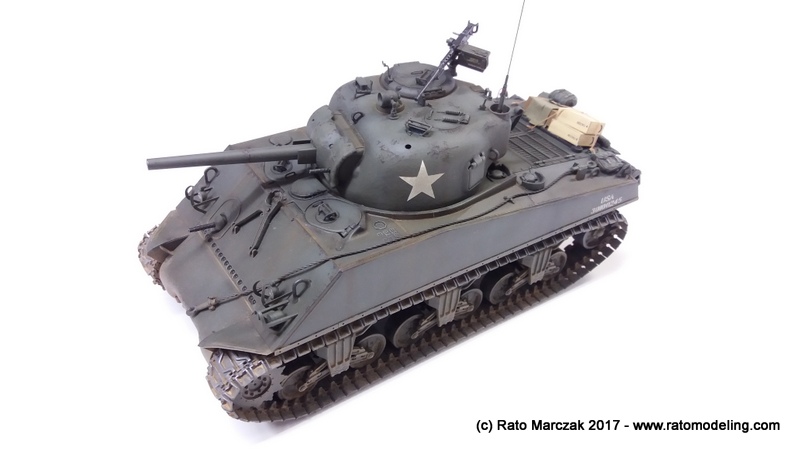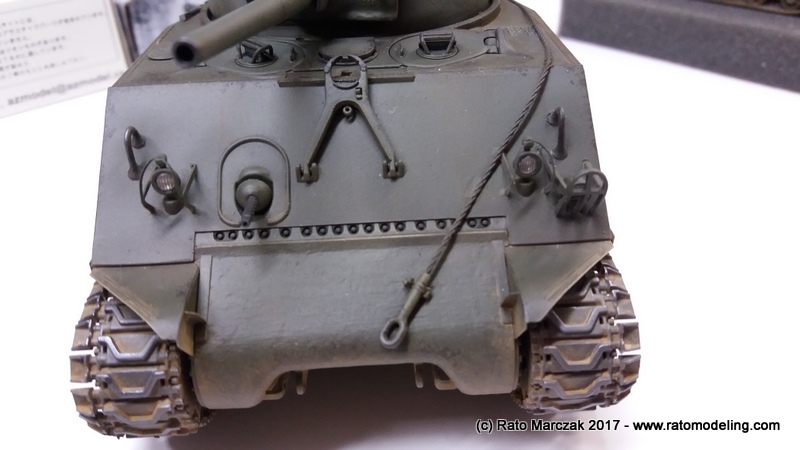 Bruno finished the Academy Il-2 in 1/72 scale, and riveted the whole thing. This is probably the best Il-2 that I ever saw in 1/72. And before you ask, yes, this version of the Sturmovik had metal wings: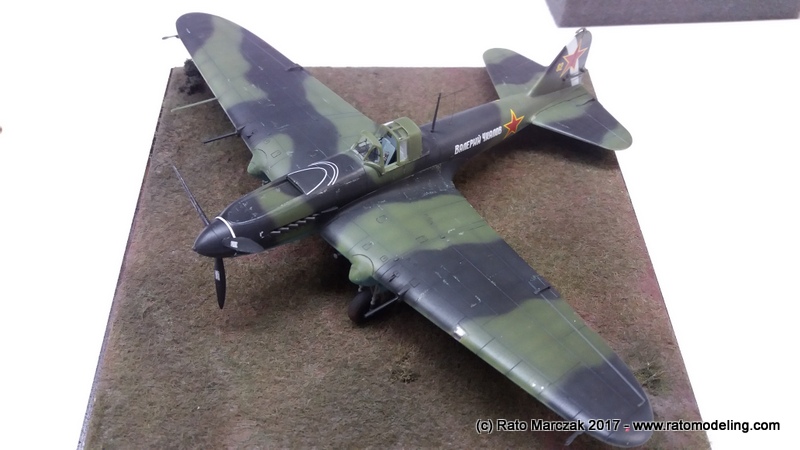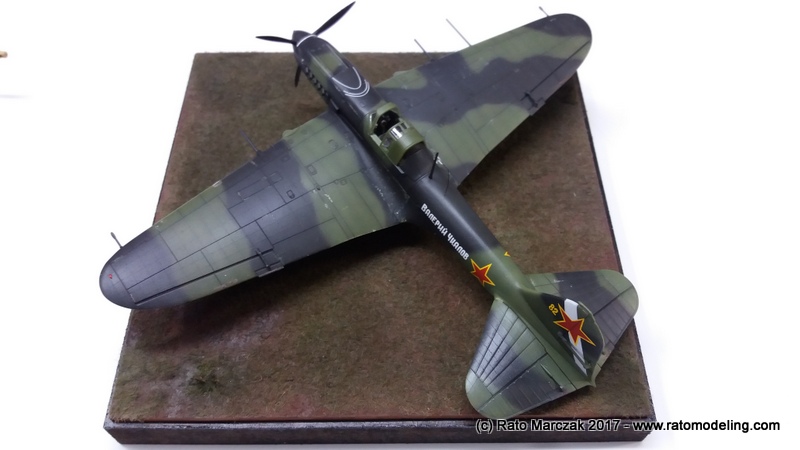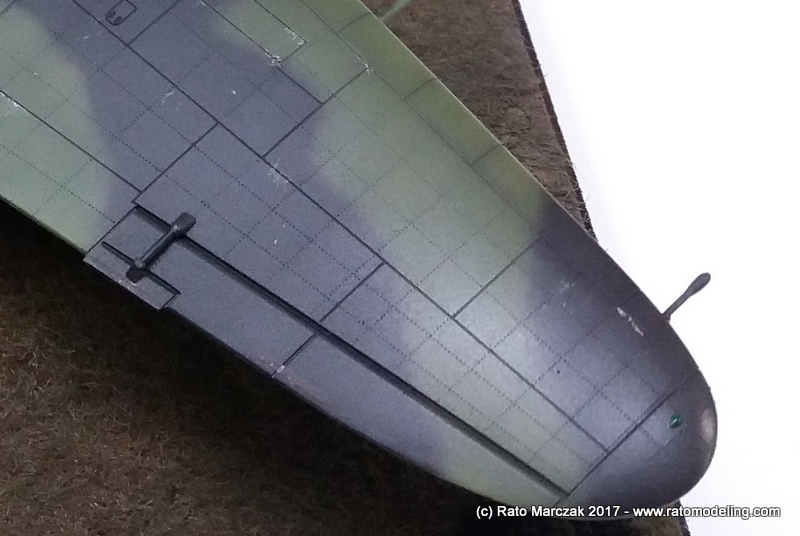 Blanco finally ended his private war against the F-86 in 1/48 scale (Hasegawa, I'm guessing), and he won! After so many sanding/painting steps, it is a miracle that the surface details survived so well. And the treatment he gave to individual panels is worth to mention, too: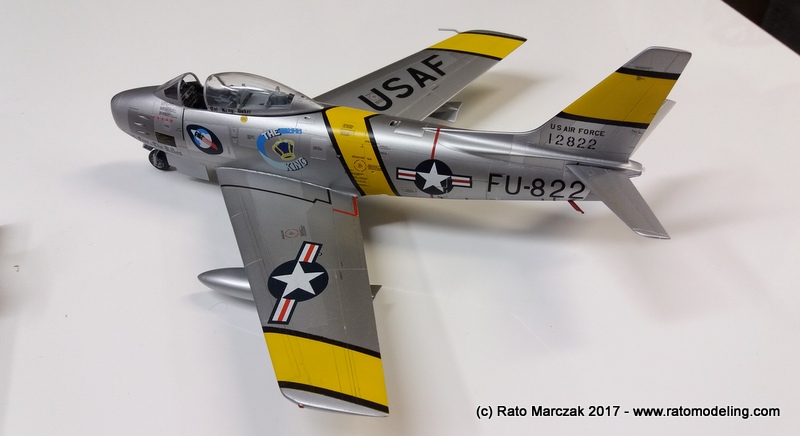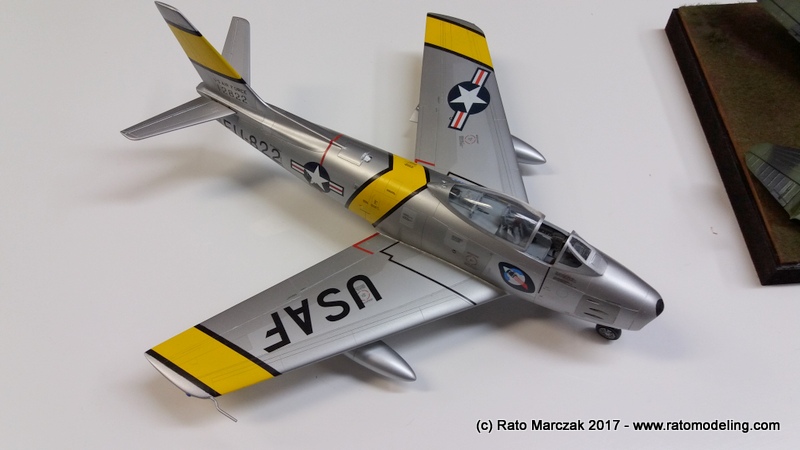 My KV-122 had its public debut as well, but it is a waste of time to bring little AFVs when Bradley has his 1/35 masterpieces around: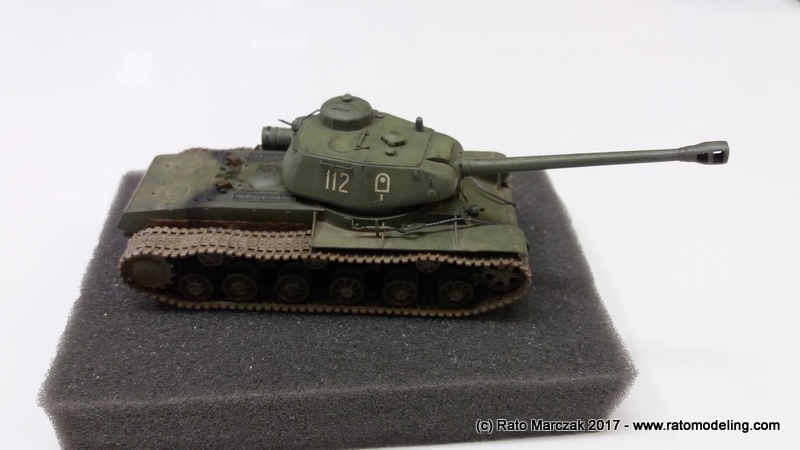 Moving on to the 'in the works' category, Cristian showed us his progress with both the Eduard and the Italeri Hellcats in 1/72 scale. He riveted the Eduard one already, and thanks to the engineering of the kit he was able to paint the wings separetely. We also could compare both cowlings against A. Bentley drawings: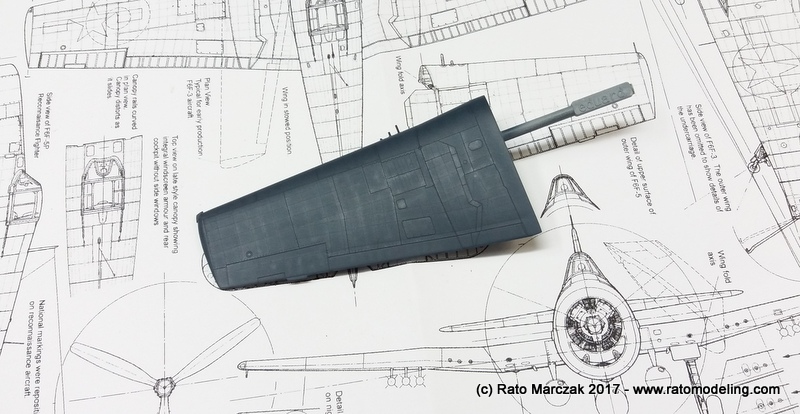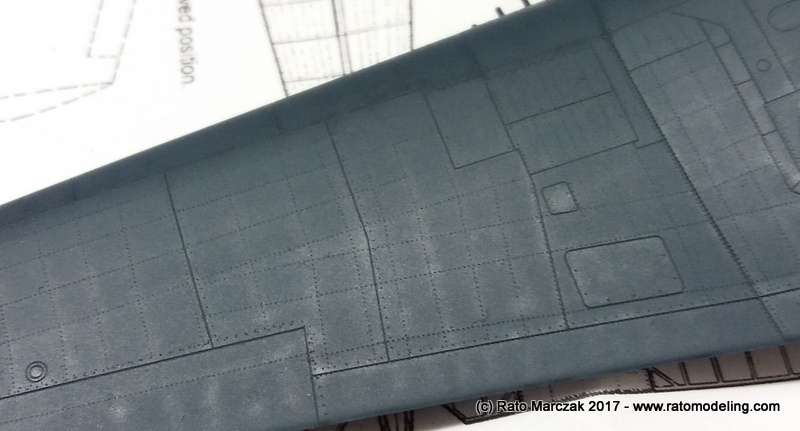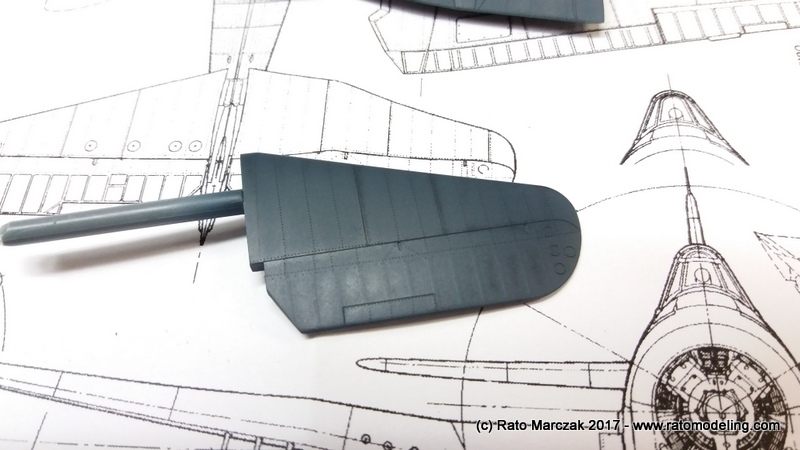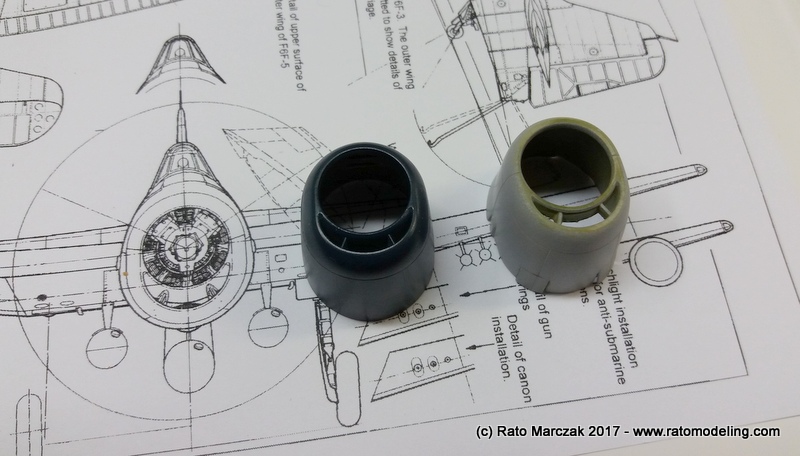 Bruno started what I think is his first small scale AFV. This Panther is from Revell, IIRC, in 1/72 scale, with home made engine grills: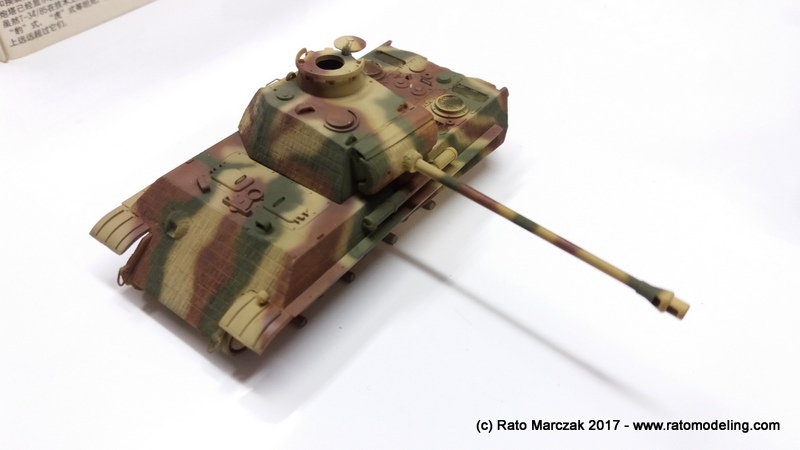 Bradley showed where he is with this thing - I don't recall what it is, sorry. But it is well in Bradley's best standards: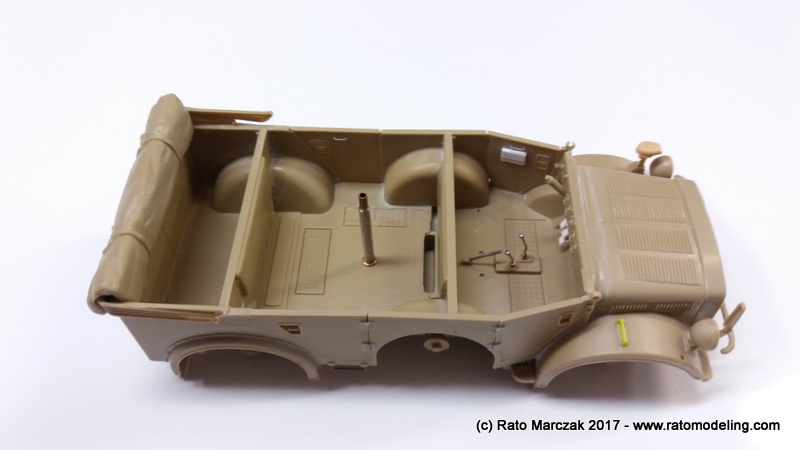 And Vieira, who was lost for months, showed up again with this amphibian Jeep. Way to go, Vieira...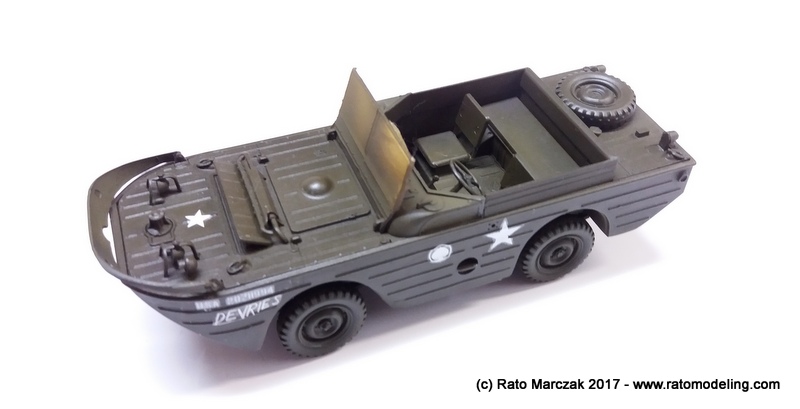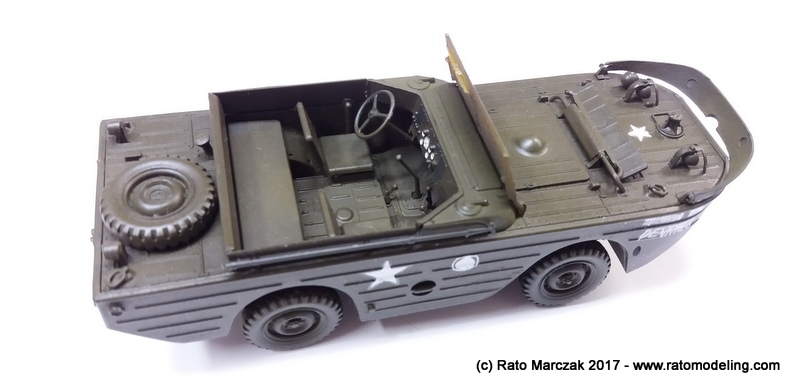 We had some books to check out, as well as several kits.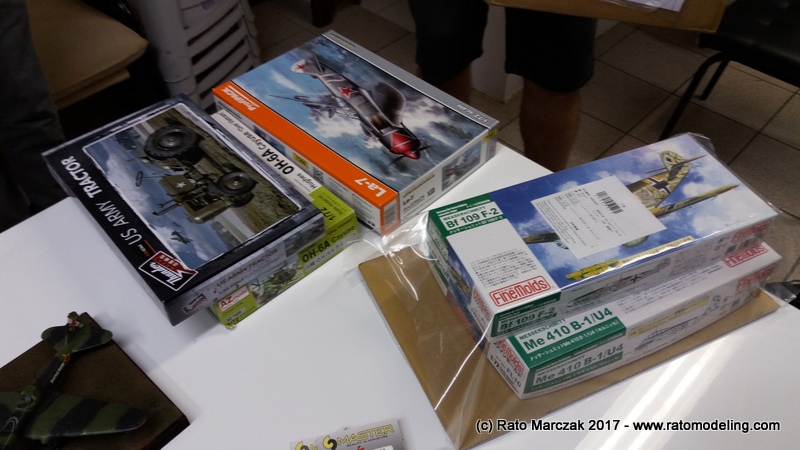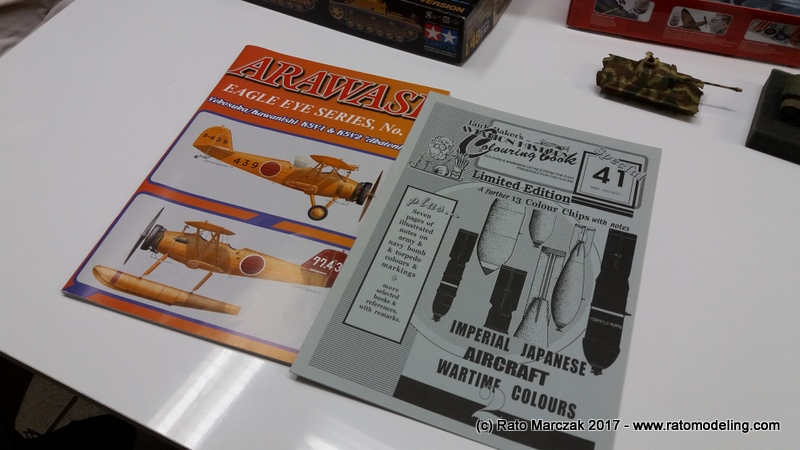 Cristian came from the post office straight to the meeting, and had new toys to show us
: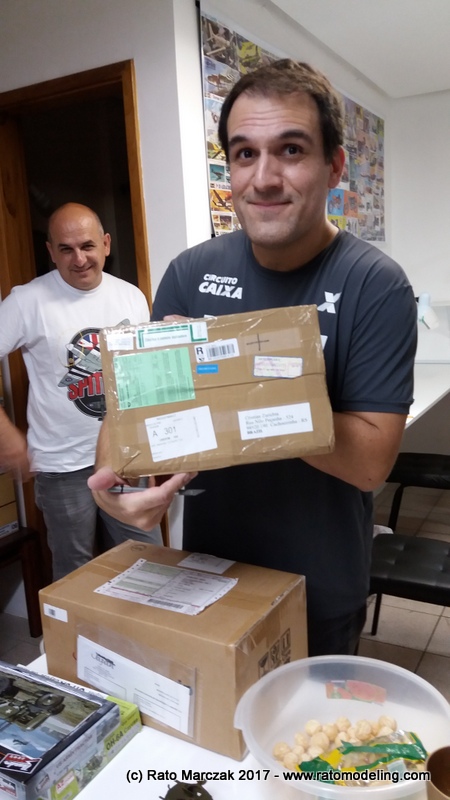 Here is Andre checking out the Airfix Meteor in 1/48 scale with Steimetz
: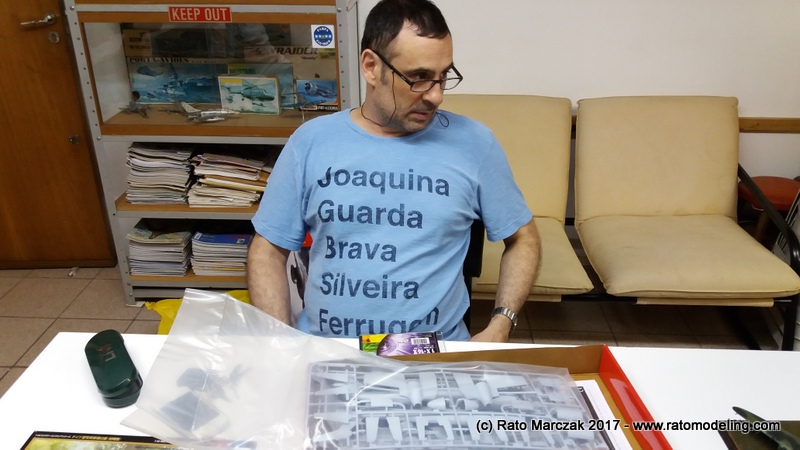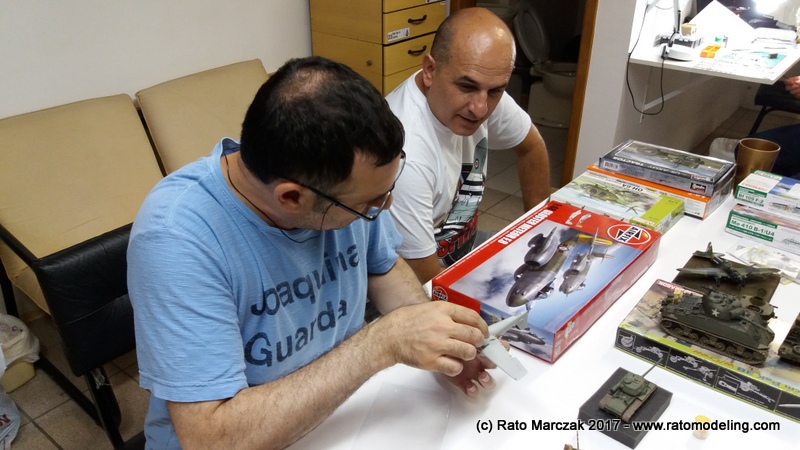 Of course, Bradley kept his latest project moving, no matter what: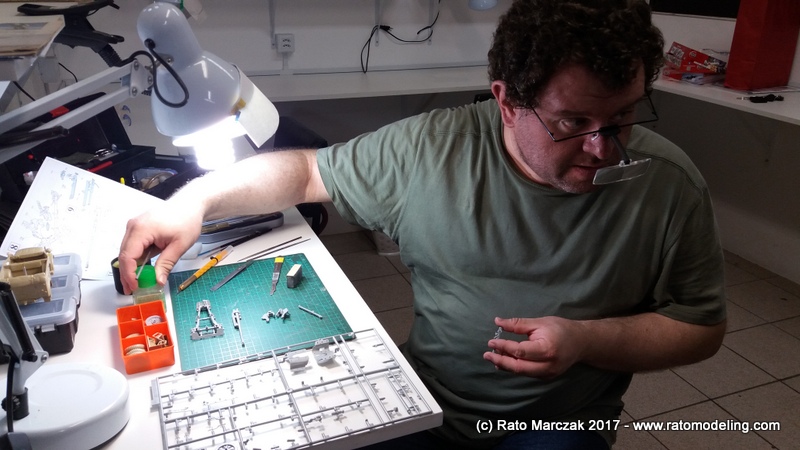 Full table, nice kits and a very good talk... what else could we ask?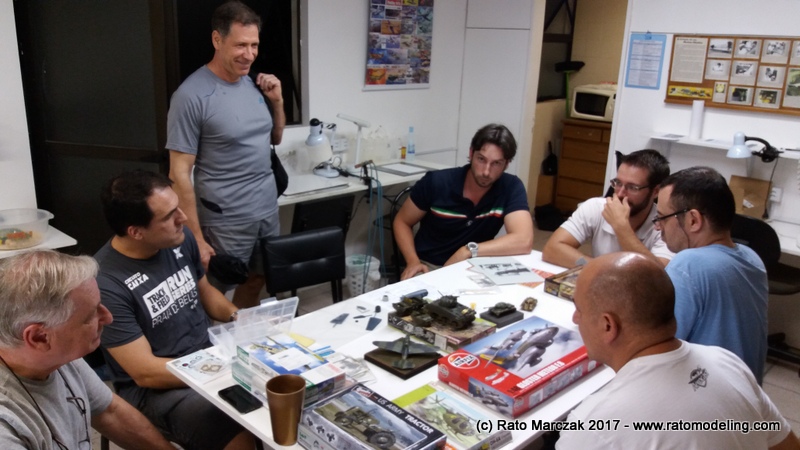 Thanks to everyone for dropping by...


See you!

Rato Marczak
© 2017