March 16, 2017 modeling club meeting
| | |
| --- | --- |
| Where: | Styrene Cave, Porto Alere, Brazil. |
| When: | March 16, 2017 |
| Who: | Southern Modelers Express Machine |
| Why: | Booze, new kits, new jokes and modeling... |
Last Thursday (Mar 16, 2017) we had another special monthly meeting. Special because our fellow Nestor Magalhães gifted us with a most unique lecture: "Hunting the Admiral", when he described the adventures of his last trip, this time to Bougainville area, Papua-New Guinea. There Nestor faced one of his most difficult land trips to reach the clearing where Admiral Isuroku Yamamoto's Mitsubishi Betty rests since shot down by the american pilot Rex Barber in April 1943...

Besides this main event, of course we had our share of talking, models, books and kits.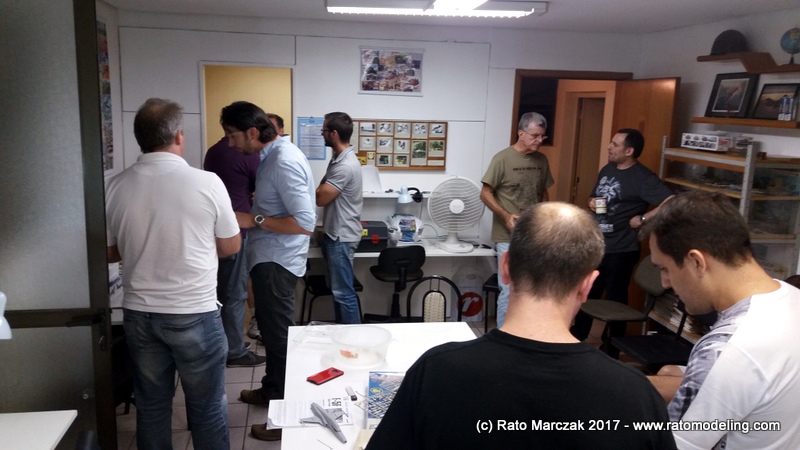 Here is our lecturer (right) and Rodrigo, who set all the computer hardware for the presentation (thanks, man!). Nestor also brought several of his signed Japanese flags, one for each wreck he visited: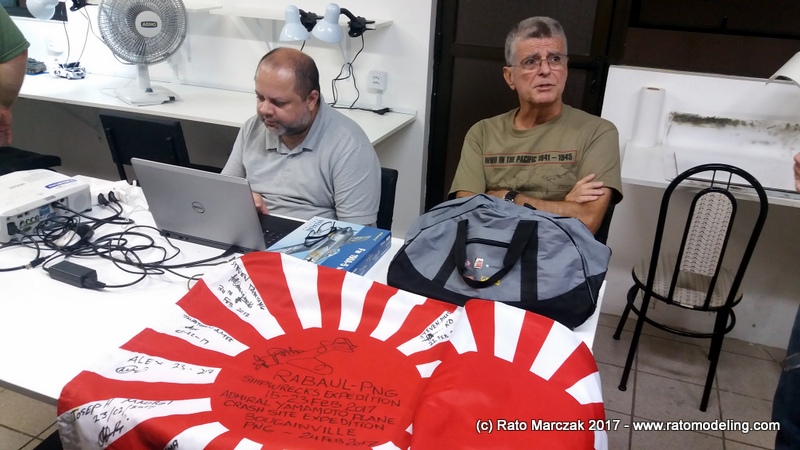 When presentation started we could hear a needle hitting the floor. Besides the natural interest on the subject, Nestor's narrative style grabs the attention of any type of audience...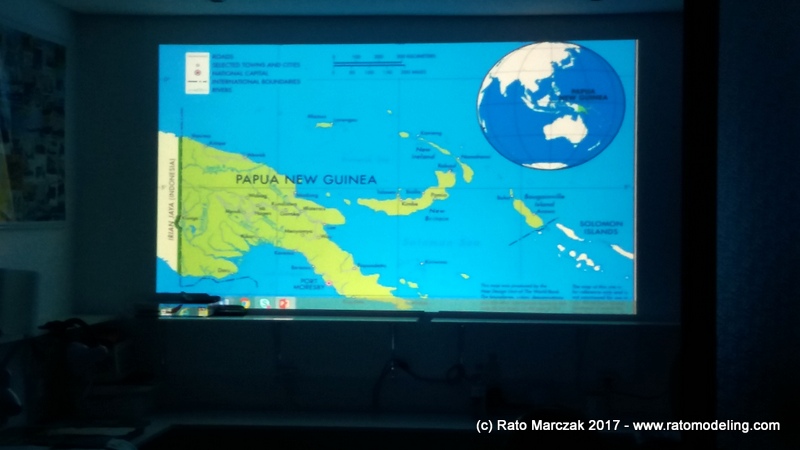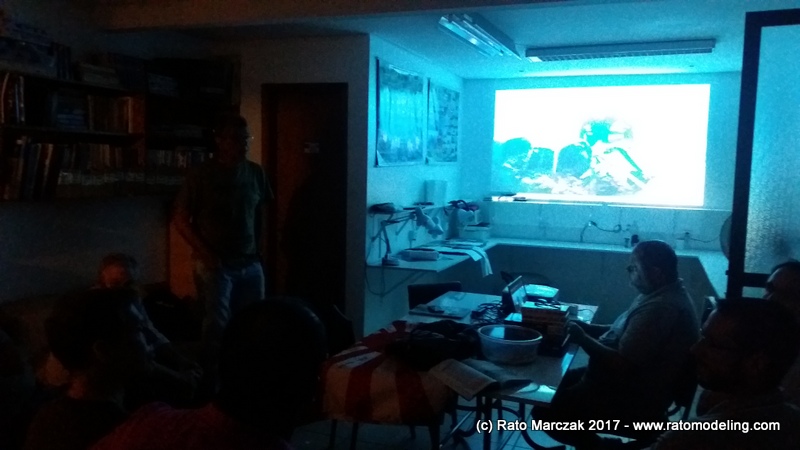 ...Except maybe for Nei Biazetto: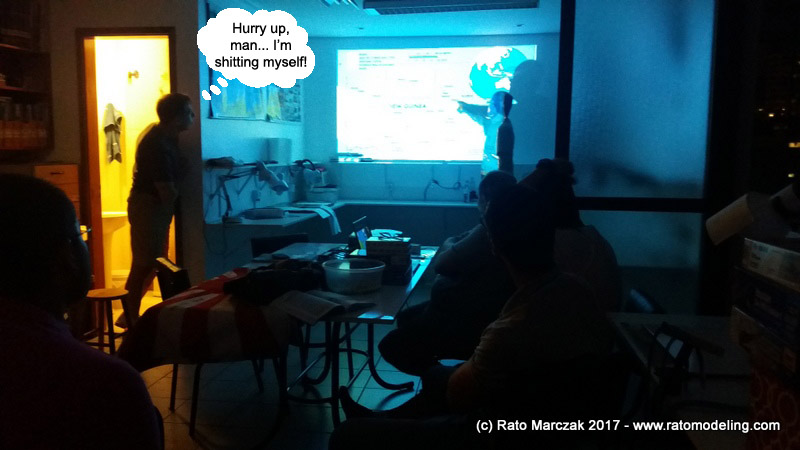 By the way, the lecture given will compose one of the chapters of Nestor's next book. This will be his third book - way to go Nestor. Here are a couple of photos from his epic journey. It is like touching the history: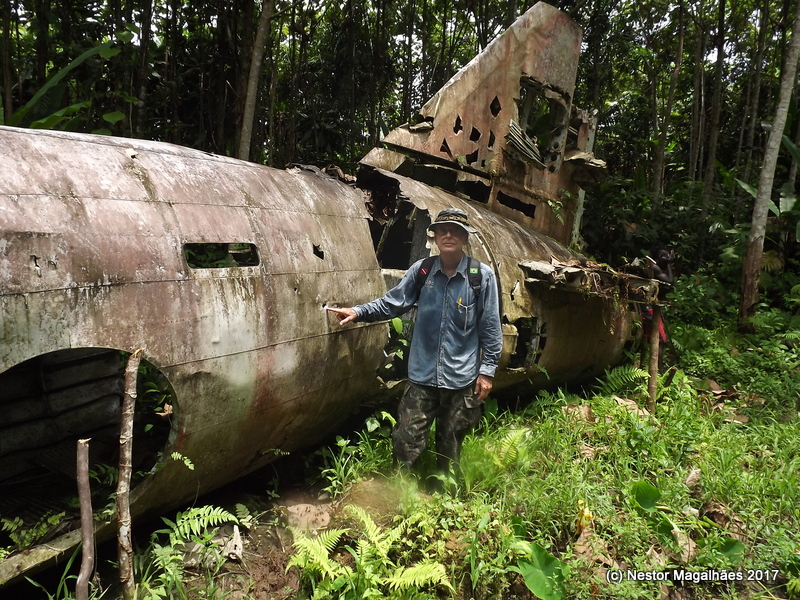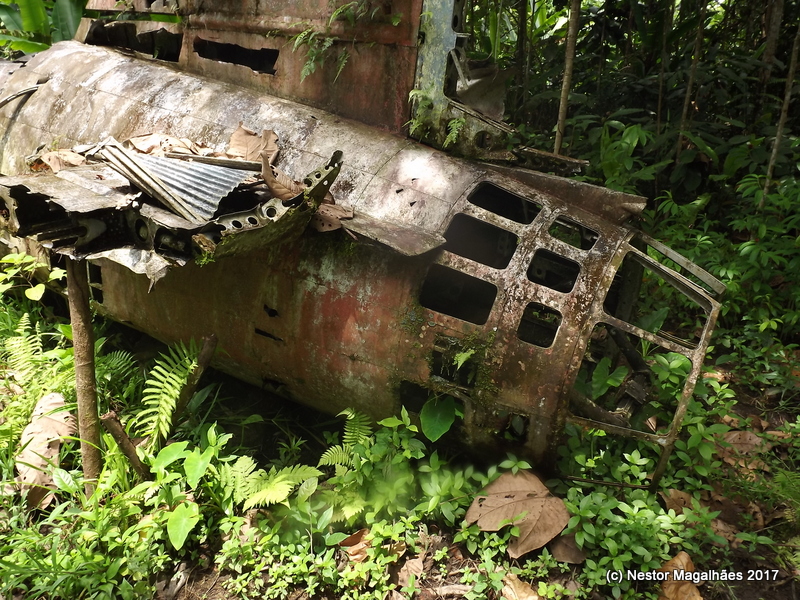 Back to the models, we had a nice selection of them. Bradley brought all his models named Patton (except for one):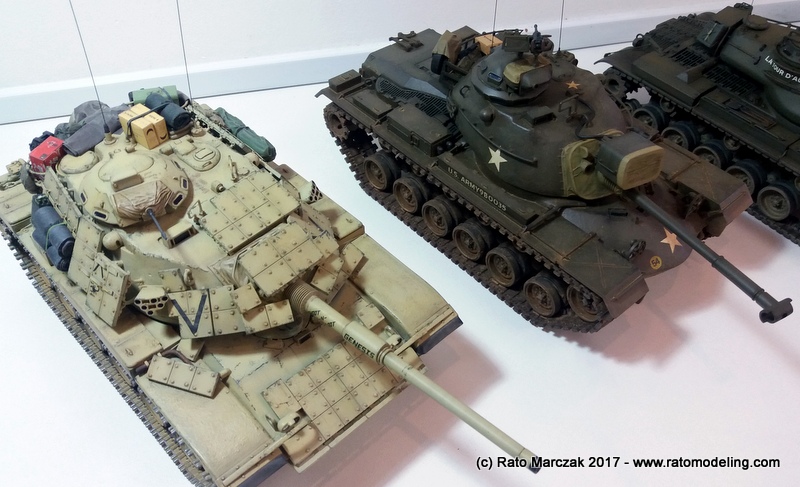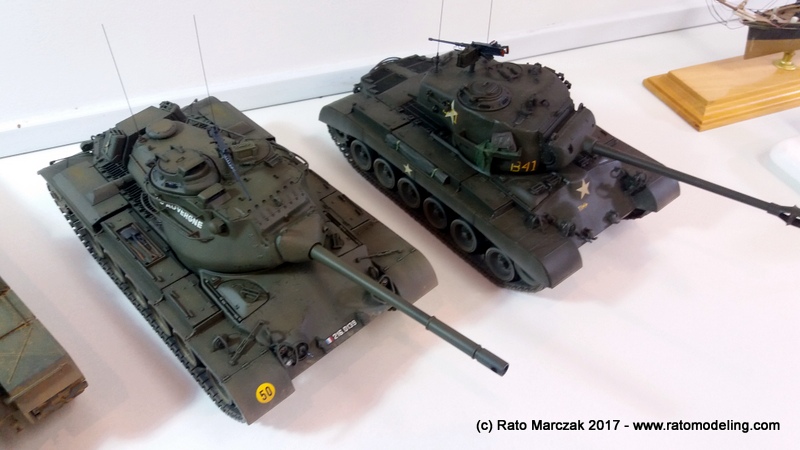 And to stay on his wake, here is my M113 ACAV in 1/35: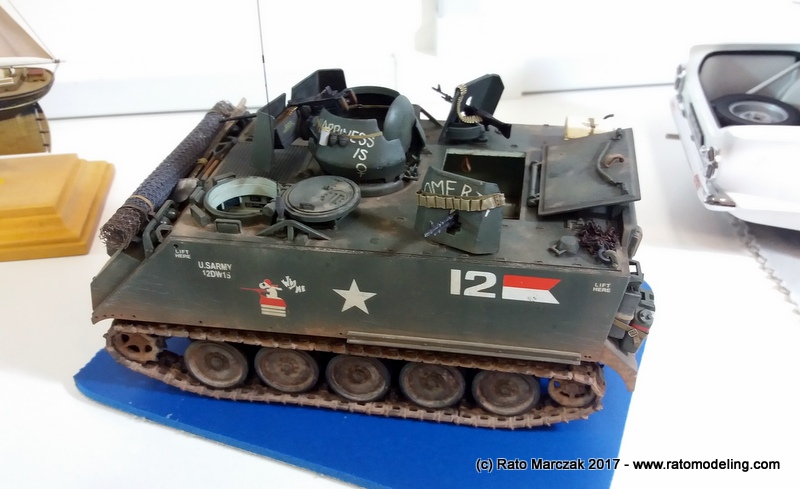 Decreasing the scale, here is Bruno's Tiger in 1/72. Look at this, his first AFV in the small scale and the boy already set a nice diorama... Fantastic Bruno! The hobby would be much safer with more youngsters like you: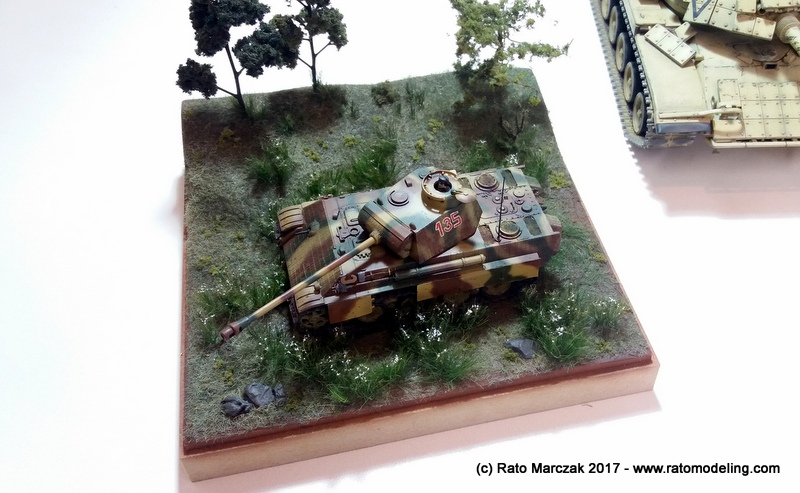 My Cutty Sark made its public debut, although still in need of some work in the base: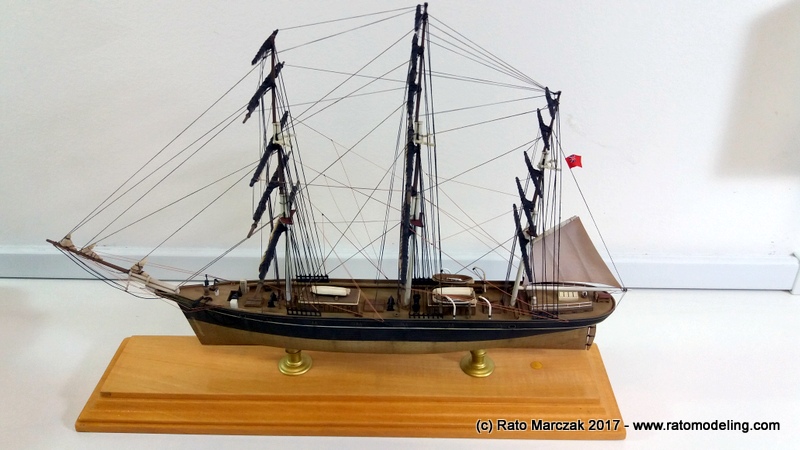 Bradley also brought a wonderful diecast in 1/18 scale. I forgot the brand, but these things are very expensive, and the details show why: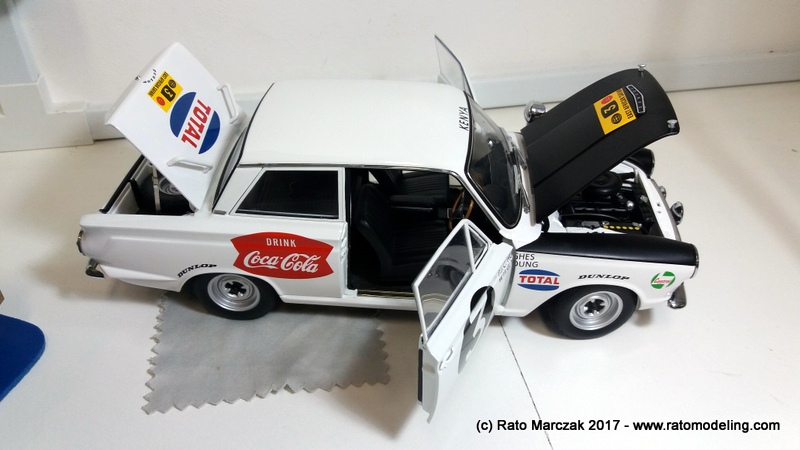 And this 120mm U-boat captain was a gift from Fabricio to our lecturer of the night. Knowing how crazy Nestor is for U-boats, a more suitable gift would be impossible
: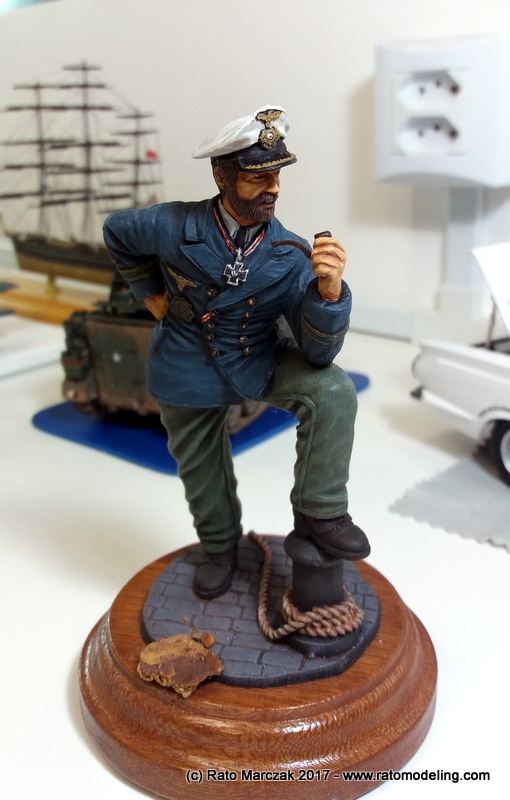 Moving on to the work in progress area, we had Cristian's Eduard hellcat in 1/72, fully riveted, and three wonderful figures that Fabricio has almost finished
in the usual high level: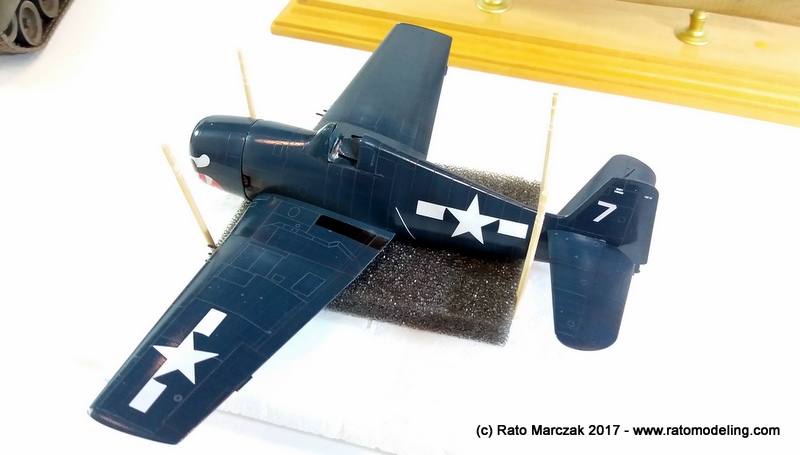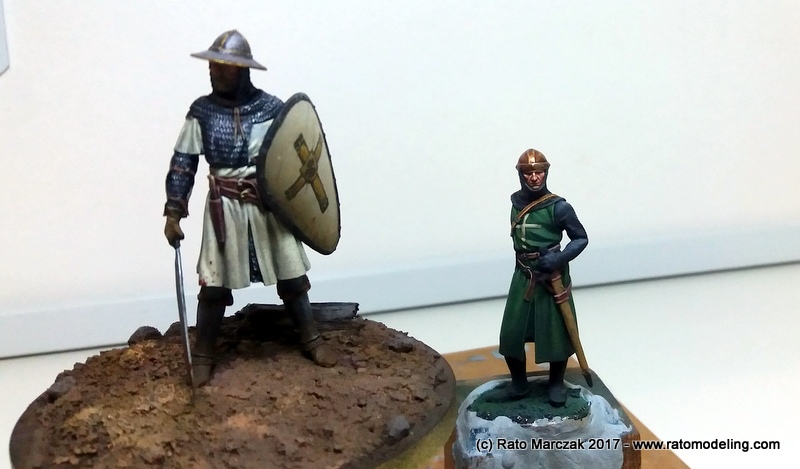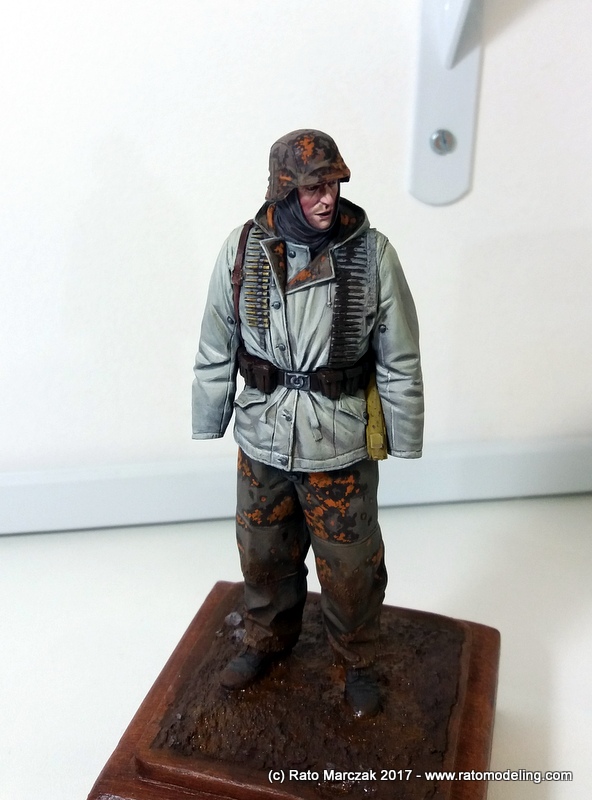 Blanco showed us how his F-5 in 1/48 is going. He intends to finish it as a modernized Brazilian Air Force EM version - some serious scratchbuilding there: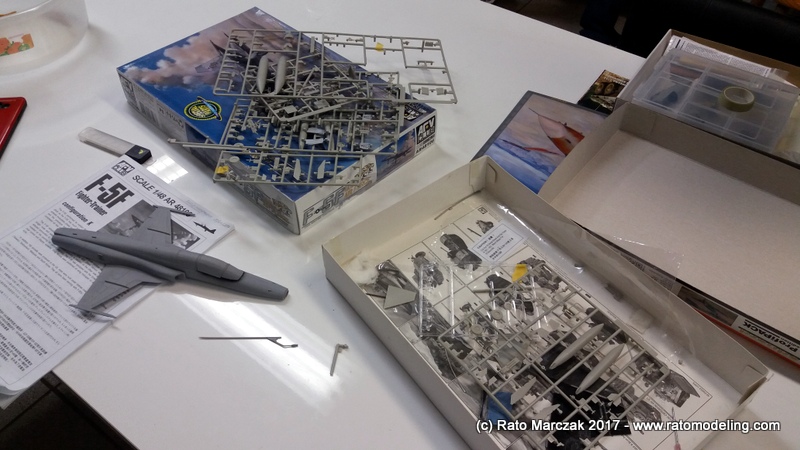 After the lecture, very good talk all night long: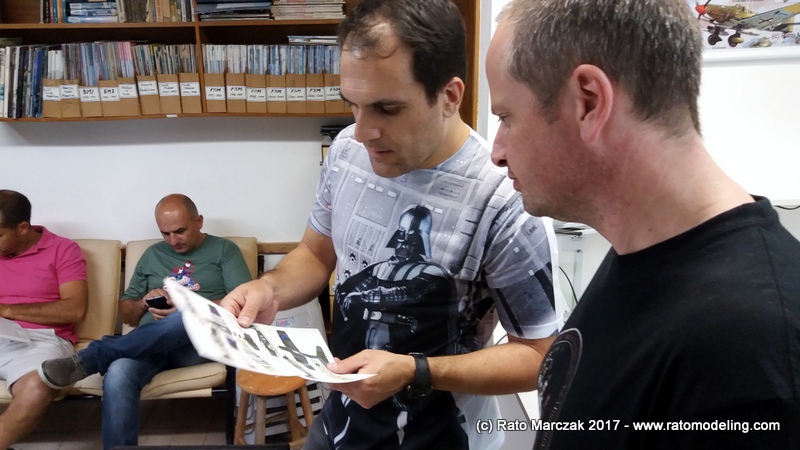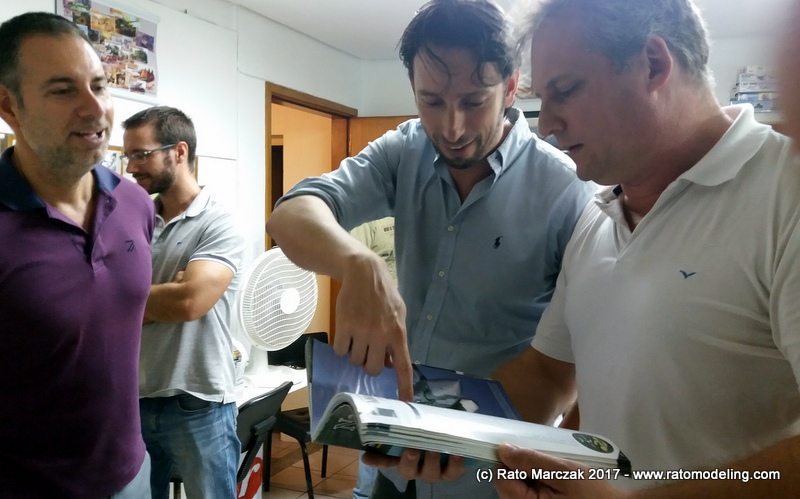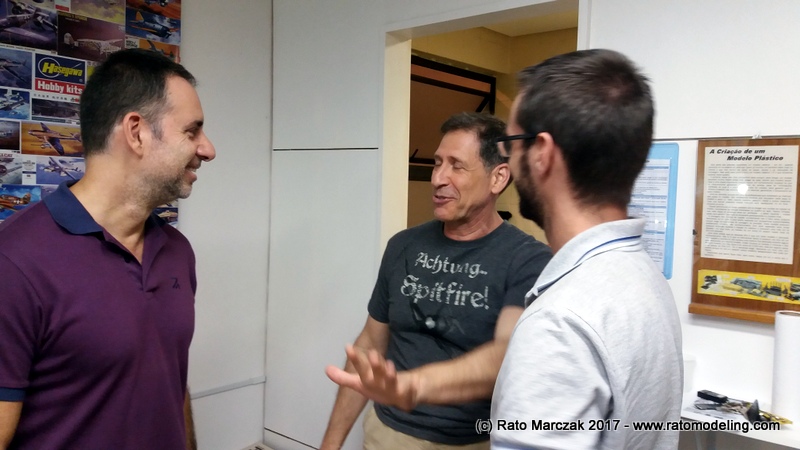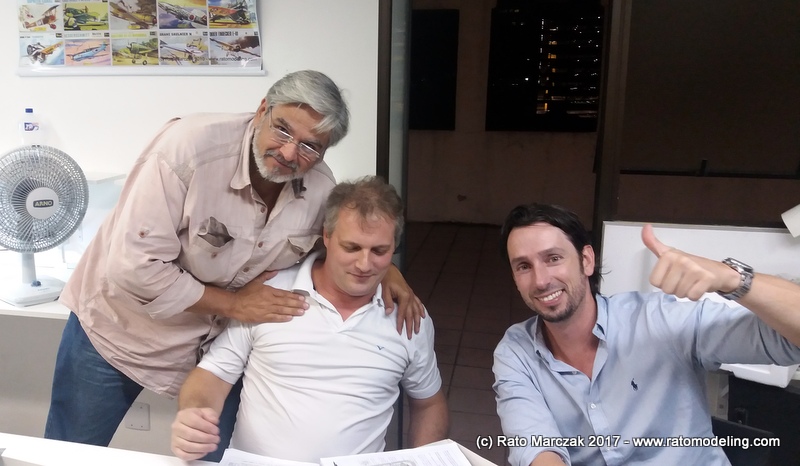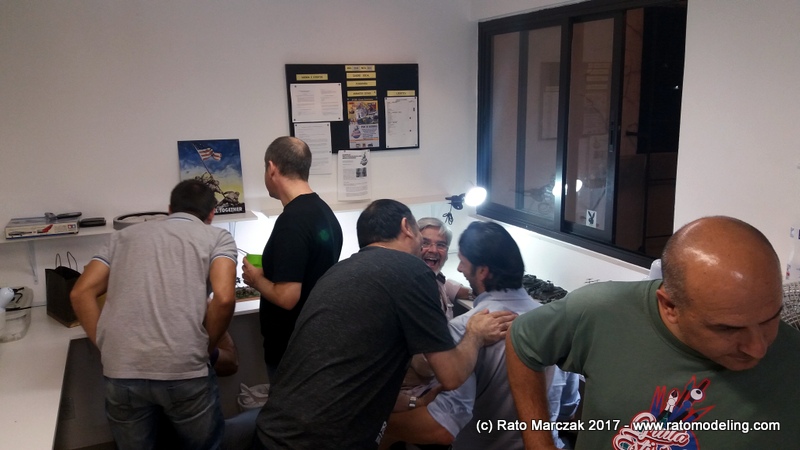 Well, some guys looked understandably tired at the end, like Lenon and Steimetz here: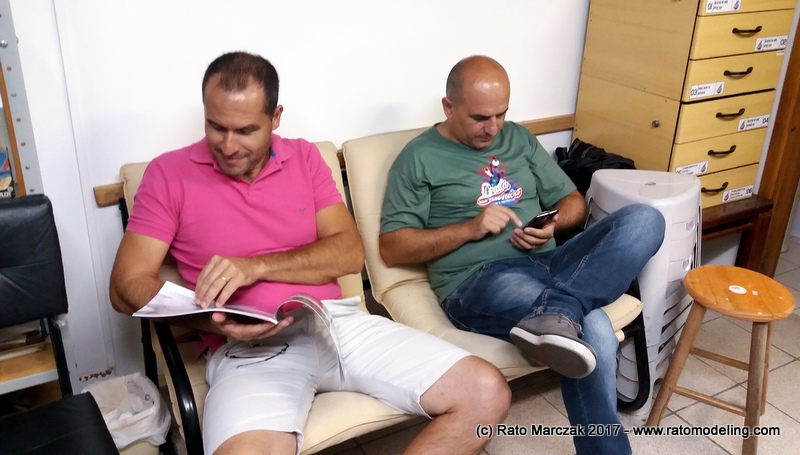 And a very big "thank you" again to Nestor, for a fantastic lecture. Congratulations, Nestor (left), here about to leave the meeting with André: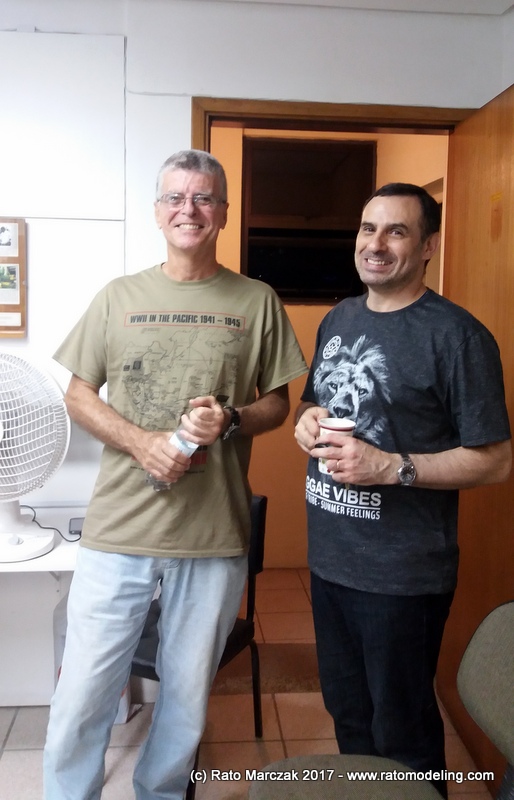 Thanks to everyone for dropping by...

See you!


Rato Marczak
© 2017